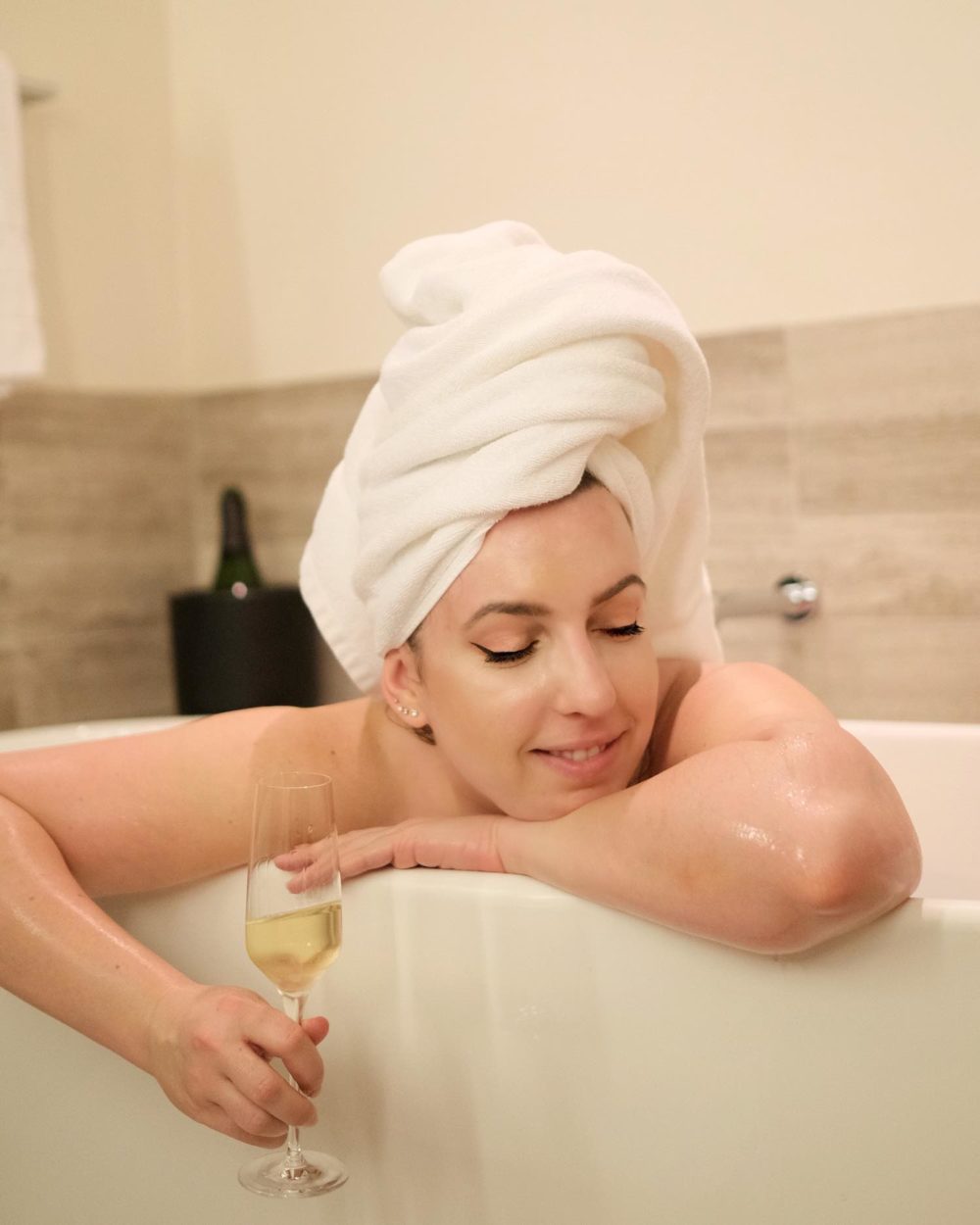 And like that, we are at the last day of the year! For as many terrible things that happened in 2020, there were equally as many things I was thankful for and proud of accomplishing this year. I wanted to share 20 things I was thankful for in 2020. This list includes both personal and professional accomplishments and proud moments I had throughout the year. Looking back at everything gave me all the feels to end the year on a high note. We all worked hard and survived a global pandemic, we should be proud!
20 Things I Was Thankful For In 2020
Finally got breast reduction surgery and said goodbye to daily chronic back pain
Had a roof over my head
Shared my 500th video on YouTube
Became a more active anti-racist & continued to use my platform to share my favorite Black owned businesses
Launched my own collection
Boldly shared my unpopular makeup opinions
Did considerably well on my 2020 Project Pan
Enjoyed using a new wine fridge
Made conscious actions transitioning to cruelty free makeup
Streamlined working from home & creating content all on my own
Decluttered and culled my closet for a capsule wardrobe
Got to work out with others outside
Thrived while living with a rare food allergy to carrageenan
Gained motivation from podcasts
Grew more confident in tasting wine & discovered an unusual wine pairing
Felt all kinds of relief at Modern Acupuncture
Ate a more plant forward diet
Mastered at-home hair dye
Used social distancing as an opportunity for self care
The continued health of my immediate family
2020 has taught us all a lot, but above all it's how to persevere. What have you been thankful for or proud of accomplishing this year? I want to hear all about it in a comment below!
Wishing you all a happy, health, and safe New Years Eve celebration tonight! I'll be at home on the couch, watching DJ livestreams, and dancing with friends over Zoom. Cheers to 2021!
New Years Eve Outfits

New Years Eve Decor

New Years Eve Champagne & Sparkling Wine