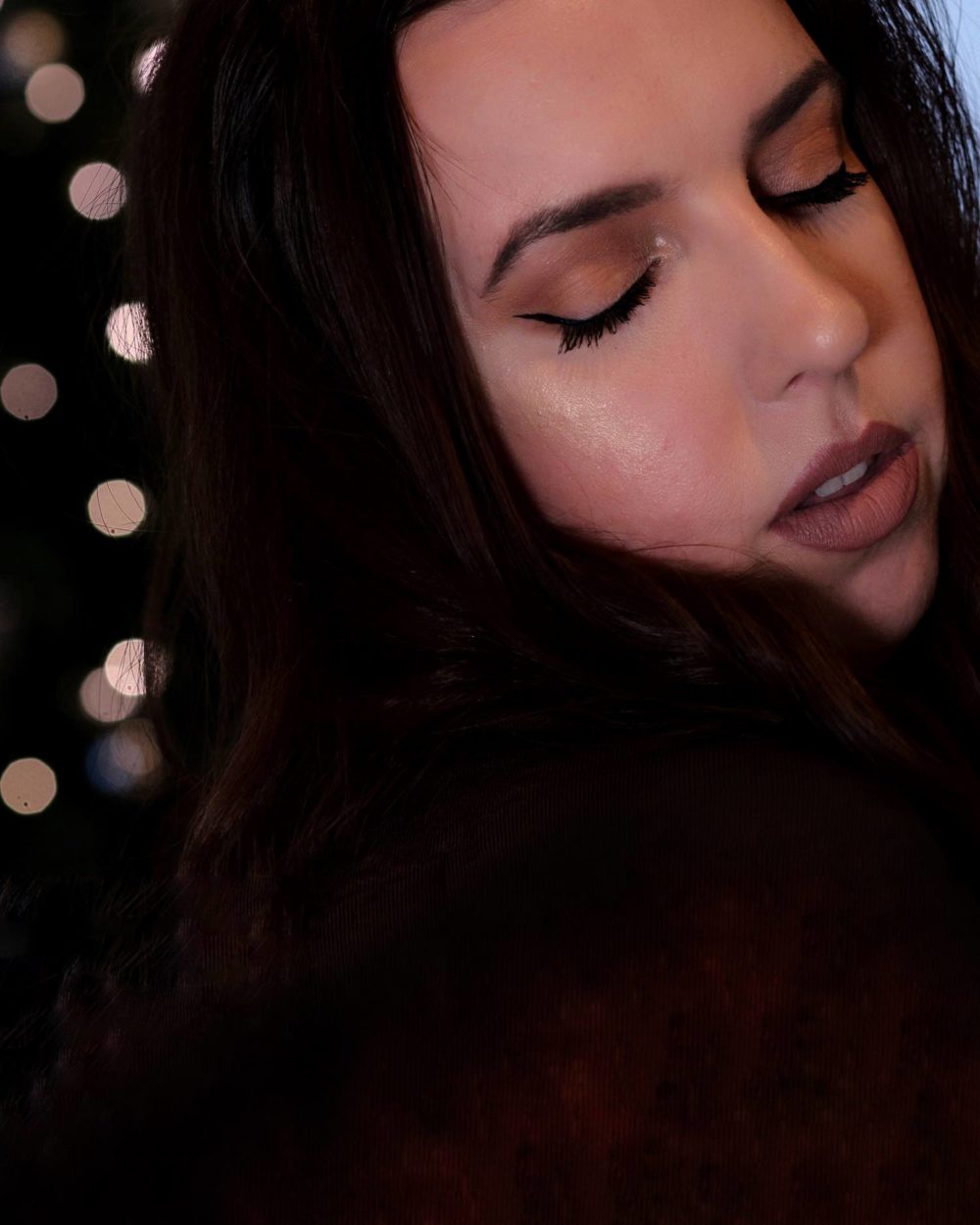 Chelsea Pearl – San Francisco Blogger & YouTuber
Chelsea is a San Francisco & Sonoma County based content creator with a love for all things fashion, beauty, wine, and travel. Her content is all about inspiring others to live large in little ways ways, how ever their budget or schedule allows. That could be as simple as a lipstick that makes you feel like a million bucks, a handbag that's worth the splurge, or an under-the-radar hotel that you maybe haven't yet discovered. In addition to blogging, Chelsea also creates video and livestream content which she produces every single week.
Her professional background is in social media marketing and community management, mostly in the mobile tech and CPG sectors. She's been creating websites since 2003, but her blogging journey began in 2009 as a passion project outside of work. In 2017 she left the tech world to pursue content creation full-time. She's been featured in the San Francisco Chronicle, Buzzfeed, among many other outlets.
Outside content creation, Chelsea loves reading about wine, snowboarding, and brushing up on coding skills. Be sure to follow her on Twitter, Instagram, Facebook, TikTok, Amazon Live, and Twitch for more day-to-day inspiration and life in the San Francisco Bay Area and Sonoma County.
Frequently Asked Questions
Who takes pictures for your blog?
Most of the time I am taking my own pictures using my Canon EOS Rebel SL1 with the 17-40mm lens. Occasionally I get help from others or shoot just with my iPhone X. For more camera gear recommendations, look at all the blogger resources I offer.
What is your natural hair color?
I am a natural brunette with medium brown hair. Right now my hair is a dark brown, but I've had my hair many different colors from ash blonde to vibrant magenta.
Where are you from?
I'm a Bay Area native Californian.
Where have you traveled?
I love travel and have documented many of my adventures on the blog! I attempted 30 by Thirty in my 20s. To date, I've been to a total of 29 US states and 25 countries across North America, Europe, Asia, and Oceania.
What's your favorite wine?
There are many wines I love, but if I had to try and narrow it down I simply adore California and Oregon Pinot Noir and French Gamay. I love a little bit of fruit with distinct earthiness. I also love Cabernet Franc!
Where can I buy your wine t-shirt line?
Thanks for your support! Sonoma Wine Swag t-shirts are available now exclusively on Amazon.