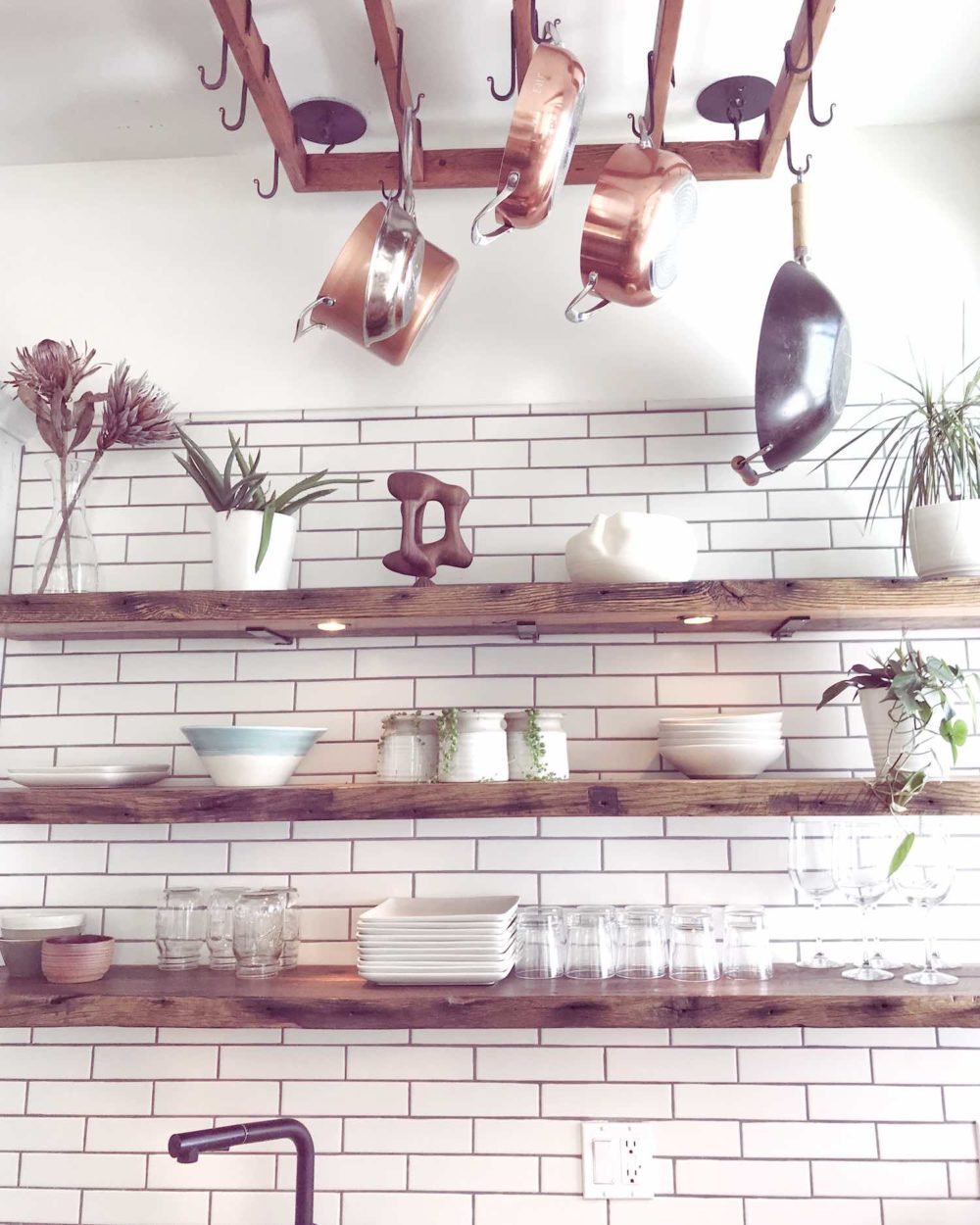 Social distancing, it's the new buzzword right? In all seriousness, with a lot of us staying home and anxiety levels extra high at the moment, there's no better time than now to take care of ourselves. I've actually been at home in self-isolation for the past 3 weeks with my recent breast reduction surgery. I've been doing many simple self care things to boost my mood, as my inner extrovert sometimes feels depleted and even anxious at times.
Here are 50 ideas of self care things to do instead of panicking. It's tough when the media coverage is a constant distraction, but hopefully this can give you some fresh ideas of ways to cope with information overload. The list covers things that will help not only your physical well being, but also the well being of your mind.
Self Care Ideas While Social Distancing
Set up a cozy personal space in your home
FaceTime an old friend
Try a new sheet mask
Burn your favorite candle
Take a CBD bath
Scrub yourself from head to toe
Give yourself a manicure
Use hand cream
Declutter your makeup collection
Study a new language on Duolingo
Brew that special coffee or tea you've been saving
Propagate new plants from clippings
Sell your old tech
Start a Poshmark closet
Color coordinate your bookshelf
Revive your hair with a deep conditioning treatment
Create a capsule wardrobe
Test a new smoothie recipe
Read a new book genre
Blast your favorite Spotify playlist
Doodle in a coloring book
Learn a new software
Build a vision board
Assemble a puzzle
Journal your heart out
Write a thank-you email
Stretch your body out
Take up daily meditation
Clear your Netflix queue
Cook with new spices
Shred old documents
Unsubscribe from marketing emails
Join a new Subreddit
Play a board game
Organize your pantry or fridge
Tend to your plants
Download your favorite throwback video game
Revamp your desk or vanity
Practice deep breathing
Listen to that podcast you keep thinking about
Create a meal plan
Prep a Project Pan
Make a scrapbook
Finally learn those manual camera settings
Clear out your mug collection
Address the junk drawer
Donate to a nonprofit
Call your parents
Unfollow toxic people on social media
I purposely didn't include cleaning in the list because hopefully that's something you're already doing. Use common sense. Thoroughly wash your hands and clean frequently used surfaces diligently. Be sure to consult the CDC website for the latest public health information.
Social distancing and staying home doesn't have to be boring, so I hope you can use some of these self care ideas. Stay safe and healthy, friends!