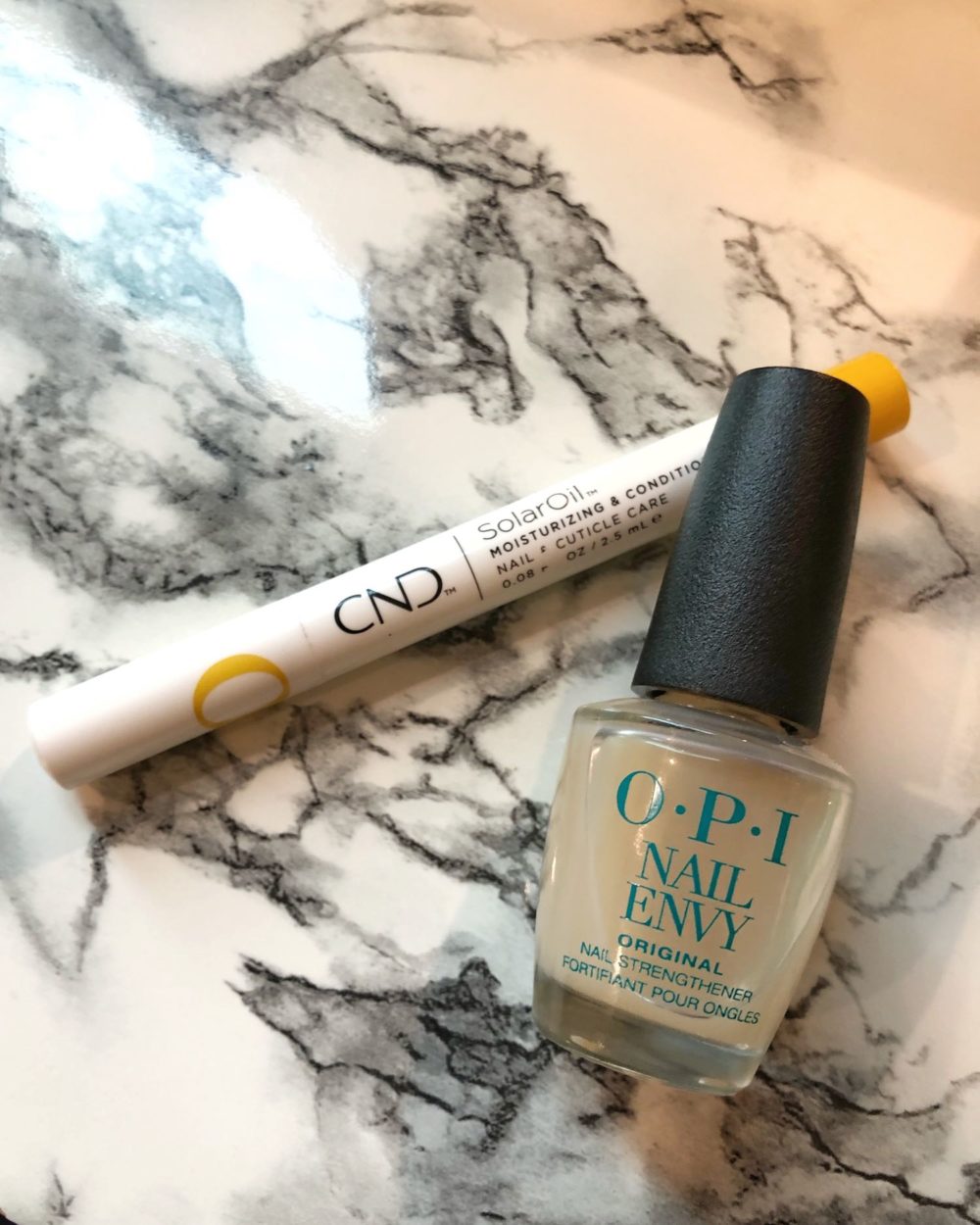 I don't cover nail content too often on the blog, but this guide to my essentials is long overdue. I've done content around my nail polish and press-on favorites over the years, but never something including a start to finish list of my nail care essentials. Every manicure starts with a few things on this list. Since many of us aren't able to visit the salon right now, here are some simple things to consider trying at home for your nail care routine. I haven't been painting my nails a ton lately, but when I have the time these are my go-to nail care essentials.
The Best Nail Care & Nail Tools

Nail Care Essentials: Nail Polishes

Nail Care Essentials: Supplements

Even if you're low maintenance with your nails, I think a few of the products like cuticle oil and a nail strengthener might be useful. If you have any additional questions on nail care let me know!