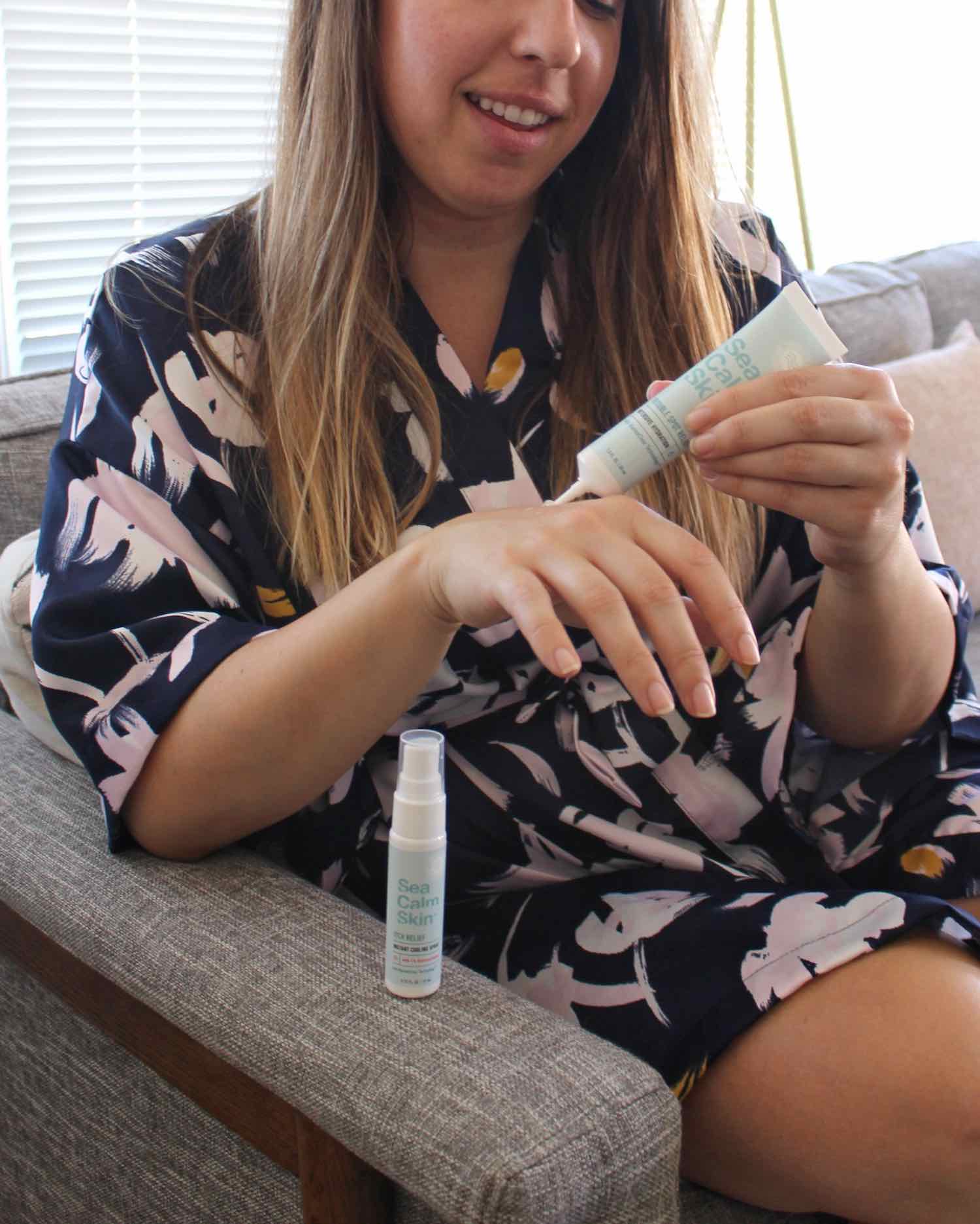 It has been a while since I shared the best products for eczema-prone skin. This time around, I wanted to focus on cruelty-free eczema skin care. I've been suffering for eczema for the past 6+ years, with extremely sensitive skin all over my face and body. Here are the best cruelty-free eczema products for delivering relief and moisture on dry, tight, itchy, and sensitive eczema-prone skin. Even when my skin is eczema-free, I still reach for these products sometimes to soothe my sensitive skin.
Generally speaking, ingredients like colloidal oatmeal, hydrocortisone, ceramides, and allantoin are things I look for. Thing I try to avoid are added fragrance, essential oils, and certain alcohol in products as it tends to further irritate my already sensitive skin. Watch the video below to hear more of my thoughts and recommendations.
Also since filming this video, it's come to my attention that First Aid Beauty is no longer cruelty-free. While I still personally use and recommend FAB products, it's important to address some changes. First Aid Beauty products are noted (**) below. Additionally, products that are both cruelty free and vegan are noted (V).
BEST CRUELTY FREE ECZEMA SKIN CARE

Cleansers
Body Wash
Spot Treatments
Moisturizers for face
Moisturizers for face & body
Hand Cream

Is there something I missed? Let me know your favorite cruelty-free products in a comment below. And if you liked this post, be sure to read through some of my other eczema or body care content before you go. Stay safe, and stay hydrated!