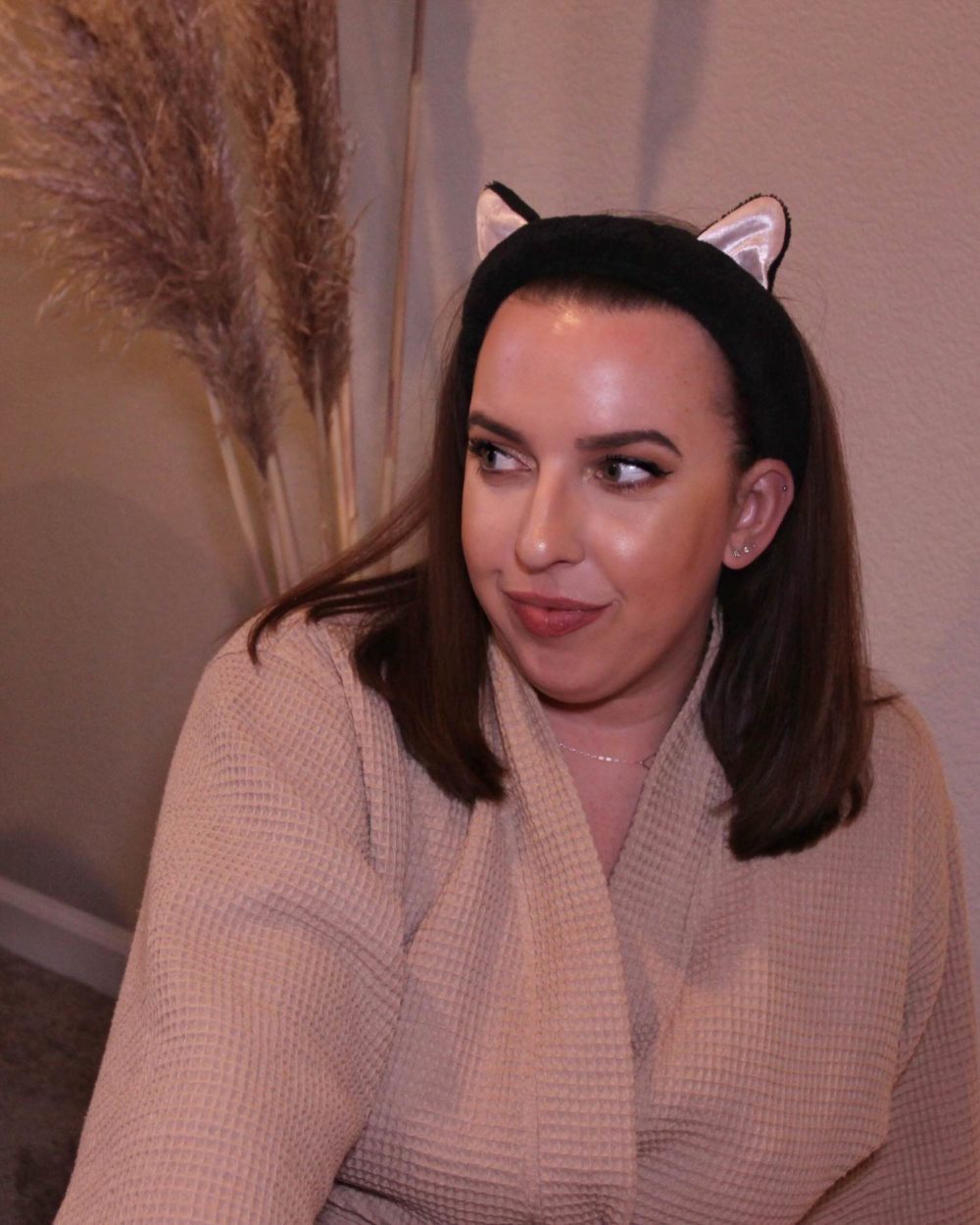 Eye cream can be one of the most controversial core skin care products, but lots of people swear by it. Here's the thing with eye cream, most don't do a whole lot. Using your everyday moisturizer around your eyes is just fine, in most cases. But sometimes that's not totally feasible, for instance those of us with very sensitive skin and eyes. I don't like applying my daytime moisturizer with SPF super close to my eyes because my eyes will tend to sting and water. For that reason, I don't like to spend a lot on eye cream I only use during the day. These eye creams are all under 25 bucks!
Best Eye Creams Under $25

0.3 oz — $16.00 — vegan + cruelty free
The texture is perfect and the packaging is practical, so this is often the first eye cream I recommend to others. Something about the caffeine in this product totally perks up my undereyes. I love the sweet nutty scent, simplistic packaging, and great price point!

0.5 fl oz — $21.99 — cruelty free
I bought this on a whim and it was a total win! This is the next eye cream I'm going to repurchase. The cooling sensation from the metal tip applicator feels so nice on tired puffy undereyes.

0.5 fl oz — $24.00
This eye cream has the most unique texture, it's really like a jelly gel! Delivers a ton of hydration while still being very light and thin. Becomes very wet on the skin with the warmth of the fingertips.

0.5 fl oz — $24.00 — vegan + cruelty free
This is a new favorite and one I was really surprised by. This eye cream is pretty richly moisturizing and easy to melt in. I like that it's not overly fragranced and doesn't upset my sensitive skin.

Also for full transparency, I have under eye filler, so a topical cream can't replicate results those type of treatments. With my eye creams I'm just looking for added moisture, brightness, and something that won't pill under makeup or irritate my eyes. In the past, I would have no issue spending over $100 on a single eye cream from luxury brands like 3LAB, Tata Harper, and Dior. These days I just prefer something lighter and easy going for everyday. Something easy for my AM skin care routine, and something easy for night if I decide to use it then too. But most nights, I just spread my nighttime moisturizer under my eyes.
What's your favorite eye cream? I'm thinking about doing another post like this on my top recommendations for under eye masks and gel patches. Let me know if that's something you'd like to see soon!