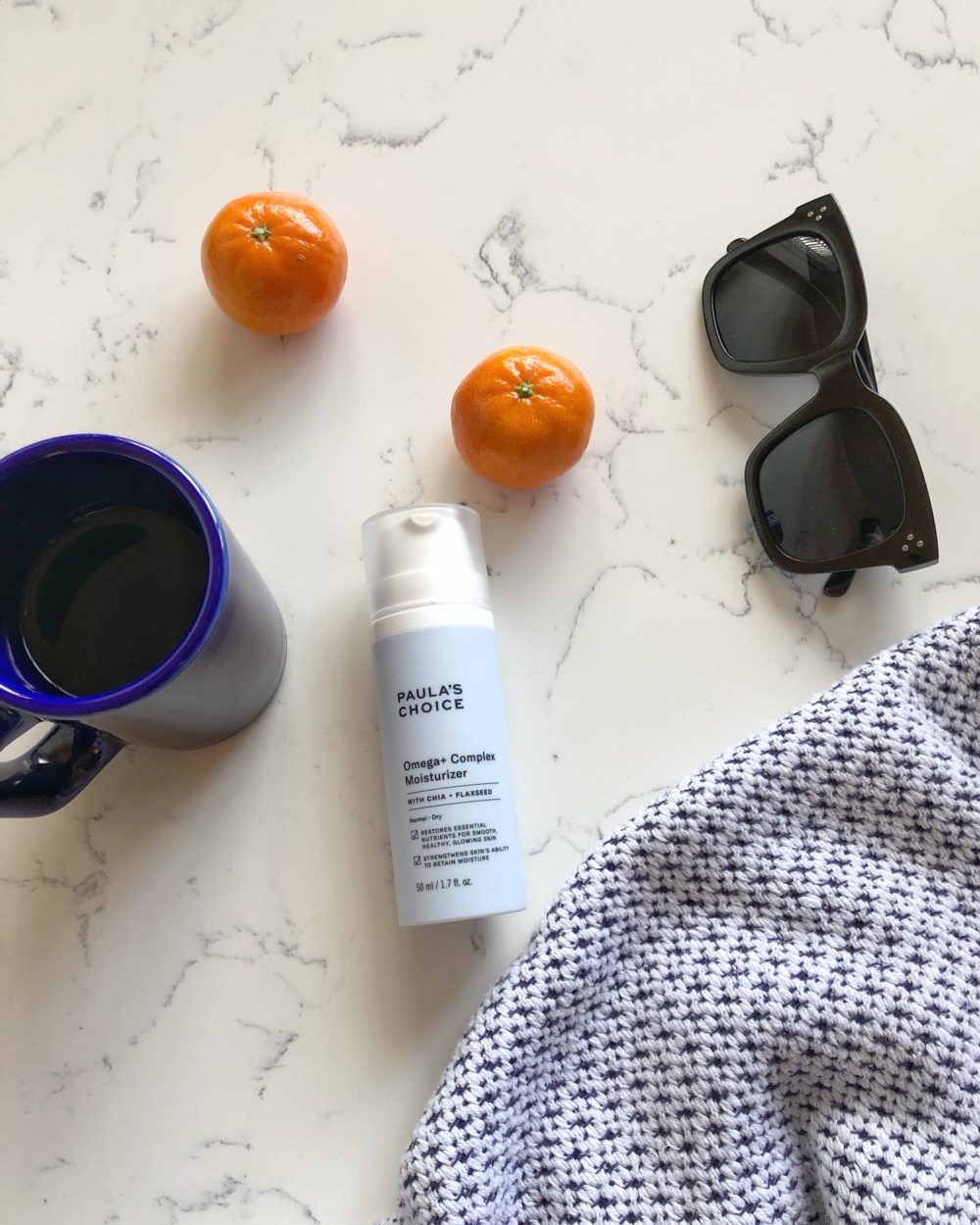 One of the top skin care questions I get is on the best daytime moisturizers I recommend. For a true skin care junkie, that is a difficult question. There are just so many I love! Even if you have oily skin, using moisturizer is absolutely essential. I have my favorites I'm comfortable I'm with and I switch up depending on what my skin needs on a particular day. But the everyday person just needs something reliable to put on and go. So I've pulled together a list of the best daytime moisturizers across all price ranges.
Generally I recommend mid price range options that don't have a lot of unnecessary ingredients and potential irritants, such as added fragrance. Sometimes, you want a little fragrance though! For reference, my skin type is oily, combination, sensitive, and eczema prone. I stand by these recommendations and think they could work for all skin types. They could all potentially be used for your nightly skincare routine, as long as it's the non-SPF option. And for night, I also suggest boosting things up by using additional products like serums and treatments, but I'll save that for another post.

Cruelty Free, Fragrance Free, $35
This stuff feels like a cloud! Also the airless pump packaging ensures you'll get out every last drop of product. I first discovered this amazing moisturizer it last year and it was love at first use!

Cruelty Free, Vegan, Fragrance Free, $32
I've recommended this so many times. It has colloidal oatmeal in it so it's the first thing I reach for when I have an eczema outbreak on my face. This would be my top recommendation for eczema prone skin. It works amazing on the body, too!

Fragrance Free, $20
This is something I need to always have on hand because it's just the best bang-for-buck product in this list. This moisturizer is so nourishing and it's pretty widely available at most drugstores.

Fragrance Free, $30
Just like the last one, but with added SPF 30! Sometimes the texture of this moisturizer can pill under makeup, so perhaps consider the non-SPF version if you plan on wearing makeup that day.

$28
I can't tell you how many bottles of this I've bought over the years, including in France and at IMATS LA before it was available in the US. This is the perfect moisturizer that doubles as a makeup primer. Pro makeup artists have been promoting this product for decades.

Cruelty Free, Vegan, $60
This truly has the most velvety texture on the skin. It also has bakuchiol which is nature's form of retinol to improve the appearance of skin by promoting cell turnover. With 100% recyclable packaging, this is the most sustainable product I could recommend.

$42
I love, love, love this. It has a light rose scent which isn't overwhelming. I also think it feels like comparable face creams that are the $60 and up price range. This also works amazing as a night cream too if you have normal to oily skin.

Fragrance Free, $21
If you want a no-nonsense daily moisturizer, Moisture Surge is likely something that'll work for you. It's a light gel cream that feels like a drink of water for your skin. It also comes in a variety of sizes.

Cruelty Free, $128
If you have a little more budget to spend and you want something with a bit more to it, I don't think you'll be disappointed by this one. This would be my top recommendation for mature skin. They also have another version with SPF 30!
Anything on this list pique your interest? Try it out and let me know! Be sure to read through some of my other skin care content before you go. I've put a lot of things to test over the years, aside from just moisturizers.