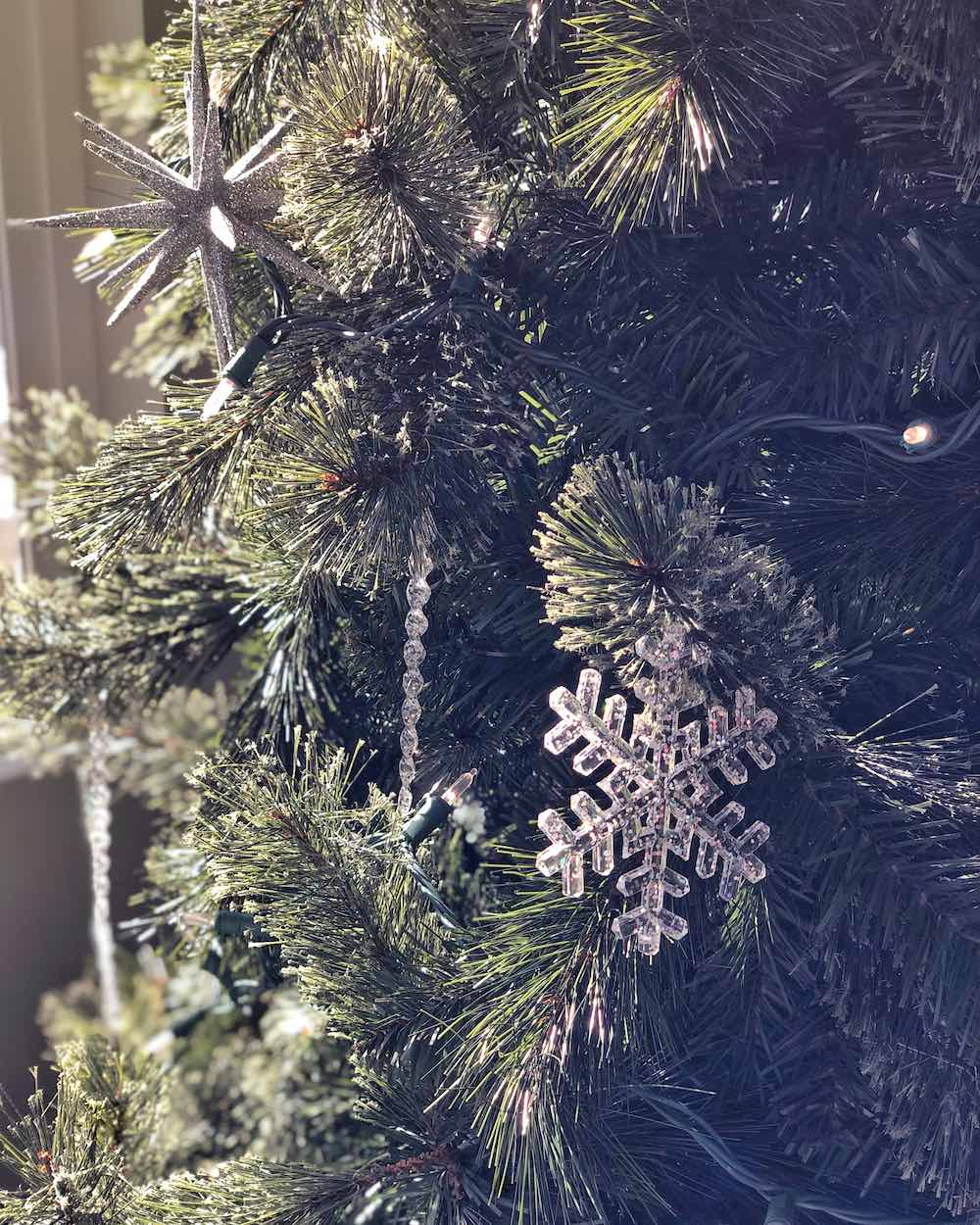 Happy Black Friday! Black Friday and Cyber Week 2021 are here. Like every year I'm rounding up the very best Black Friday sales. If you're gift shopping or looking to stock up on some things for yourself, I hope these deals can save you a bit of extra money in the process.
p.s. I am also livestreaming pretty much all day over on Amazon Live! Catch me there for real time deal coverage all day Black Friday!
Fashion Black Friday Sales 2021










Beauty Black Friday Sales 2021





Home Black Friday Sales 2021

What do you think of the Black Friday sales 2021? What will you be picking up? I would love to hear what you bought. Thanks for reading, and happy shopping this Black Friday weekend!
Cyber Week Coverage