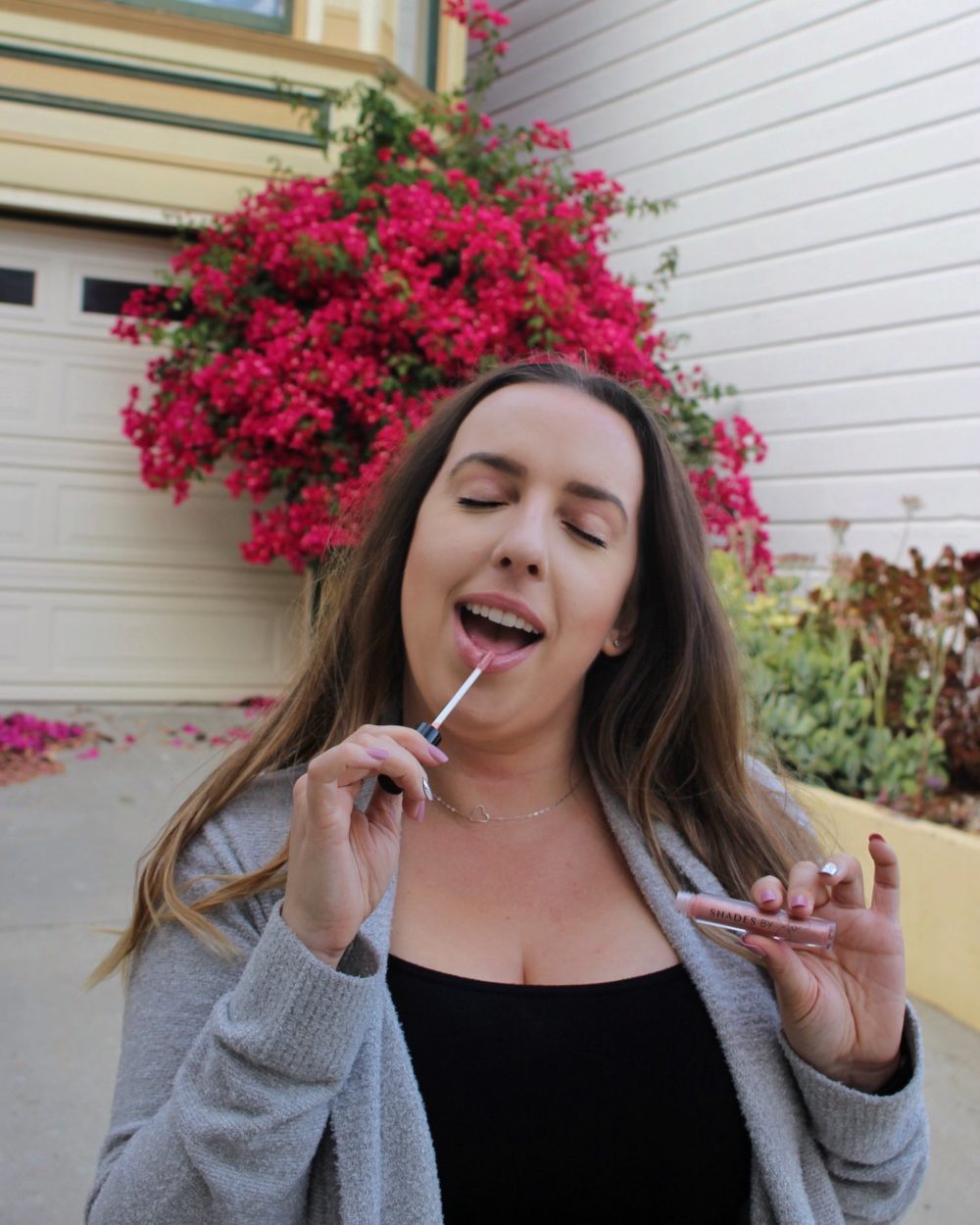 While Cyber Week just keeps getting bigger and bigger every year, it's Small Business Saturday that can have the most meaningful impact. Small businesses have so many more unique gifts to offer, and your dollars support a small business continuing to operate, pay their suppliers and employees livable wages, and make a positive impact on their local community or environment. More and more small businesses have online shops as well, so you can now shop online for the coolest and most memorable gifts your loved ones may receive.
Here are 15 small brands to browse and shop this Small Business Saturday.
Makeup & Skin Care
Style
Wine
Food
Home

Are you shopping this Small Business Saturday? Let me know your favorite local shops or online small businesses to support. I would love to check them out. Happy shopping!
Cyber Week Coverage