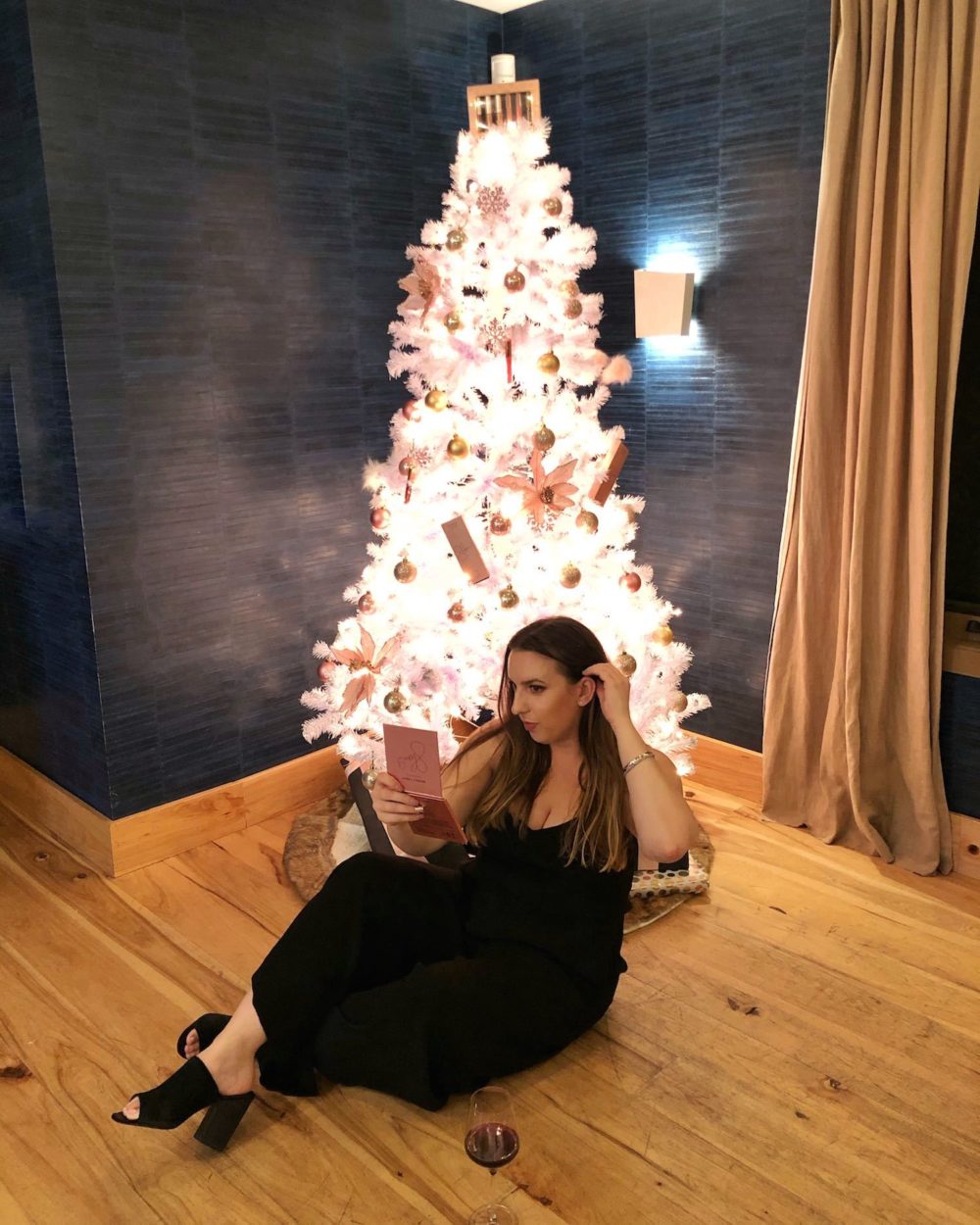 Makeup is always something I love playing with around the holidays. It's also one of my favorite gifts to give. One brand I've discovered this year is Shades By Shan and they are a small beauty brand with a big heart. A portion of every sale goes to support single parents in need through The MamaBerries Nonprofit Foundation, a 501(c)(3) organization. I've been blown away by both the actual products, and the message behind the brand.
Shades By Shan also is cruelty-free and offers free shipping on all orders. Here's what I'm loving from the brand, including some new limited edition holiday items.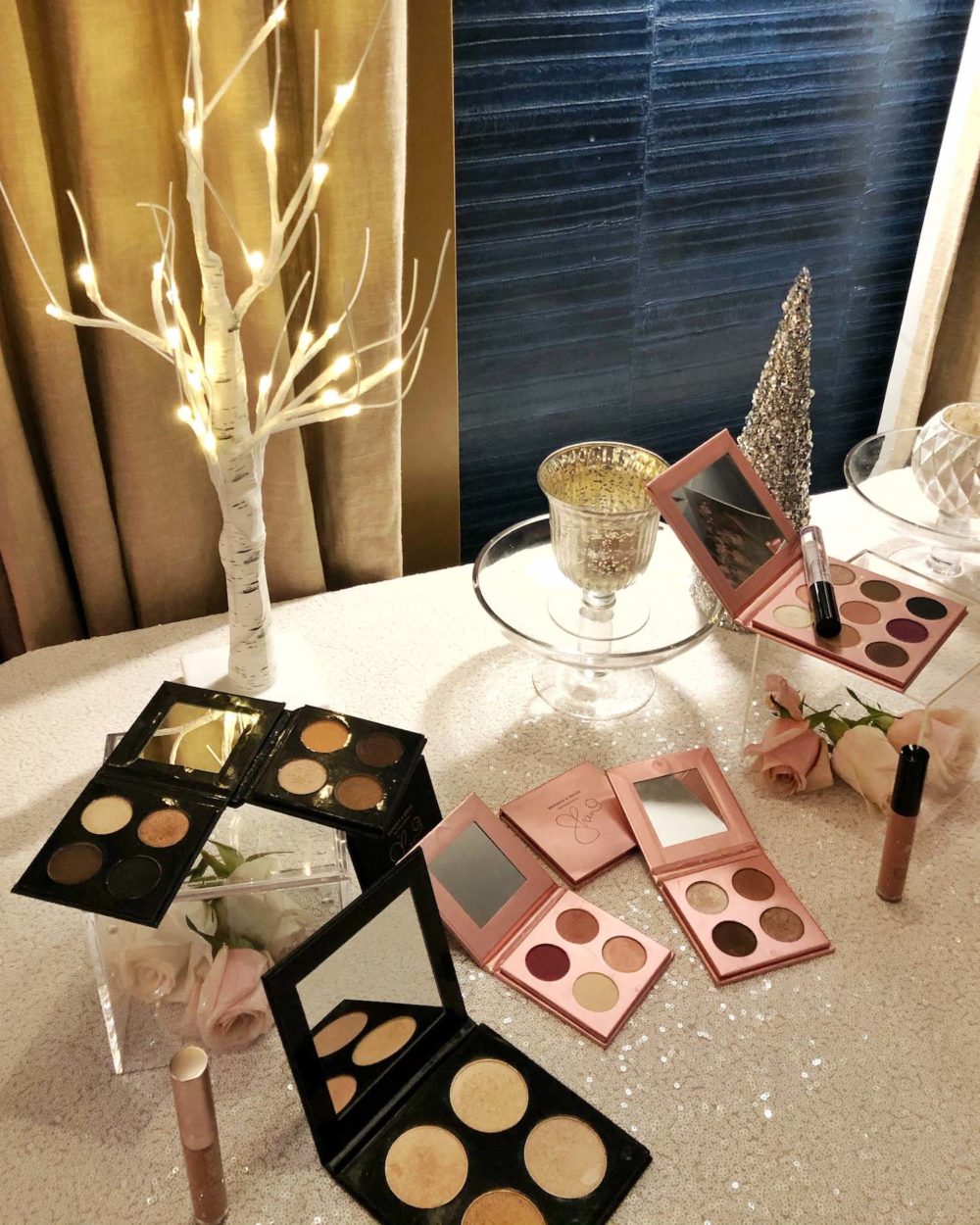 New to Shades By Shan? Start here! This lip set contains 3 lip glosses and 3 matte liquid lips; 5 new shades and 1 best seller, Mission.
This is the quickest way to a glam eye look this holiday season. The liquid shadow dries in seconds once applied in a thin layer, packing a lot of shimmery punch.
I just got this palette and can't wait to use it more. It covers both rich jewel tones and wearable neutrals. 4 shimmer and 5 mattes with seemingly endless color combos.
If you've seen me wearing a nude lip lately, it's most likely this. The SBS lip kits include one lip liner and one liquid lip. I've used up the Mission lip liner entirely and I'm working my way through the liquid lip as well.
Shimmery glosses like this one add so much dimension to the lips. Worn either as a lip topper or all over, I can't get enough of it. This product never leaves my purse. Best part? It smells like vanilla buttercream.
While I adore the Mission liquid lip, the Viki gloss is not to be missed! As with the Shanpagne gloss, the scent and consistency are perfect. I love the high shine and versatile nude shade.
This is a complete look in a quad! This palette has two rich mattes and two metallic shimmers, perfect for creating both subtle and bold eye looks.
I want to showcase these products in action, so look out for a Shades By Shan get ready with me video coming soon. If you're planning on picking up any beauty gifts this holiday season, consider some of these from Shades By Shan. There's truly a little something for every one.
Like this post? Be sure to check out some of my other makeup and skin care content before you go.