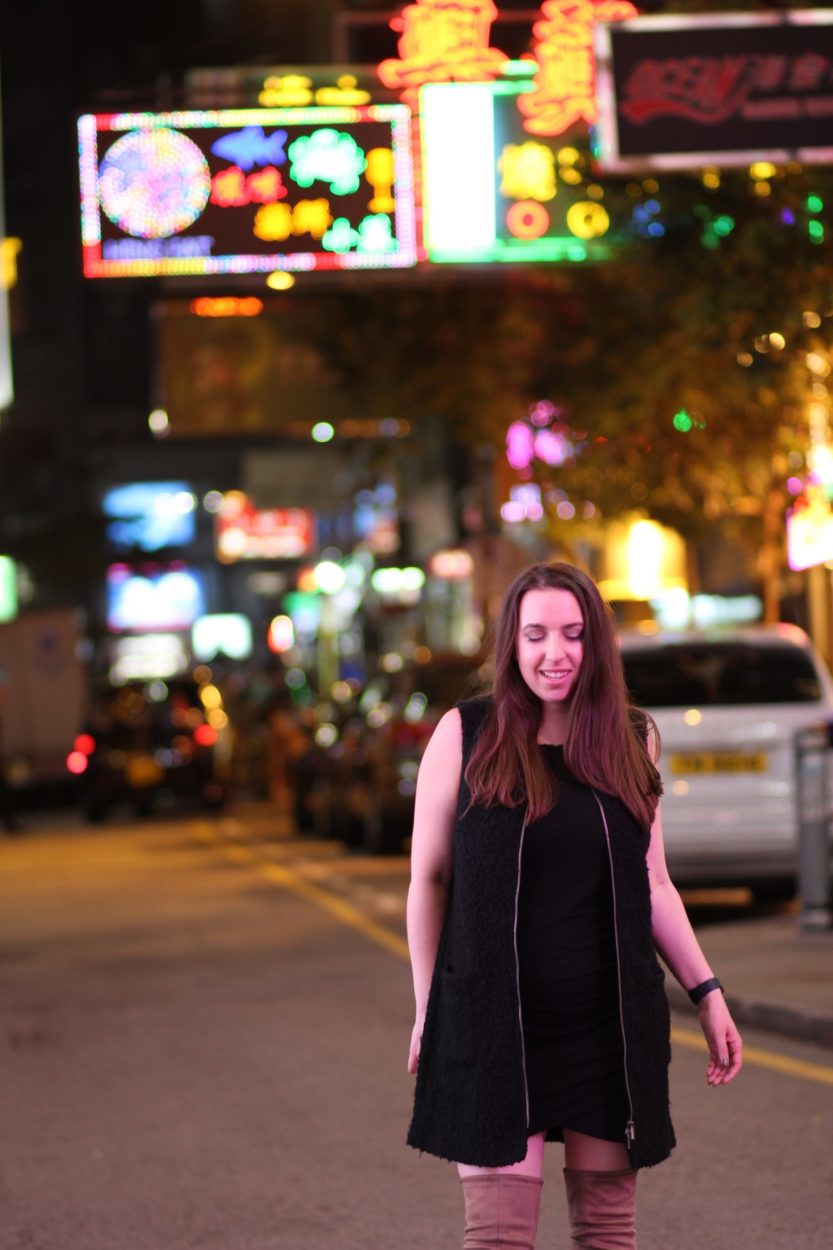 Hong Kong was the finale of my sister and I's trip to Asia in 2017, and it was truly a place I felt right at home in. I'm a city girl to the core and knowing how many expats around the world call HK home, it's a place I definitely want to visit again for an extended period of time. If you love food, shopping, and the hustle and bustle of a large city, you definitely have to visit Hong Kong.
Watch my travel vlog below and scroll ahead to see my top recommendations on things to see on a brief visit to Hong Kong.
Where To Stay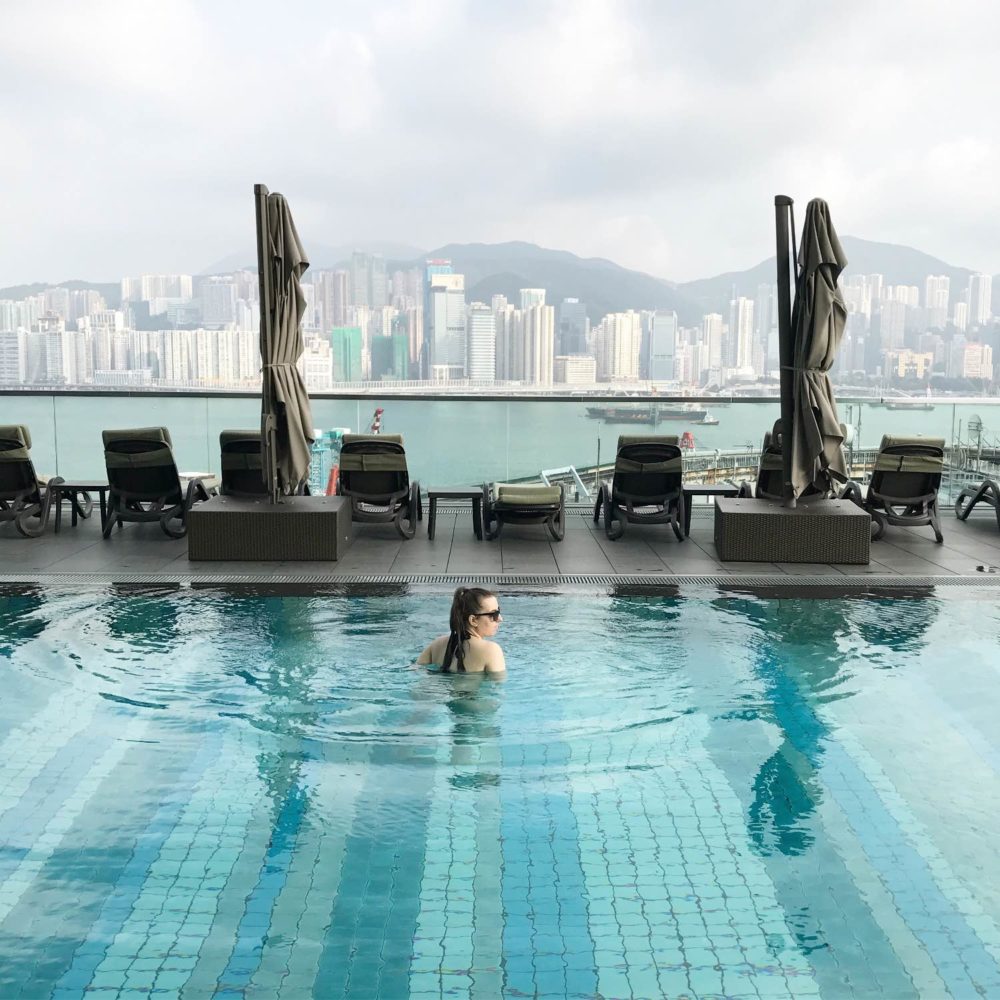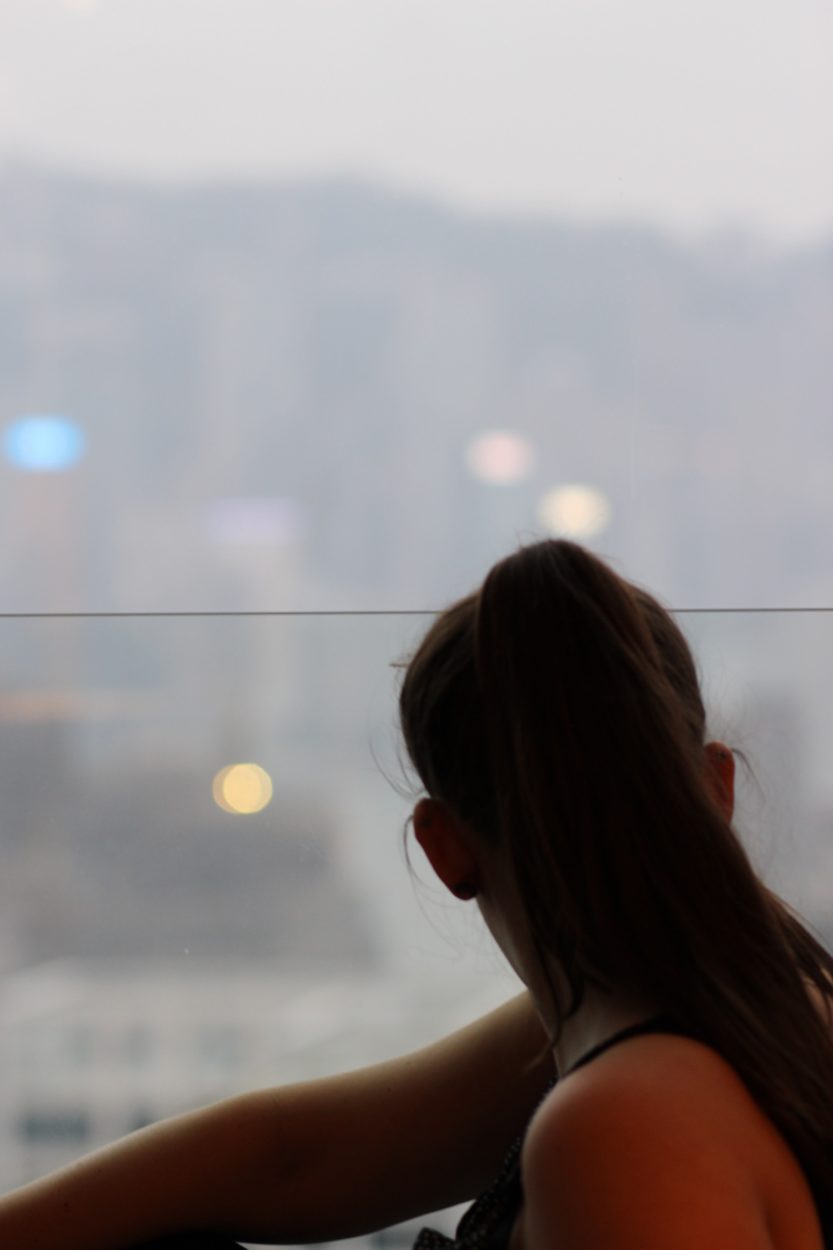 What To See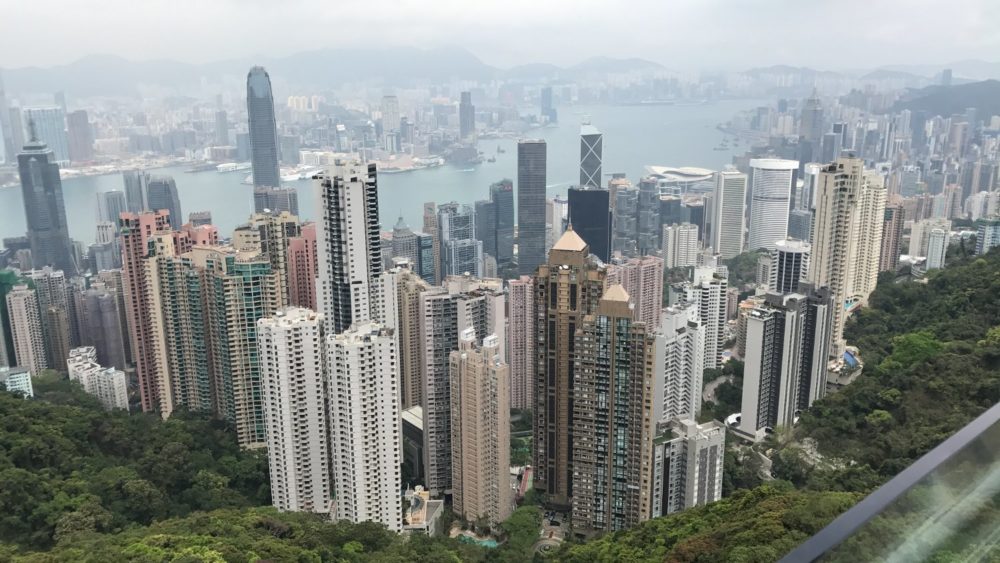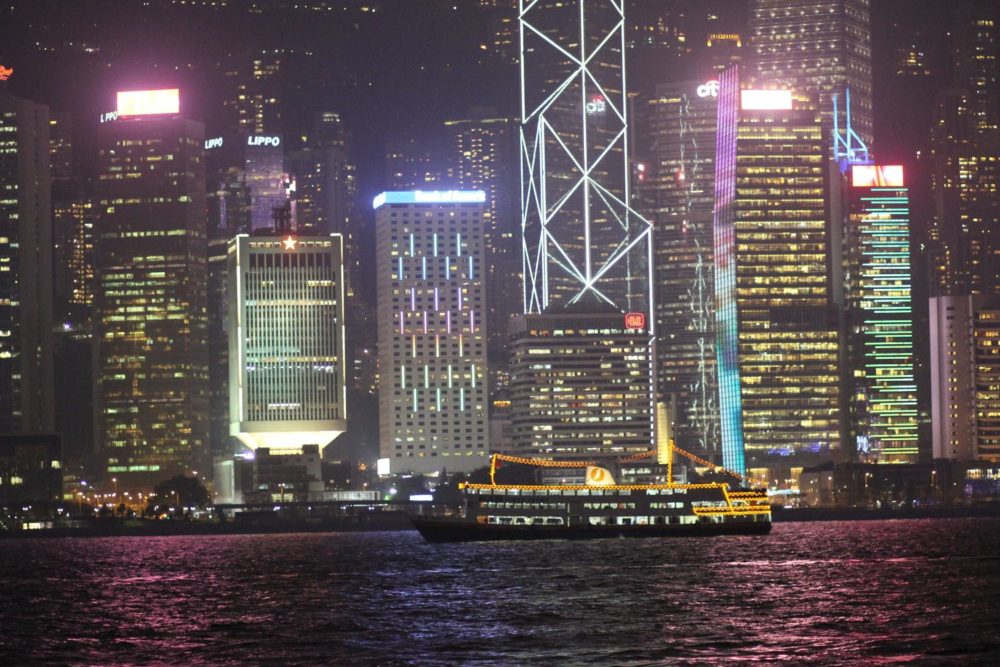 What To Eat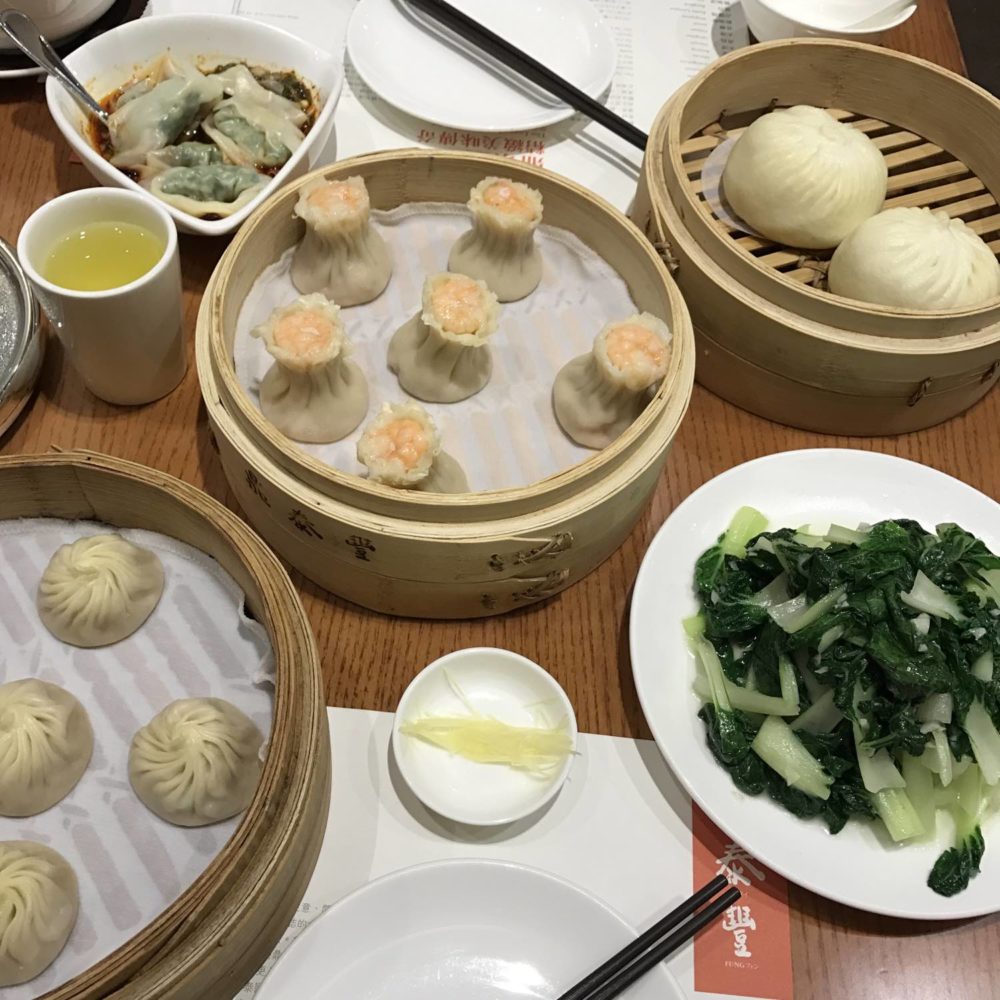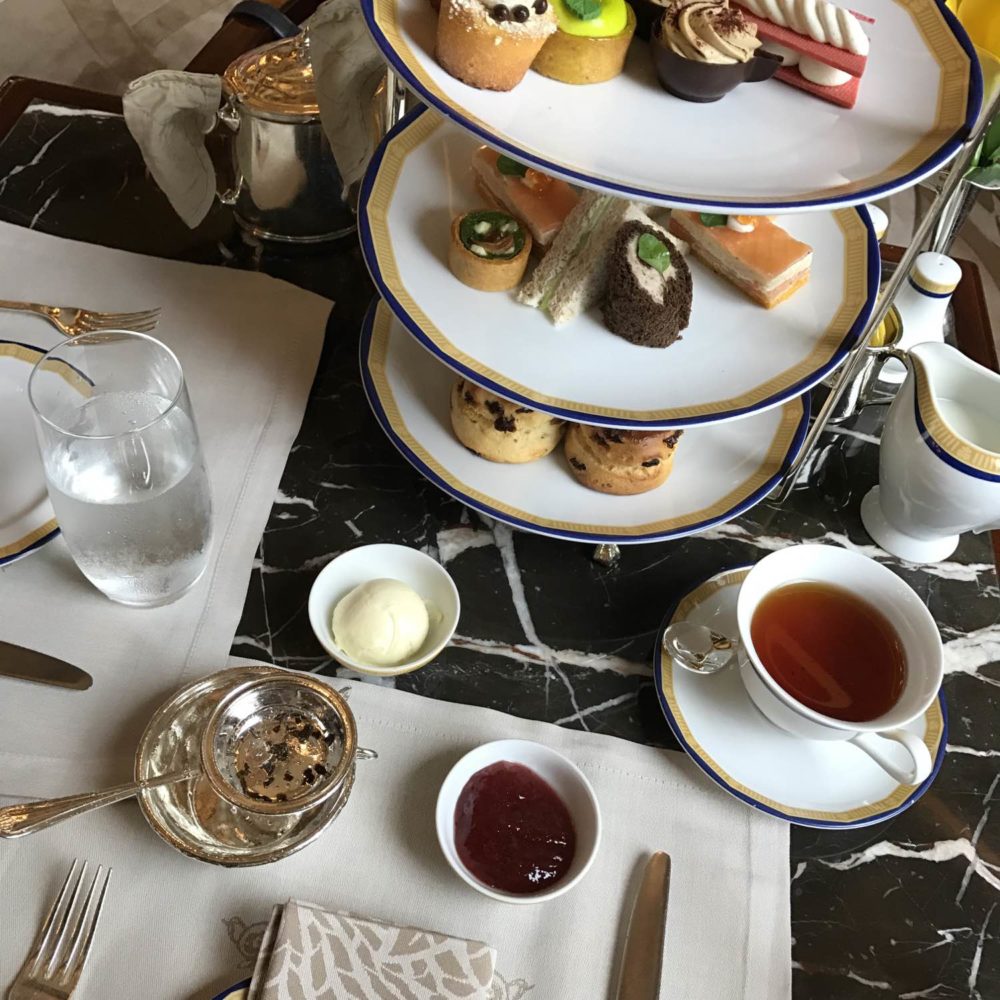 Where To Shop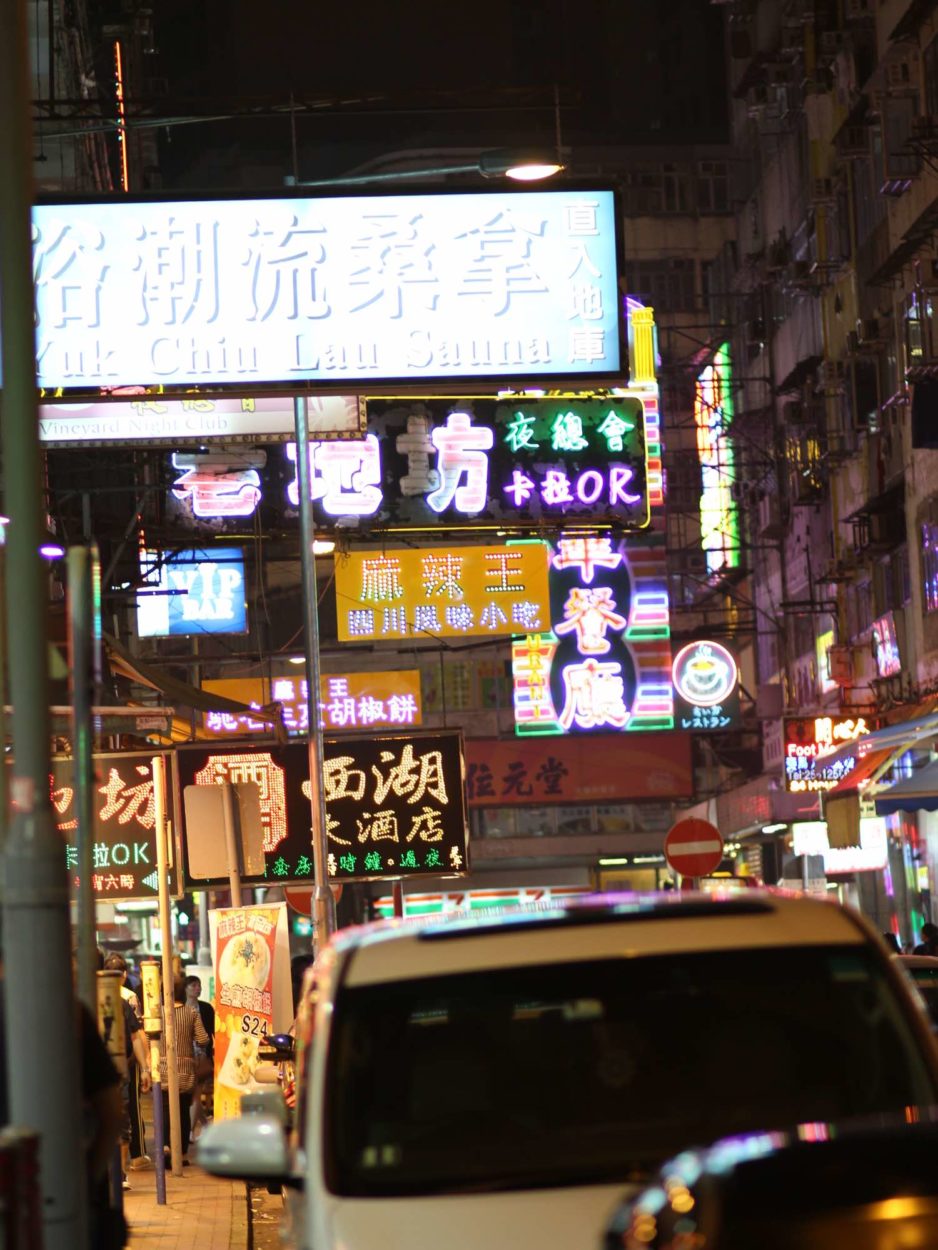 Like this post? Be sure to read some of my other travel or Asia posts for more inspiration. I also did an OOTD post on one of my favorite looks I wore in Hong Kong. Come back soon to hear more about my 30 by Thirty travels. Thanks for reading!