Thank you Visit Carson City & Travel Nevada for hosting me on this trip.
Nevada's best kept secret has to be Carson City. Located just a little bit south of Reno and east of Lake Tahoe, Carson City has so many gems to explore. Despite having a smaller town vibe, it is the state capitol and has a lot of history. It's the perfect day trip from Reno or Tahoe, especially if you like the outdoors.
Watch the travel vlog below to see everything I recommend doing on trip to Carson City.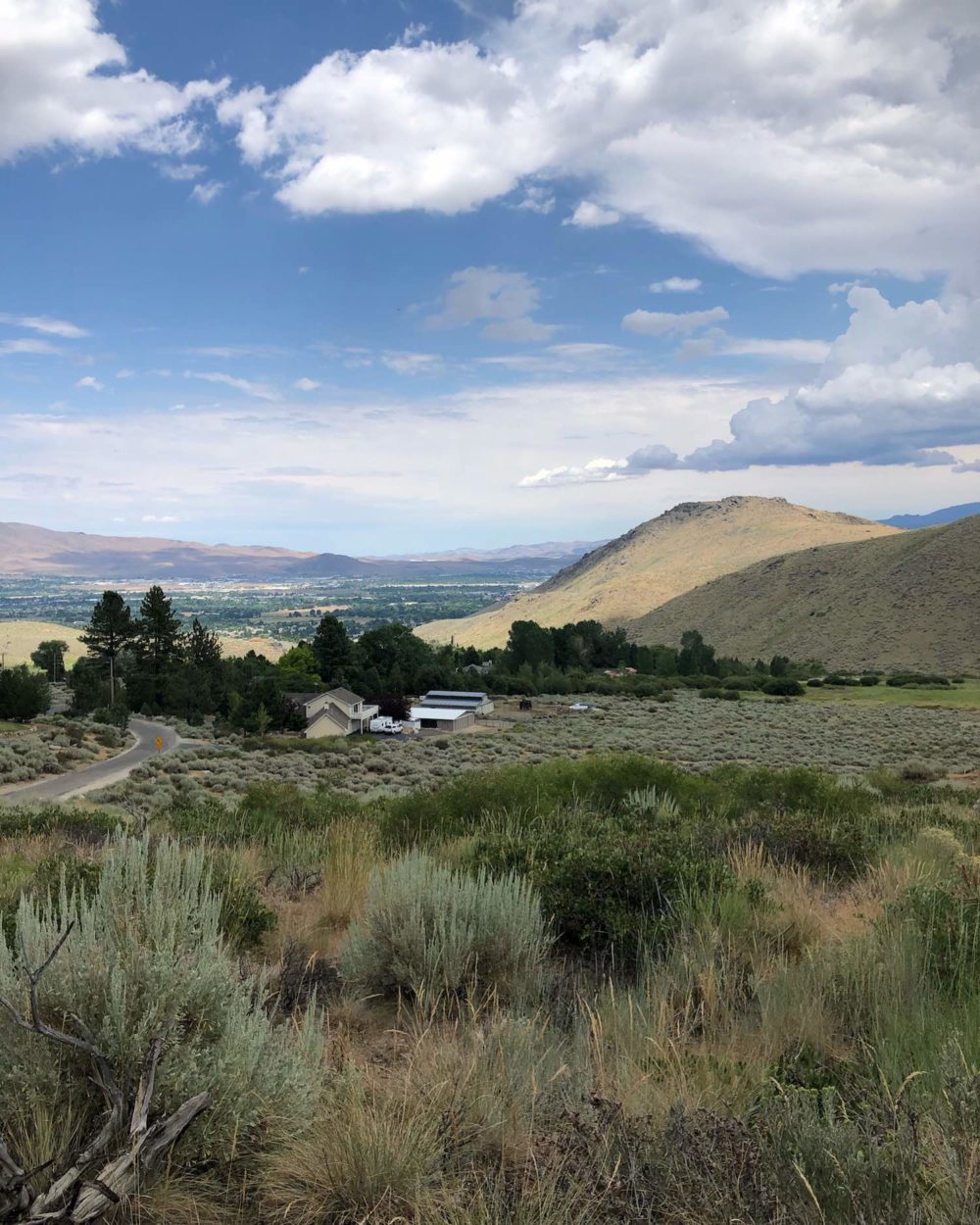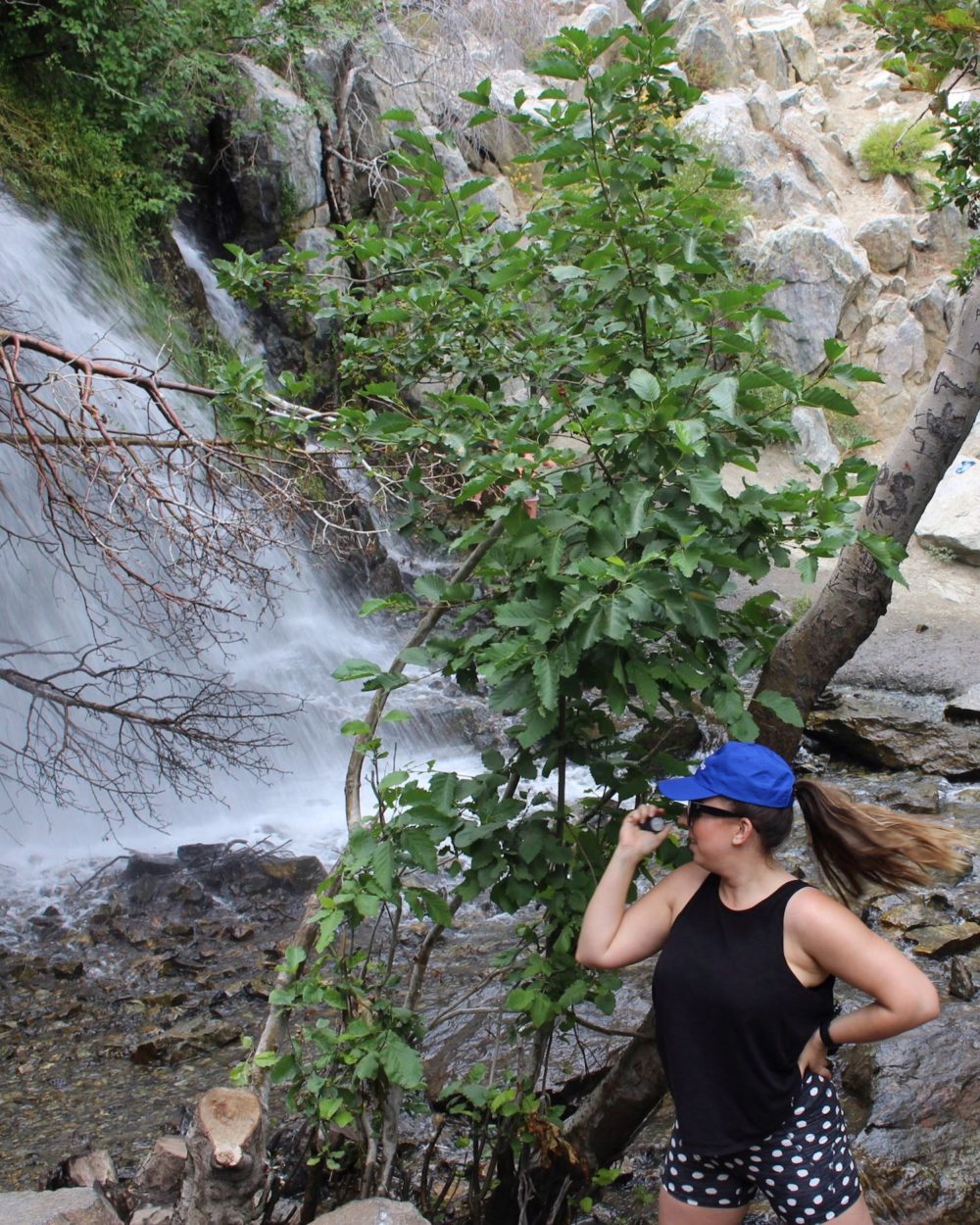 What To Do in Carson City
Carson City Hot Springs: is there anything better than soaking in a mineral-rich hot spring bath? I think not! This spot has both private soak rooms and an outdoor pool. I had no idea there was hot spring water in the Sierra Nevada mountains. I can't wait to come back for a little self care after snowboarding this winter.
Hiking at Kings Canyon Waterfall Trail: this is a quick hike with both amazing valley views and an epic waterfall. Sometimes hikes leading to waterfalls can be anti-climactic, but this one was full on gushing this July. Once you get to the top of the trail and waterfall there's plenty of shade to enjoy, too.
Nevada State Capitol: this building, and all the state government buildings, are centrally located and walkable in town. This building is as gorgeous on the outside as it is on the inside.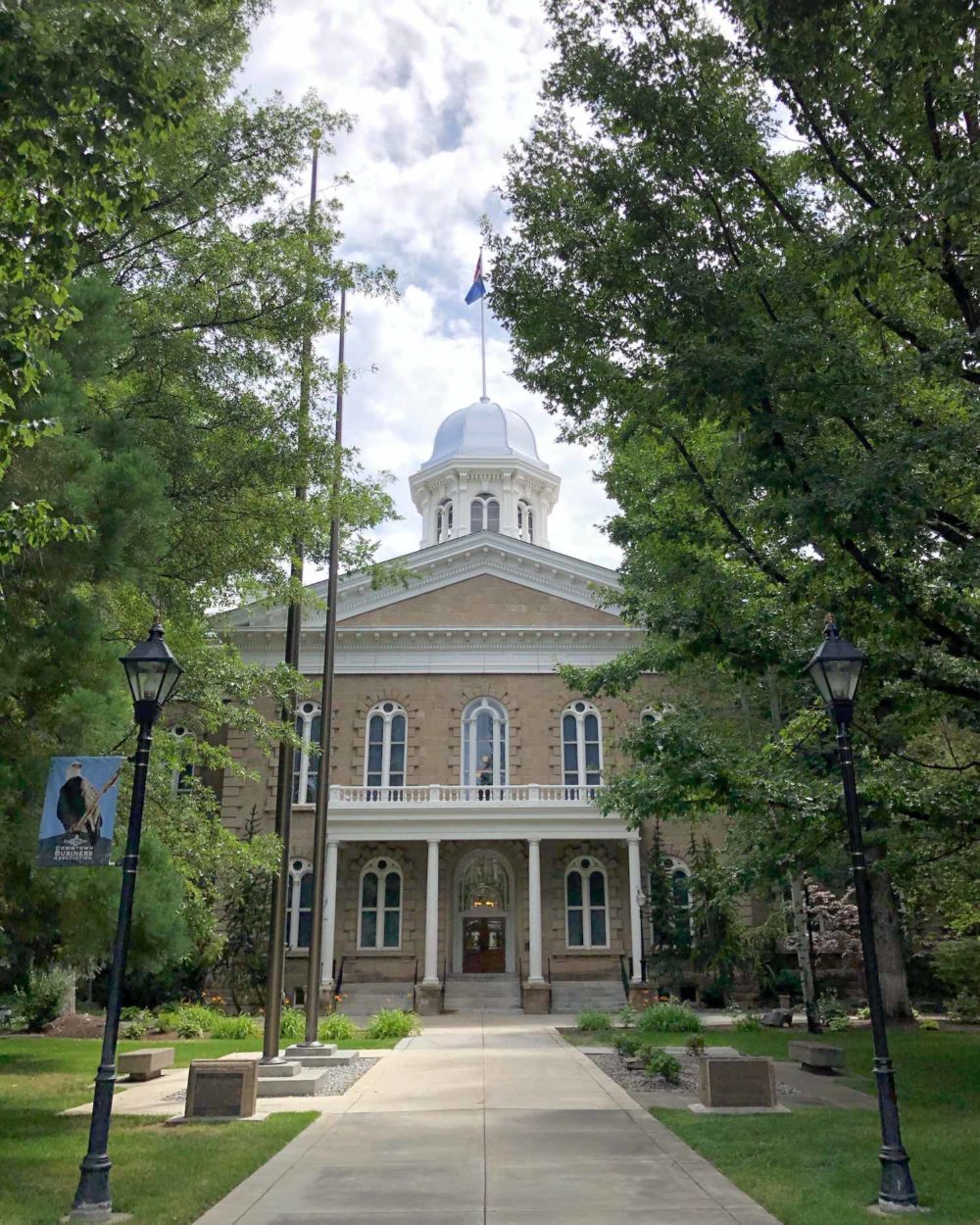 Where To Eat & Drink in Carson City
Follow Visit Carson City on Instagram, Facebook, and Twitter for even more trip ideas. Like this travel guide? Pin it and share the love. Be sure to check out some of other Nevada or United States content before you go. Happy travels!