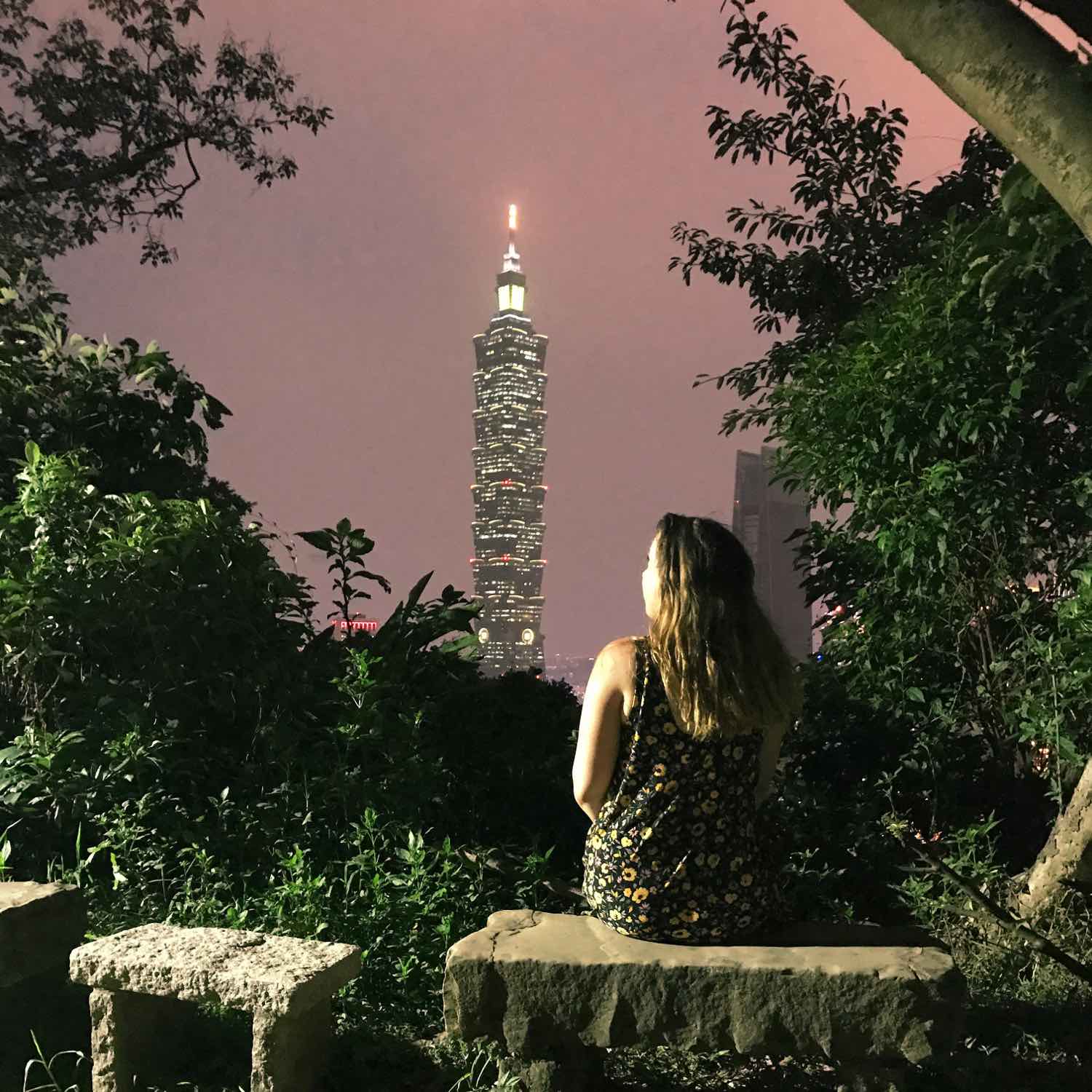 Taipei was always a place that spoke to me. The allure of Taipei 101, foodie paradise, and bustling city seemed like a place I would enjoy. That's why I jumped at the opportunity to Live Like A Local with the Taiwan Tourism Bureau. Every month for the next few months, they are sending two lucky content creators to experience the trip of a lifetime in Taiwan. And guess what… I was one of the first creators to go!
During my stay in Taiwan, I spent about a week in Taipei giving me the chance to explore the city from top to bottom. Here are my top recommendations on what to drink, eat, and see in this magical city.
Where To Stay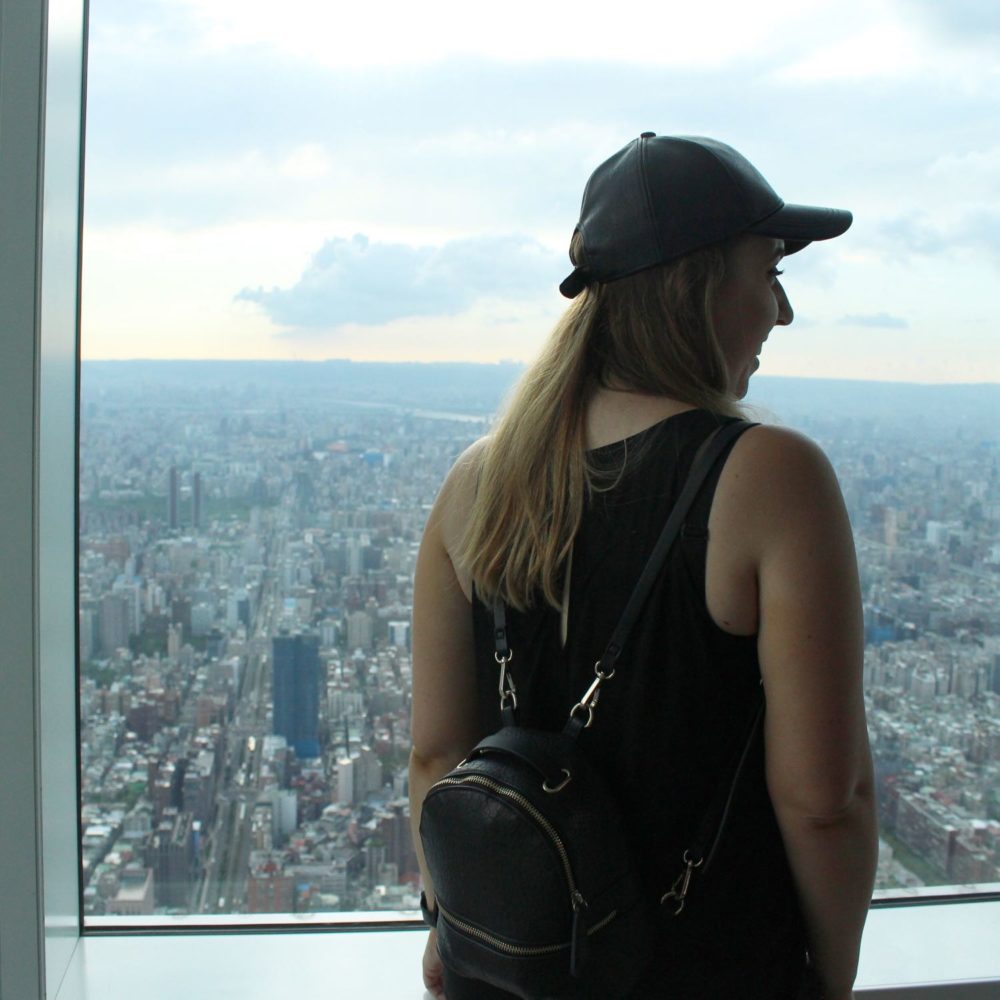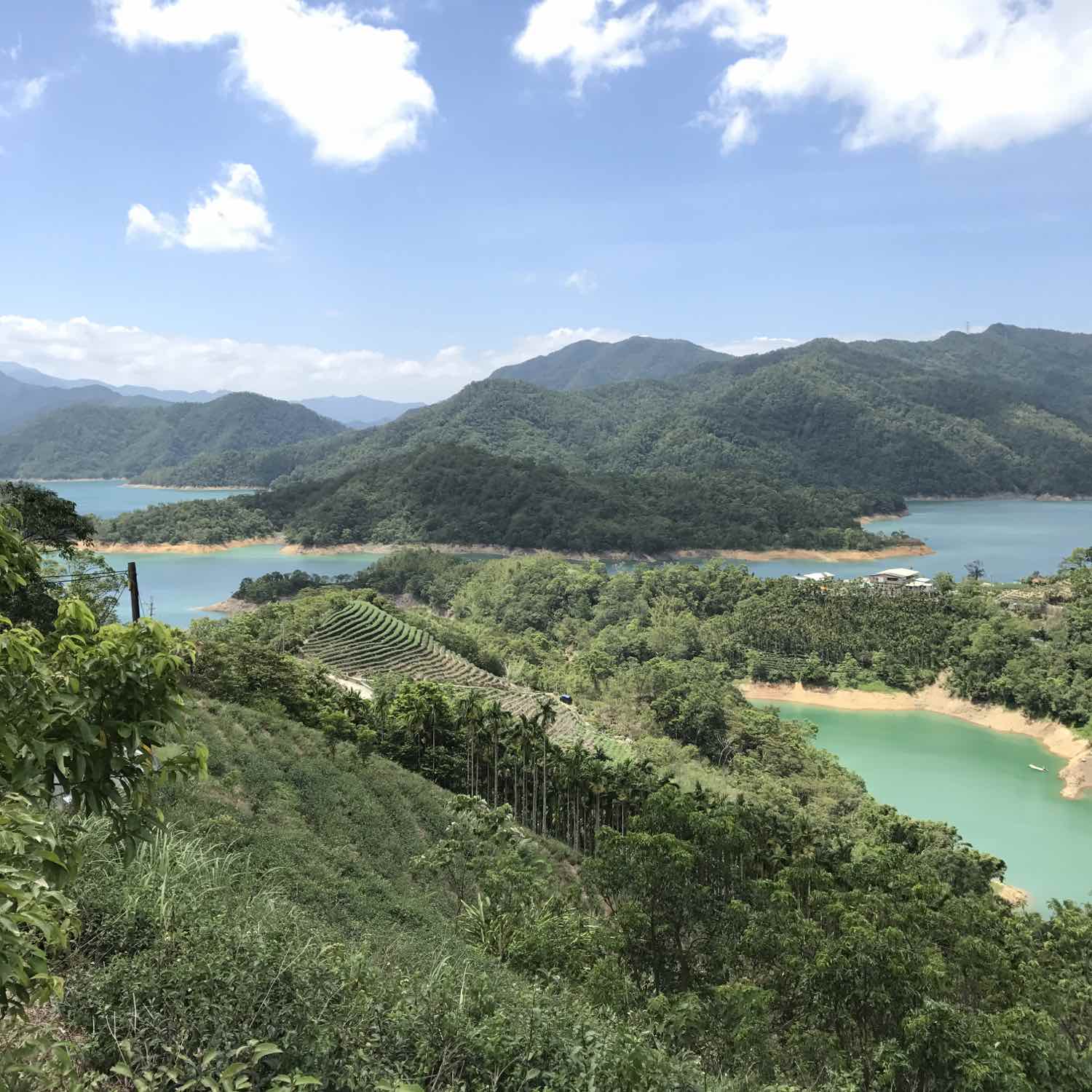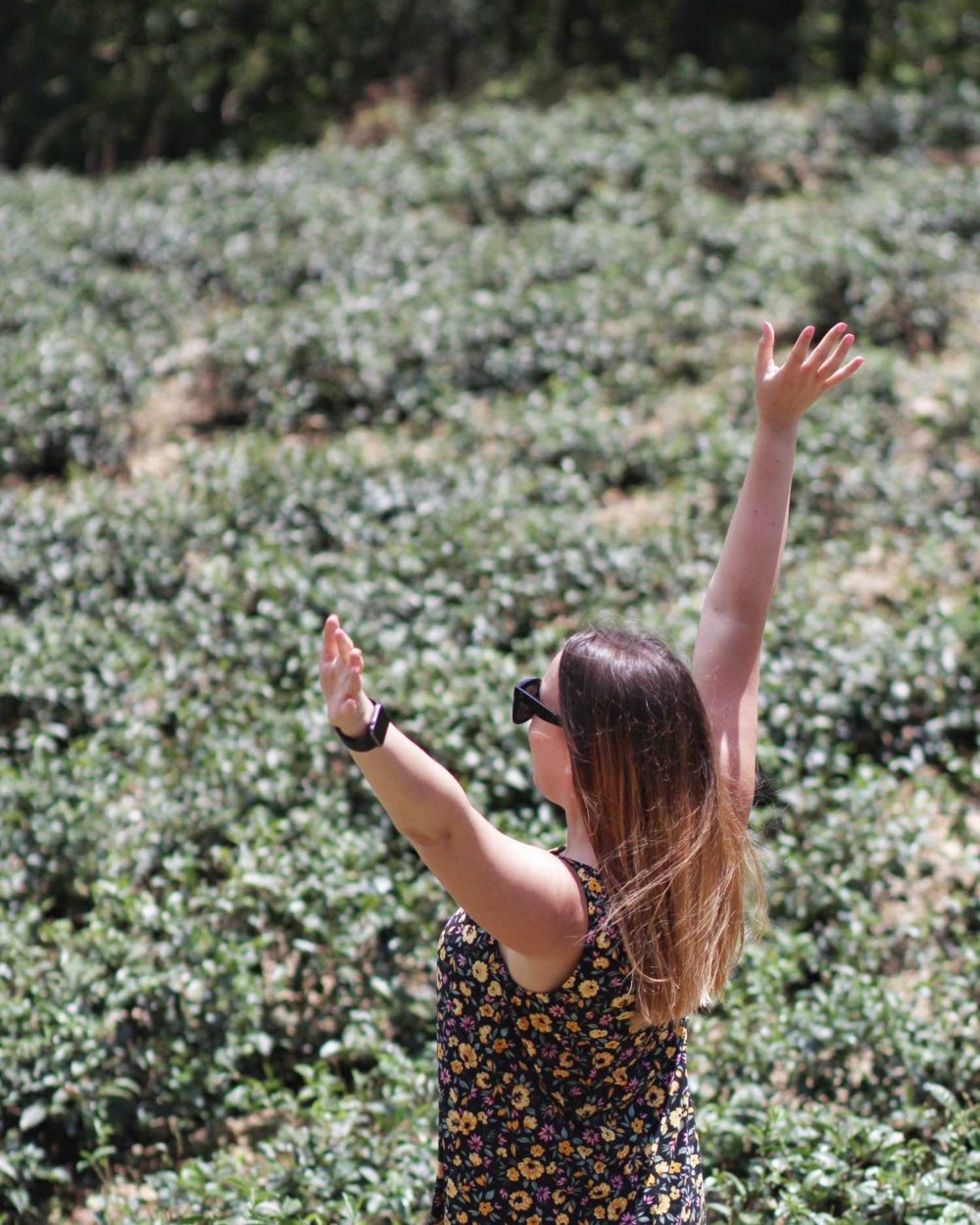 What To See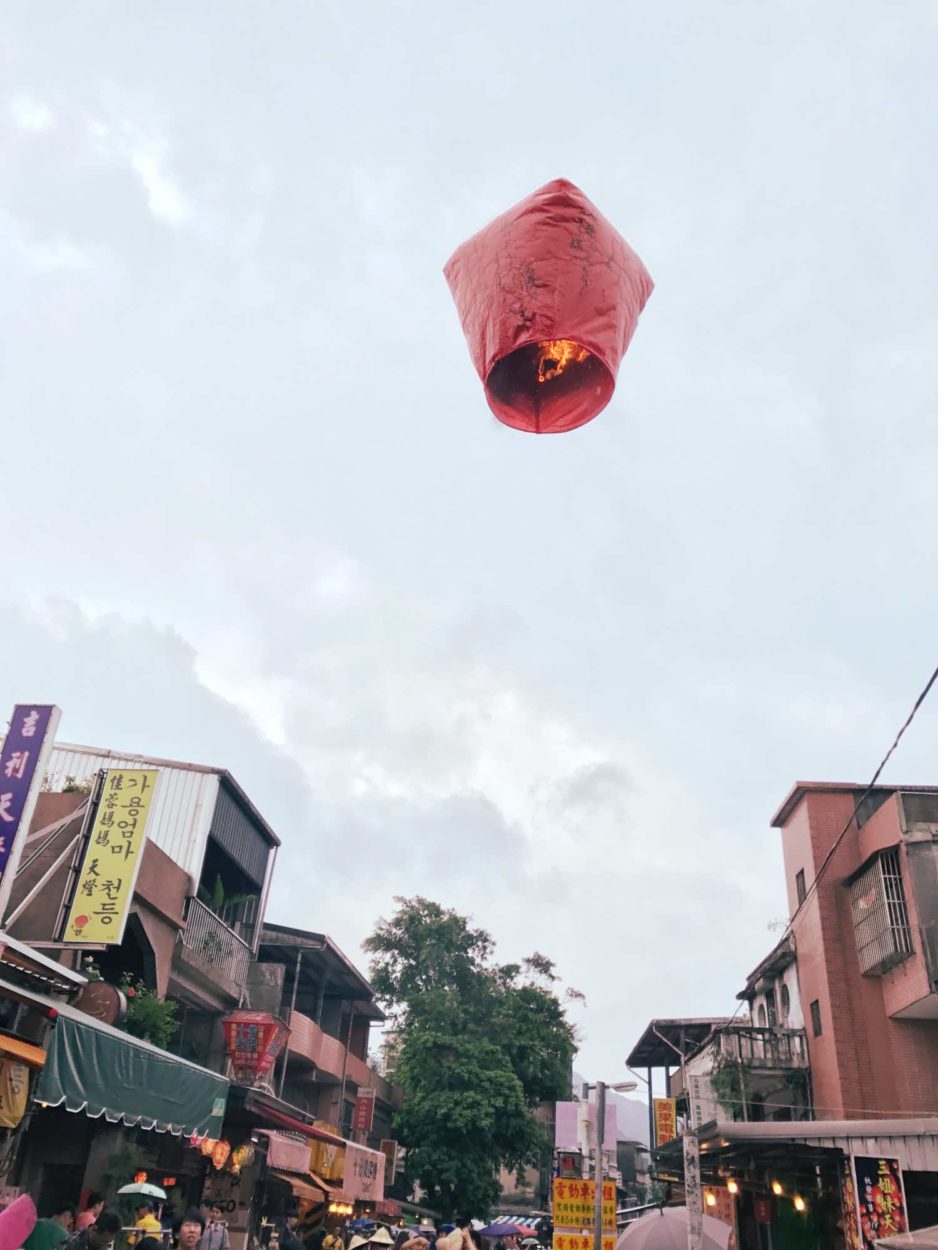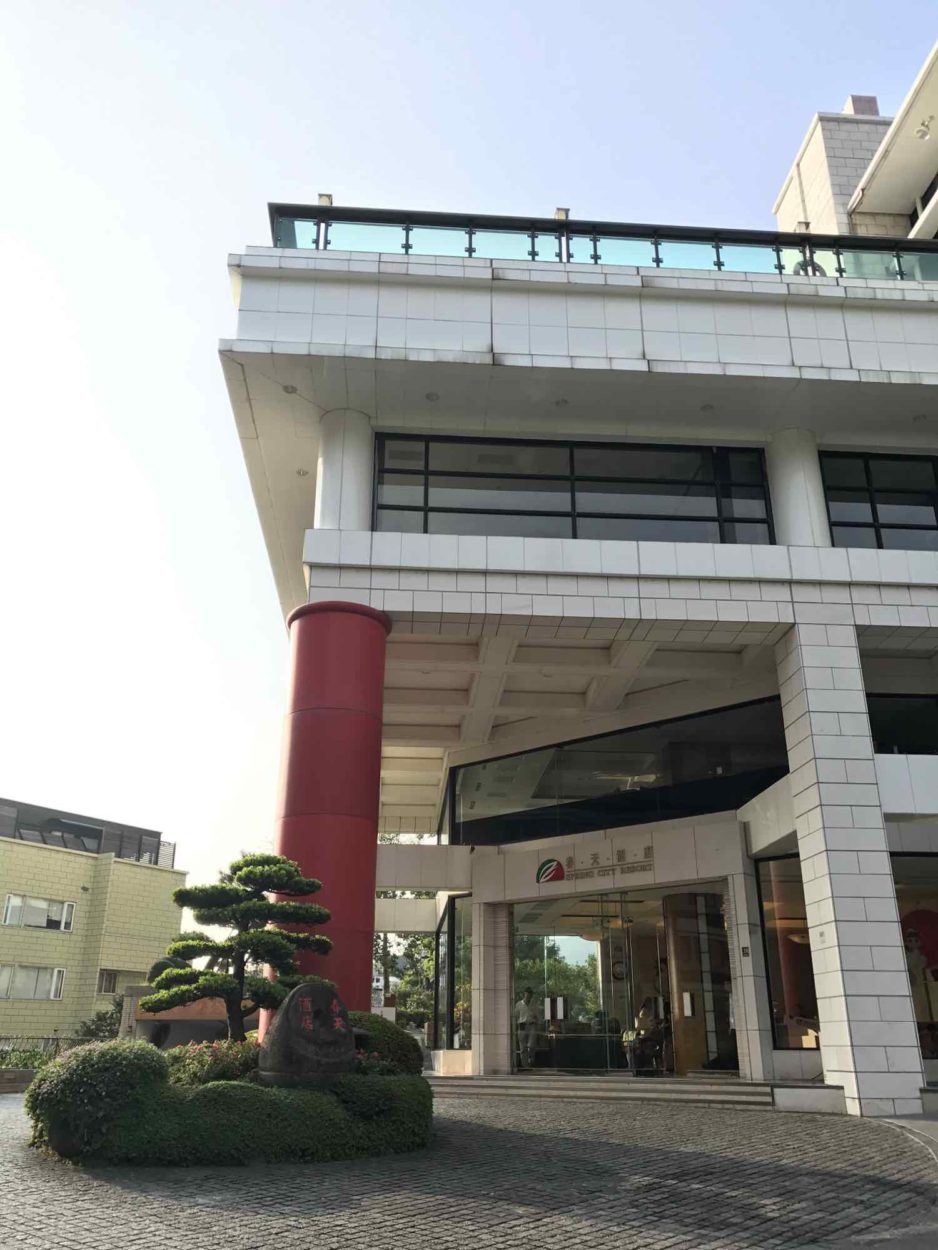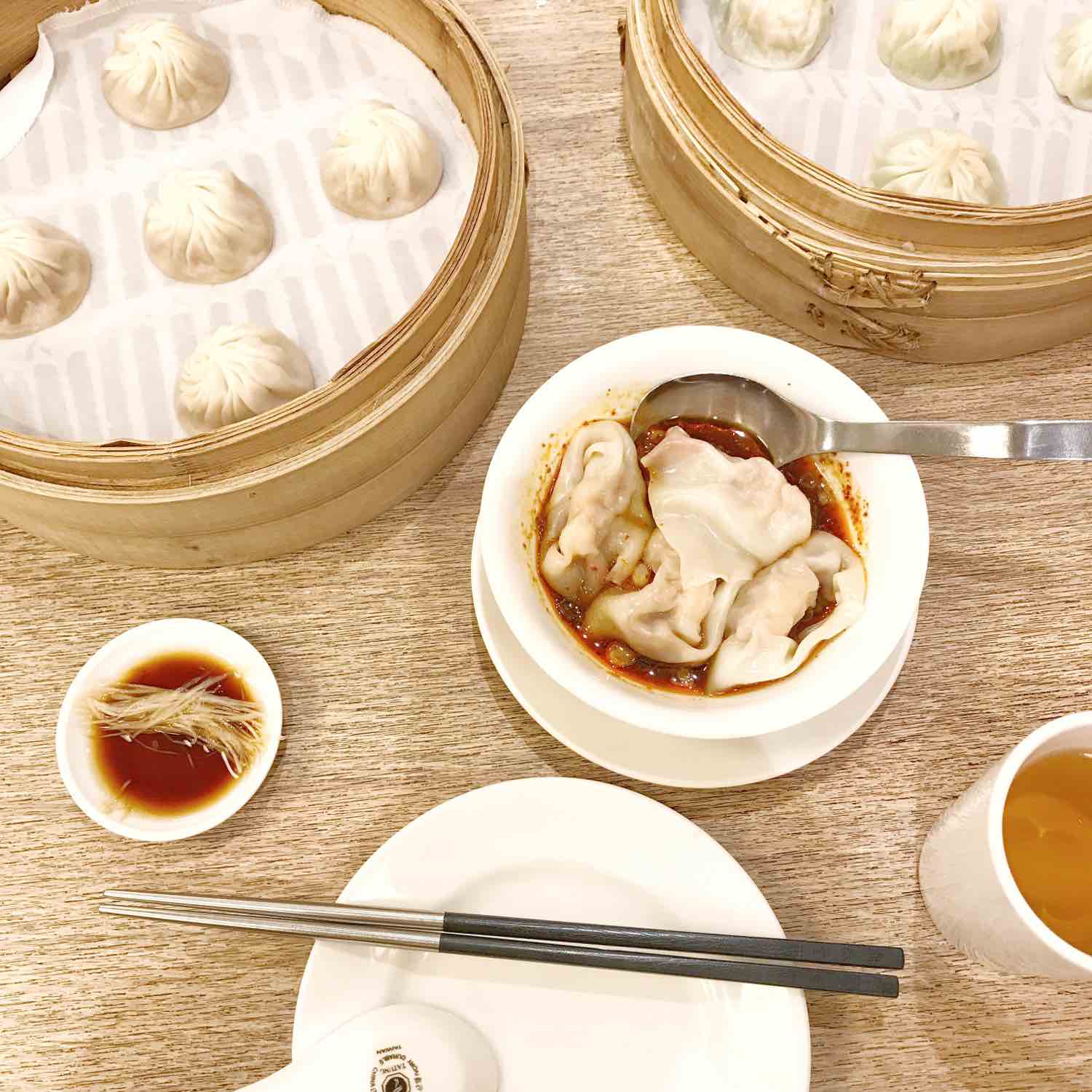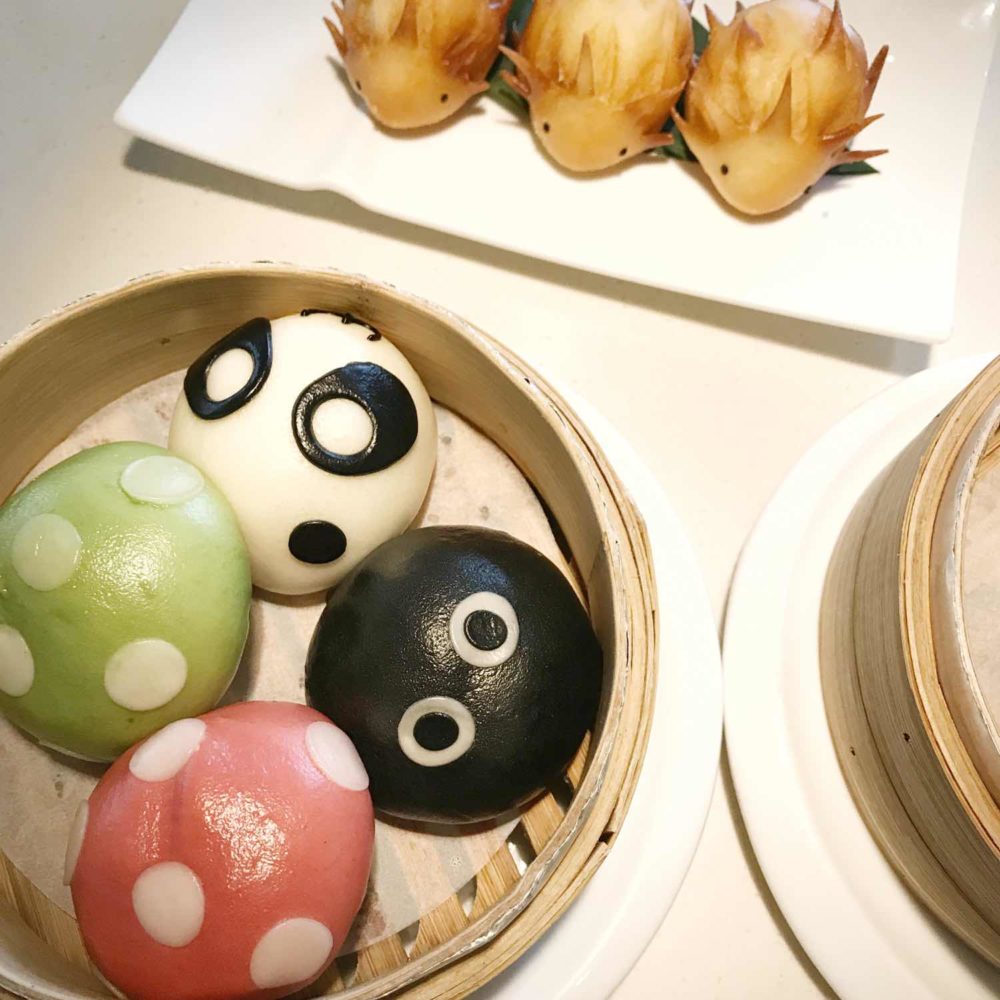 What To Eat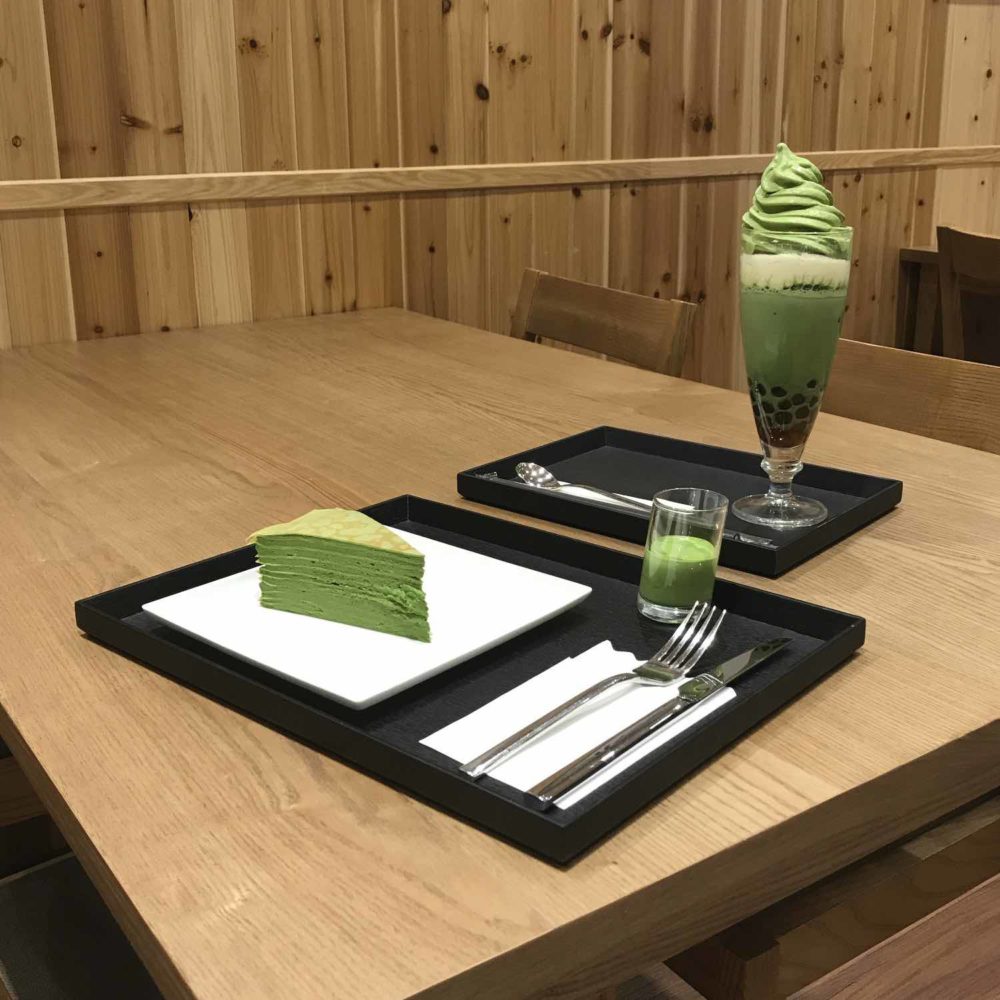 What To Drink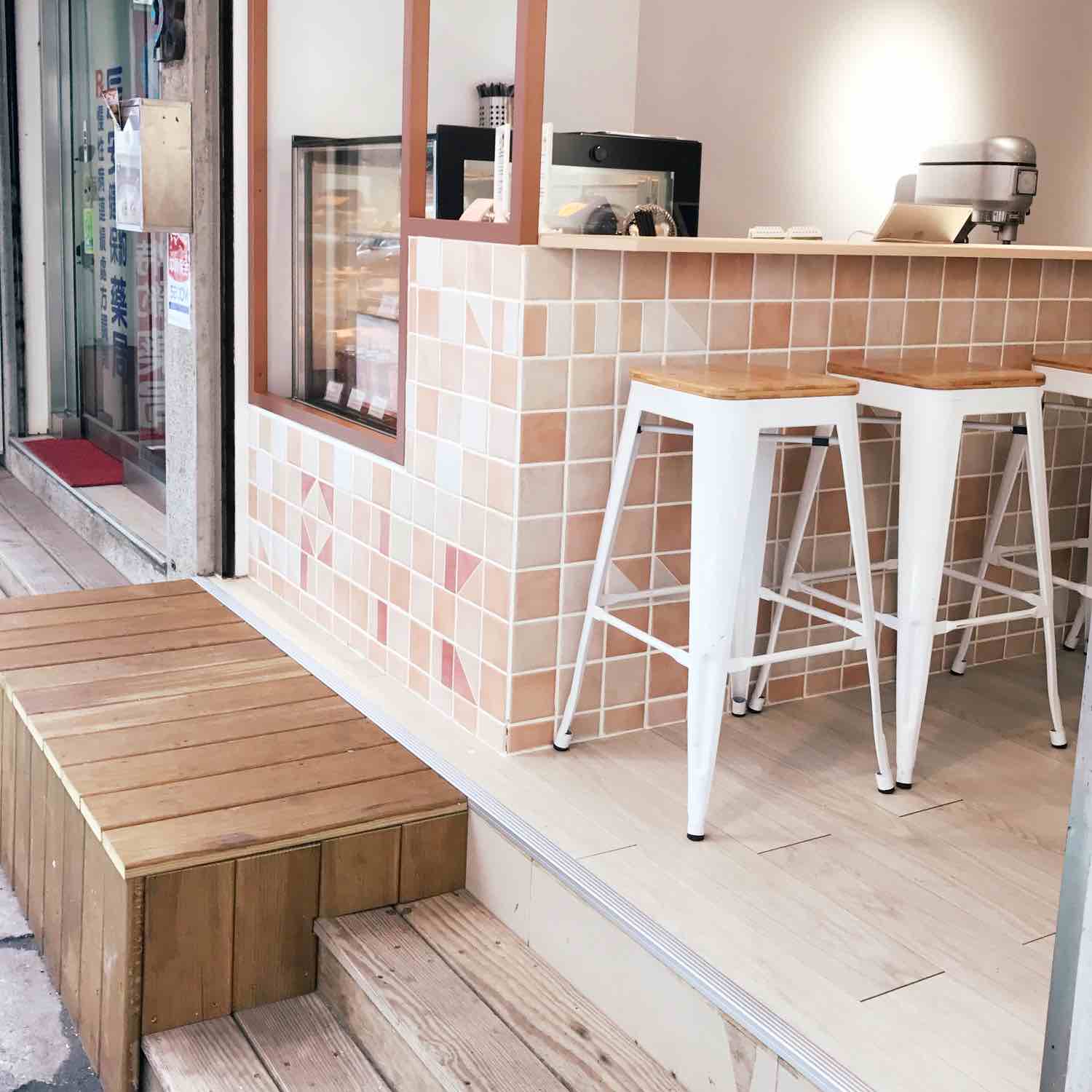 My trip to Taiwan was truly the trip of a lifetime, and I have so much more content to share! I also made some lifelong friends there, like Vancouver-based fashion blogger Jonathan of Waiching's Wall and Taipei-based travel expert Joshua of My Taiwan Tour. Stay tuned for my recommendations on what to see outside of Taipei, as well!
Like this post? Be sure to read some of my other travel or Asia posts for more inspiration. A lot more travel content is to follow as I work towards my 30 by Thirty travel goal. Thanks for reading!
Thank you Taiwan Tourism Bureau for partnering with me on this post.