My long overdue Seoul guide is finally here! South Korea was the second stop on our Asia trip this past spring, and we spent about 72 hours exploring Seoul from top to bottom. I have a huge appreciation for Korean beauty, pop culture, and food, and Seoul did not disappoint.
Here are my recommendations on what to check out on your next trip to Seoul.
Where To Stay
Hotel STAY B Myeongdong: amazing accommodation for the price! Our room was insanely clean and comfortable. See the hotel room tour in the vlog for yourself! Additionally, the front desk staff were attentive and helpful. Highly recommend!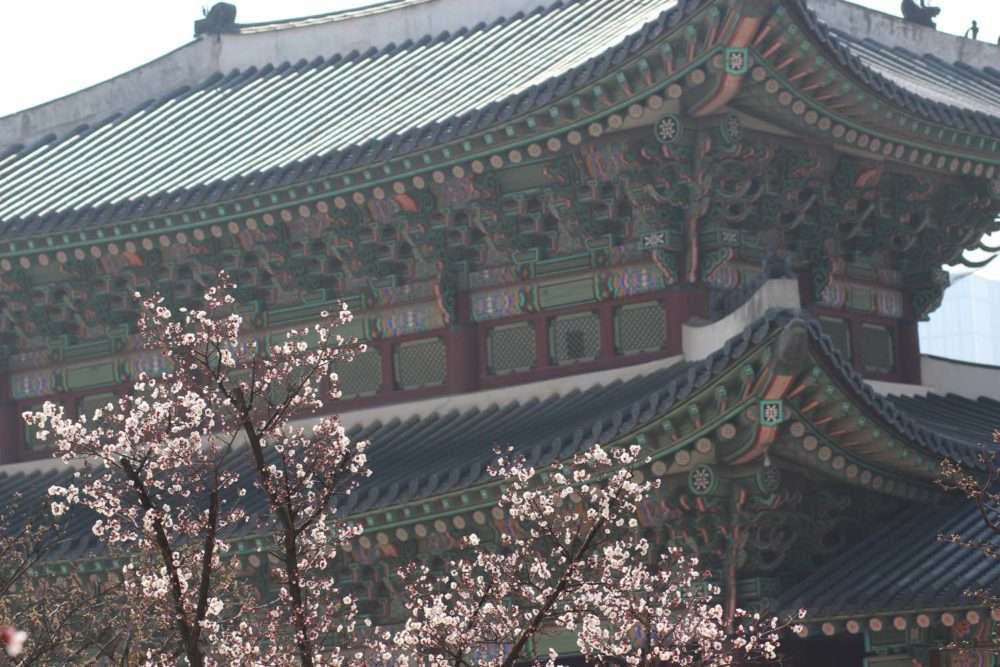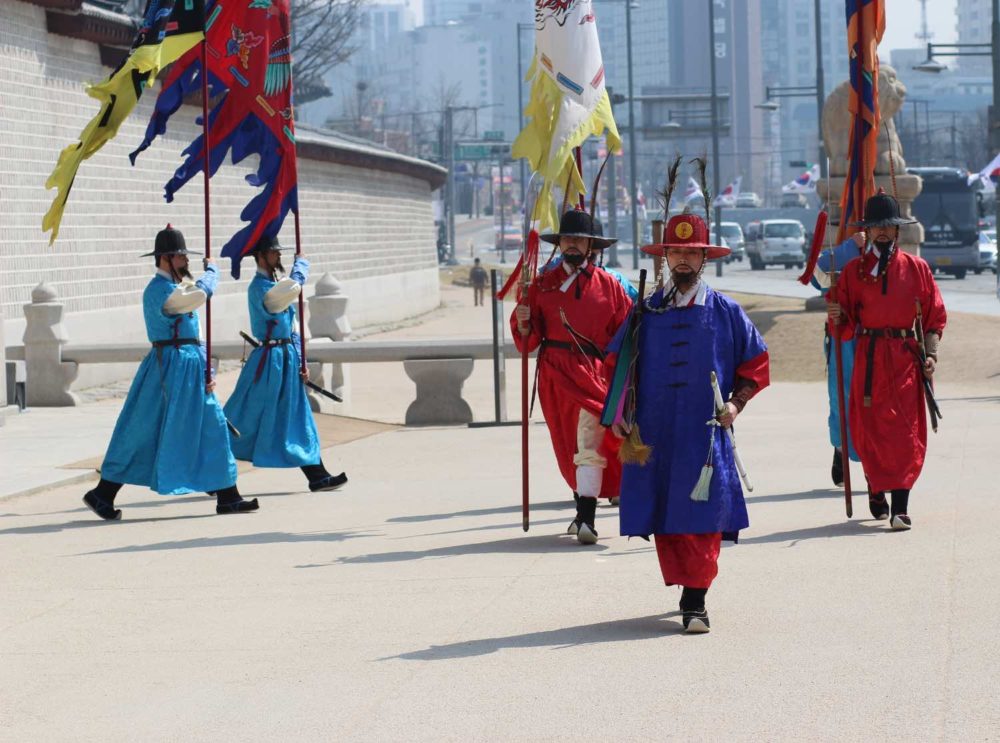 What To See
Gyeongbokgung Palace: this is one of Seoul's most notable historic monuments and it's seriously magnificent. Make sure you catch the changing of the guards if you stop by.
Changdeokgung Palace: while this palace looks almost identical to Gyeongbokgung, the grounds are a little different. We saw quite a few cherry blossoms here so I recommend stopping by in the spring.
Bukchon Hanok: this neighborhood is full of winding alleys and traditional homes unlike anything I've ever seen. Situated on hill, you get a nice view of the rest of Seoul as well.
Gangnam: a lot more to offer than PSY! Gangnam is like the Manhattan of Seoul; tons of skyscrapers, restaurants, shopping, and traffic. Seriously, so many yellow cabs everywhere!
Hongdae Free Market: a night market definitely worth checking out! You'll find tons of shopping, street food, and performers. The K-Pop dancers were my favorite, dancing in huge squads to EXO, Super Junior, Monsta, and more.
Seoul Sky at Lotte World Tower: we had the privilege of visiting Seoul Sky on the 2nd day it was open. Lotte World Tower is making history as the current 5th tallest building in the world, with the 3rd highest observation deck called Seoul Sky. For ₩27,000, you can ride the futuristic elevator up to the 116th floor and enjoy the highest possible view of Seoul.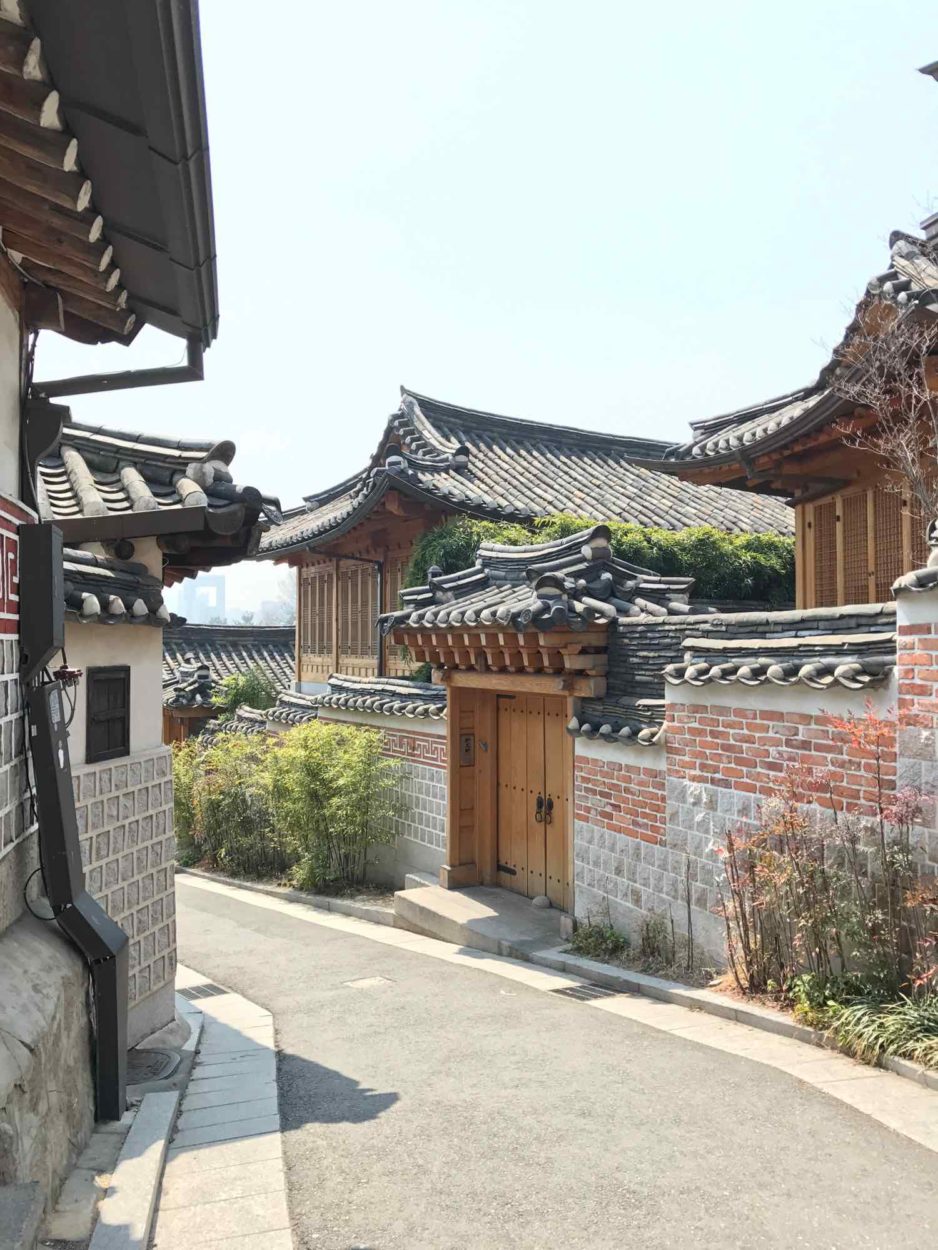 What To Eat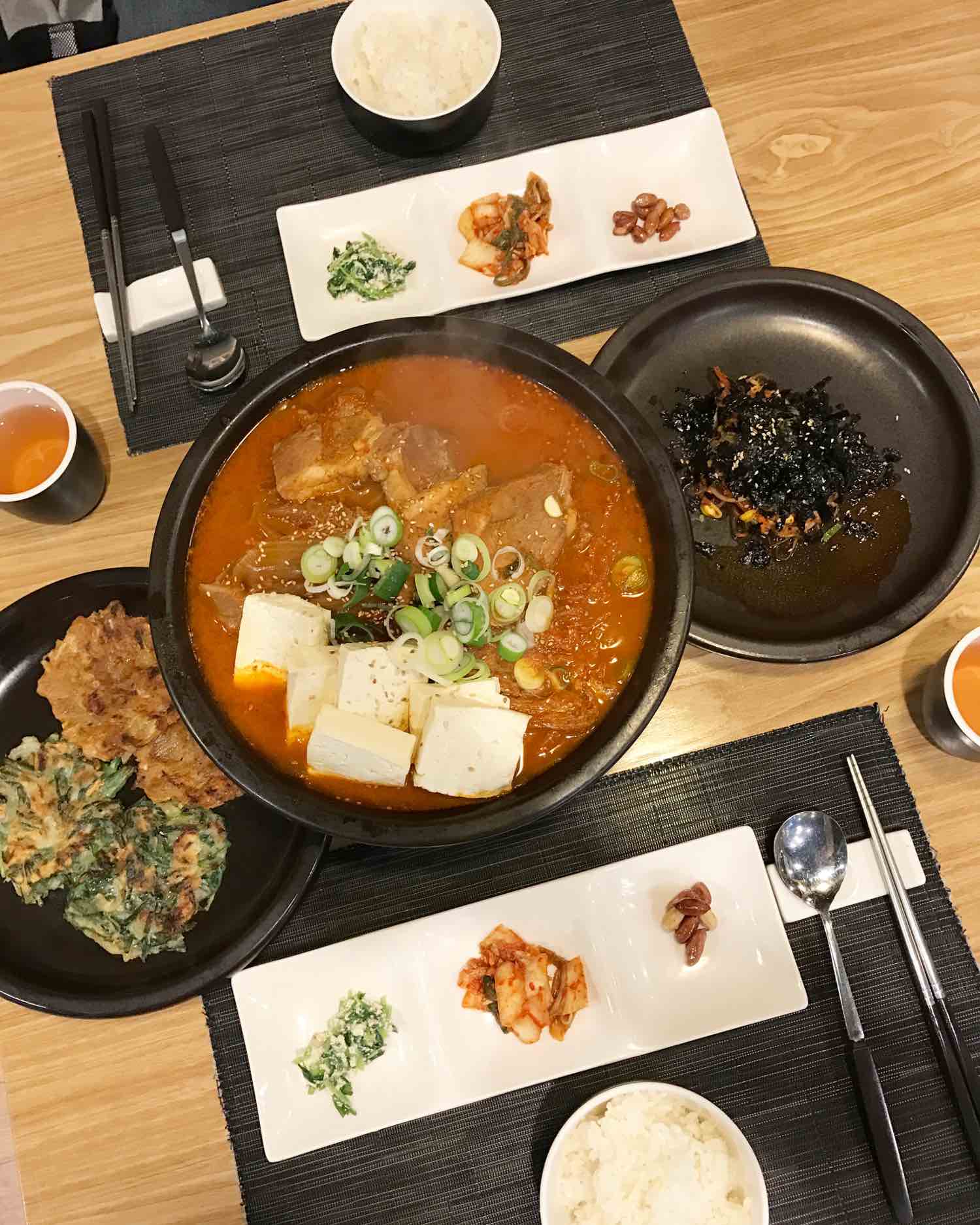 Where To Shop
Myeongdong: you could potentially knock out all your skincare shopping just here. Some of our favorite stores were MediHeal, Laneige, Holika Holika, Lotte Young Plaza, Leaders, Innisfree, Olive Young, Club Clio, MISSA, and It's Skin. Some street vendors also have some pretty good designer knock-offs…
Hongdae Free Market: you'll find a lot of the same popular stores in Myeongdong also in Hongdae, but we did see a few unique stores like Paula's Choice and LABIOTTE.
Like this post? Be sure to read some of my other travel or Asia posts for more inspiration. Plus the finale, my Hong Kong guide, is coming soon! A lot more travel content is to follow as I work towards my 30 by Thirty travel goal. Thanks for reading!