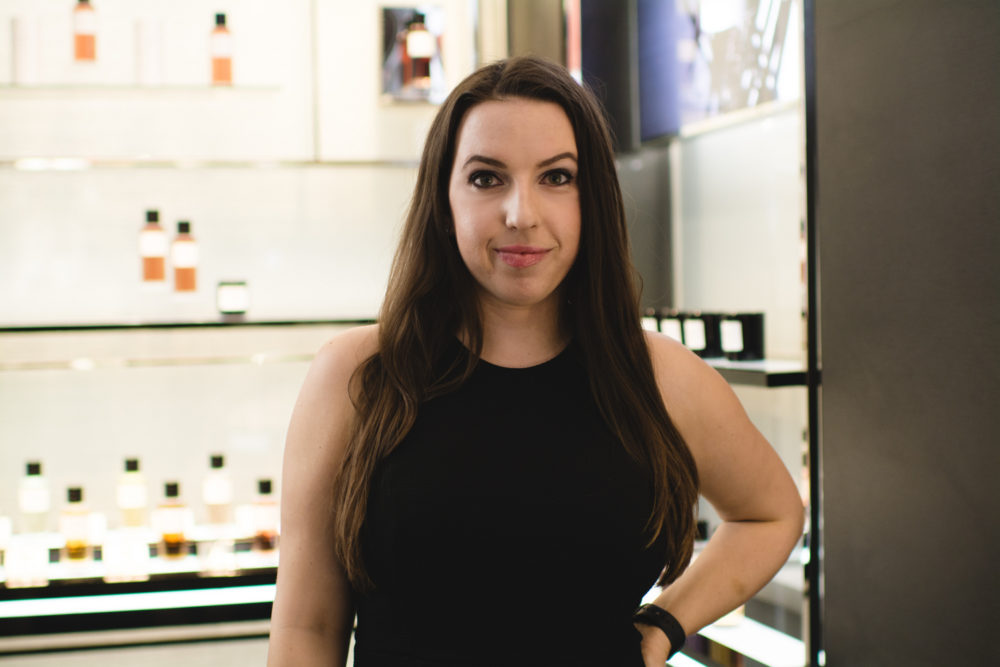 Chelsea Pearl – San Francisco Blogger & YouTuber
I'm Chelsea, a San Francisco-based blogger and YouTuber with a love for all things style and city life. I have the typical high-low philosophy, where I love mixing designer treasures in with bargain finds. My style is accessible and approachable, with a dash of something out of the ordinary. I like to inspire my community to live large in simple ways.
My professional background is in consumer marketing and PR, but fashion and beauty are my biggest interests outside of work life. I've been fortunate enough to travel and attend several blogging conferences, including BlogWorld '10 and BlogHer '12, and in my professional life I have worked on the client side of blogger relations. I have expertise on both sides of the equation and I love working on it daily.
Outside the blog, on any given day you can find me doing community things in the tech world and vlogging on YouTube. Be sure to follow me on Twitter, Instagram, and Facebook. I also contribute as 1/2 of OMGbuymeTHIS.
Thanks so much for reading my blog!