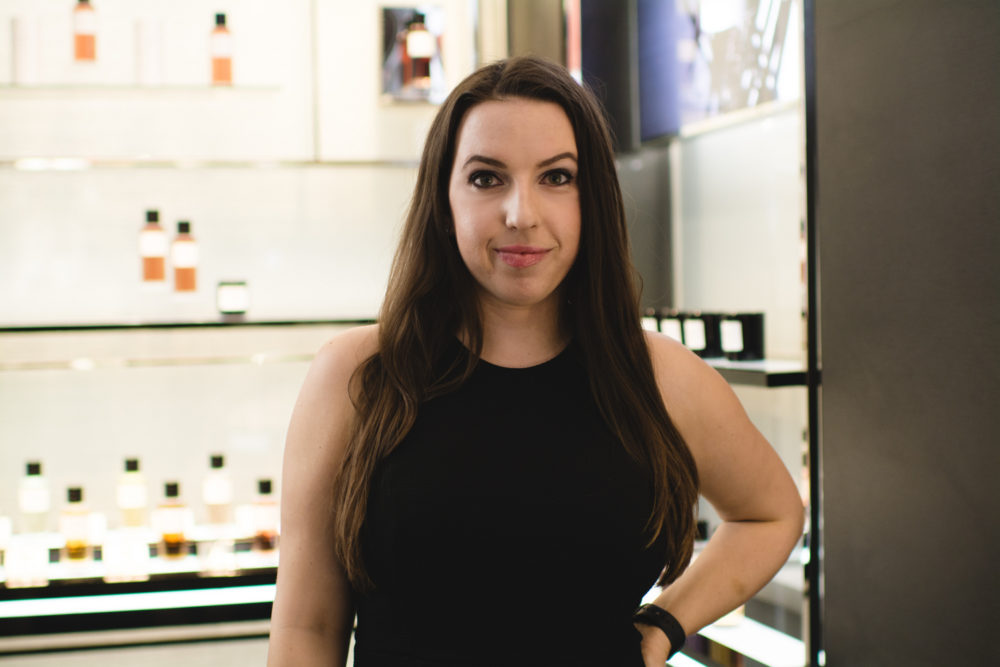 Chelsea Pearl – San Francisco Blogger & YouTuber
I'm Chelsea, a San Francisco-based content creator with a love for all things beauty, fashion, and travel. My blog is all about inspiring my readers to live large in little ways ways. That could be as simple as a lipstick that makes you feel like a million bucks, a handbag perfect for your lifestyle that's worth the splurge, or a recommendation for an under-the-radar hotel that has a luxury feel for a fair price.
My professional background is in consumer marketing and PR, mostly in the mobile and CPG sectors. I've been fortunate enough to travel and attend several blogging conferences, including BlogWorld '10 and BlogHer '12, and in my professional life I have worked on the client side of blogger relations. I've been creating websites since 2003, but my blogging journey began in 2010 as a passion outside of work. In 2017 I finally transitioned to pursue content creation full-time.
Outside the blog and social stuff, I love volunteering, snowboarding, and brushing up on my coding skills. Be sure to follow me on Twitter, Instagram, and Facebook for more day-to-day musings. I also contribute as 1/2 of OMGbuymeTHIS.
Thanks so much for reading my blog!