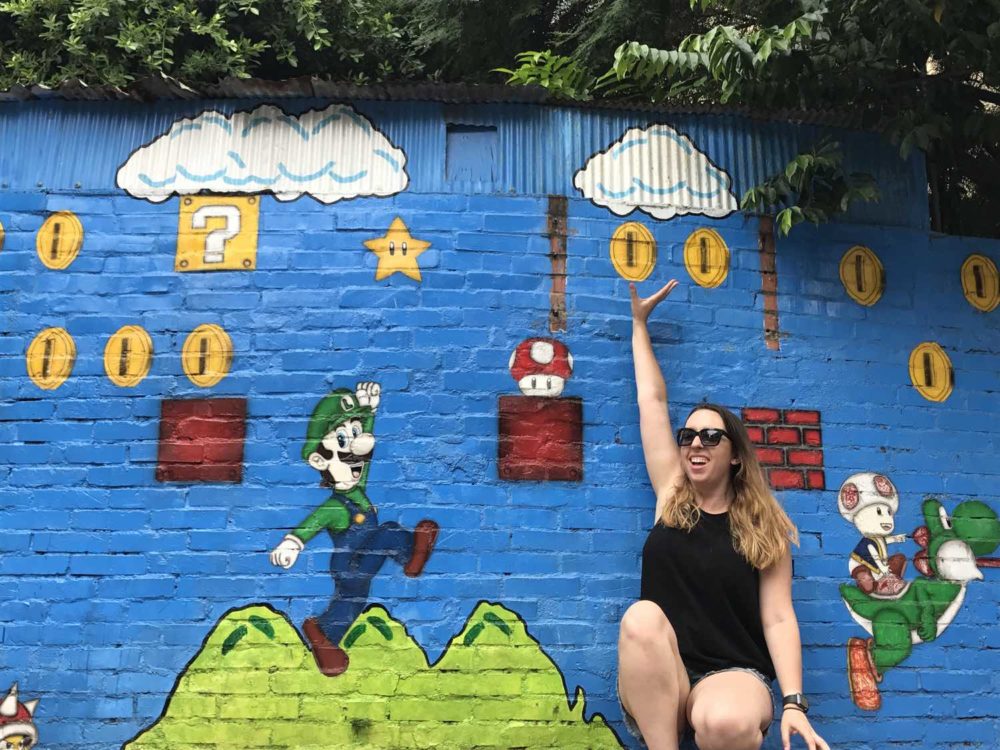 As you may already know, a couple of months ago I got the opportunity to Live Like A Local with the Taiwan Tourism Bureau, and I'm still pinching myself. The 2-week adventure began in Taipei, and then I was off to Eastern Taiwan. After returning to Taipei for a week and really getting the hang of city life, I took a little 24 hour excursion to Taichung. Taichung is the 2nd most populated city in the country, and it had the best of both worlds in my eyes. Modest skyscrapers lined the sky with familiar tech company names, there was a true community feel with the local universities, and a booming food scene. Taichung actually reminded me a lot of San Jose, California!
If you have 24 hours to spare and want to check out something outside of Taipei, Taichung is a perfect choice! Here are my quick recommendations on what to see, eat, and do in Taiwan's 2nd largest city.
Check-in at Hotel Day Plus
I came to Taichung via Shinkansen from Taipei, landing me in the city at a pretty early hour. Hotel Day Plus was just a 15 minute taxi from the HSR Station. While my room wasn't ready early, I was able to check my bags and rent a free hotel bike to go explore.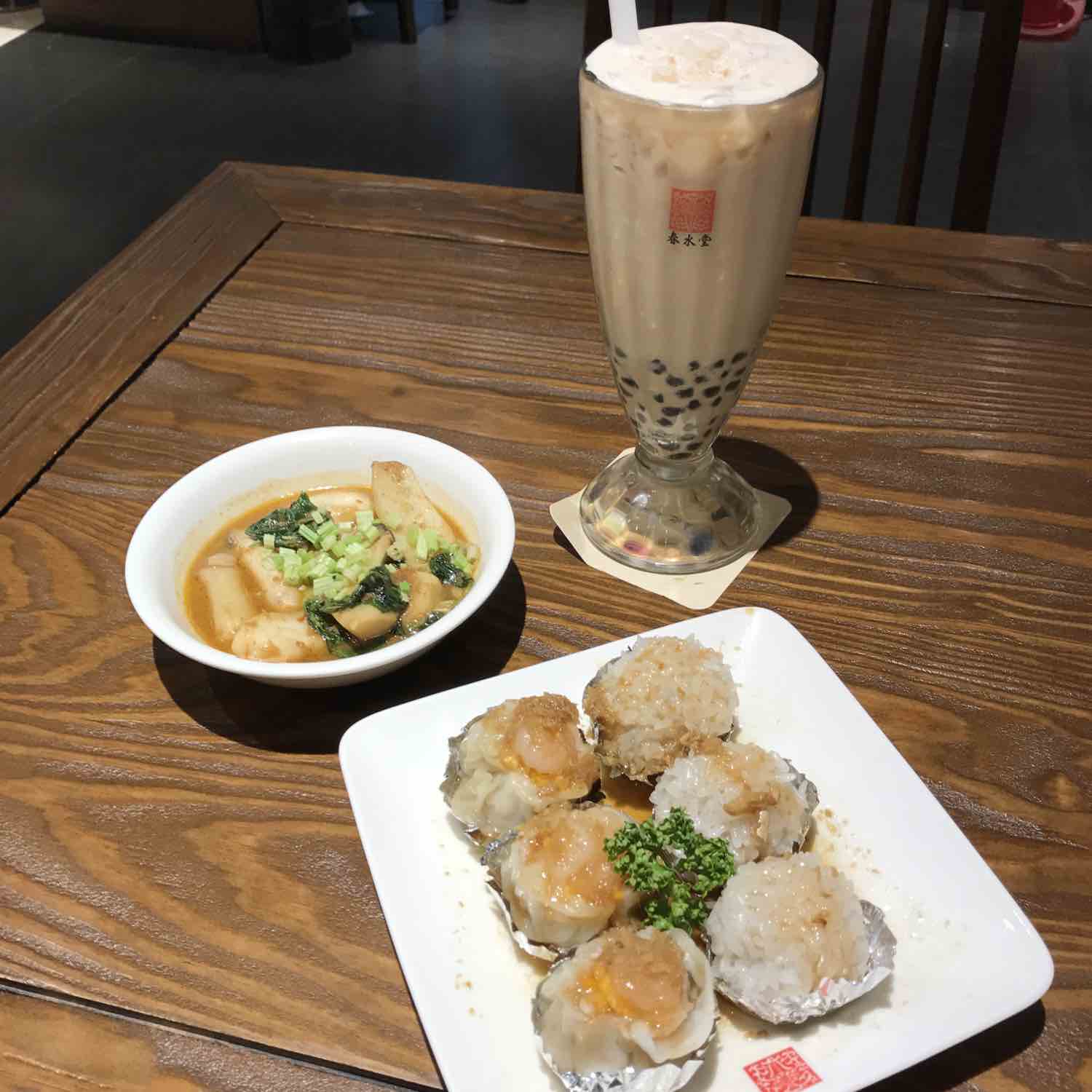 Dim Sum at Chun Shui Tang
Chun Shui Tang (春水堂) seemed like the Din Tai Fung of Taichung; an iconic dim sum spot that keeps fans coming back over and over again. Located inside a huge shopping center, it can be a little tricky to find. Rumored to be the birthplace of pearl milk tea, I have to say it was pretty outstanding!
Bike ride around Taichung
During my stay in Taiwan, I definitely got outside of my comfort zone riding a bike on the busy car and scooter-packed roads. I seriously think I hadn't been on a bike since Burning Man!  There are dozens of parks and cute neighborhoods to bike through, I could have easily spent a few more hours doing this during my stay.
Stroll through Painted Animation Lane
Anime and pop culture lovers, you've got to see this. Painted Animation Lane (海賊王彩繪畫) is an alley decked out in murals dedicated to your favorite animated characters. There's everything from Angry Birds to Dragonball Z, including Super Mario Bros, Looney Tunes, One Piece, and Totoro. This is a quick street art sight to see that you can see in under 20 minutes.
Afternoon milk tea & donut at Haritts Donuts & Coffee
While it may be a Japanese shop at heart, the milk teas are totally Taiwanese! At Haritts Donuts & Coffee you can either order donuts to go, or a donut and beverage to dine in. The donuts are pillowy and soft, with consistency throughout. Truly, one of the best donuts I've ever had! I opted for the matcha flavor which was flavorful but not too sweet. I seriously wanted one of everything on the menu, though!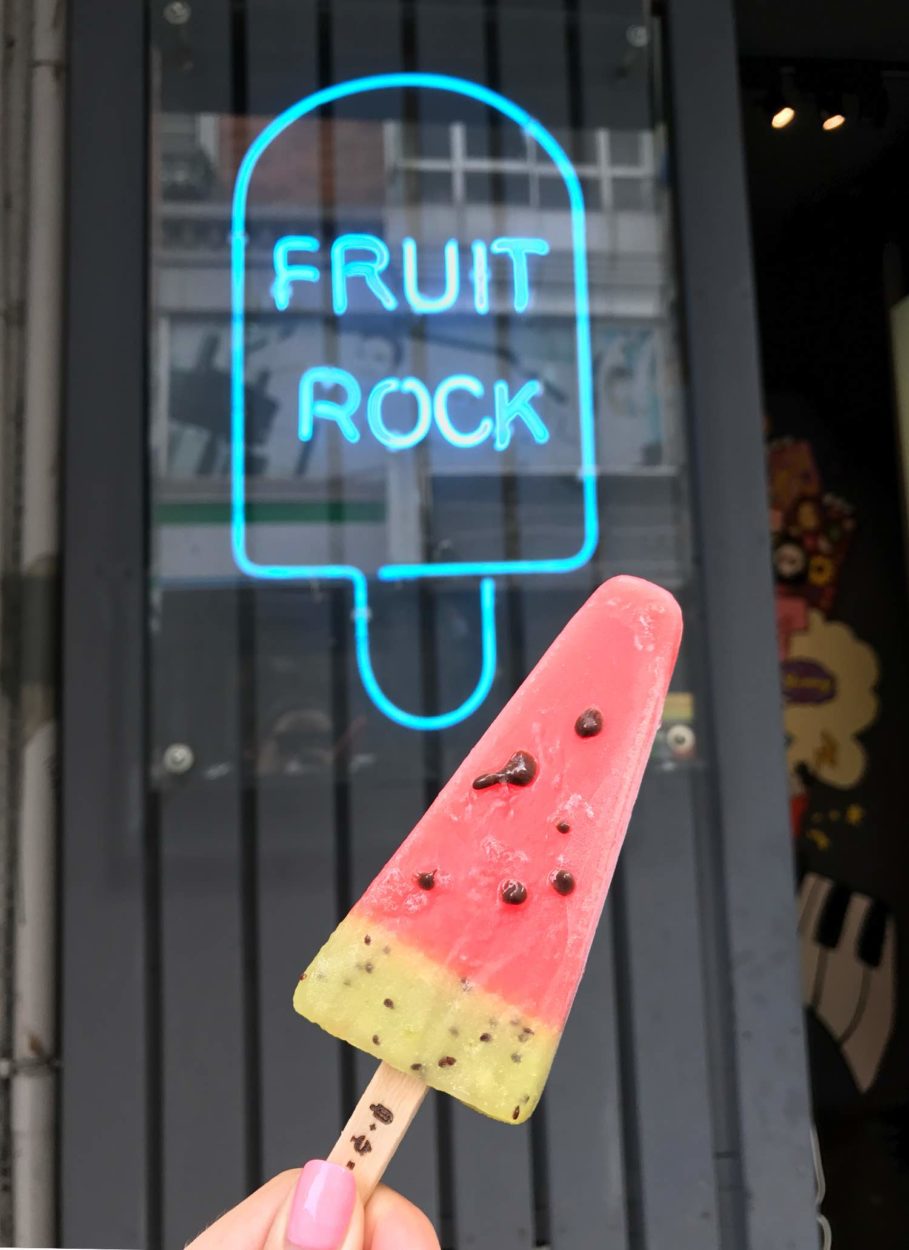 Afternoon cool-down at Fruit Rock
If milk tea and donuts aren't your thing, you can cool off with a fruit pop at Fruit Rock. Otherwise noted on the maps as 搖滾水果, this spot has seriously Instagram-worth fruit popsicles and so many to choose from.
Dinner at Feng Chia Night Market
Favorite night market in all of Taiwan, hands down. Feng Chia Night Market (逢甲夜市) is a humongous night market situated next to Taichung's largest university. If you get FOMO like me and want to see all the food vendors, shops, and activities, I would recommend spending 2 or more hours here. My favorite stall had to be the roast duck roll stall. For less than $2 USD, I got a heaping portion of succulent duck that would have easily cost me $14 USD in SF for something similar. Overall, the prices and variety at Feng Chia were outstanding! Also, one vendor was giving away free samples of stinky tofu if you're too afraid to order it yourself. I kind of regret not trying it!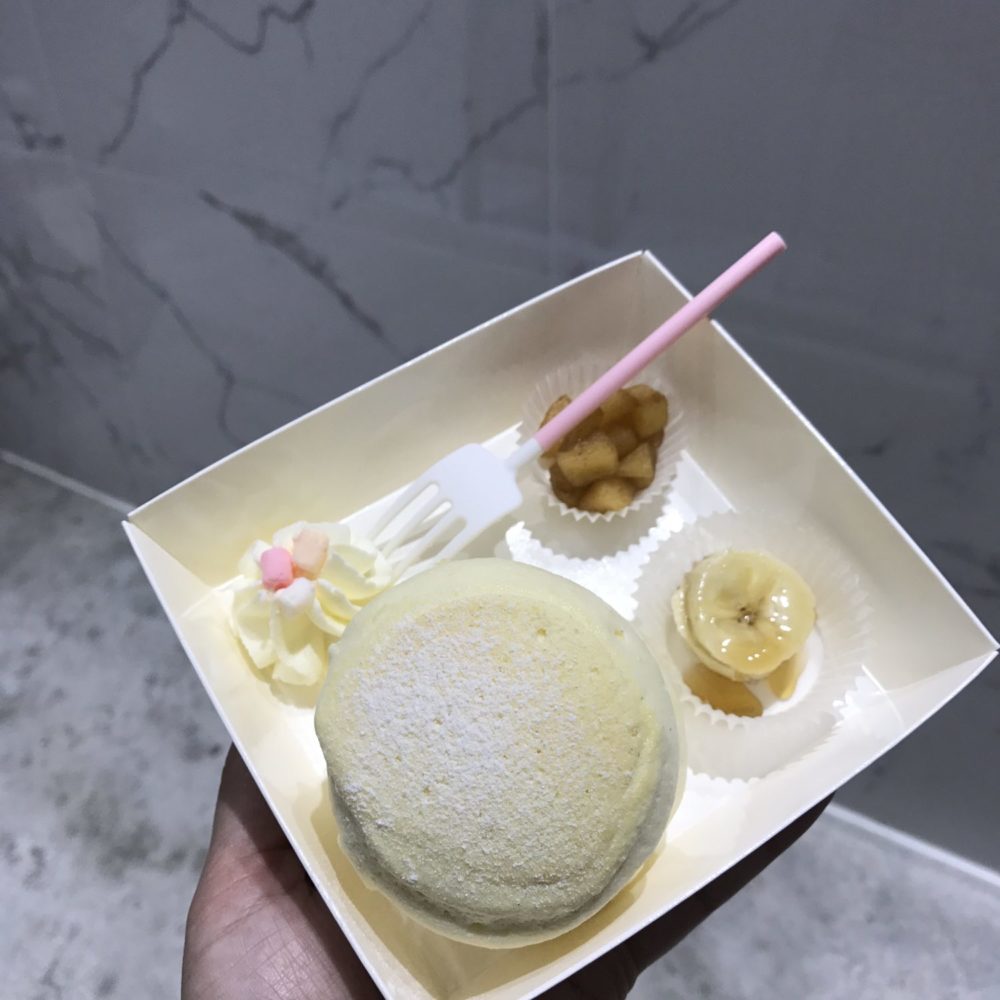 Dessert at Two Day Pancake
If you didn't get your dessert fix at Feng Chia, you have to pop into Two Day Pancake (日日鬆餅) tucked away in a little alley off the market. This cafe makes the cutest little fluffy pancakes from scratch, and they even give you Instagram props to use! Yes, you read that right. Things like cute whisks, dishware, flowers, newspaper, and more. The aesthetic is pale colors meets marble.
Big thanks to My Taiwan Tour for coordinating the logistics of my visit not just to Taichung, but the entire country. If you are planning a trip, you definitely should check out their packages.
Like this post? Be sure to read some of my other travel or Asia posts for more inspiration. A lot more travel content is to follow as I work towards my 30 by Thirty travel goal. Thanks for reading!

Thank you Taiwan Tourism Bureau for partnering with me on this post.