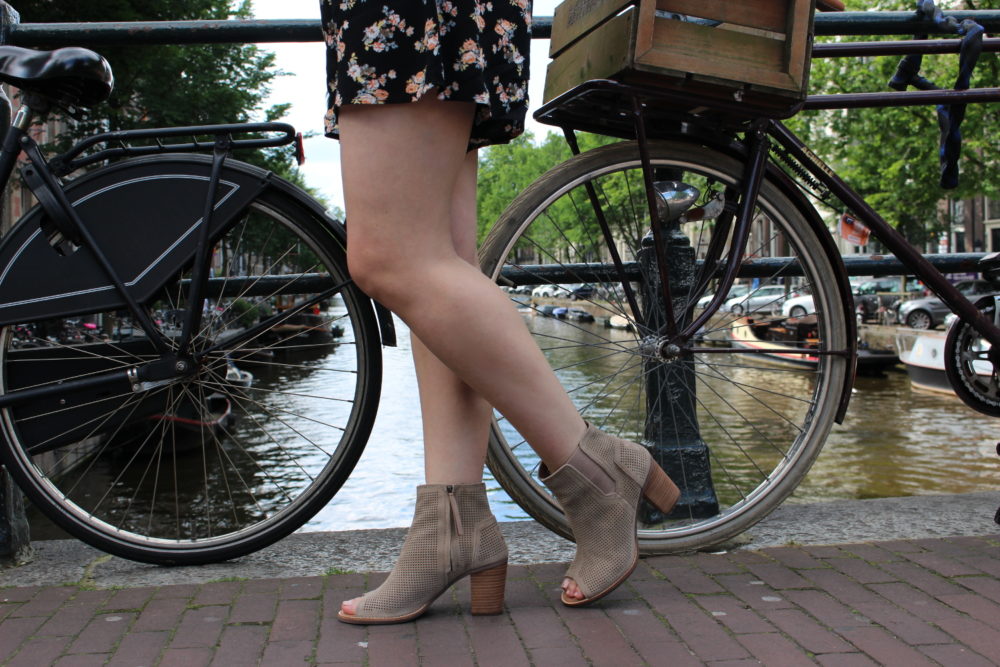 I hope you all had an amazing Christmas! I'm back on the blogging grind today to share my picks from the Nordstrom Half Yearly Sale, which begins today and ends January 2, 2017. The sale is a great time to shop, only second to the Nordstrom Anniversary Sale.
Have a gift card to spend or return to make? Shop some of my favorite Nordstrom sale picks listed below, including my favorite TOMS booties that were featured a few times on the blog this year. They're one of my most worn pairs of shoes. I also have my eye on a lot of tops, sweaters, coats, bags, and boots this year.
Nordstrom Half Yearly Sale
December 26 – January 2

Nordstrom is my favorite retailer to shop at, given their top notch customer service, amazing return policy, Nordstrom Note rewards program, and premium selection of brands. Fun fact, I worked at Nordstrom in college!
Are you shopping the Nordstrom Half Yearly Sale this year? I would love to hear what you'll be purchasing. Is it for you, or for someone else? Either way, it's a smart time to shop. Happy shopping!