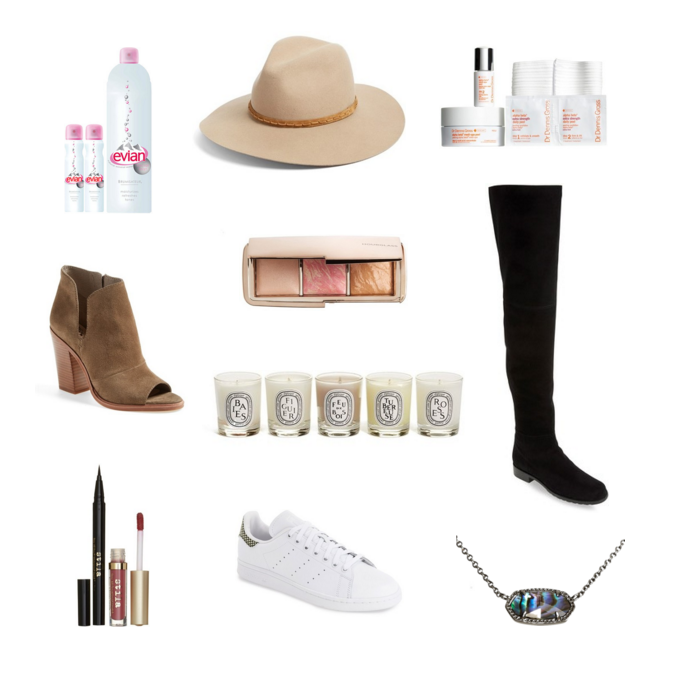 It's the most wonderful time of the year again, everyone! The Nordstrom Anniversary Sale has begun for cardholders and opens up to the public on July 22nd. The #NSale earned the reputation it has because the sale event features brand new items for fall, at amazing prices. There are even fragrance, makeup, and skincare sets that would otherwise never be available at a discount. The sale always drops around my birthday too, so the timing couldn't be more perfect. Use it as the perfect time to stock up on some items for yourself and gifts for others.
Here are some of my picks from the sale!
Makeup & Skincare

Fragrance & Home

Jewelry & Accessories

Shoes

That's a wrap! Nordstrom is one of my all time favorite places to shop, so this was an easy round-up. I would love to hear what you scored in the #NSale this year. Was it for you, or for someone else? Either way, it's a great time to shop.