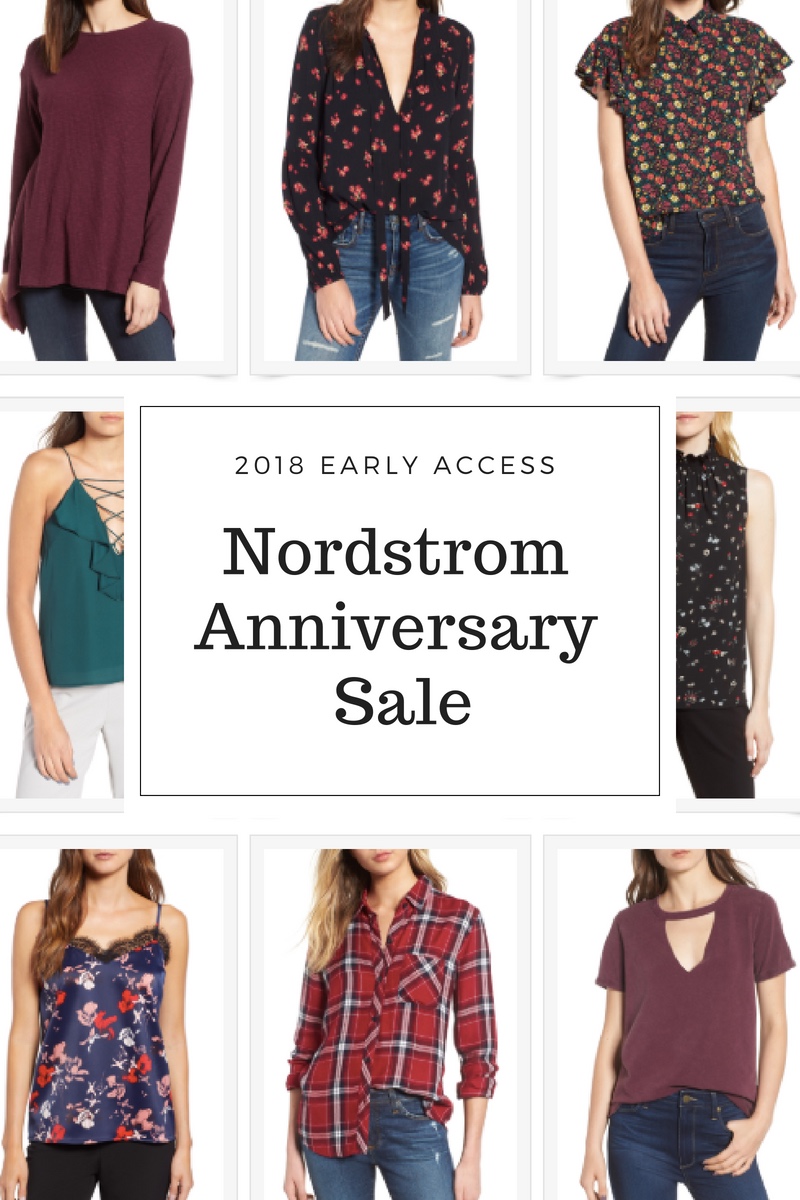 It's that time again! The Nordstrom Anniversary Sale begins today for cardholders and opens up to the public on July 20th. Lucky for me, it usually lands on my birthday. Everyone goes so crazy for the annual Nordstrom sale because the sale features brand new items for fall, at amazing prices. These are not end-of-season clearance things. There are even fragrance, makeup, and skincare sets that would otherwise never be available at a discount. It might seem early, but it's the perfect time to stock up on some fall clothing for yourself and gifts for others. After the sale is over, the prices go back up.
Here are some of my top picks from the sale. Shop now or forever hold your peace!
Dresses

Denim & Leggings

Tops

Shoes

Makeup

Skincare

Beauty Tools

Fragrance & Candles

Nordstrom is one of my all time favorite places to shop, so rounding up these recommendations was a breeze. I would love to hear what you'll be purchasing. Is it for you, or for someone else? Either way, it's a great time to shop. Happy shopping!