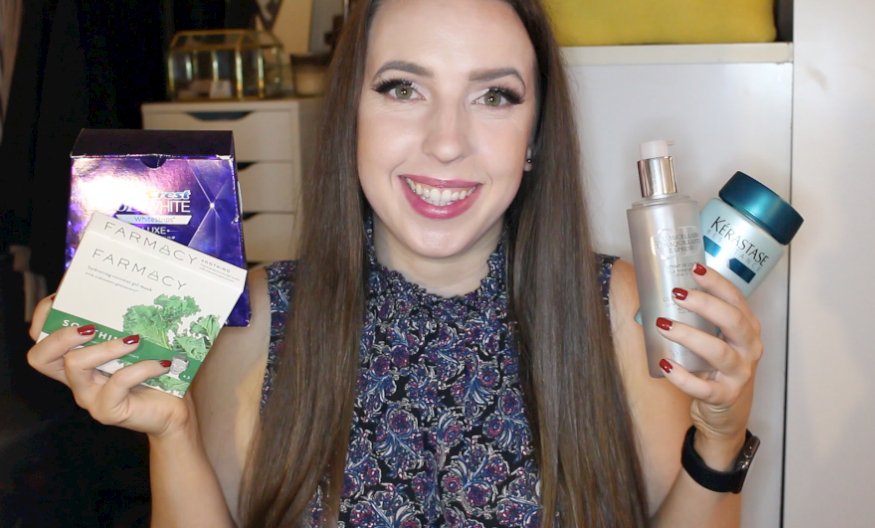 Have I seriously not done an empties blog post since January? Wow! These are my combined skin, hair, and body product empties from July, August, September, and a little bit into October. Many of these items are repeat features, as well.
Watch the video below and scroll ahead for a list of all of the products mentioned.
Skin Care
Body Care
Hair Care
Etc
Thanks for reading and watching! Can't get enough empties? Please check out some of my other empties and the entire YouTube playlist for more "products I've used up" reviews.
Did you finish up anything last month that you just can't wait to repurchase? Please let me know in a comment — I'd love to check it out!

Note: I received the items noted with (c/o) for consideration. I'm not compensated for mentioning them. All thoughts are my own.