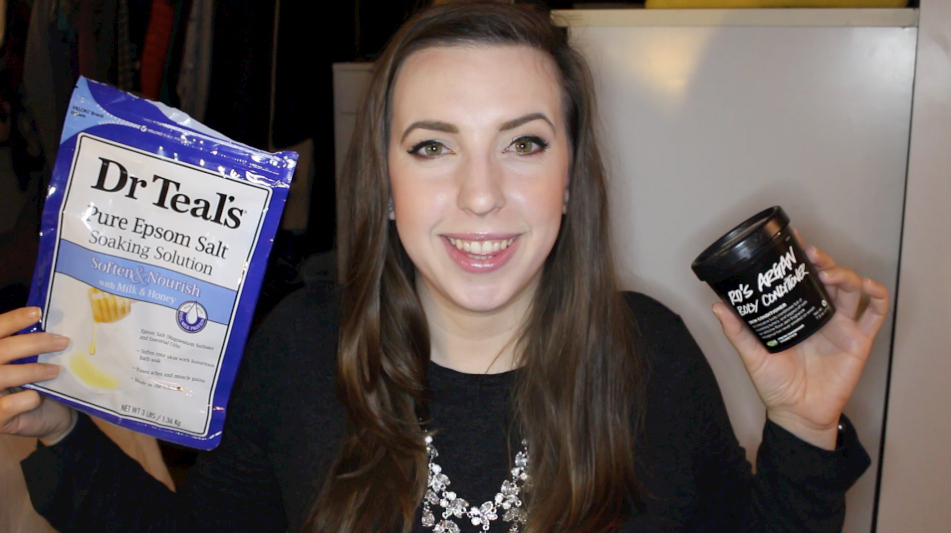 Here we are with my empties of the year! As a blogger, working through my ever evolving product stash is a never ending job. Empties reviews are my way of being more accountable of my spending and consumption. Here's a quickie marathon of all of the products I've used up recently.
Watch the video and scroll down for a full list of all the products mentioned. And don't forget to subscribe!
Makeup
NYX Champagne & Caviar Palette
Skin Care
Trader Joe's Micellar Wipes
Hair Care
Body Care
Degree Dry Protection Deodorant
Tools
Parian Spirit Brush Cleanser
Nail Care
Home
Milk Bath Remedy Honey Almond Cream Candle
Hot Buttered Rum Nog Candle
Thanks for reading and watching! Can't get enough empties? Please check out some of my other empties and the entire YouTube playlist for more "products I've used up" reviews.
Did you finish up anything last month that you just can't wait to repurchase? Please let me know in a comment — I'd love to check it out!
Note: I received the items noted with (c/o) for consideration. I'm not compensated for mentioning them. As always, all thoughts are my own.