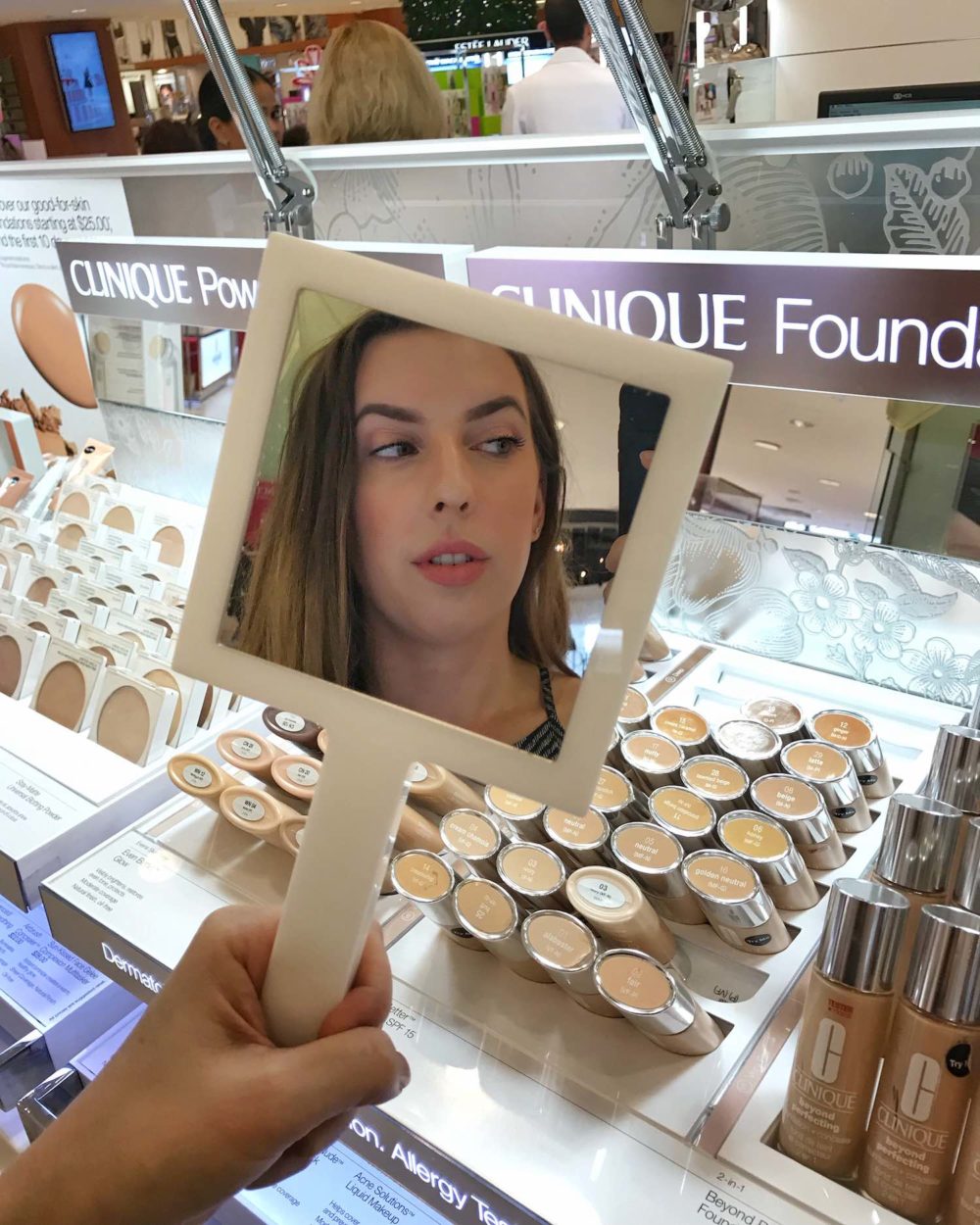 Did you know there might be seaweed in your favorite makeup products? After discovering how much was in skin care, I took a look into what makeup contains it as well. Carrageenan is a controversial seaweed that's in a ton of everyday products. Unfortunately for me, I'm allergic to carrageenan and it causes severe allergic reactions. Also known as red seaweed, chondrus crispus, Irish moss, and several other names, it can be really difficult to spot in an ingredients label.
Carrageenan is a seaweed by-product used to thicken and stabilize products. It's often used as a plant based gelatin substitute. In the context of makeup, carrageenan can be found in numerous product categories. I've seen it mostly in liquid foundations, foundation primers, and metallic gel-powder highlighters. Over the last few years, I've been gathering a list of 50+ products I've found it in. I wanted to share the list if you're also trying to avoid it, since I had an overwhelming response to the list of food, beverages, and skin care with carrageenan I'm avoiding. Here is the makeup product list by brand based on current ingredient information.
Makeup Containing Carrageenan
Anastasia Beverly Hills x Amrezy Highlighter (DISCONTINUED)
Benefit Cosmetics Girl Meets Pearl Liquid Highlighter (DISCONTINUED)
Charlotte Tilbury Glowgasm Palette (DISCONTINUED)
Watch one of my latest videos where I discuss a few products that I wanted to try, but ultimately had to pass on given my carrageenan allergy. As I continue to find products to add to this list, I plan on doing another video on this subject in my Makeup Minimalism series. Subscribe so you don't miss it!
I've either used or stumbled upon the above products and have since removed them from my routine. My skin is extremely sensitive so reading ingredient lists is the first thing I do when considering anything new.
Did you learn something new? I hope this helps anyone suffering from allergies or sensitivities to carrageenan. If you enjoy this content, definitely browse through some of my other makeup and skin care posts before you go.