When it comes to solo travel, the number one concern I hear about most is safety. And for women in particular, the concern is huge. When I'm asked about safety while traveling, I usually say not much compares to how dangerous San Francisco has become over the last 5 or so years. It's true! The city is pretty rough around the edges, and there are many places I've traveled where I've felt safer. I wanted to pull together a list of the top international destinations outside the US that I think would be great for female solo travelers in particular. Most of these countries I've visited solo and I have tons of relevant travel content linked for each.
Here the best destinations for female solo travelers that I can recommend across Asia, Europe, and more. The countries are are ranked in no particular order. I would love to visit all of these places again, someday.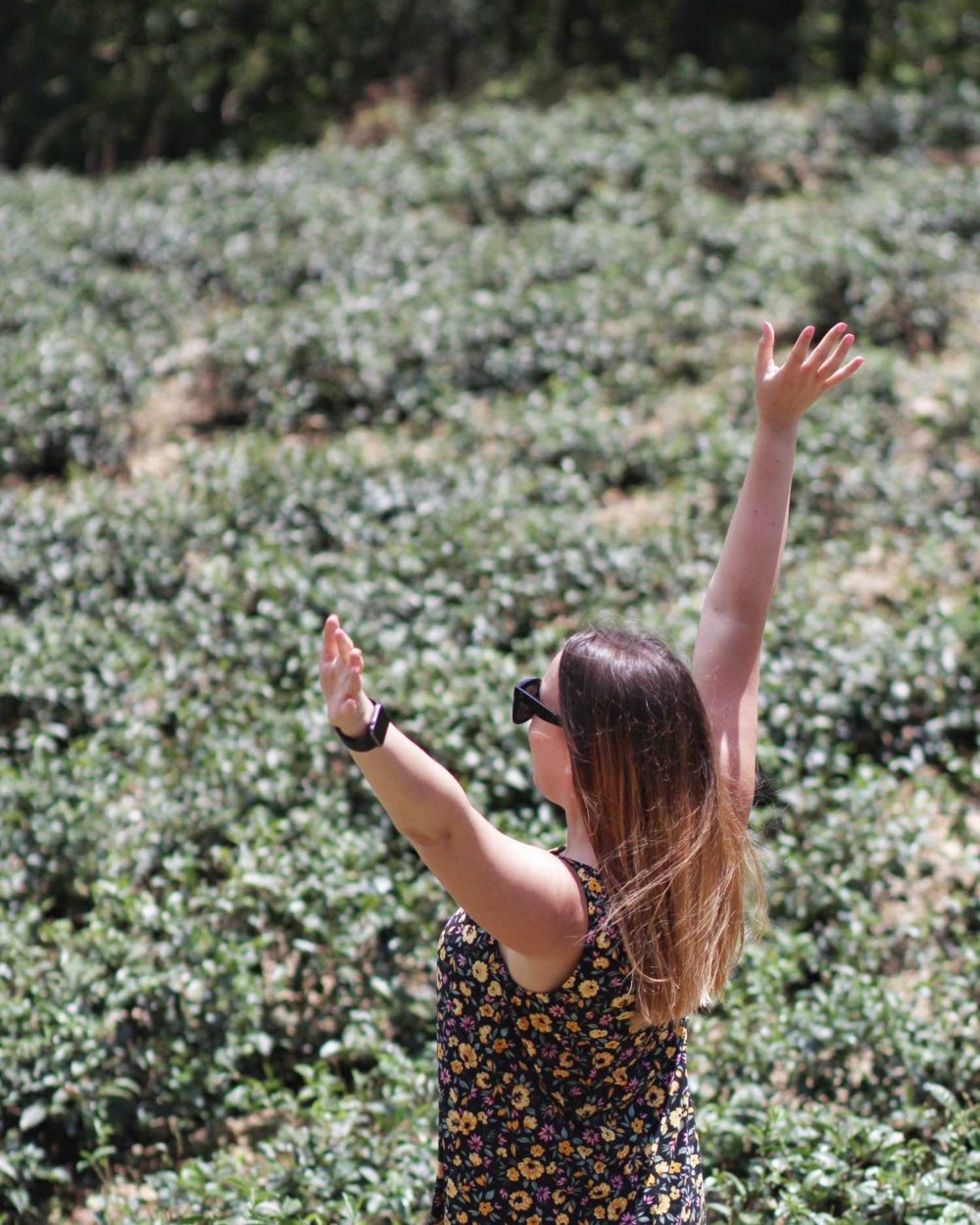 If you've never been to Asia before, Taiwan is an amazing place to visit first. The culture is rich, the people are friendly, and the food is inanely good. The US dollar is also strong to the New Taiwan dollar. Public transit is easy to navigate, and your transit card can also work as a credit card at convenience stores. I found all of Taiwan safe, but Taipei obviously was the most accessible for foreign visitors.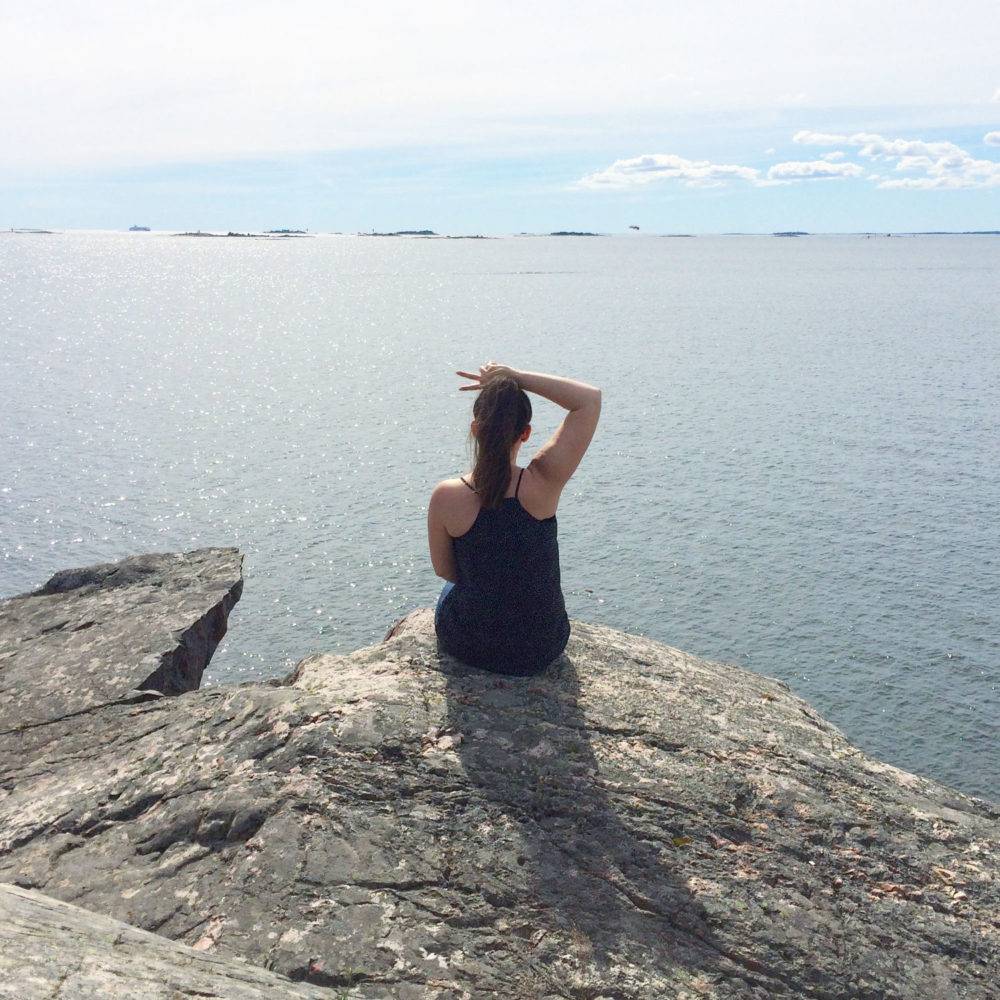 Finland continually ranks high as the world's happiest country and highest quality of life. Helsinki is one of the prettiest and safe places I've ever visited. Safety wasn't on my mind even once. This is important when you're almost naked in a sauna with strangers. Also, most Finns speak English in case you were worried about a language barrier.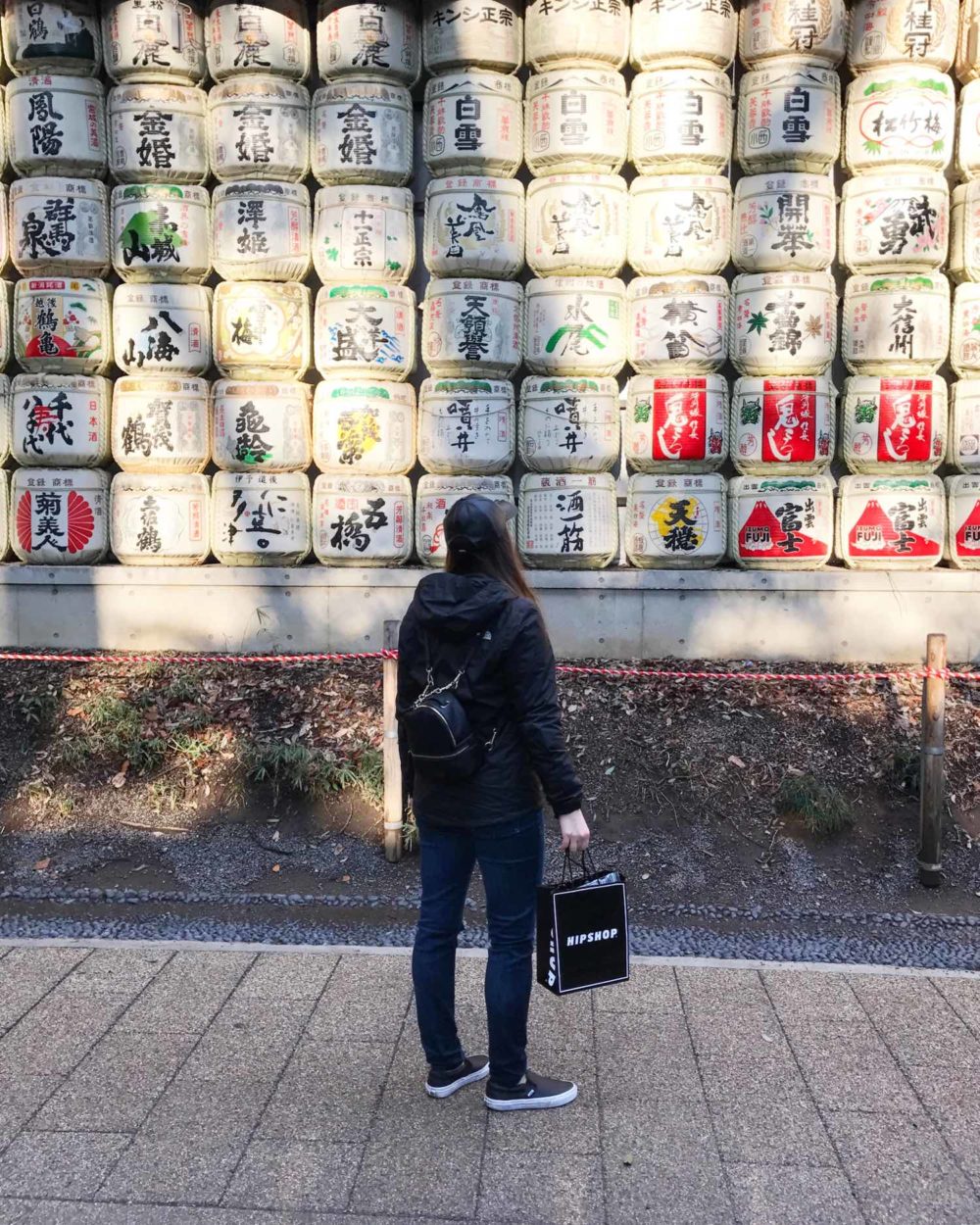 While I haven't traveled to Japan by myself just yet, I visited with my sister three years ago on a girls trip and had the best time ever. All three cities we visited were extremely safe, but Tokyo had to be my favorite. The city is meticulously networked by a complex train and subway system, with plenty of written English signs and color coding to help visitors navigate. JR stations usually have a visitor or information desk where the employees go above and beyond to help you get from point A to point B. You might get lost but you'll quickly find your way again. And there's no shortage of things to do and see in Tokyo.
NZ ranks high on a lot of people's bucket lists already for its pristine nature and wilderness. All the LOTR fans know what's up. Tourism is an important contributor to the country's GDP. It's one of the safest countries you could possibly visit. I visited Auckland and Wellington on the north island in 2017, where I did a ton of walking and living like a local, eating and drinking my way through the cities, for over two weeks. Not once did I feel a sketchy situation. I hope to visit the southern island in the future!
Have you visited a particularly safe country where you had an amazing experience? I would love to know in a comment down below! Safety is a concern every travel should consider, so these places would obviously be appealing destinations for any type of traveler, including men and families with children.