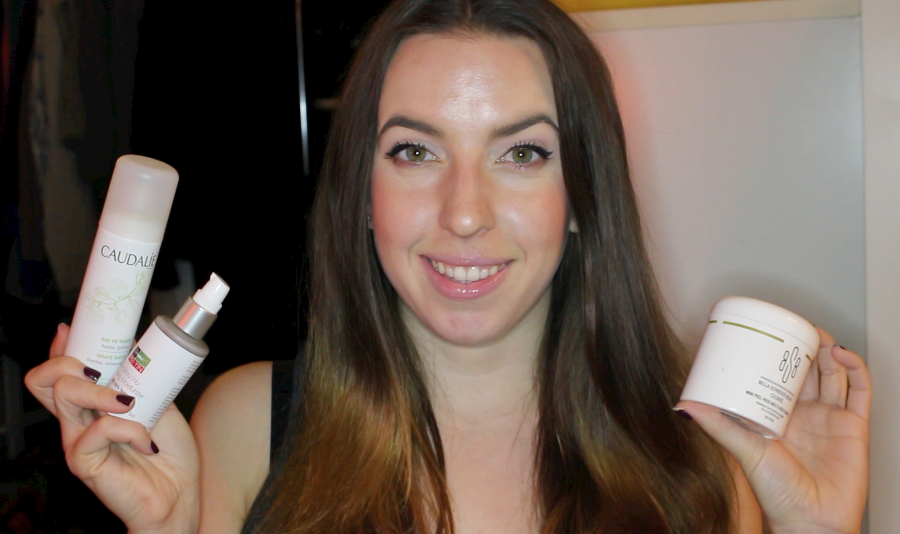 Welcome back for another edition of monthly empties! In October I used up a decent mix of both new and repurchased favorites. And as usual, there was a good dose of old products needing purging.
Watch the video below and scroll down a little further for a glossary of all products listed.
Makeup
Skin Care
Body Care
Hair Care
Thanks so much for reading. Can't get enough empties? Please check out some of my other monthly empties and the entire YouTube playlist for more "products I've used up" reviews.
Did you finish up anything last month that you just can't wait to repurchase? Please let me know in a comment — I'd love to check it out!

Disclosure: I received the products marked with (c/o) for review consideration. I am not compensated for mentioning these products. As always, this is my honest opinion.