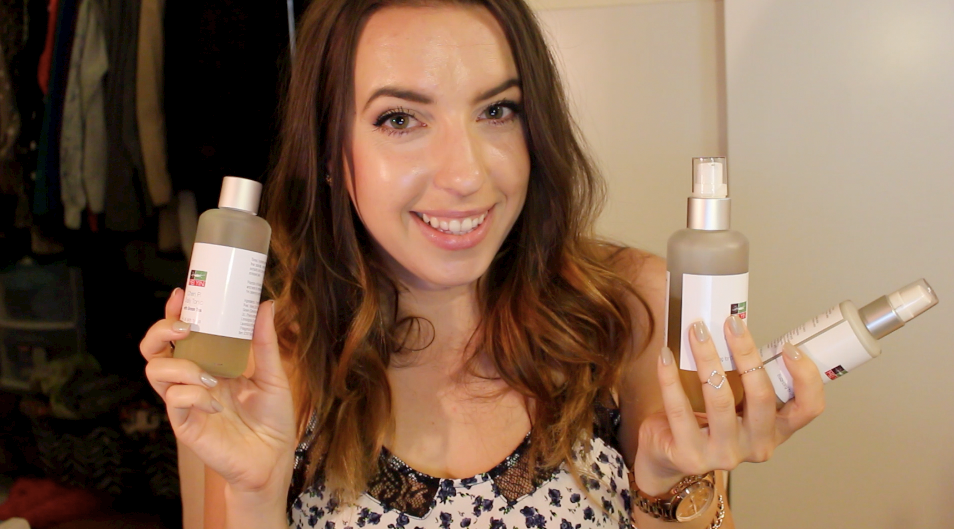 Being a skin care fanatic with sensitive skin is a serious first world problem. I love trying out new labels and product lines, but sometimes things go haywire. I recently had the opportunity to try Mei Yin Skin Care courtesy of the brand, and since the label is rooted in pure ingredients and traditional Chinese medicine, I couldn't say no! The products are all-natural, and lack parabens, sulfates, phthalates, triclosan, artificial fragrances, and dyes. And if it's not already obvious… I had no adverse reactions. I actually ended up loving the line!
Watch the video to hear my thoughts, and then scroll ahead to the summary below.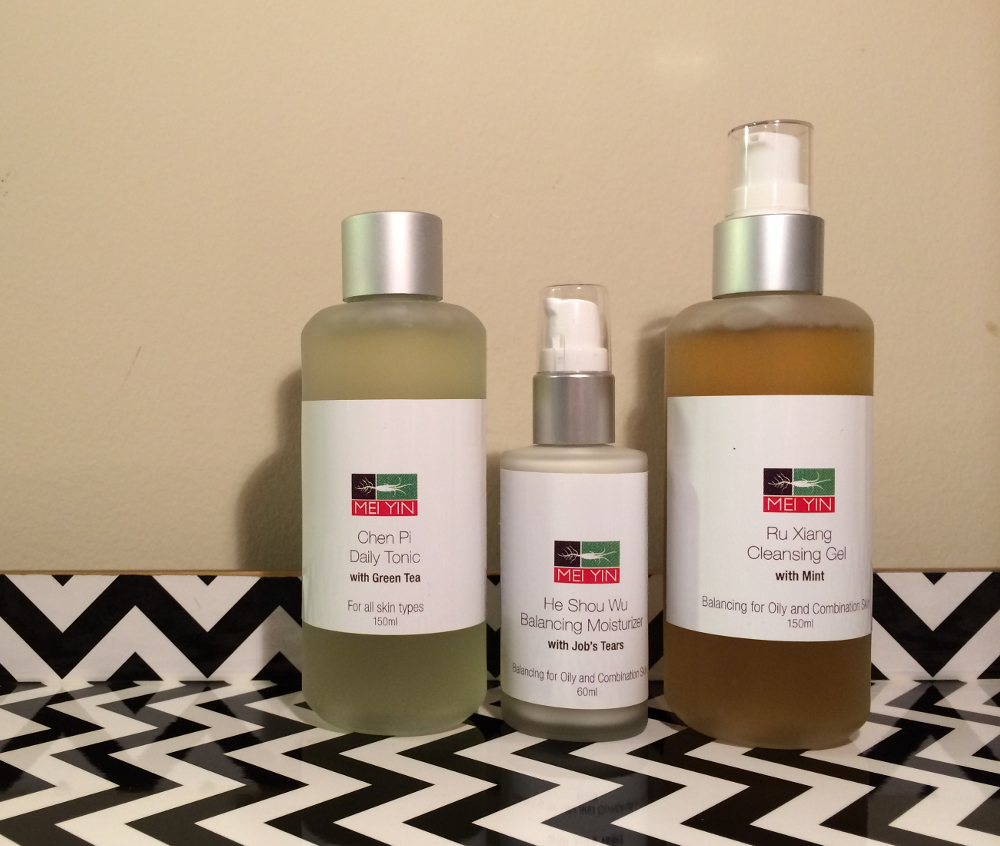 Ru Xiang Cleansing Gel with Mint
This is a wonderful cleanser geared for oily and combination skin. The scent is delightful and is quite stimulating. Surprisingly this cleanser foams up great when worked in with my hands, and it really does help get off the last of my makeup after using a cleansing oil or micellar water.
Chen Pi Daily Tonic with Green Tea
This product made my June favorites, so it was a true hit with me. Above all, it's a gentle toner, but it is definitely effective. The scent smells more like ginger ale than green tea, in my opinion, and it has a true effervescent quality to it. This product is both invigorating and soothing at the same time.
He Shou Wu Balancing Moisturizer with Job's Tears
This moisturizer is nice and thin, so I think it'd be suitable for all skin types. Perfect for day use, it immediately liquifies upon contact so it makes application a breeze.
If these products pique your interest, be sure to use promo code chelsea20 at checkout to score 20% off your entire purchase! I'm also excited to share that the company is soon launching a sample program, where curious shoppers can request product samples and try before you buy. Be sure to follow the brand on Facebook and Instagram to stay up to date on the program launch!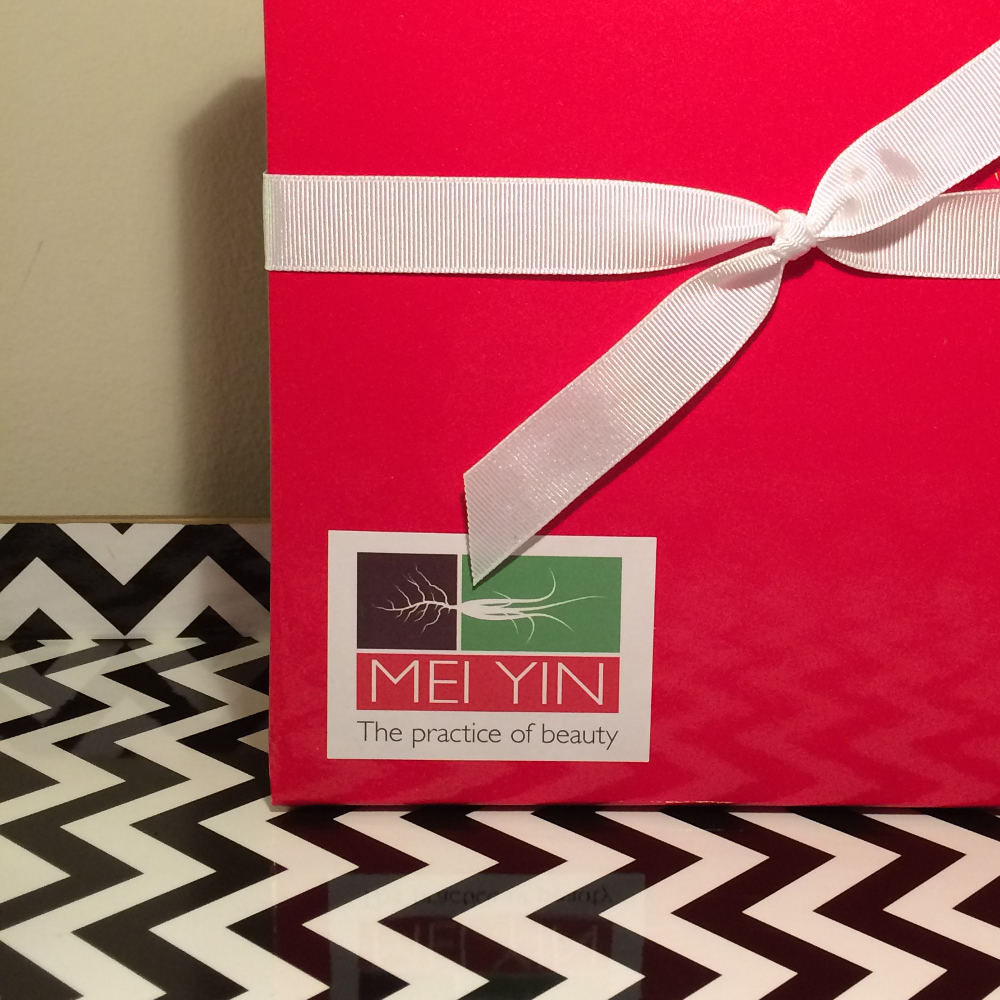 Disclosure: I received these items for consideration. As always, this is my honest opinion.