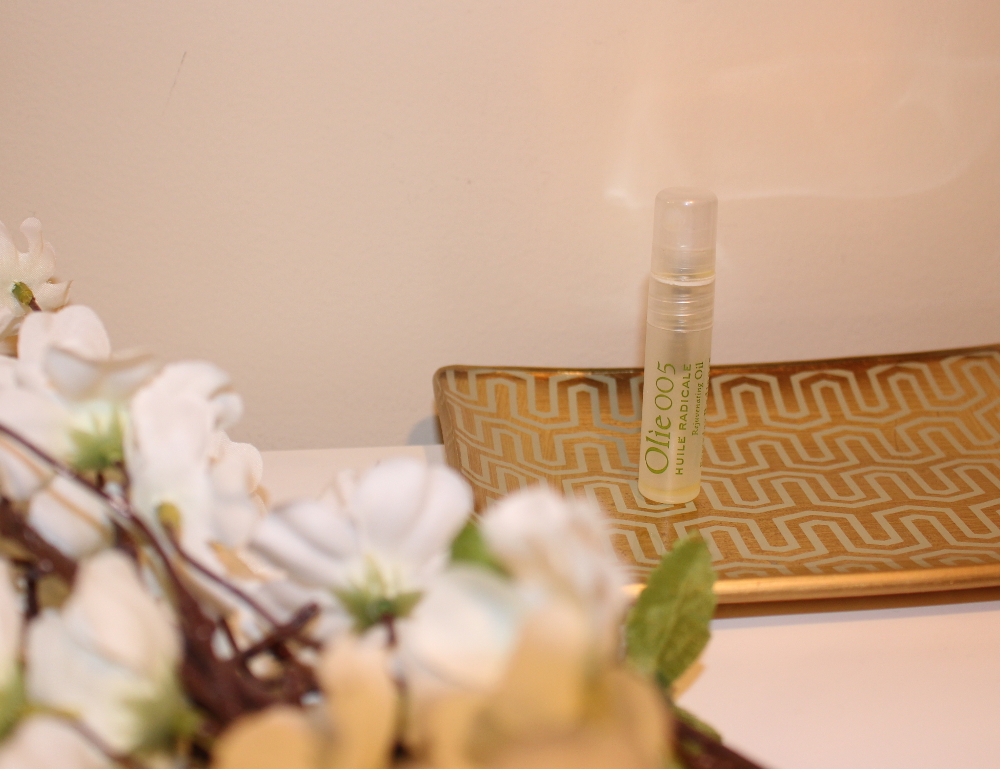 Olie Biologique has been on my radar for a while now thanks to Chelsea Wears and a handful of other skin care obsessed bloggers. A few weeks ago I was thrilled to be selected by the brand and offered a deluxe sample of their luxurious face oil, Huile Radicale 005, to review for you here. This face oil is jam packed with plant seed and floral extract oils that deliver a dose of nourishment and moisture like none other. Here's the scoop on the product and I'll finish off with my verdict.
Infused with Copper Distilled Rose Bulgar Oil (Ruh Gulab) for Improved Potency.
Rose Bulgar Oil helps relieve anxiety, stress & instill sense of calmness & relaxation.
Rose Bulgar Oil is also a powerful anti-inflammatory agent to help reduce skin redness and under eye dark circles.
Contains Camellia Oil, a known collagen booster, helps plump skin.
Blackcurrant Seed Oil, very rich concentrations of GLA (gamma-linoleic acid)is known to help sustain skin elasticity.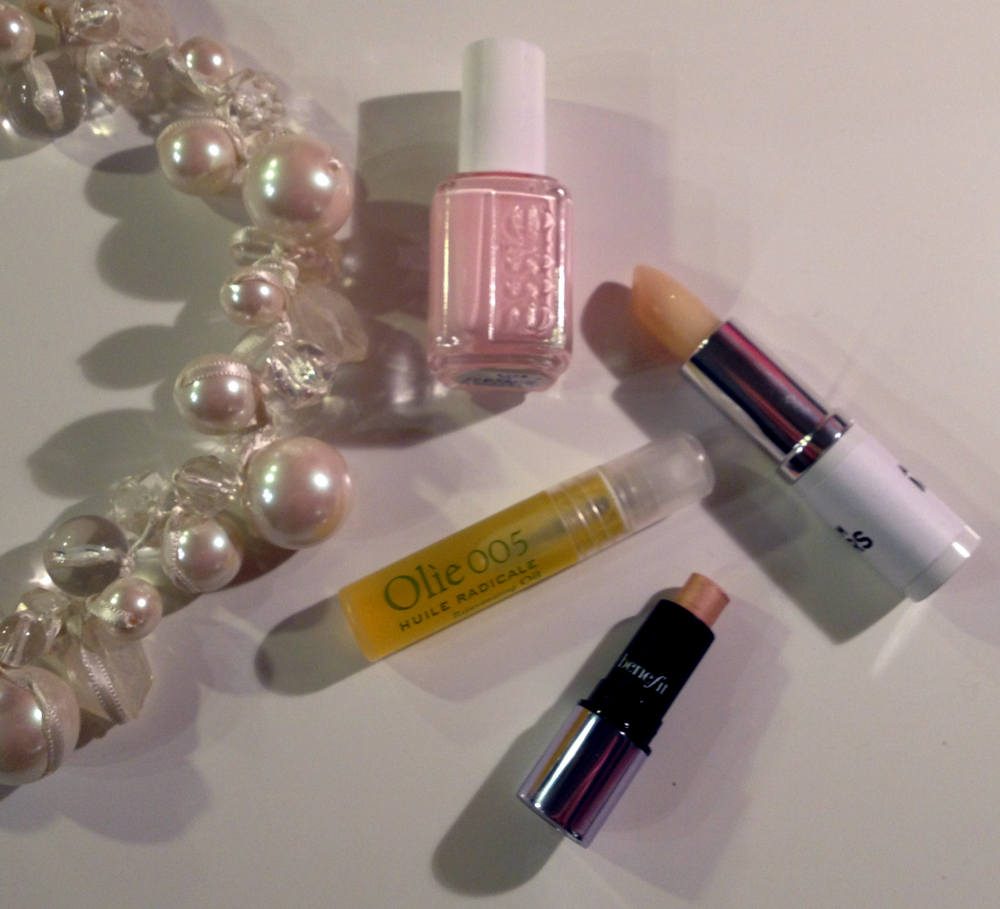 Ingredients
Organic Camellia Oil, Organic Rosehip Oil, Organic Blackcurrant Seed Oil, Organic Evening Primrose Oil, Natural Vitamin E, Grapefruit Oil, Sandalwood, Rose Geranium Oil, Rose Bulgar Oil
The Verdict
This product was good to the last drop. The texture of this oil is light as it came out of a spray nozzle, yet the formula was extremely moisturizing and nourishing. I think that's because nut and tree oils tend to be heavier, and seed and flower oils are generally lighter. Even though this product is geared towards dry skin, my oily to combination skin quite enjoyed it. The scent is herbal and soothing as it's very spa-like. While there are a lot of face oils out there, this one is definitely worth the splurge since it's luxurious and organic.
Get 20% off your order of a full size bottle with code OlieBB05. Please leave me a comment if you'd like to see more face oil reviews.
Disclosure: I received this product for consideration through BrandBacker. As always, this is my honest opinion.