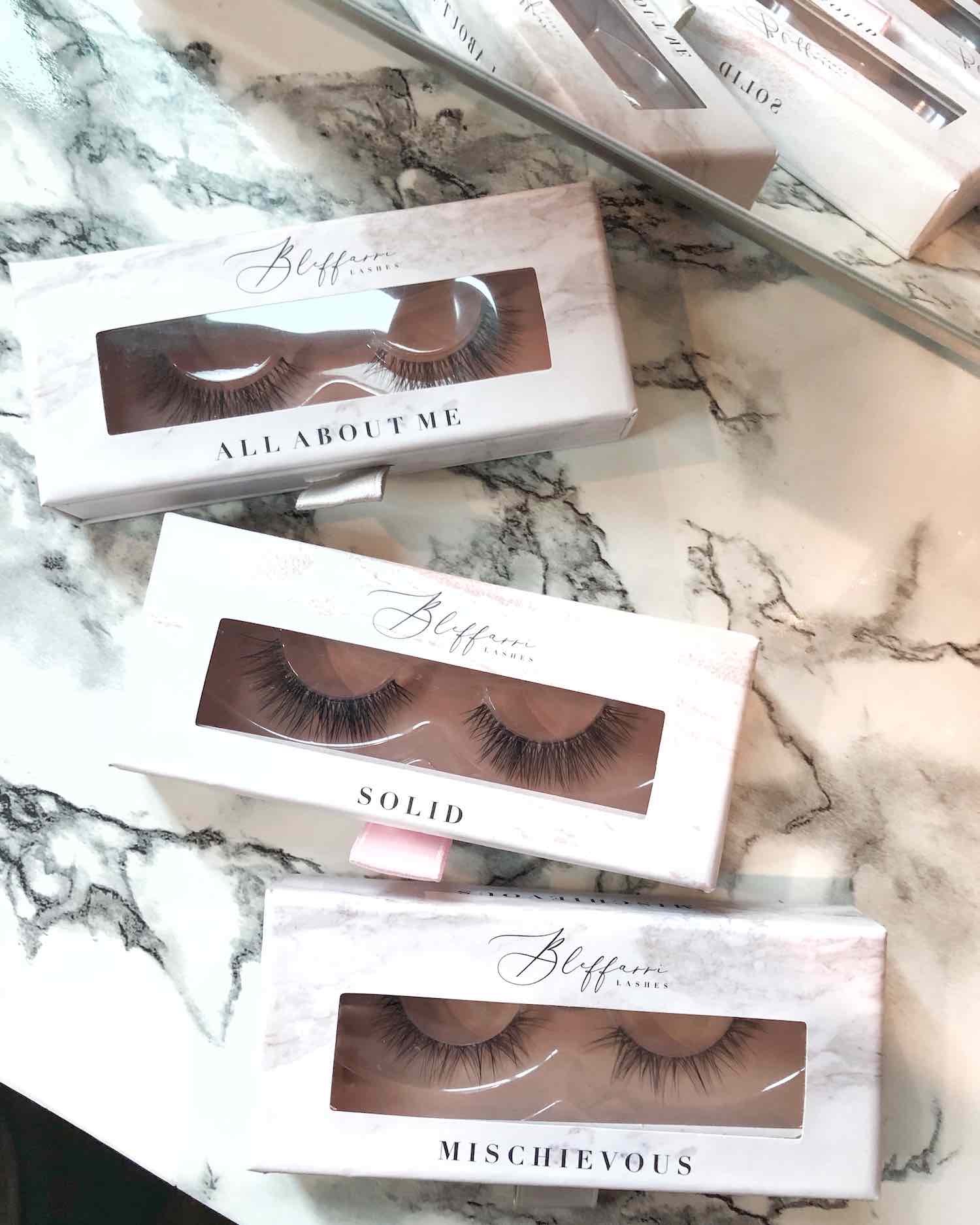 I cover a lot of small business content on the blog, but this list of Bay Area indie beauty brands has been years in the making. There are hundreds of beauty brands based in the San Francisco Bay Area. Many are carried in huge retailers across the country and even internationally. I wanted to focus this list on lesser known beauty brands that are also locally based, many of which don't have quite as much distribution, awareness, or huge parent companies. Nearly all of these brands, if not all of them, are female founded and led as well. Lastly, many of these brands are clean, organic, and cruelty free. Hopefully you'll discover some new beauty brands to try out.
Bay Area Indie Beauty Brands – Makeup
Bay Area Indie Beauty Brands – Skin Care & Body Care
What are your favorite San Francisco Bay Area indie beauty brands? Let me know in a comment below! There are a lot, therefore I'm sure there are plenty I've missed.
Looking for more Bay Area beauty? Don't miss my series where I go behind the scenes on Bay Area based beauty brands, including medspas, day spas, nail spas, hair salons, and more. There are videos on spray tans to manicures, and under eye filler to botox.