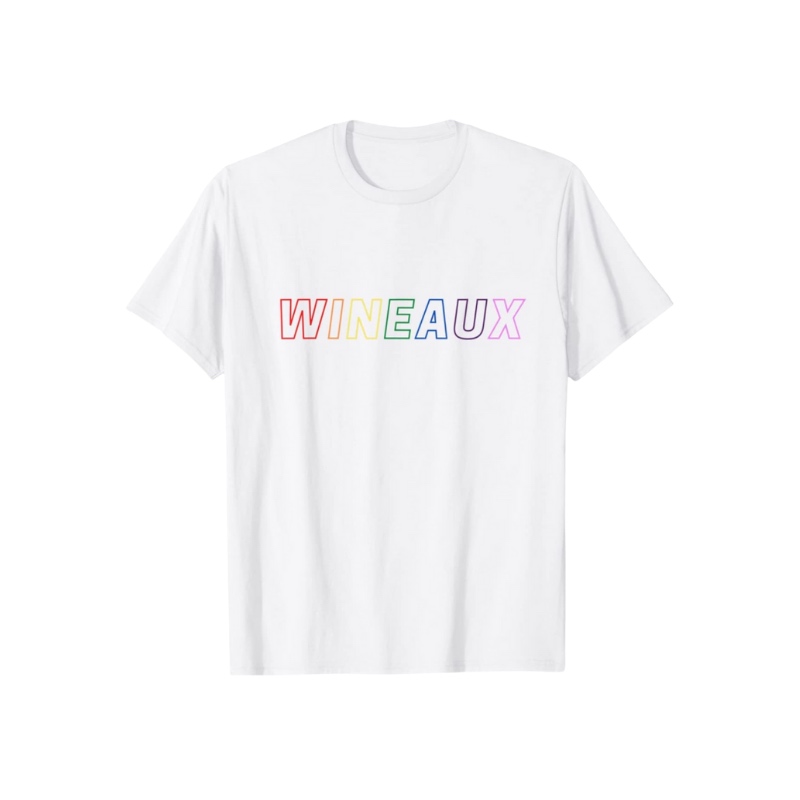 June is Pride Month, marking the anniversary of the 1969 Stonewall riots in New York City and the catalyst of the LGBTQ+ rights movement. As an ally, I actively share my platform to uplift marginalized communities. Every year, the commercialization of Pride Month continues to grow, but so does the reach and overall impact. The message is inevitably getting to more people. I wanted to share some fun ways to show support and wear your pride this month with new Pride Month collections. Some companies are LGBTQ+ owned, and others may be donating a portion of proceeds to organizations that benefit the movement such as The Trevor Project, GLAAD, It Gets Better Project, Born This Way Foundation, and more.
Shop Pride Month collections from Apple, Vans, Coach, Michael Kors, Disney, Kate Spade, Target, IT Cosmetics, and more below. There are socks, tumblers, candles, tees, totes, and a bunch more.
Pride Beauty
Pride Clothing
Pride Shoes
Pride Bags
Pride Accessories
Pride Home
Even More Pride Month Collections
I encourage you to see beyond the consumerist push around Pride, and truly understand how we can all make the world a more safe and welcoming place for LGBTQ+ youth and adults. We all deserve to love and be loved freely. Happy Pride Month!