Where are some of your top locations for a weekend getaway? A little while back I had the opportunity to visit Santa Maria Valley for a weekend of food, wine, and adventure. Located on the central California coast, we took the road trip down 101 South Friday afternoon. It was my first time really exploring the area and Santa Maria Valley has so much to offer. I wanted to share some of my favorite things to do on a weekend getaway that will have you back in time for work on Monday.
Where To Stay in Santa Maria
The Historic Santa Maria Inn: This historic hotel has been here since 1917 and has all the quaint old time charm you can imagine. If you stay here, definitely spend some time wandering through the lobby, hallways, and outdoor areas for some beautiful photo opps and hidden features.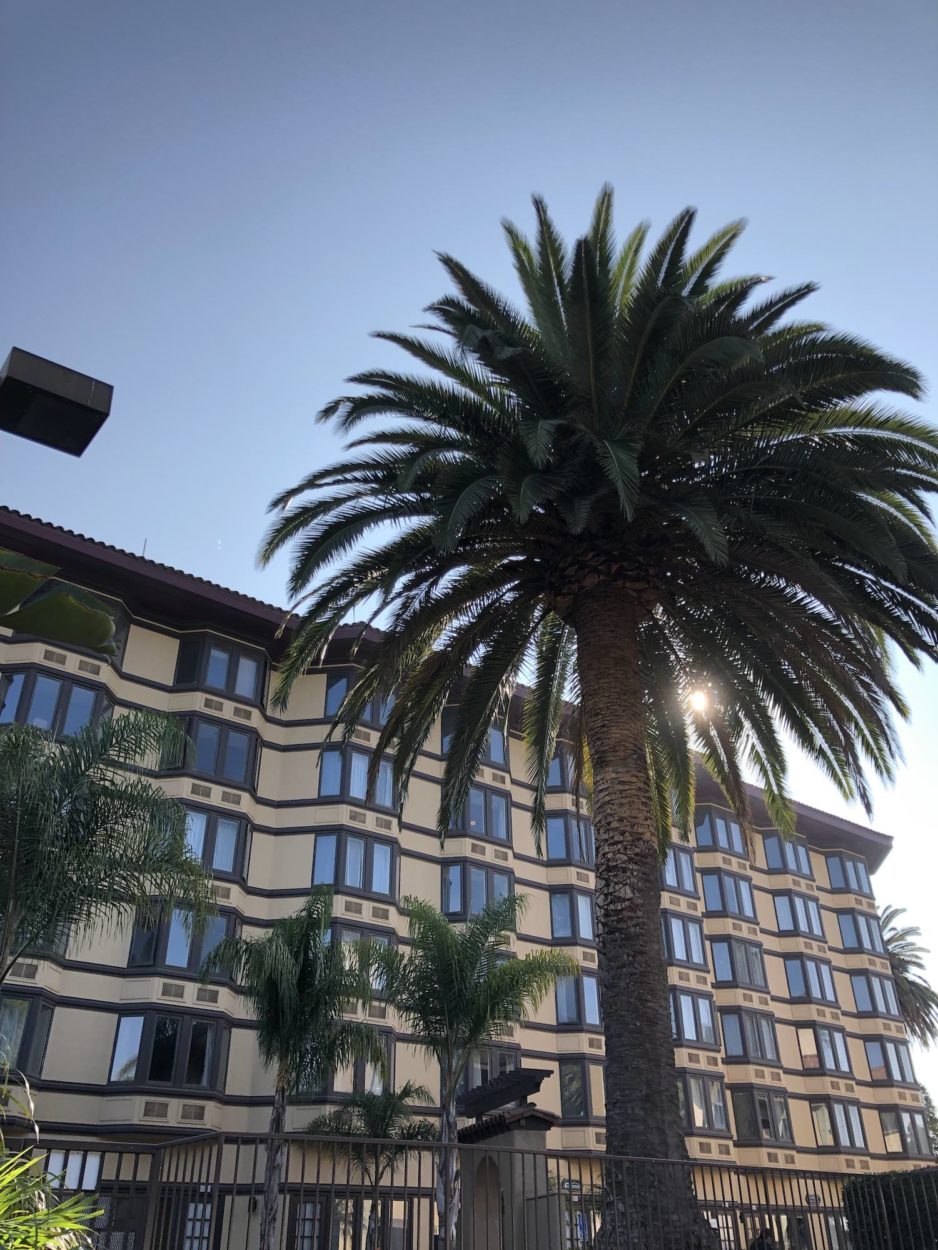 What To See in Santa Maria
Steve's ATVs: For anyone who loves a little adrenaline rush, you've got to do rentals at Steve's Oceano. This one of the very few places you can drive on the beach in California, and Steve's can set you up with ATV or UTV rentals. The speed limit is 15 MPH on the beach, but once you enter the designated dunes area anything goes. They'll set you up with all the rental and safety gear, your job is just to have fun!
The Luffa Farm: I've been a beauty blogger for nearly 10 years now, and embarrassingly I thought bath luffas came from the ocean. There's a farm in Nipomo that harvests these bizarre vegetables, in the same family as okra, from seed to finished product. The quality is superior to store-bought luffas because those are imported and sprayed with heavy duty insecticides and chemicals to come overseas. As a result, store-bought luffas can mold and deteriorate more quickly. Natural luffas last at least one year and are incredibly resilient. The Luffa Farm tour is free and you'll want to pick up a luffa or two in the gift shop before you go.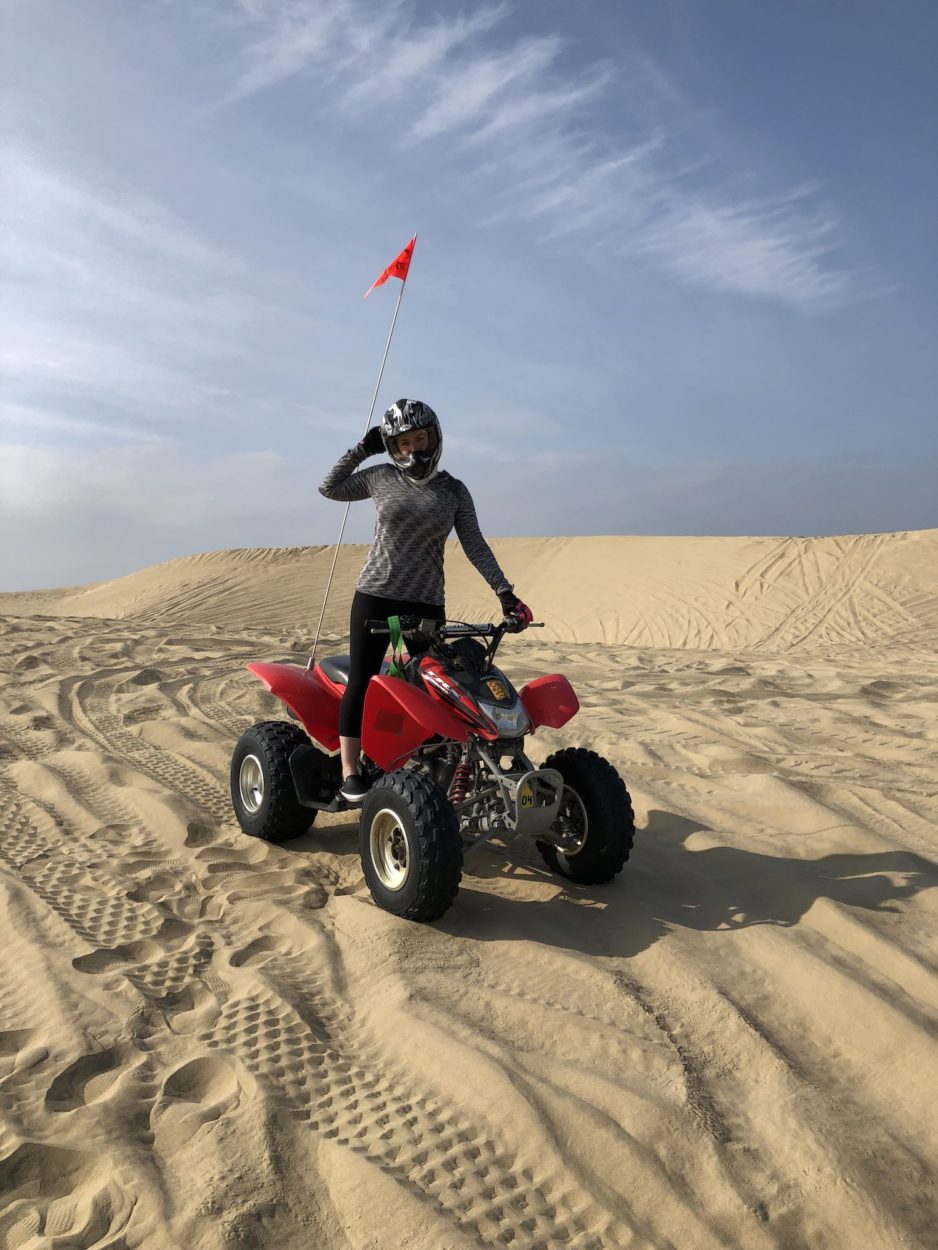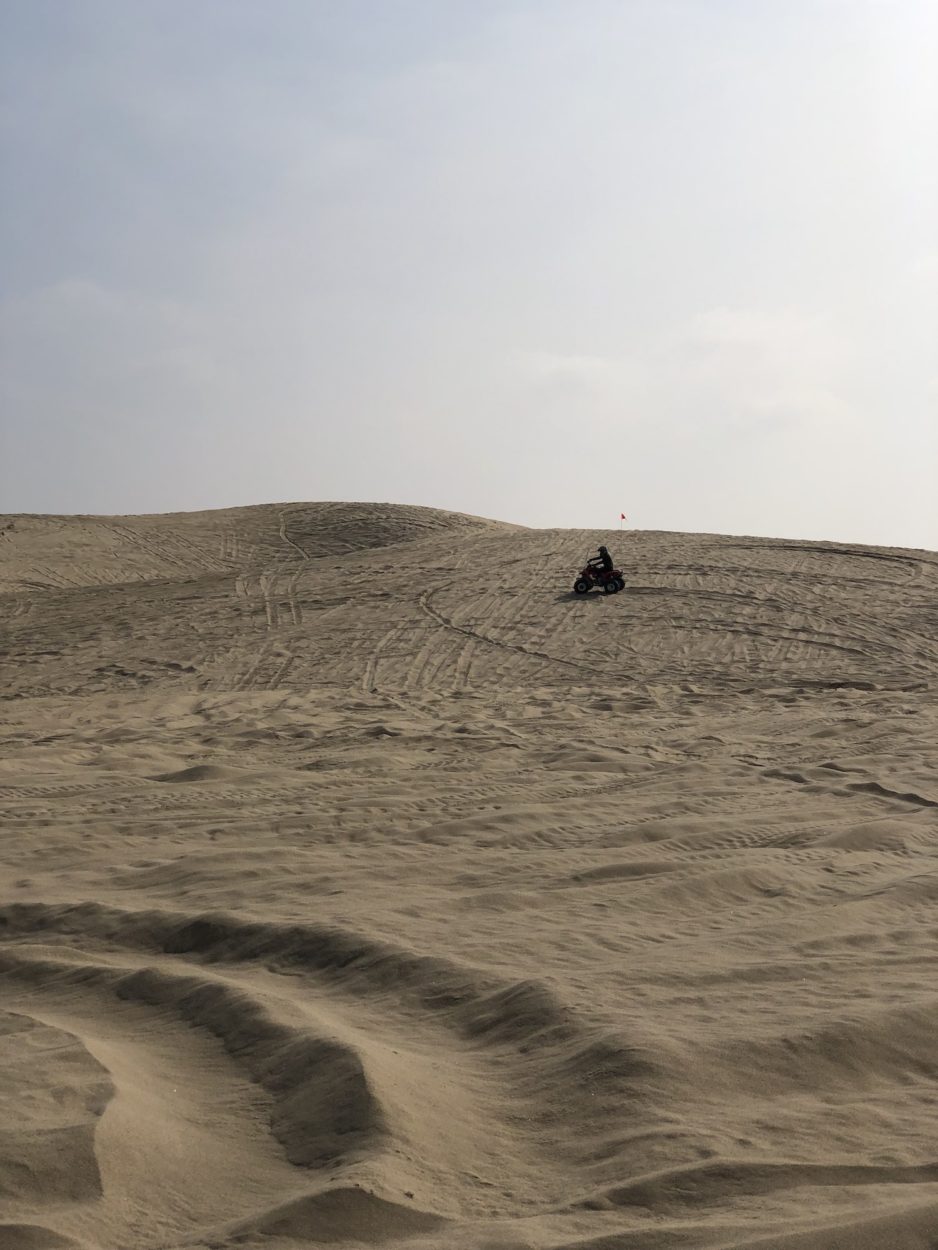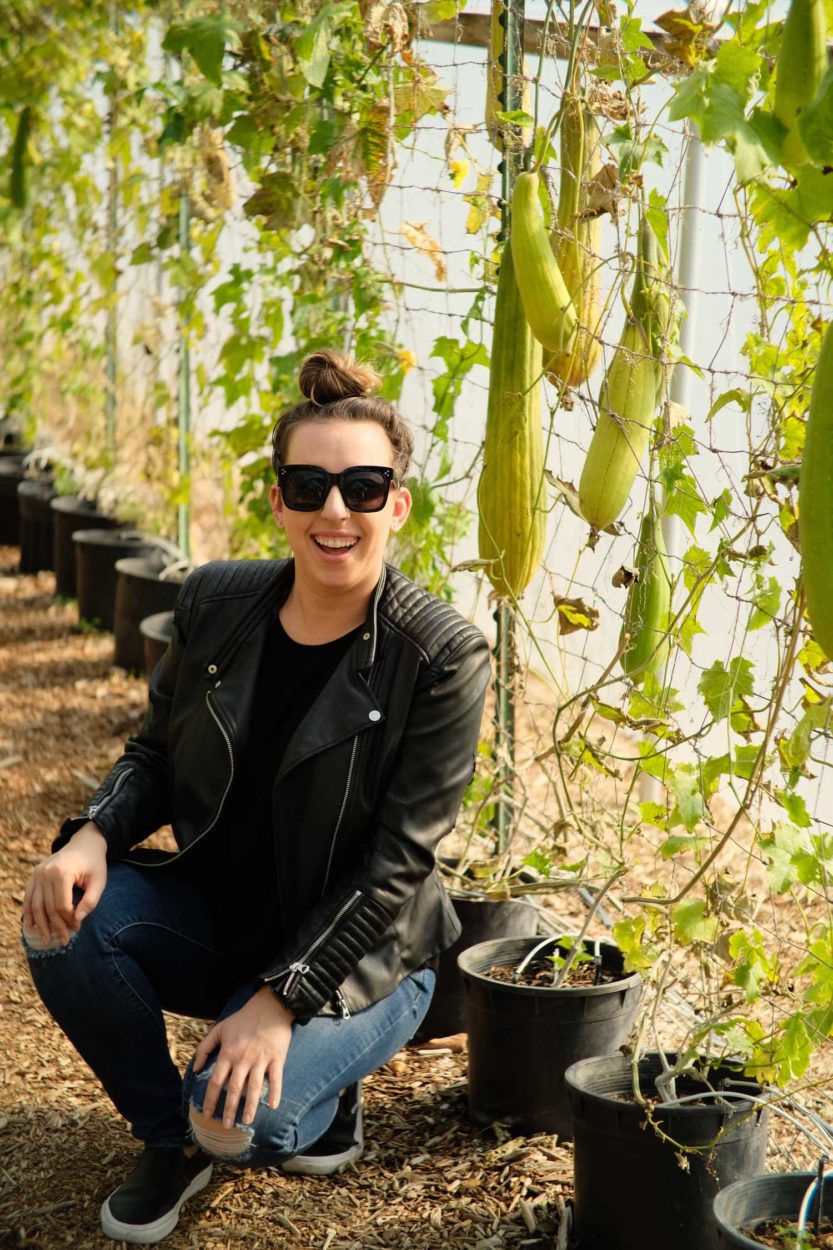 What To Eat & Drink in Santa Maria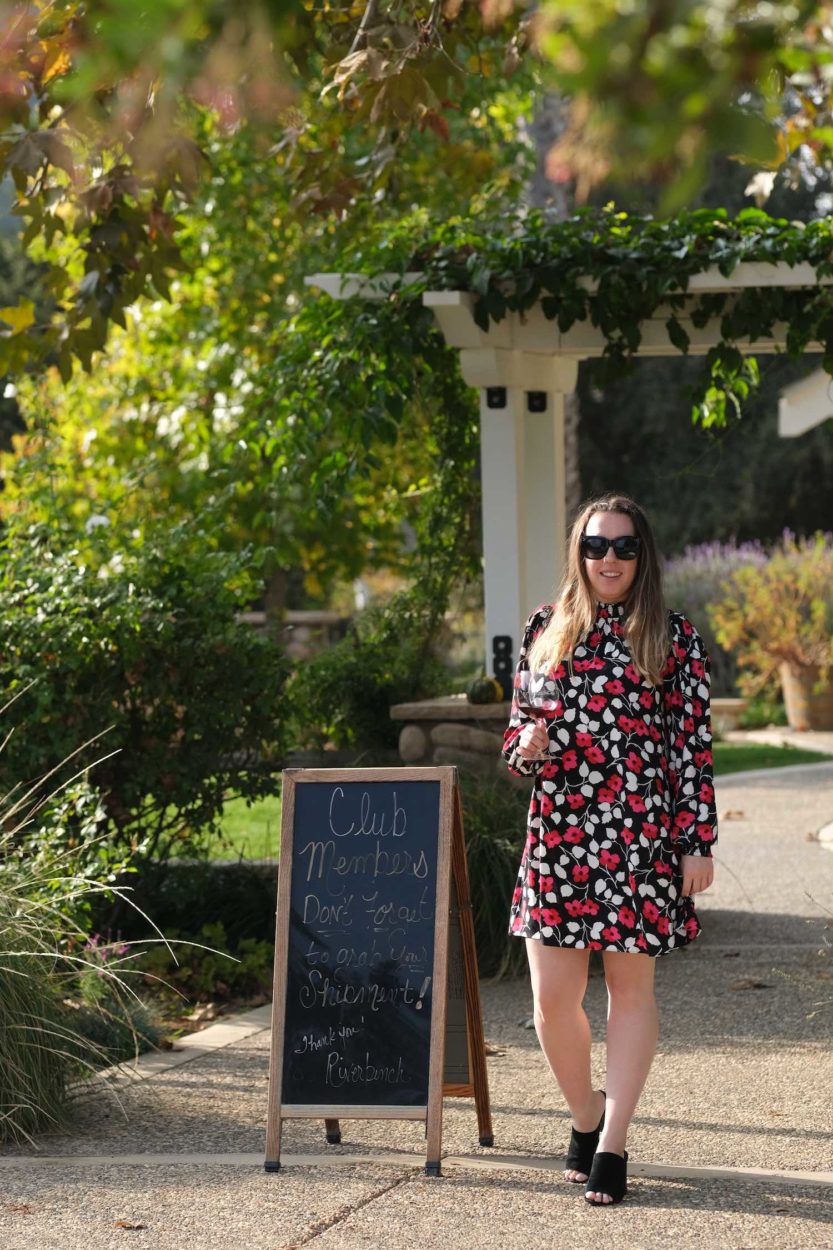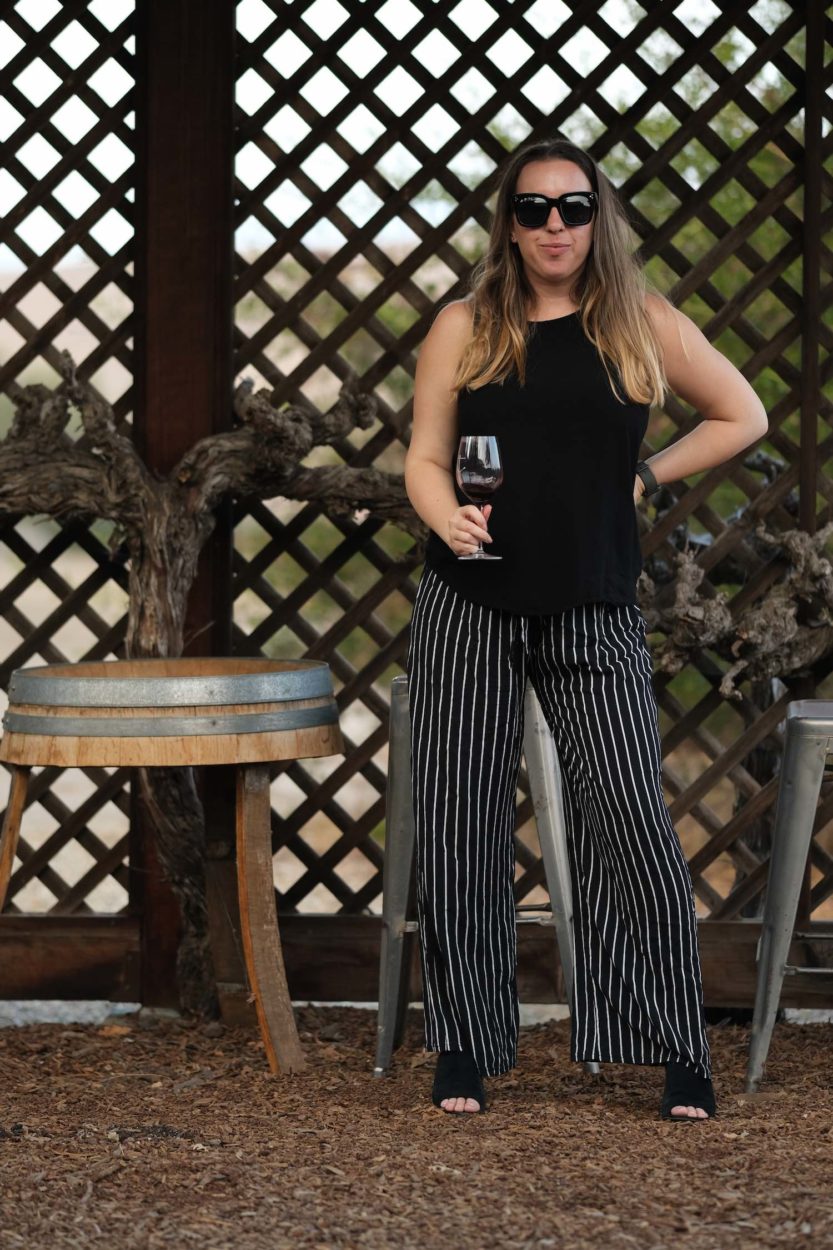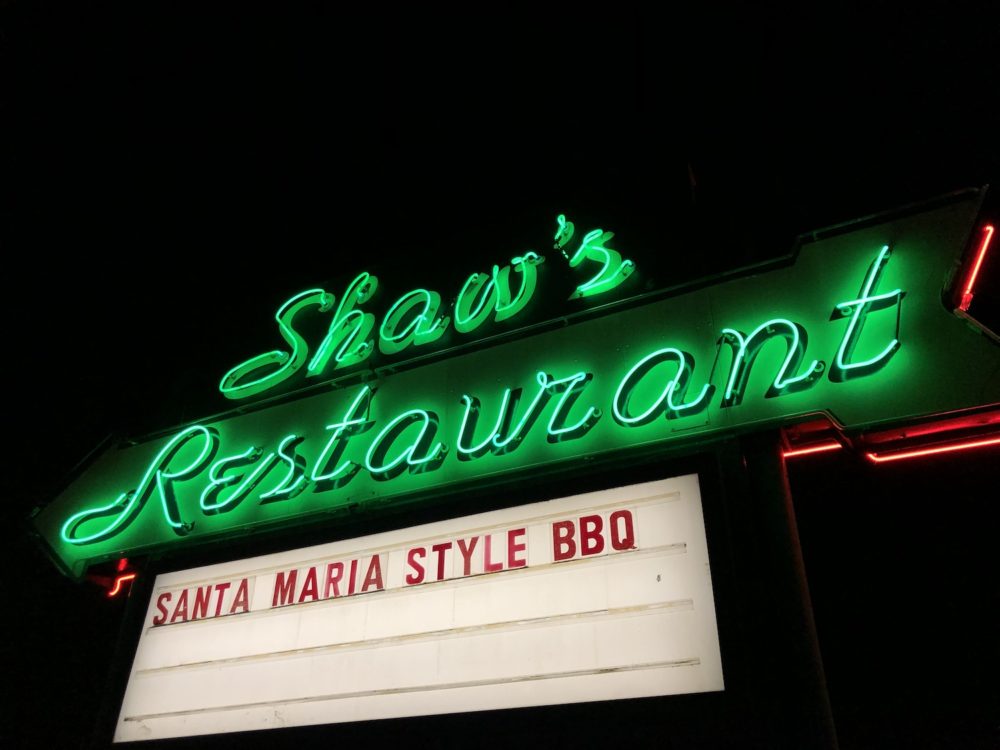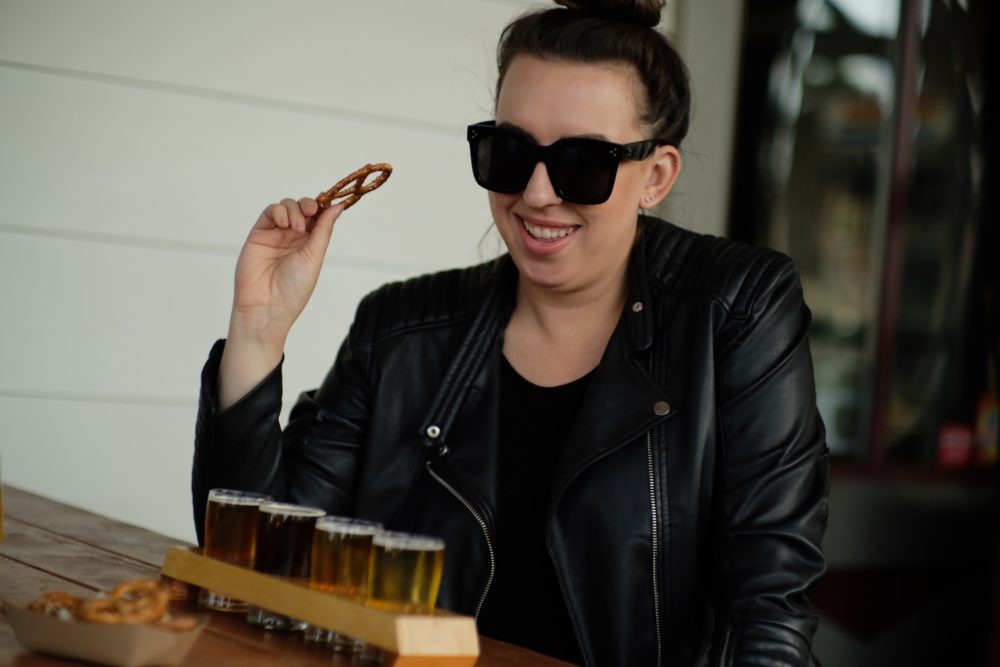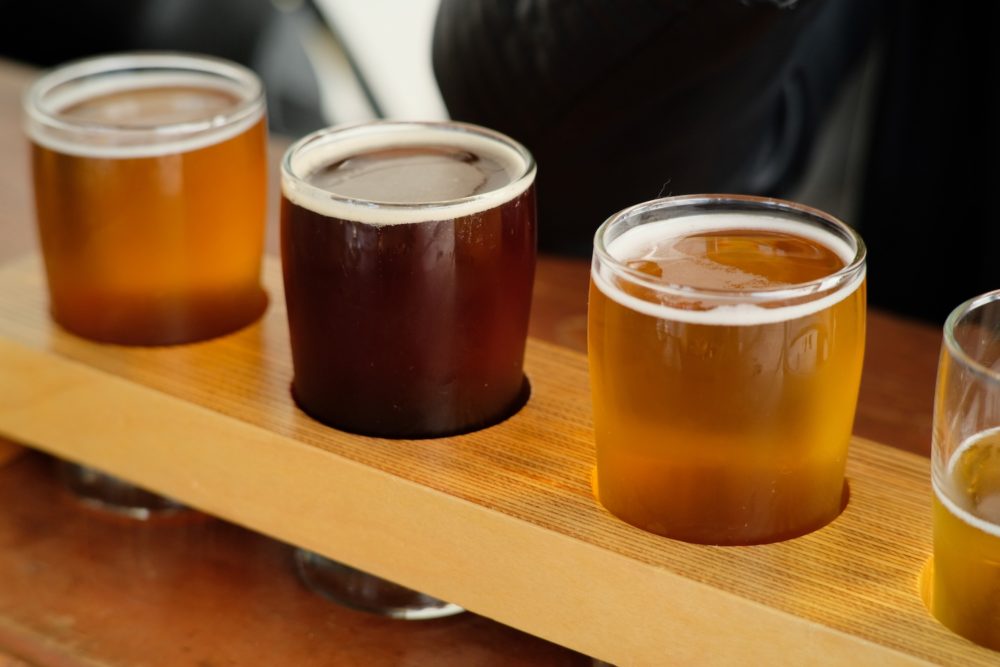 Have you been to Santa Maria Valley before? Whether you live in Northern or Southern California, the central coast location makes it a perfect destination for weekend trips.
Like this Santa Maria Valley travel guide? Pin this post and share the love. Be sure to check out some of other California or United States content before you go. Happy travels!
Thank you Visit Santa Maria Valley for hosting us on this trip.