If you follow me on Twitter or Instagram, you might have heard I was on an all-American adventure over 4th of July weekend. It was really great to get away for a bit and relax. And by relax, I mean drinking copious amounts of iced coffee, shooting fireworks, and eating a ton of BBQ. Here are a few of my recommendations of things to do in Kansas City, if you ever find yourself in the area!
Kansas City, MO
If you've ever traveled with me, you know the day usually revolves around eating. When in the Kansas City area, you know you can't leave without eating some BBQ. There are many options, but Gates is where you have to go. My order is the center cut ribs. Just down the road is Glacé, an inventive ice creamery by Christopher Elbow that feels like it belongs in San Francisco. Another must-eat spot is Olive Cafe, which we made two trips to during the one week trip. Their hummus is hard to beat! Last summer we hit up the Boulevard Brewing Company for a tour, so this summer we just got our fix from the local grocery store. If you love beer, I highly recommend it; their unfiltered wheat and double wide IPA are quite good.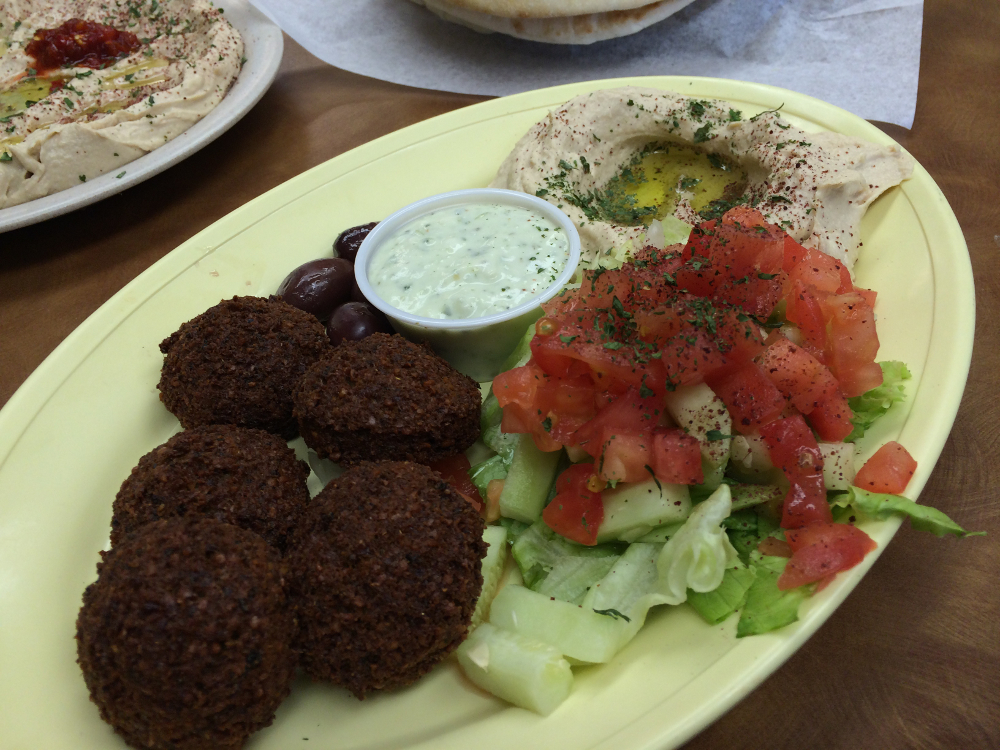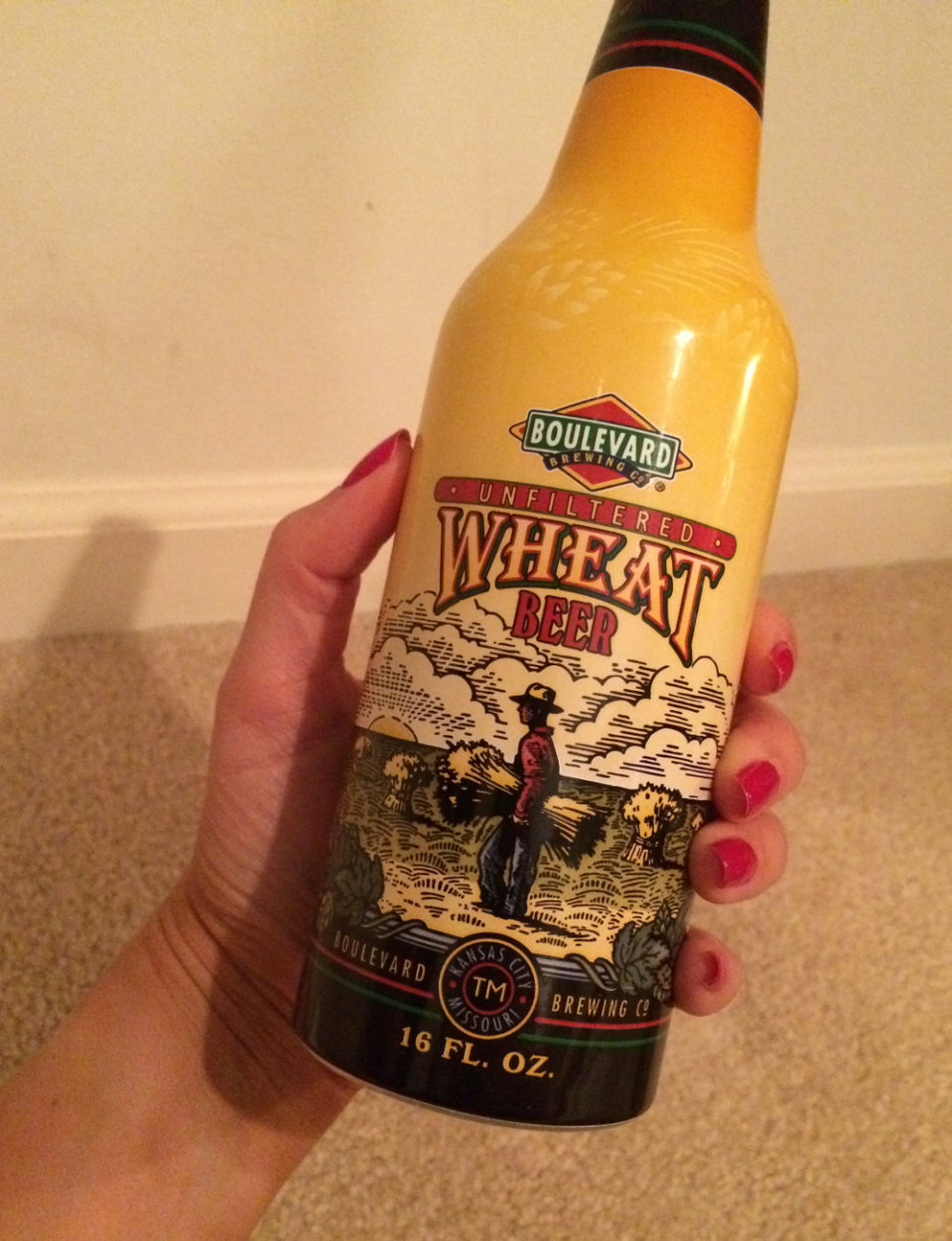 If you find yourself downtown, you can't miss Parisi Artisan Coffee at the historic Union Station. Not only is the location picturesque, so is the coffee. An afternoon affogato is a must after strolling through and admiring the building. Just come well before 4pm so you have time to catch the exhibits before closing.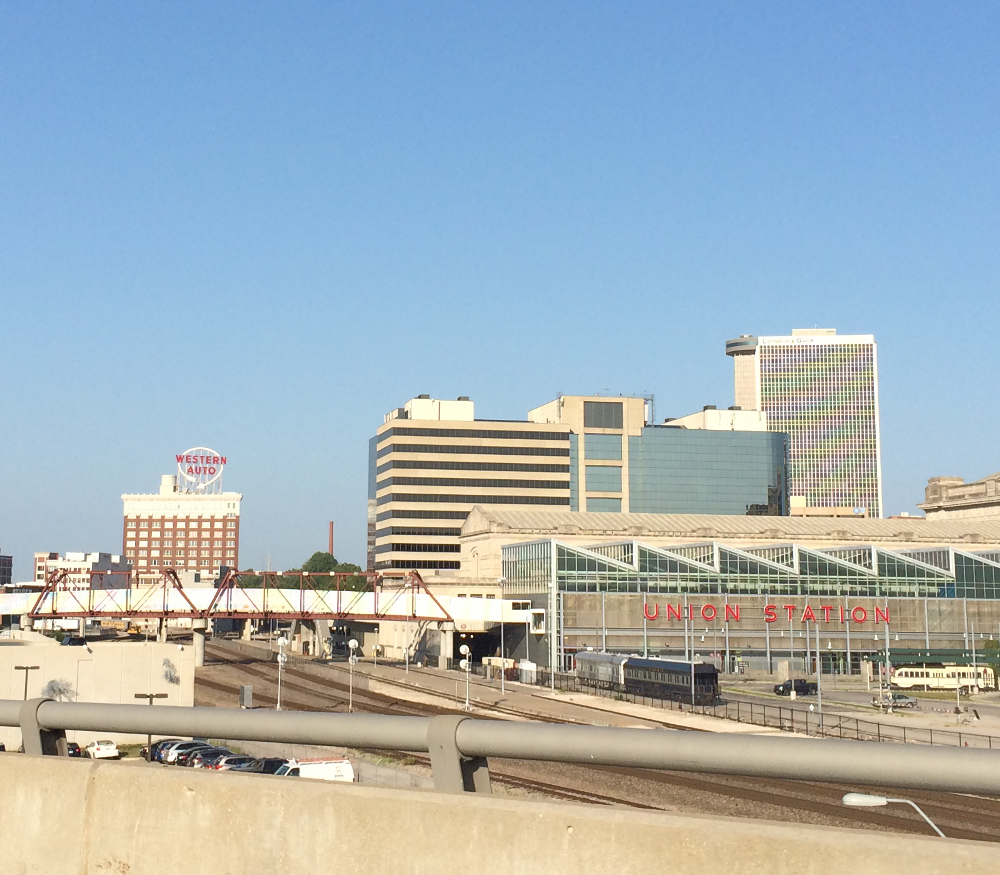 If you'd like a little history lesson in something different, I definitely recommend paying the National Airline History Museum a visit. I never realized how big of a part Kansas City played in the commercialization of air travel, located right in the center of the country. The intimate tour includes a video, museum, and working aircraft hangar housing a Douglas DC-3, Lockheed Constellation, and other planes from the pre- and post-WWII era. You get a hands-on look around and inside real planes, parts, and flight simulators. Really fascinating stuff!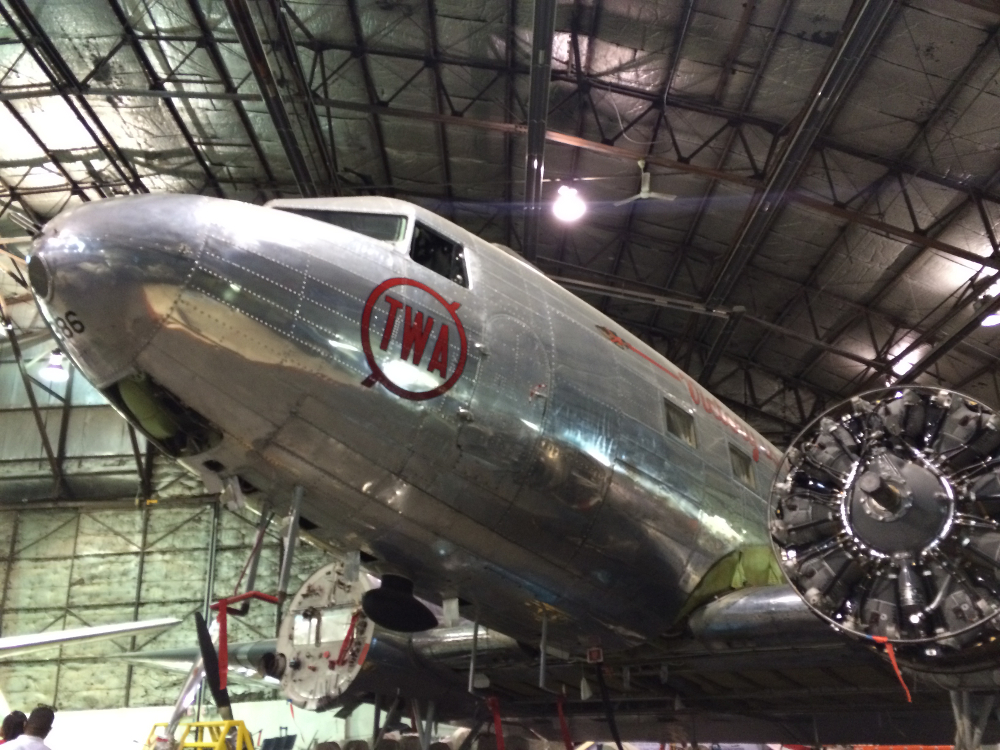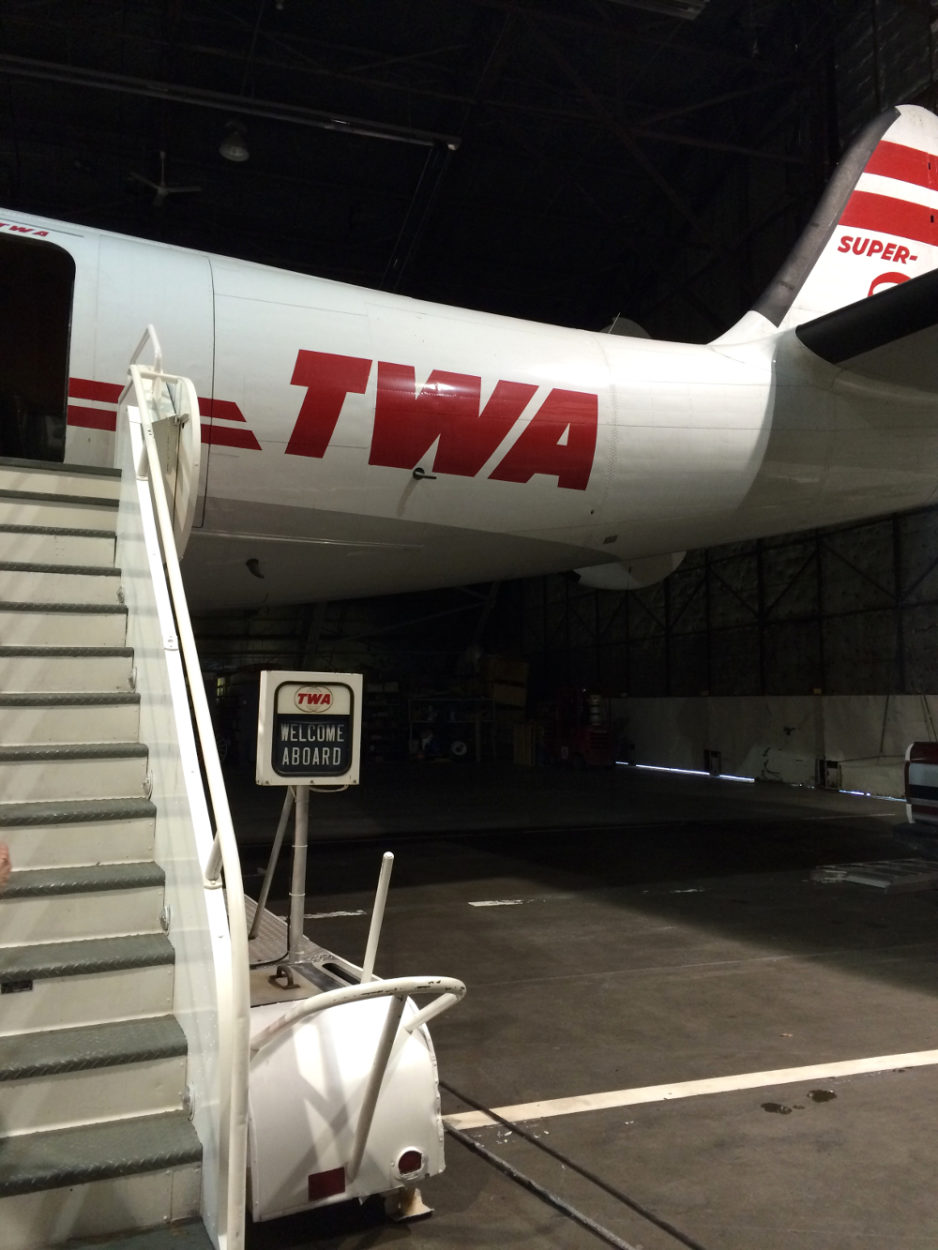 Lees Summit, MO
We spent quite a while in the 'burbs, so I have a few recos there too. In the Lees Summit area, I recommend Summit Grill & Bar for an easy local dinner and one perfectly cooked steak. Paradise Park was also a hoot for mini golf. For great coffee, you must try Gusto Coffee for a splendid almond milk latte. If you're looking for fireworks, we paid two visits to Pyro City Fireworks Outlet a few cities over and it was worth the detour. Lastly, in Fleming Park wildlife roams in the hooved animal enclosure. Elk and bison roam the land and if you're lucky, you can see them up close by the roadside fence. Bring some apples and carrots if you want to make a new friend!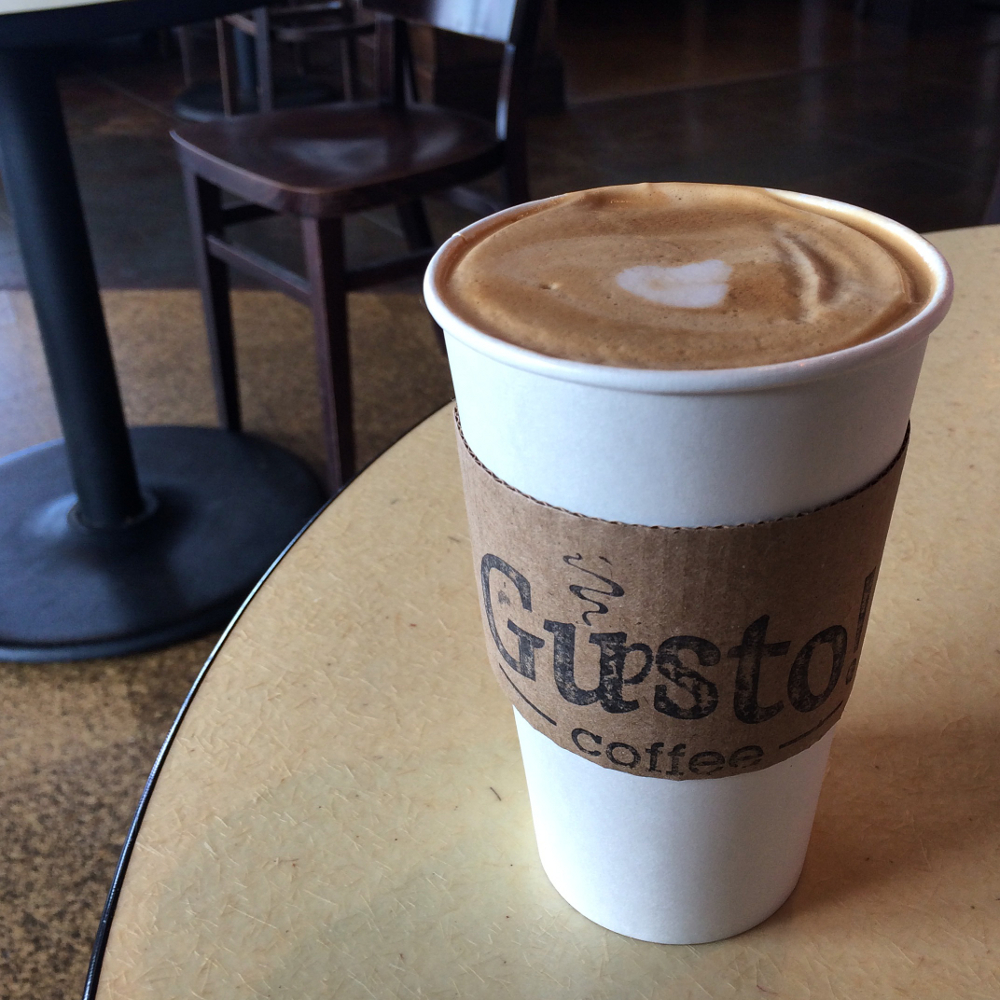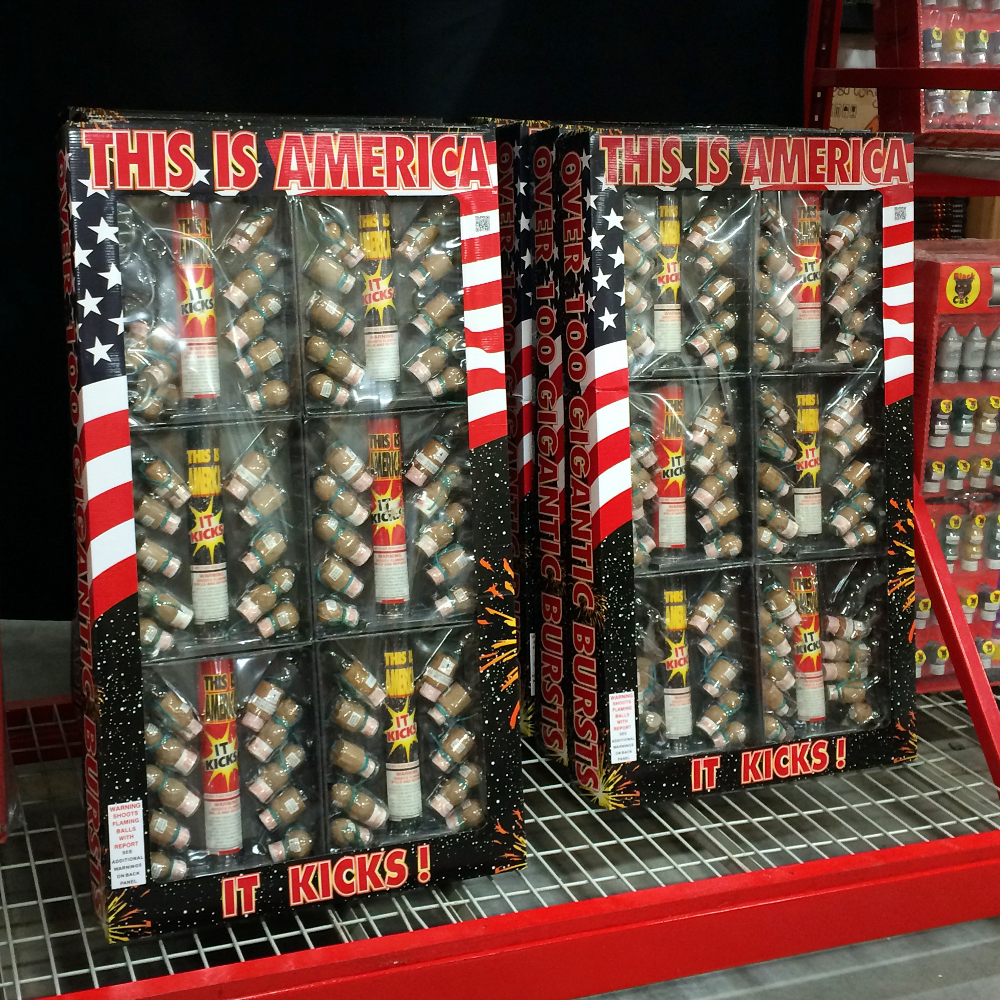 Overland Park, KS
Overland Park surprised me with the shopping. We easily blew 3 hours at the Oak Park Mall, which had an amazing Nordstrom and not one but TWO Bath & Body Works. They even had a boba vendor. I literally felt right at home there. Dinner at Old Chicago is bit of a tradition for K, so we indulged in pizza and beer (Boulevard, obvi) on our last night in town before heading back west.
And that's about it! This was my 2nd trip to the area and I feel like I've barely scratched the surface. Next time, I really want to hit up first Fridays downtown!
Like this post? Be sure to check out some of my other travel posts, including my Ixtapa snapshots from a few months back.