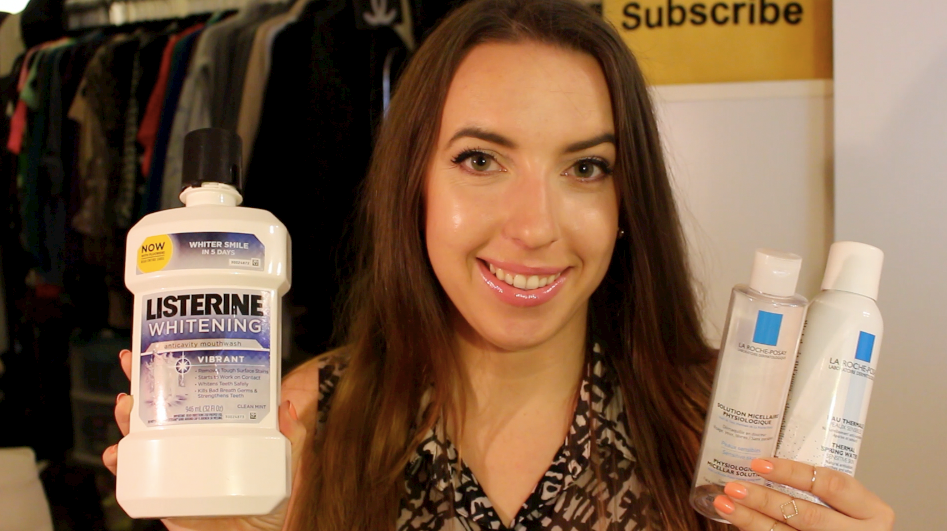 July wasn't the most eventful month in product empties, but I did polish off a few things I wanted to get rid of. Life is too short to fuss over old, expired products cluttering up your vanity and bathroom. Use them or lose them, I say!
Watch the video here and scroll below for a full list of the products mentioned.
Makeup
Skin Care
Body Care
Hair Care
Thanks so much for reading. Enjoy this post? Please check out some of my other monthly empties and the entire YouTube playlist for more "products I've used up" reviews. 
Did you finish up anything awesome last month that you need to stock up on? Please let me know in a comment — I'd love to hear about it!

Disclosure: I received the products marked with (c/o) for review consideration. I am not compensated for mentioning these products. As always, this is my honest opinion.