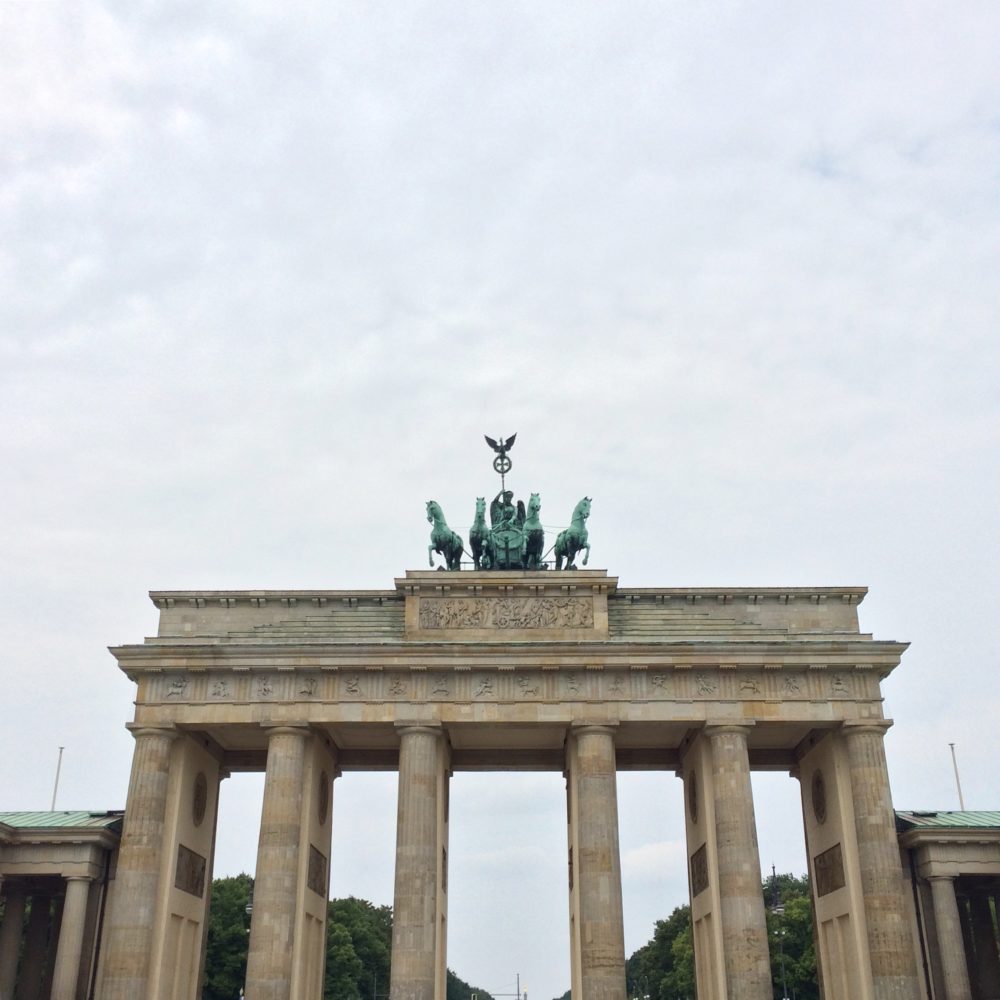 I think maybe in another lifetime I was a Berliner. The city is historic and beautiful, but a little rough around the edges, just the way I like it. Pieces of history lie around every corner in this city, but it's also bursting at the seams with art, music, and tech. Berlin is a huge city and I barely scratched the surface during my three day visit last summer. Here are some of my recommendations on what to see, do, and eat during a short trip.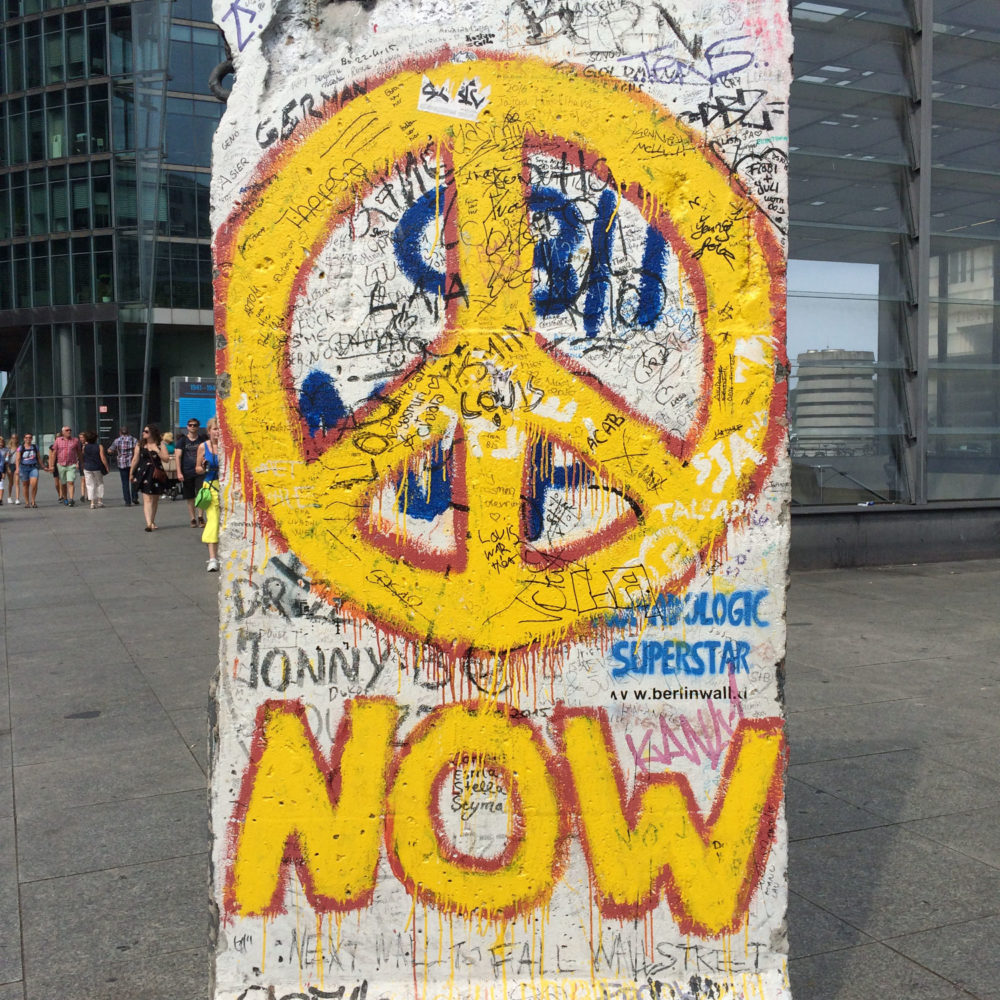 Where To Stay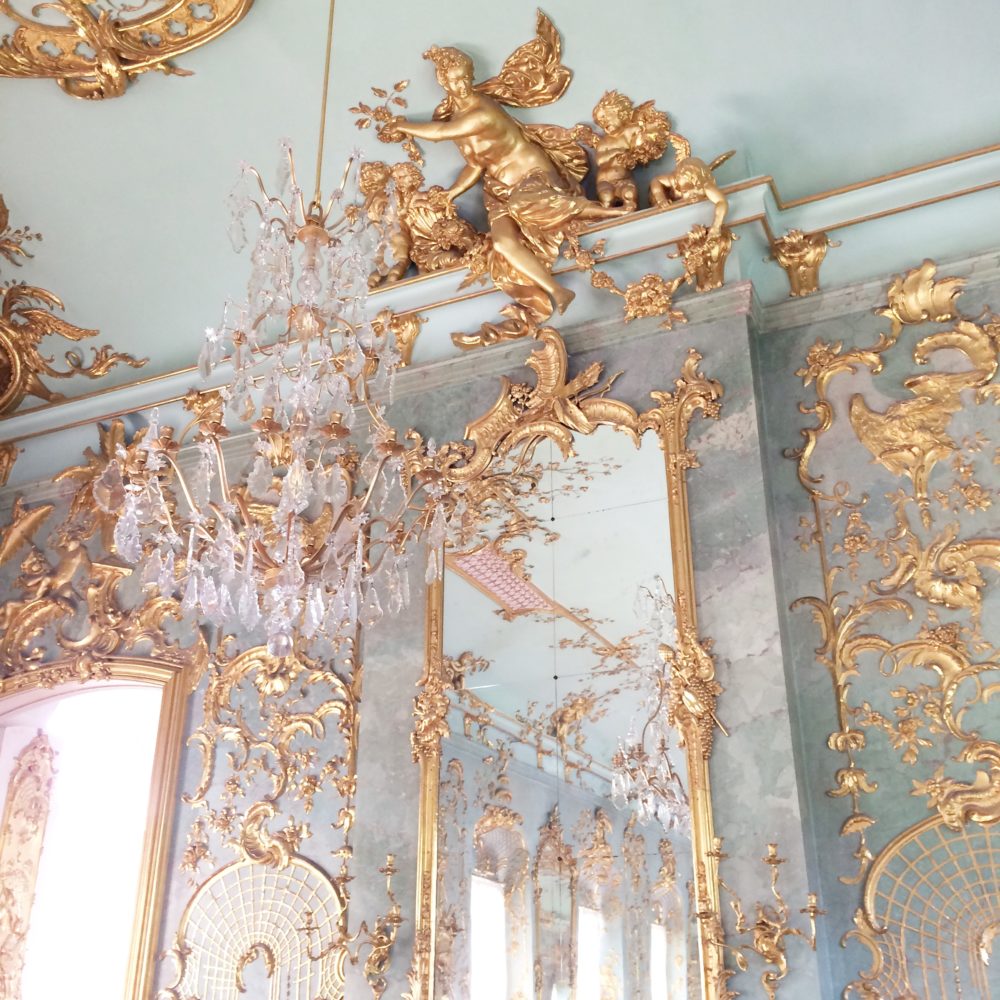 What To See
Schloss Charlottenburg / Charlottenbug Palace: Berlin's urban version of Versailles is incredible. Enjoy strolling through the garden, bird watching, and wandering the never-ending stunning baroque halls of the palace. I found the headset audio tour was very well done since there are so many interesting stories about the ornate rooms, notable guests, and royal residents. Be sure to opt for the photo pass as I promise you'll want to take photos inside the palace.
Brandenburger Tor / Brandenburg Gate: when you see at this monument, it's hard to not get all the feels. The gate is now a symbol of peace and unity, but has evolved as an iconic landmark through so many different eras. I walked by it at least half a dozen times! I also love that you can see directly through Tiergarten to the Siegessäule giving you a sense of perspective.
East Gallery Wall: you know those iconic images of the Berlin Wall in your mind? They live here. The West Gallery Wall is a starkly different experience as it's much more somber. The East Gallery is colorful and covered in politically charged artwork from past and present. Visit both if time permits, but if you only have time for one make it the East side.
Berliner Fernsehturm: Berlin's 368-meter tall famous TV tower is synonymous with its skyline, and I think it's totally worth a trip to the top for the view. The high speed 40-second elevator ride will jet you up at the 203 meter mark observation deck. Be sure to get a drink at the observation deck bar, aptly called Bar 203, around sunset. It can get crowded, so try to buy your ticket in advance online.
Drive / Volkswagen Autoforum: a must for any gear head or engineering nerd. There are tons of cars on display, live prototyping demos, and a gift shop full of German auto goodness. They even have luxury and super car rentals if you're feeling the need for speed.
The Ramones Museum: strange, but hear me out! One admission to the museum grants you a lifetime membership to one of the largest collections of Ramones memorabilia found anywhere. They also serve beer so it makes a fun little detour in the afternoon. I went during a huge storm and the whole neighborhood lost power (!) so I'll definitely be back one day to get my Ramones fix.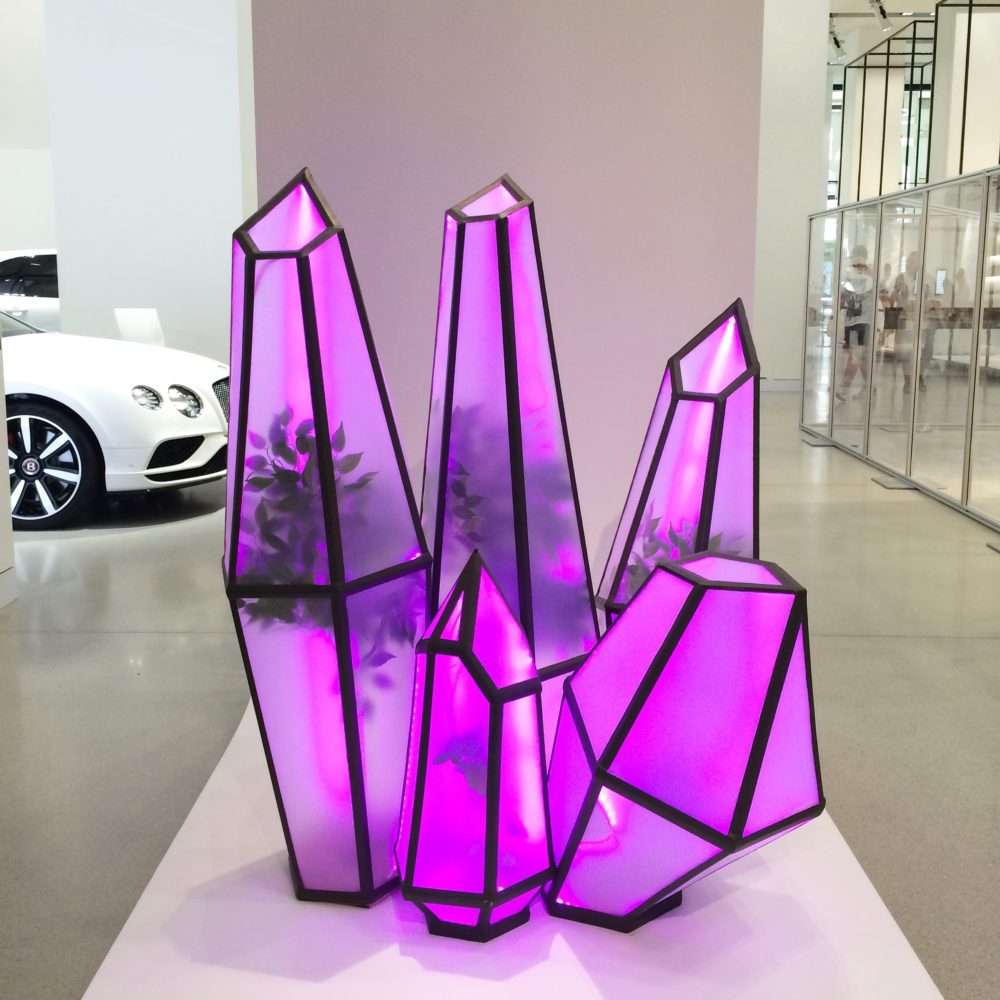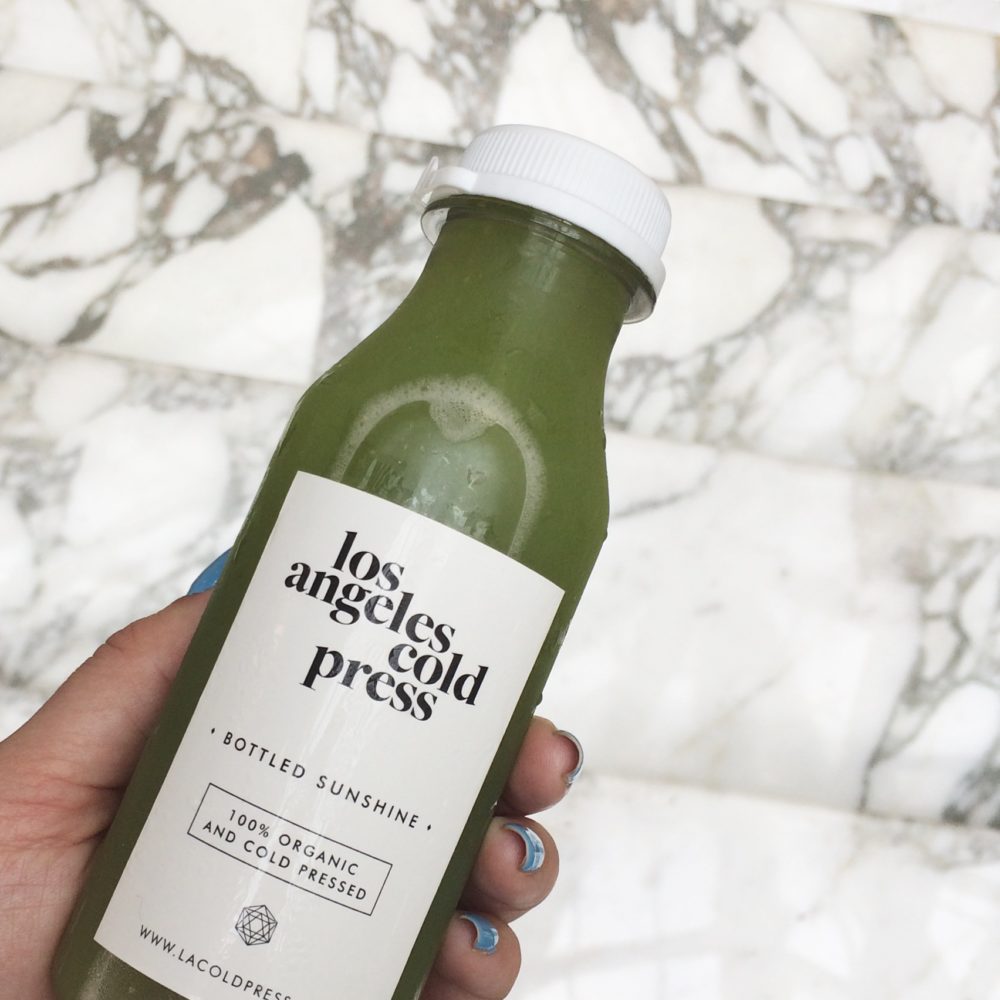 Where To Eat & Drink
Friedrichshain & Kreuzberg neighborhoods: great places to get late night currywurst (Berlin's signature street food) and have a drink with the locals. My Berliner pal Anka led me to a few different carts for currywurst, and a few bodegas which had outdoor seating. Berliners seriously do it better.
Los Angeles Cold Press Juice: I need my cold pressed juice fix when I travel for obvious reasons, and I stumbled upon this trendy juice shop while exploring the shops on Französische Straße. Juices so good, I bought three!
Urban Spree: again, my good friend Anka took me to this outdoor art gallery, biergarten, and food park built of upcycled shipping containers. Definitely had that unsaid cool factor – I was certainly the only American there and I loved every minute of it. The perfect place to have an afternoon snack and drink as the sun starts to go down.
Westberlin Coffee Shop: I personally found Checkpoint Charlie a bit of a tourist trap, but it's just a few blocks from this coffee shop making it an easy spot to cross off your list.
Schleusenkrug Biergarten: tucked in the west side of Tiergarten, right next to the Berlin Zoo, lives the most perfect little German biergarten that dreams are made of. After walking all around Charlottenburg and walking all the way to Schleusenkrug, I had earned a liter of beer and a perfectly cooked schnitzel.
Where To Shop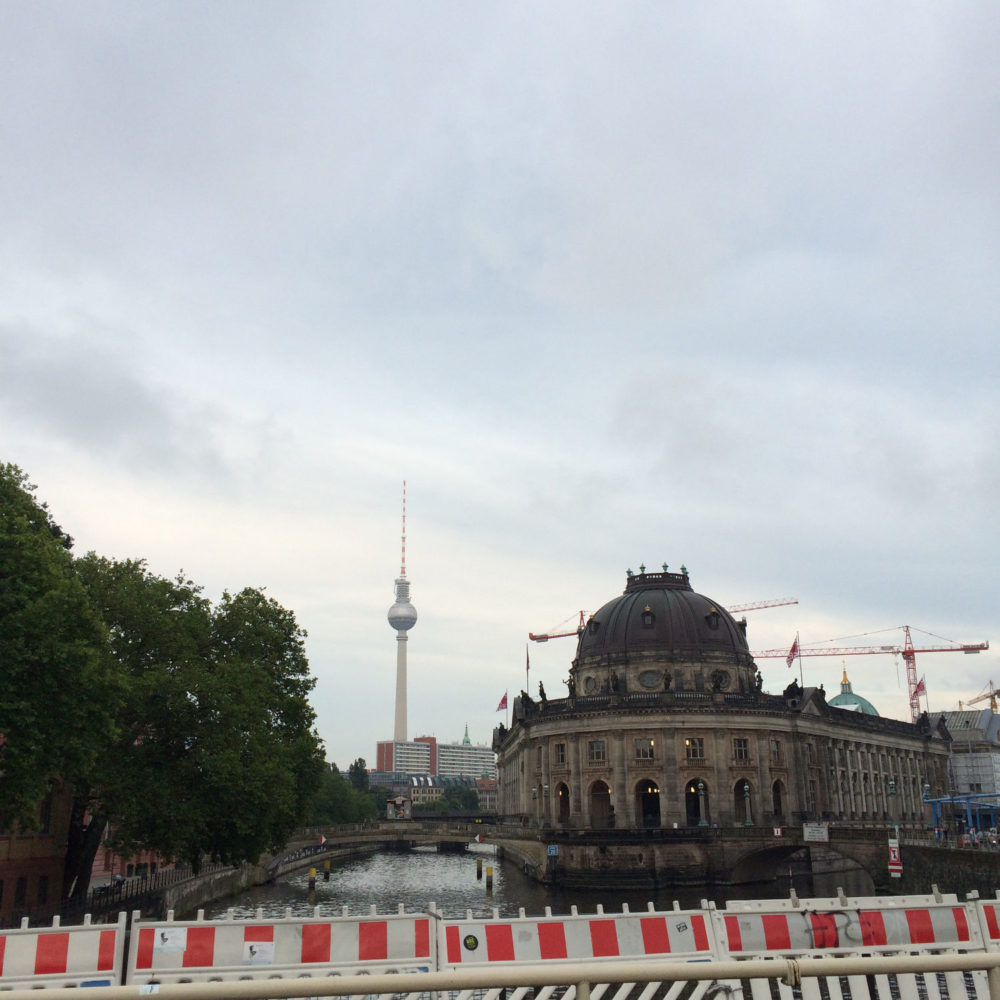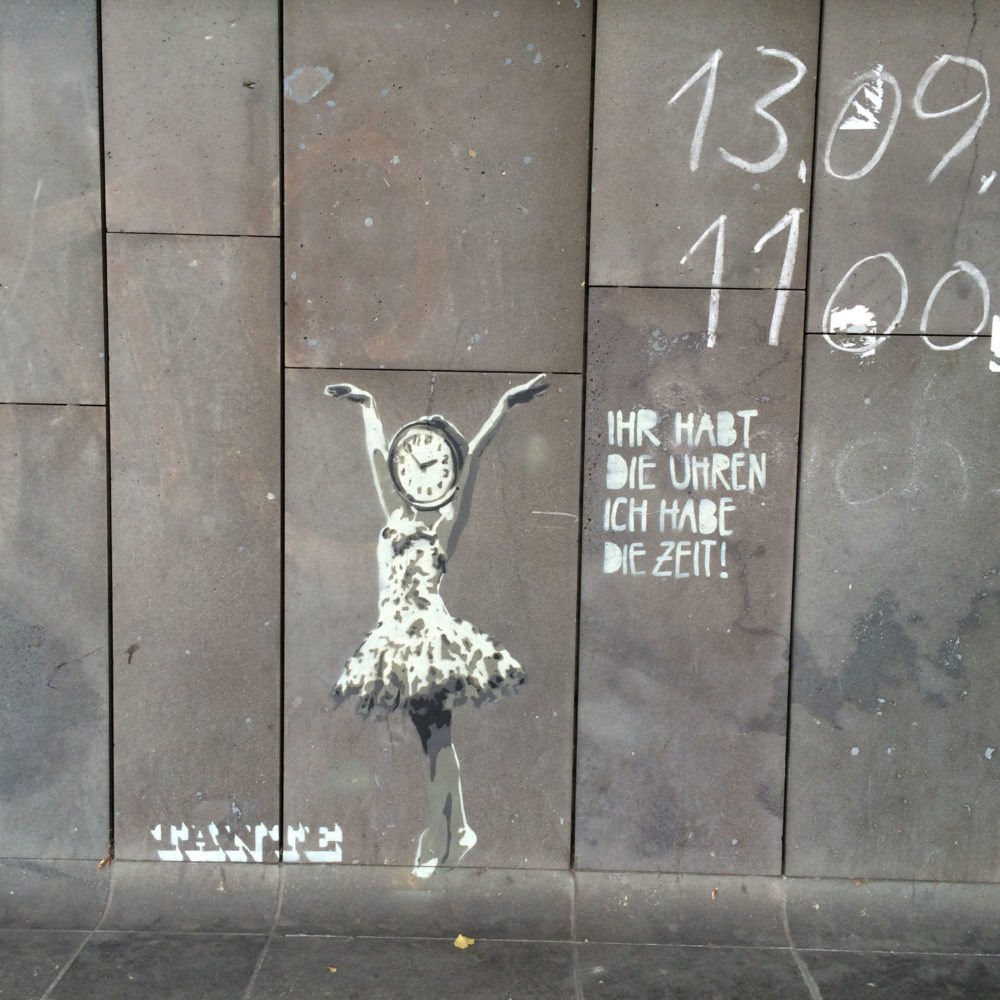 Like this post? Be sure to read through some of my other travel posts before you go. Last summer I also went to Stockholm and Helsinki as well. Stay tuned for my Amsterdam guide coming soon! A lot more travel content is to come this year as I narrow in on my 30 by Thirty travel challenge.