This guide is long overdue! I spent three days in Stockholm, Sweden last summer on a solo trip and without a doubt, it was one of the most spectacular cities I've ever been to. As expected, it was stunning, English-speaker friendly, and safe. One thing I didn't expect is that it was much more Americanized than I thought, with Dunkin' Donuts, 7-Elevens, and McDonalds on nearly every city block in the area I stayed. Not a total turn-off, just kind of funny. It's an expensive city, but not much more than what I'm used to in San Francisco.
My stay in Stockholm revolved mainly around shopping, eating, and a bit of history. Stockholm is one of the best shopping destinations in the world as it's the home of so many amazing brands. The SEK to USD currency conversion combined with the VAT discounts Americans can reap while shopping abroad, make it a smart move to purchase pricier things like Acne Studios boots and Byredo perfume in Stockholm rather than at home in the states. You can see what I bought in my recent Europe haul, and a sneak peek of the amazing shopping and all that I did in my vlog.
Before I get into my local recommendations, I wanted to share some tips on staying organized while abroad. My favorite tool to organize all my travel bookmarks is of course Yelp, where I can easily find all my spots on a map which I can pull up locally. If I don't have data or a SIM card for that particular destination, I take screenshots of the map given my plan on that day. I've linked Yelp pages where relevant below, so here are my Stockholm recos.
Transportation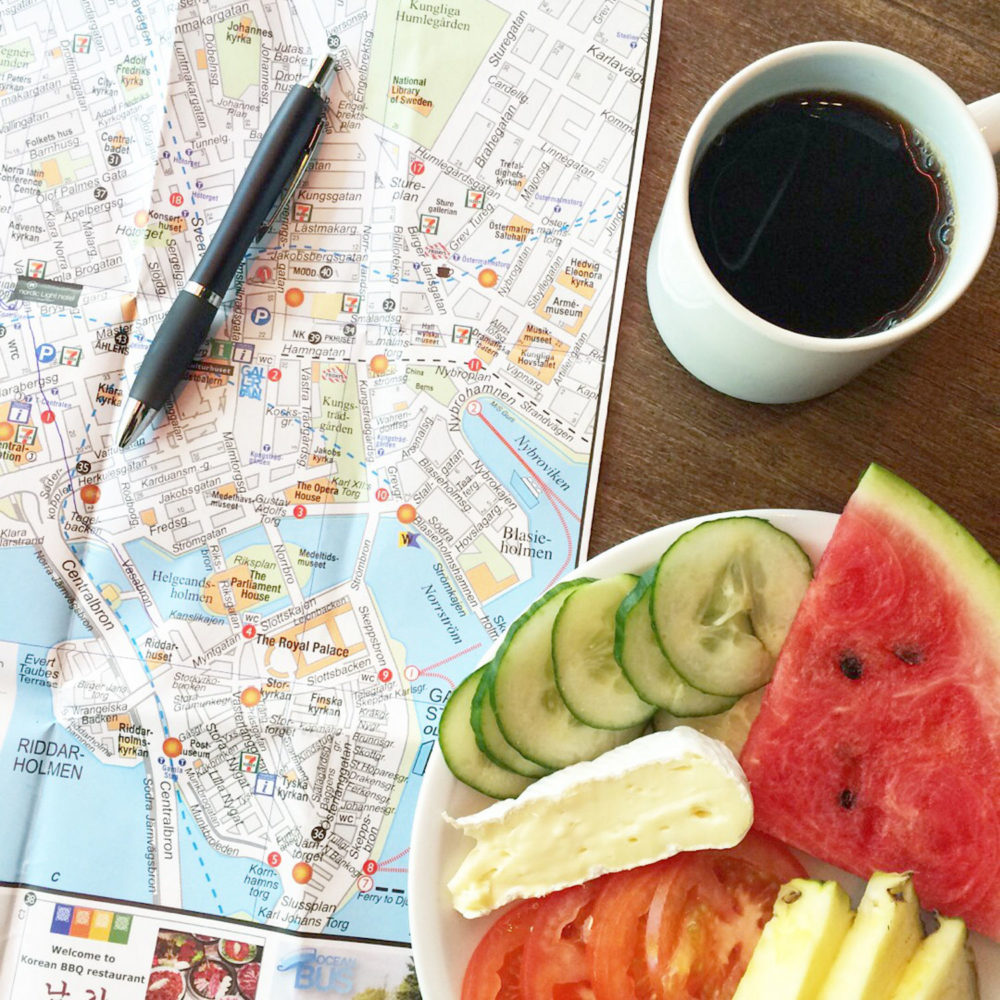 Where To Stay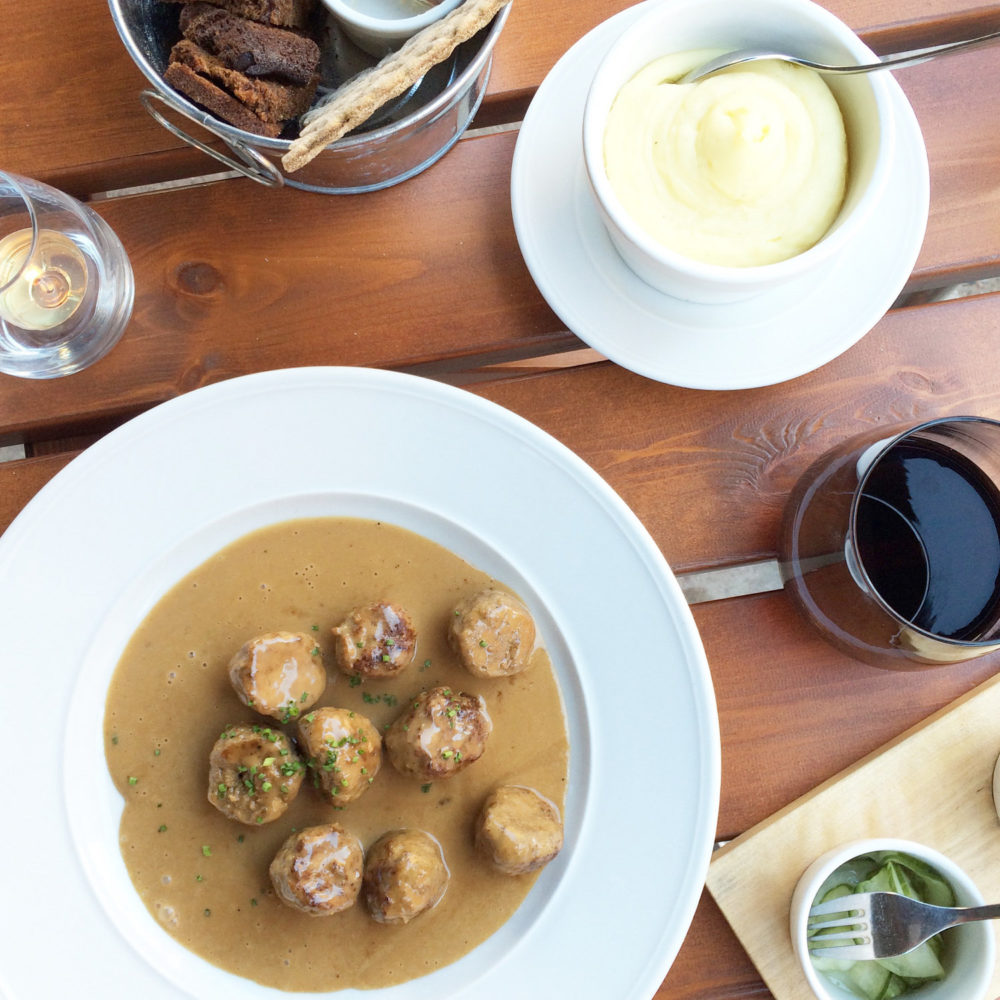 Where To Eat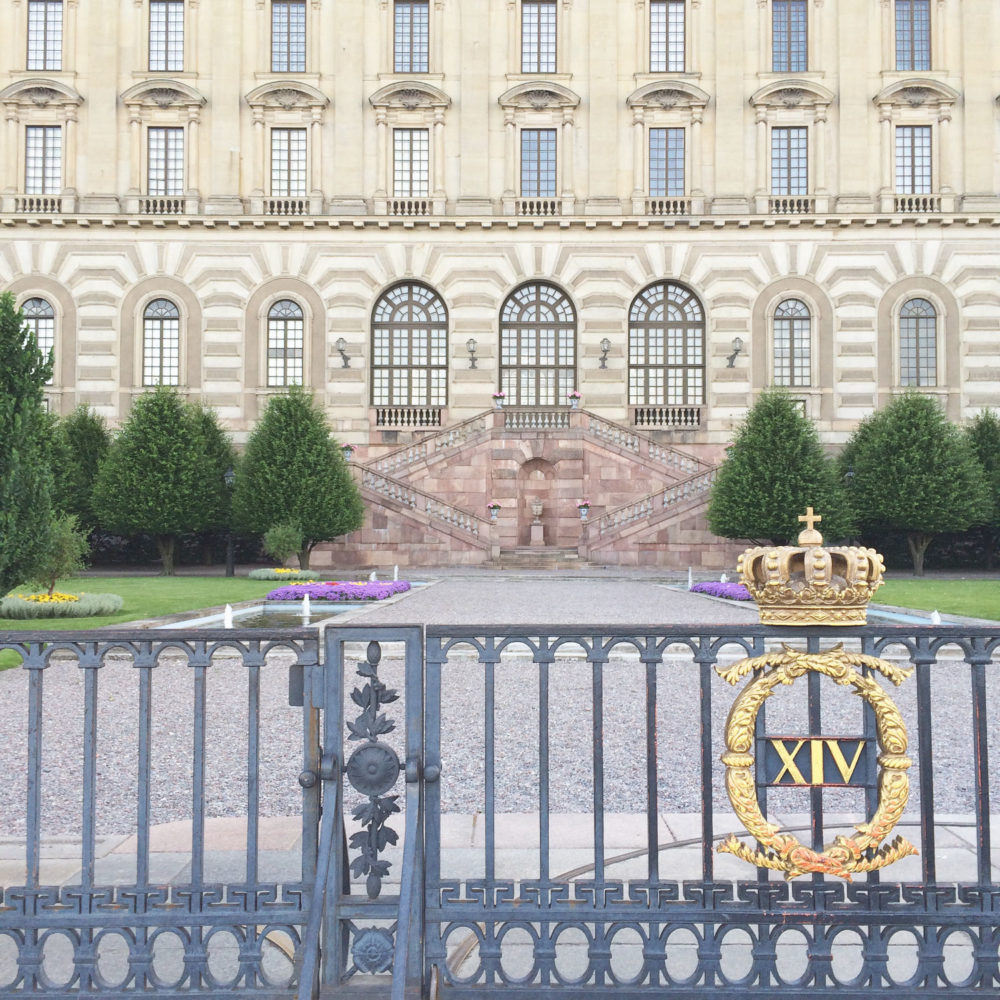 What To See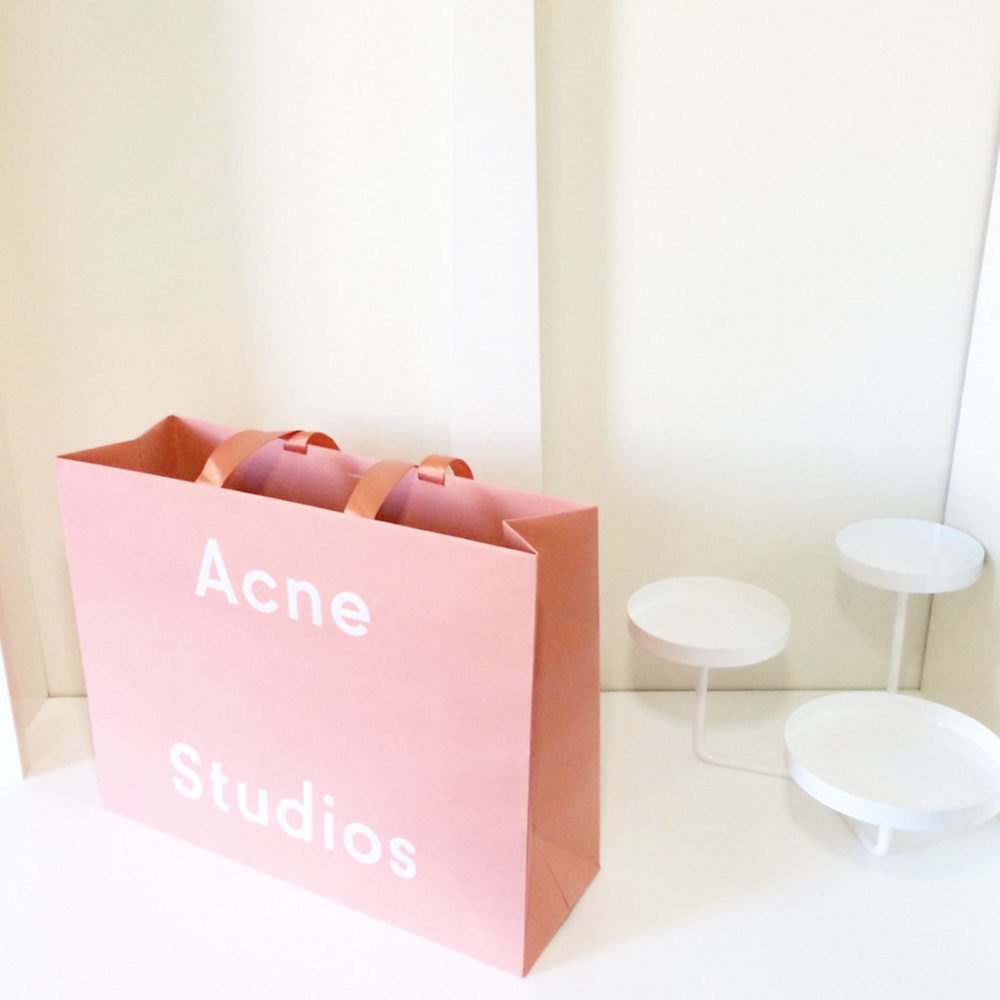 Where To Shop
While it was a short trip, hopefully this will give you some inspiration on things to do in Stockholm. It was a fantastic place and I will definitely come back someday. I missed getting an authentic Swedish massage and going to the ABBA museum, so there's plenty left to do on my list.
Like this post? Be sure to read through some of my other travel posts before you go. Stay tuned for my Helsinki, Berlin, and Amsterdam guides coming soon! A lot more travel content is to come in 2017 as I narrow in on my 30 by Thirty travel challenge.