Earlier this month I dropped in Brit + Co for a very special Friendsgiving hosted by Gather, where I learned Thanksgiving with friends can be much more than going H.A.M. on turkey. For the record, I'm team stuffing! Here are a few tips to hosting the best Friendsgiving ever.
1. Include mini party favors with your table namecards. Make everyone feel welcome and no one leave empty-handed by including something small at their seat at the table. Cookies, tea lights, or Burt's Bees lip balms are a perfect choice!
2. Provide a spread of allergen-free bites & imbibes. This task is easier than you think and it will make everyone feel truly welcome. For starters, this could be raw veggies with dip, all of course are gluten-free. For mains, this could be a hearty squash, mushroom, or tofu dish that vegetarians and vegans may enjoy during the actual feast. As for spirits, cover your bases by offering liquor, hard cider, beer, and wine, to accommodate allergies and preferences. Variety is the spice of life, after all!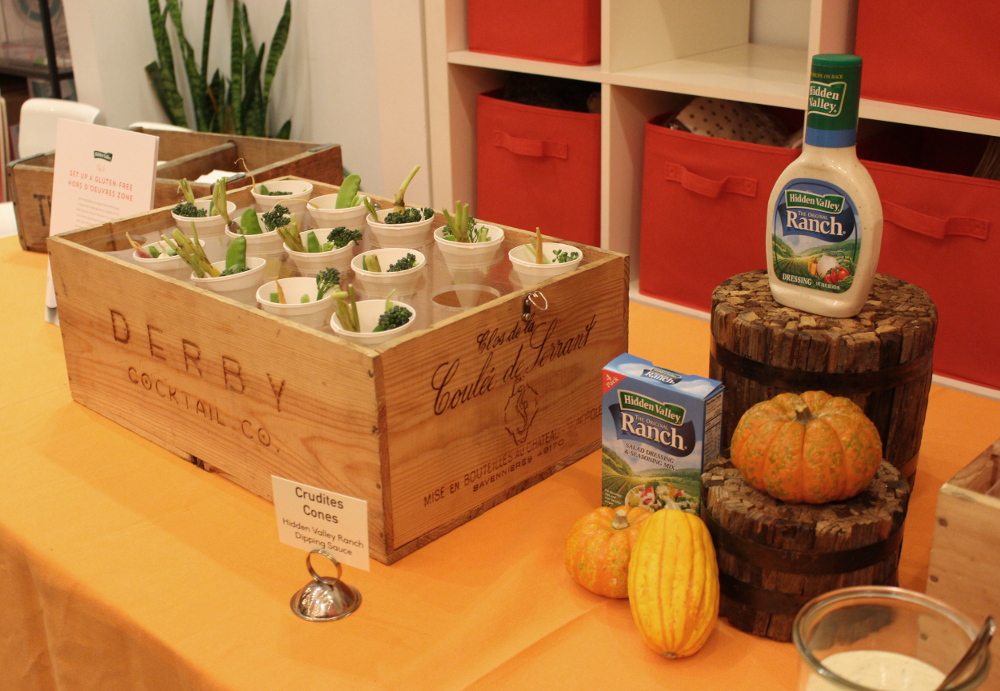 3. Offer mini activities for all to enjoy between courses. If you need to kill some time while cooking or plating, give your guests something to focus on. This will also be a fun ice breaker for the friends of friends and significant others who may not know everyone at the table. It's even better if the kids can partake, too! DIY mini succulents are a perfect choice because they're cheap and totally creative.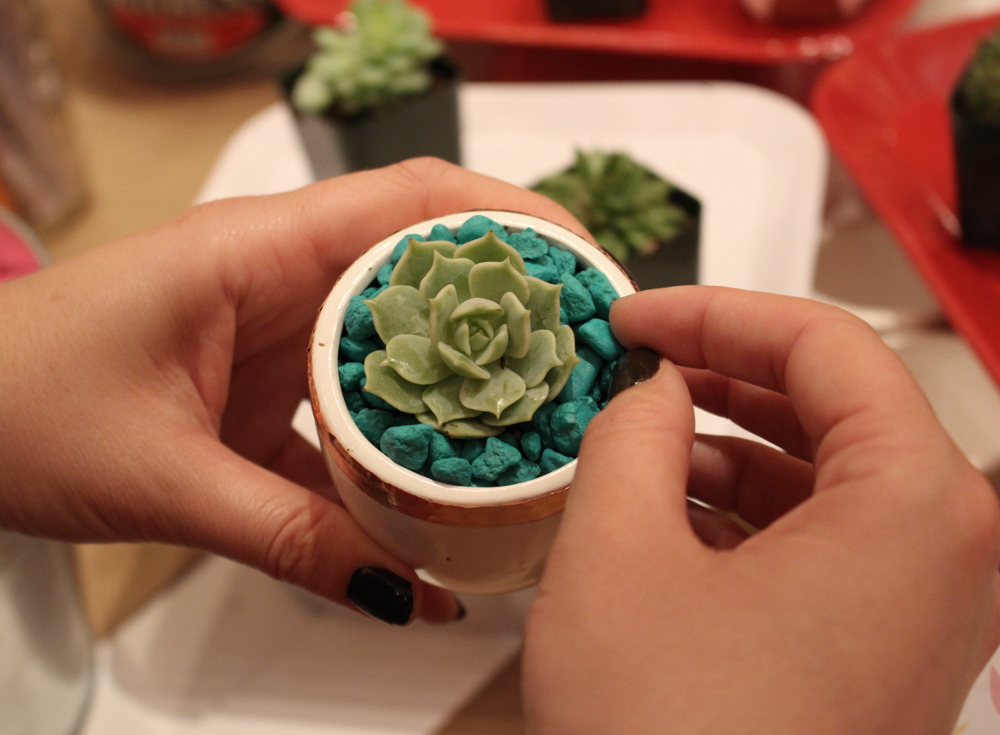 4. Do something extra for your designated drivers. DDs really take one for the team, so show them some extra love. Provide an array of non-alcoholic beverages for them to enjoy, including sparkling & soft drinks, spa water, herb infused ice cubes, and espresso!
5. Delight your guests with the gift of leftovers, via complimentary to-go containers. This is such a small but simple idea – dish out your leftovers without the guilt of returning plates. Leftovers are the gift that keeps on giving. These Glad To Go containers are extra handy, too, because they have a built-in cups for sauce.
6. Give your guests mini clean-up kits so they can pitch in or take on the go. In case the gift of leftovers isn't enough, provide your guests with mini sized cleaning and hygiene products. No more awkward "how can I help you clean up?" situations for the host! Clorox Wipes are my favorite and I can never have enough on hand.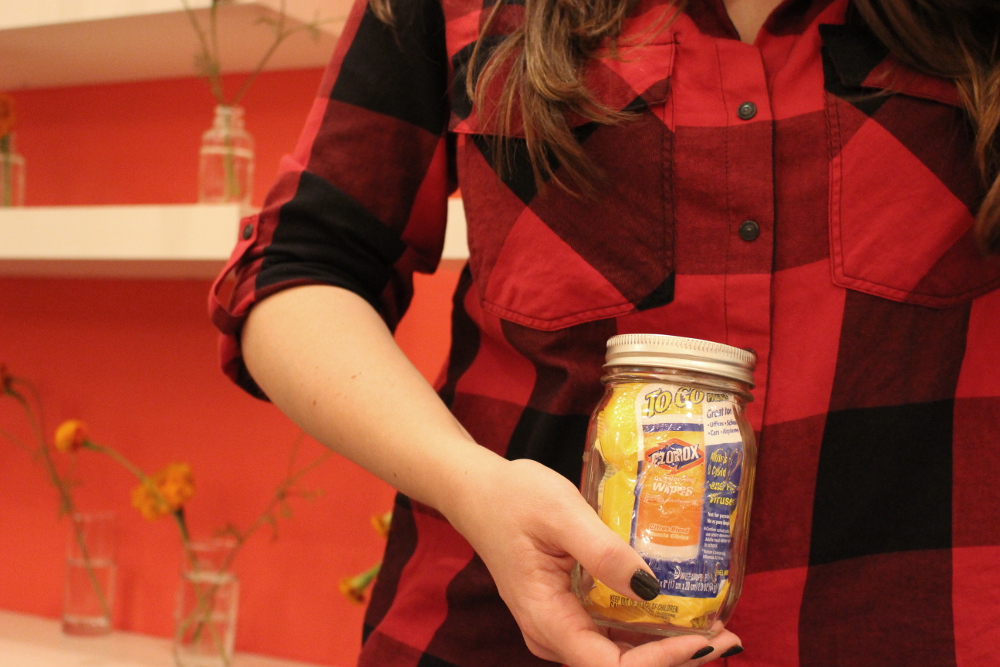 Happy early Thanksgiving and thanks for reading!
This post was sponsored by Gather