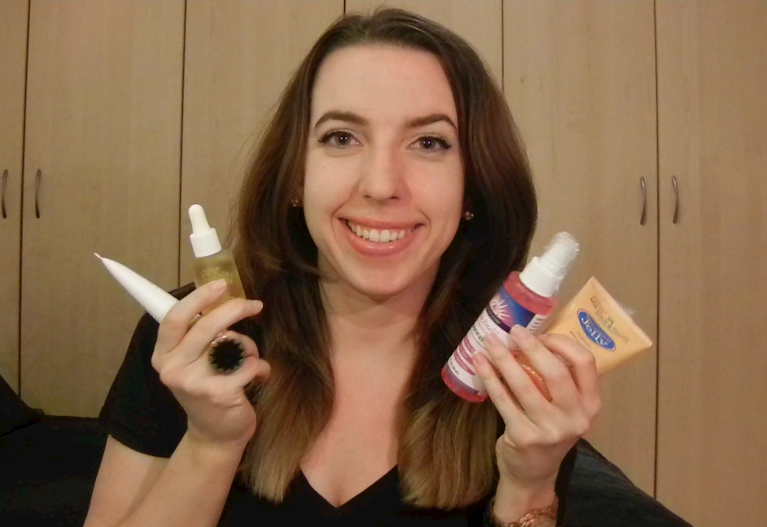 Living in the Bay Area, I'm fortunate enough to have access to all kinds of products. Within just a mile of my house, I have two Whole Foods, Trader Joe's, Costco, two Safeways, and a number of independent and natural grocery stores. I realize this is not the case for most people, and I want to share with you a handy little site that carries all kinds of hard-to-find products and brands, and that site is none other than Vitacost!
Not only does Vitacost carry a wealth of brands and products, they really center themselves around holistic living and provide great tools for you to filter products based on your lifestyle. Are you looking for items that are all-natural? Paraben free? Gluten free? Mineral oil free? Vegan? Whatever your needs are, they can help you find something fit for your needs. I loved using the search filtering to find some new paraben-free skin care products I wanted to try.
Since I had a $10 promo code and plenty of things to stock up on, I placed my first order on the site and was pleasantly surprised to see that pretty much everything on the site was significantly cheaper than at retail. Watch the video below to hear about all that I bought, both repurchased and first time purchased items.
This will definitely be the first of many orders I place with them in the future. If you're interested in checking out Vitacost, be sure to up with my referral link and get $10 towards your first order! https://www.vitacostrewards.com/iUKkCbg