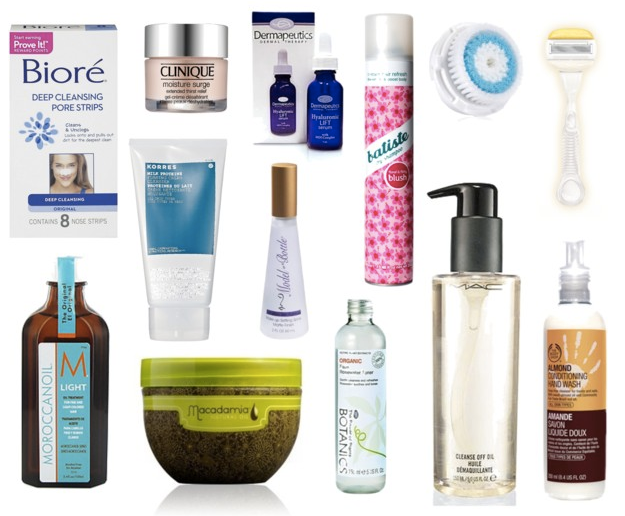 Similar to my recent Favorites video and blog post, every month I make a point to let no product go to waste by shopping my stash, using what's already in my beauty collection, and letting my readers/subscribers know what I liked and disliked about the products. These types of videos have been dubbed "Empties" and they're becoming really popular monthly round ups of micro reviews on YouTube.
I find these videos fun to film and super informative since you can get a good idea of what you should seek out or avoid when shopping. They also make that monthly recycling bin purge just a little more satisfying.
While my most recent empties video was quite long, I cover quite a few different products from bath to body to dental to hair. Check out my latest empties video or skip ahead to all the products listed below.
Products mentioned:
Up & Up 100 Count Cotton Squares
Up & Up Strawberry Tangerine Shave Gel
Gap 'So Pink' Perfume
Oral-B Glide with Scope Floss Picks
FTC disclosure: The Cetaphil Daily Facial Moisturizer was provided c/o RosaceaFacts.com. The Burt's Bees Intense Hydration products were provided c/o Klout. The Gillette Venus Olay Razor was provided c/o Influenster.