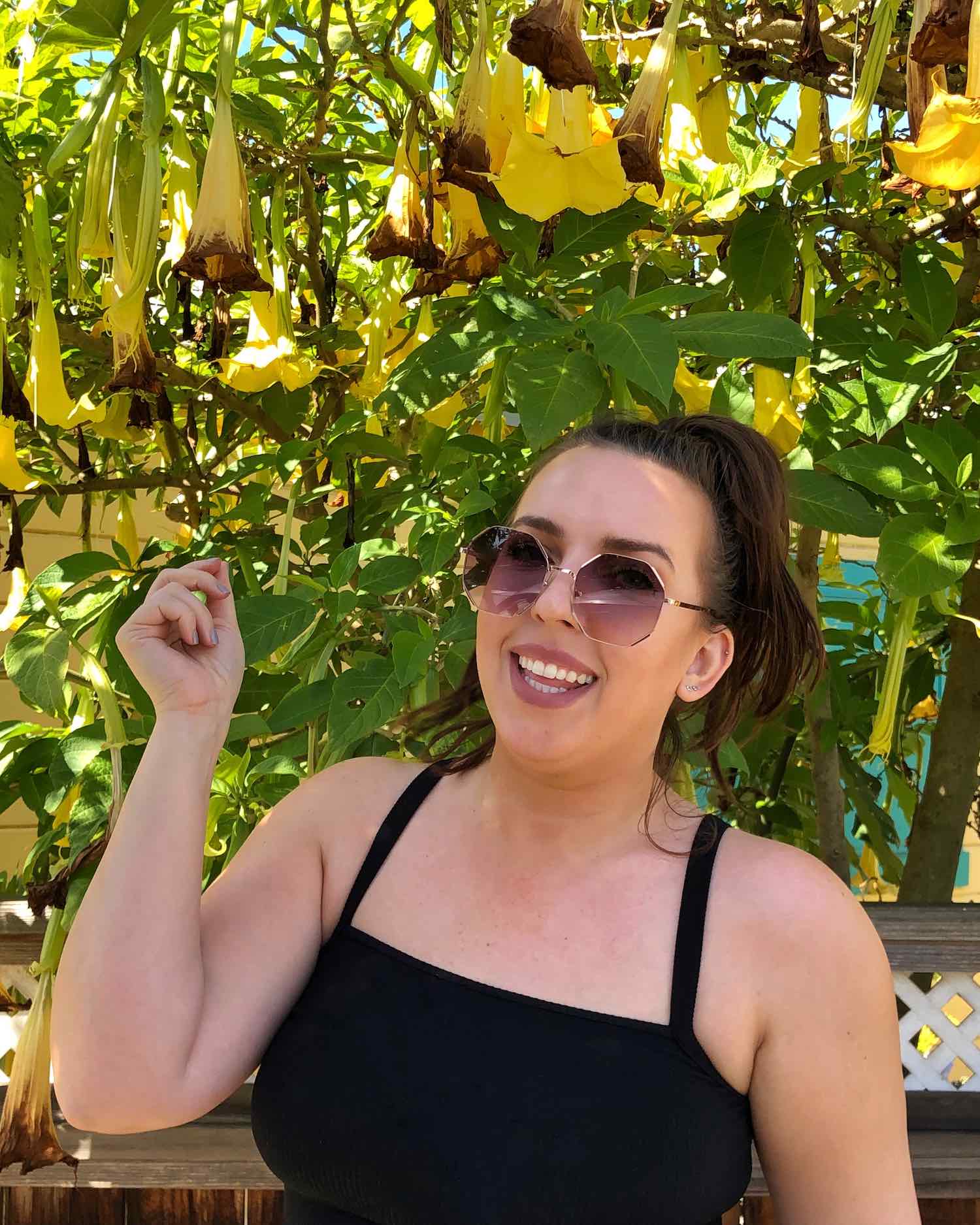 If you know, you know. MLBB, otherwise known as my lips but better, offer a uniquely neutral makeup look that seems to go with just about everything. After all, it's your natural lip color just about. This shade can vary on person to person, from a deep chocolate to a barely there creamy pink.
When picking a MLBB, I look to go one shade or several shades darker than my natural lip color, but still staying in the realm of being realistic. Sometimes it's more of a nude. Other times it's more of a pink. But I play with the undertones all the times. I can go cool berry mauve, or go rusty terracotta. These are lip colors I can put on with zero fuss or worry if they'll work with the rest of my makeup. They can emphasize my lips without being too loud. It's makeup, but still kind of understated.
I wanted to round up a list of my favorite cruelty free MLBB lip products. This list includes lipstick, lip gloss, liquid lipstick, and lip liner MLBB options. Options at both drugstore and high end price points!
Cruelty Free MLBB Lipsticks
Cruelty Free MLBB Liquid Lipsticks
Cruelty Free MLBB Lip Liners
Cruelty Free MLBB Liquid Glosses & Stains
Without a doubt, these are the lip products and MVP colors I pack in every bag and on every trip. They're so versatile and can be worn with every eyeshadow or blush look I go with.
If you have trouble finding an everyday go-to lip color, a MLBB might be just what you need. What's you go-to MLBB? I would love to know in a comment below!
Need more makeup tips? Check out my cruelty free drugstore makeup starter kit or guide to blue toned red lipsticks before you go.