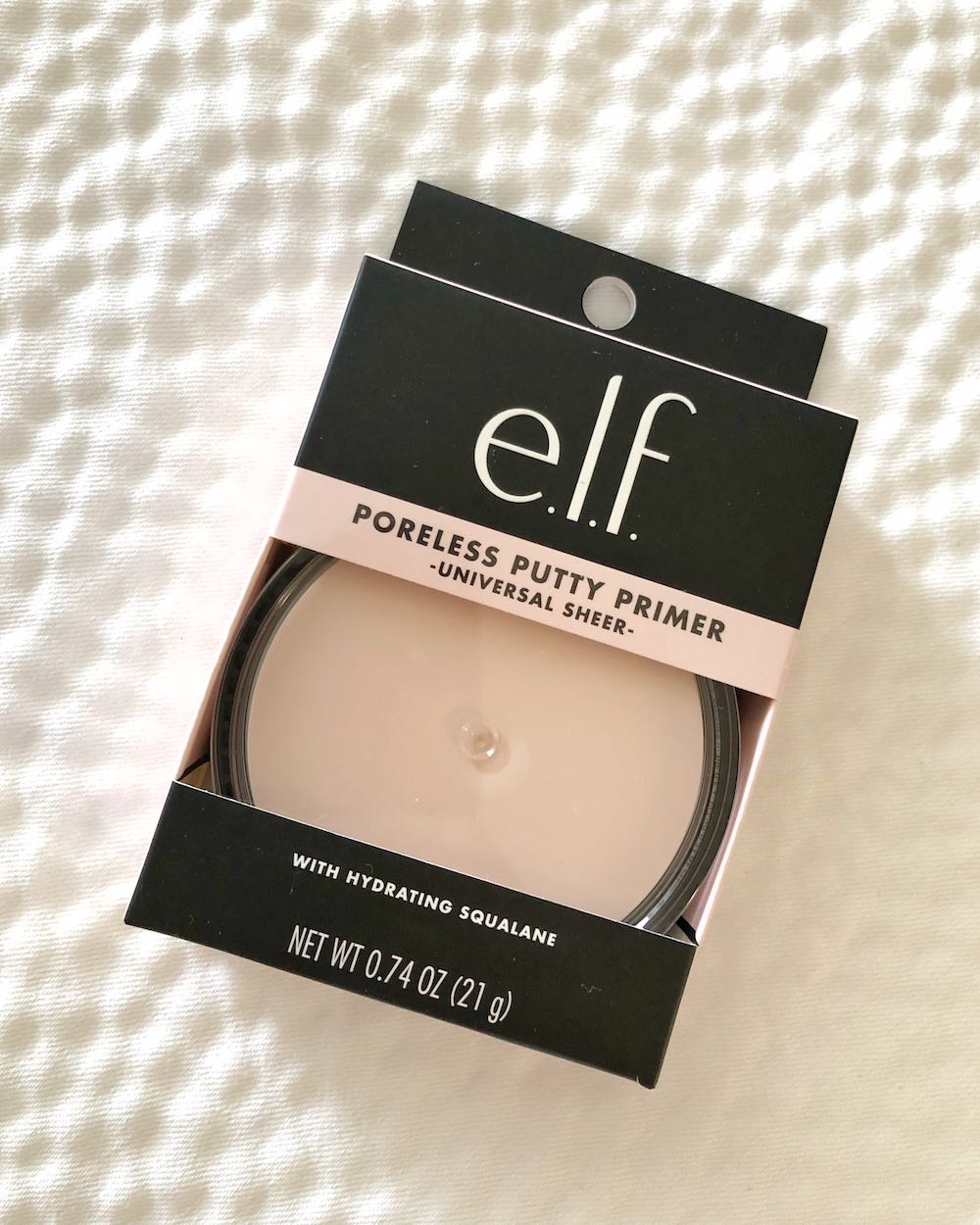 This week was the first time it really felt officially fall. The crispier air and sun being lower in the sky, I'm starting to make the shift to fall beauty habits and products. Aside from the usual shifting to thicker heavier moisturizers for the chillier weather, I wanted to round up some classic fall beauty essentials and recent favorites in one place. Here are my fall beauty essentials from makeup to skin care and nails to fragrance.
Static Nails
I become a different person when my nails are done, and in a good way! Press on nails are all I wear these days out of sheer speed and convenience.  Static Nails makes some of my favorite press on nails and I think they do the best colors and prints for fall. I love their matte and glossy styles in almond shape. You can find them on Nordstrom but they have a better selection on their site.
Ellis Brooklyn Super Amber
Ellis Brooklyn's Super Amber is a scent I would reach for all year long, but I think it fits fall time the best! I just got this last month and I've been wearing it nearly every single day since. It's warm, sexy, and woodsy. Imagine amber, cedar, and vanilla orchid yumminess.
Replenix Vitamin C Serum
This is the time of year when my summer tan tends to fade away, and my skin becomes a lot more dull. This vitamin C serum from Replenix has been a key part of my skin care routine lately. The consistency is almost like a dry oil serum which spreads and absorbs quickly. I've noticed my skin is a lot less dull and a lot more radiant lately.
elf Poreless Putty Primer
The elf Poreless Putty Primer is a new favorite that will likely become a staple for fall and beyond. This thick creamy makeup primer gives a blurred and silky smooth finish to your daily foundation or CC cream. Because my skin is oily combination sensitive and eczema prone, I not only have dry flaky patches but oily sections where makeup tends to melt away. Using a primer like this gives me a much more even canvas to begin with. Flawless smooth complexion makeup is a forever fall beauty essential.
Berry Colored Lips
NYX Soft Matte Lip Cream in Prague, Shades By Shan Liquid Lipstick in Berry, and Juice Beauty Luminous Lip Crayon in Montara are three quintessential berry lip colors for fall. All cruelty free options too! Nothing compliments a fall outfit quite like a berry lip. I also love the look of berry lips with smooth flawless base makeup.
Paula's Choice Lip Booster
When I'm not wearing a lip color, chances are this lip product is on instead. Lip Booster feels sort of like a moisturizing gloss which is extra nourishing delivering instant hydration. I love the packaging too! It's a squeezy tube with a slanted metal tip applicator. Paula's Choice makes so many great skin care products, it's no wonder they nailed this lip hydrator too!
What beauty essentials are you reaching for this fall season? Let me know in a comment below.
Like this post? Be sure to read through more fall and beauty content before you go!