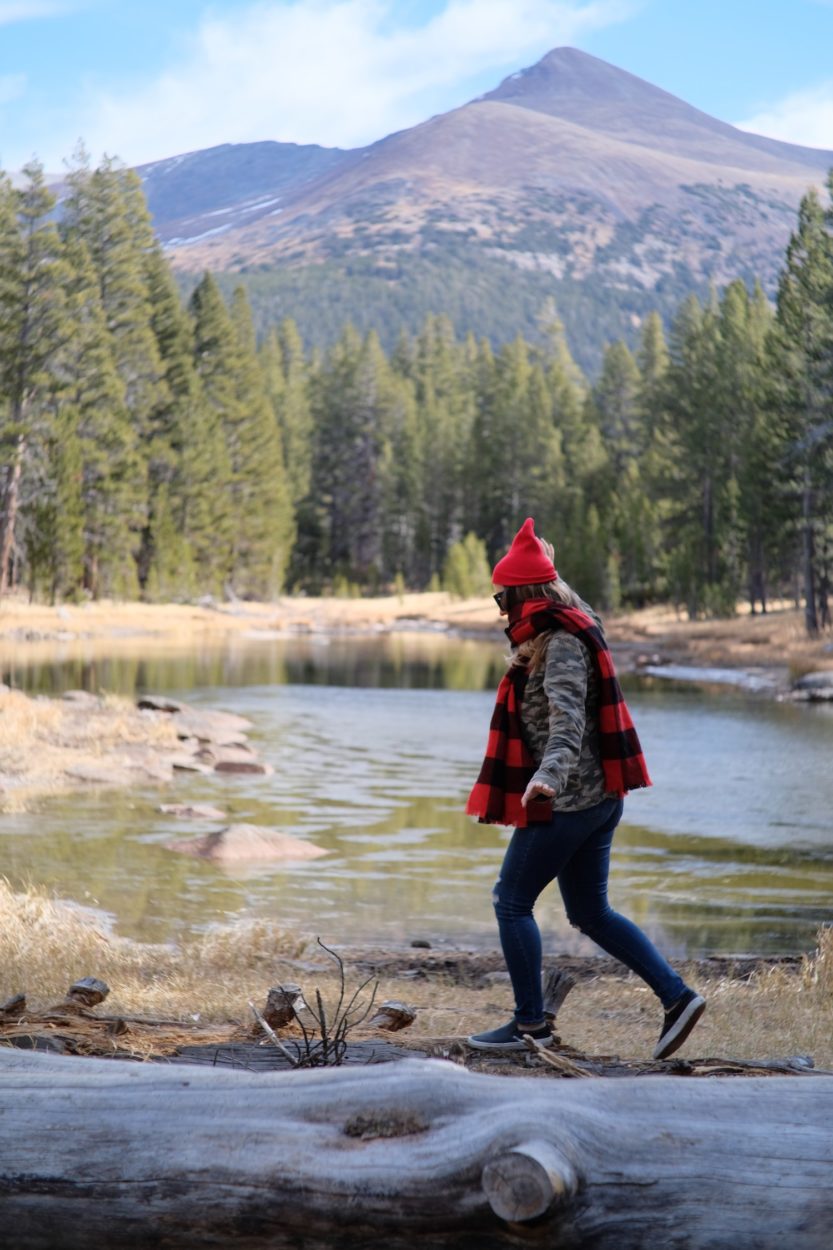 Weekend trips that involve the outdoors are some of my absolute favorites. There's just so much to be seen a couple hours from home. I recently visited Tuolumne County and I got to experience the region with fresh eyes after last visiting sometime in the 90s. I caught Tuolumne at the tail end of fall on the first weekend in November, before any snow hit the area. It was a spectacular time of year to visit since the weather was crisp and the region wasn't overwhelmed with tourists. Tuolumne County is a hugely underrated destination in California, and it's a perfect weekend trip from the San Francisco Bay Area.
Where to stay
The Groveland Hotel: the coziest little historic hotel in the cutest little town. The Groveland Hotel is the perfect jumping off point for visiting Yosemite on your trip. They have a general store, nightly entertainment on the patio, and really friendly staff that will help you with anything you need. I especially loved the hotel decor, and each of the rooms are decorated slightly different.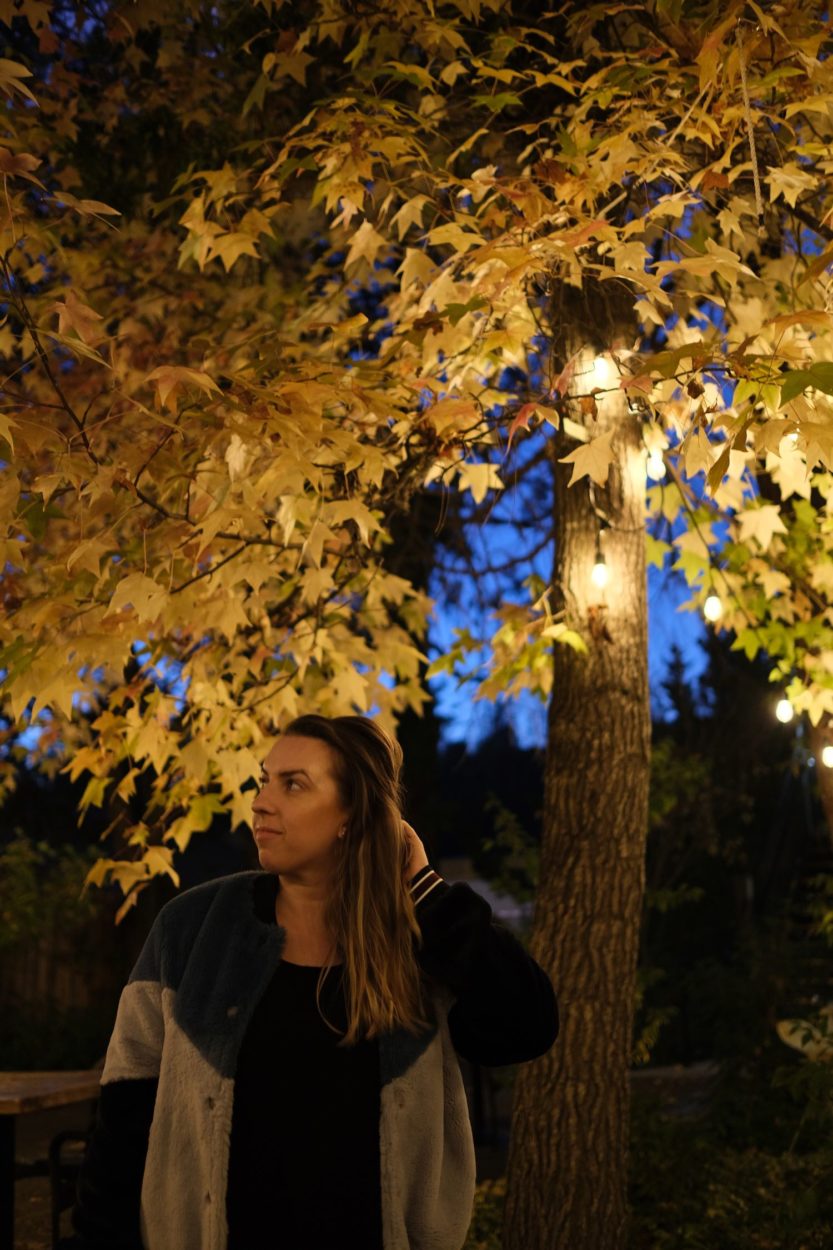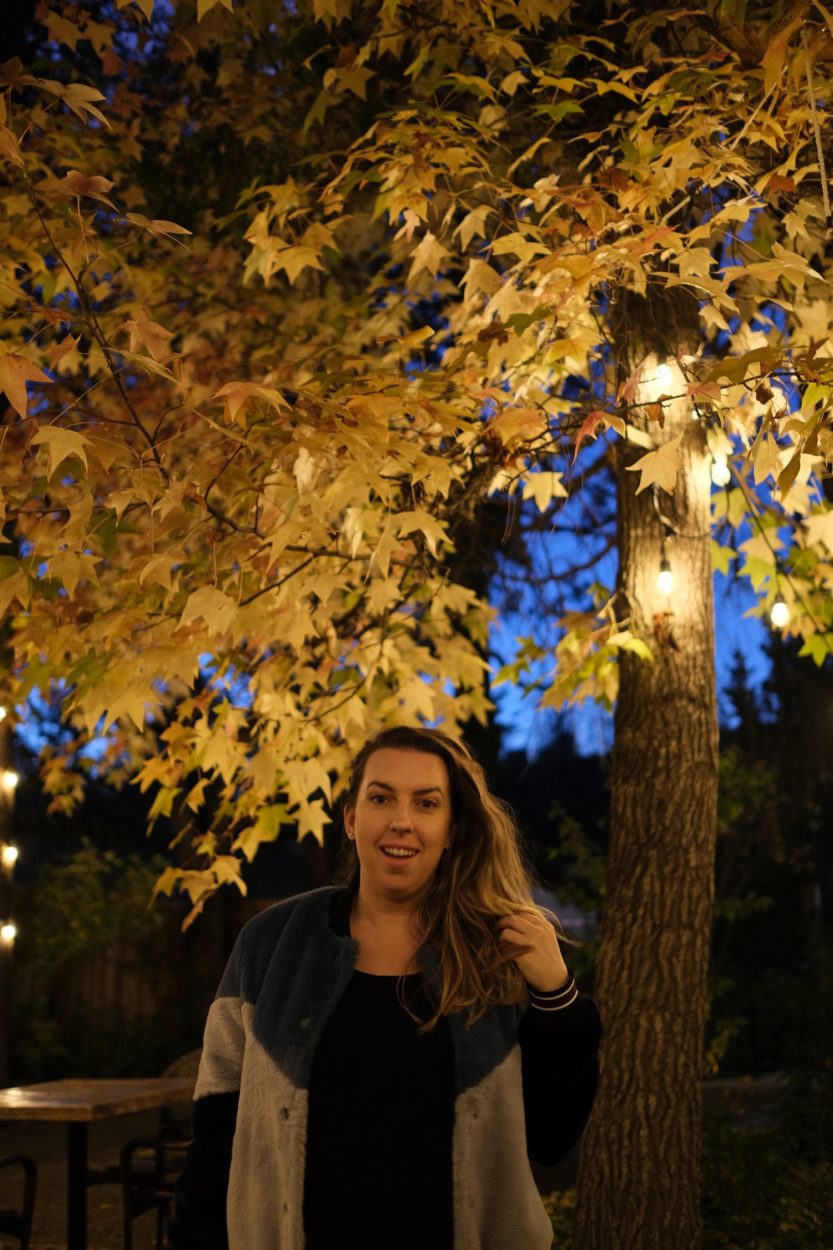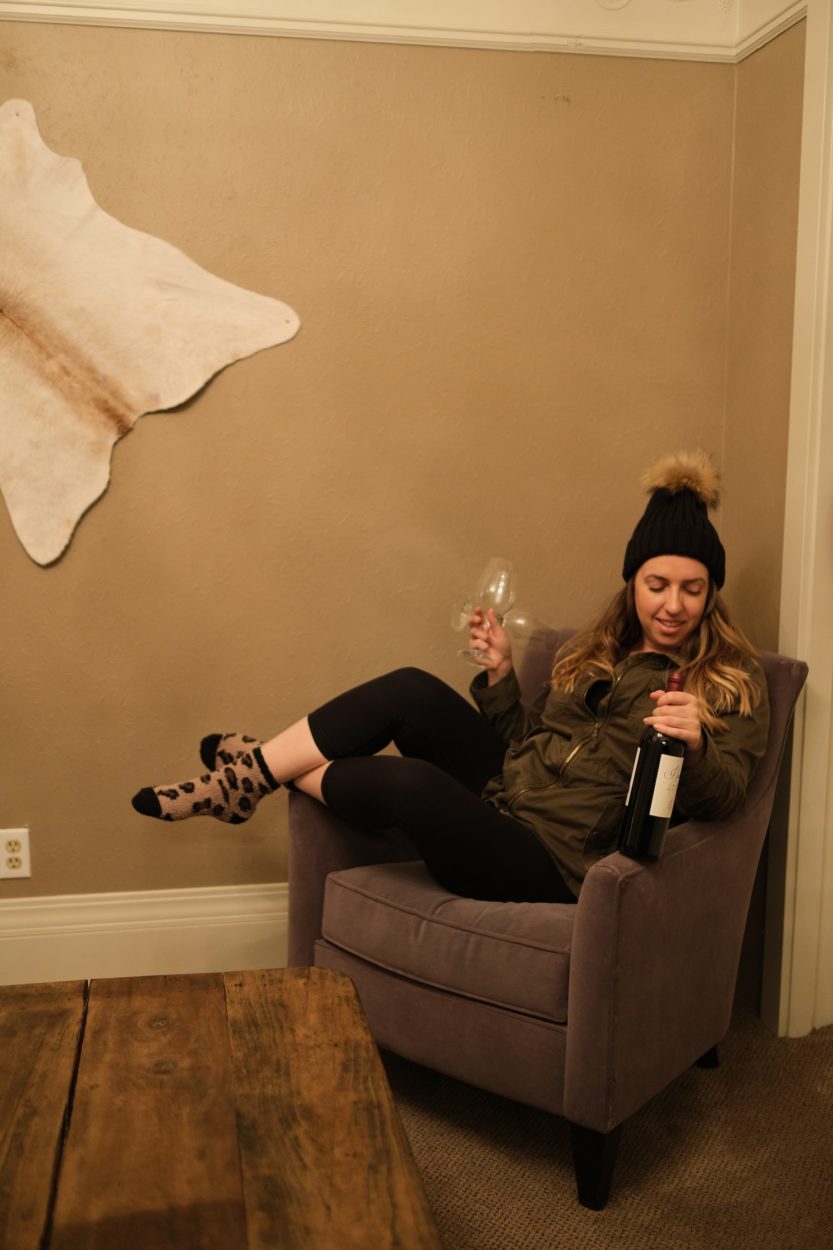 What to see
Yosemite National Park: did you know part of Yosemite National Park is in Tuolumne County? You have to visit Yosemite when coming to the area for the gorgeous granite peaks, beautiful meadows, and iconic giant sequoia trees. Tuolumne Meadows and Tuolumne Grove of Giant Sequoias are two nice spots with easy hiking options.
Hetch Hetchy Reservoir: come here for the views, stay for the hiking! We unfortunately got here just shy of the 5pm closing time so come early to enjoy the park to its full potential. The downhill drive into the reservoir valley is intense, so take it slow and don't get too distracted by the spectacular views.
Railtown 1897 State Historic Park: this is on my list for next time! You can see locomotives up close and personal, plus a few familiar trains from famous films.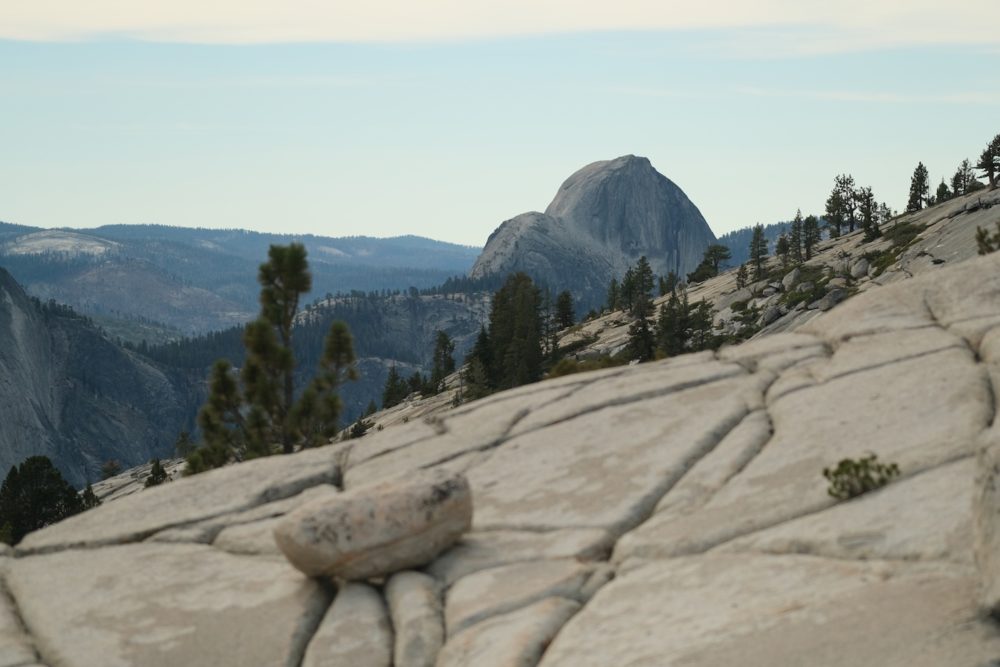 Where to eat & drink
The Service Station: my favorite spot we ate all weekend and a fantastic pick for brunch. They have a full bar, complete with several mimosa options. The breakfast sandwich is fully loaded and out of this world!
Inner Sanctum Cellars: just a few doors down from The Service Station, I would also recommend Inner Sanctum Cellars for wine tasting. This casual family-owned tasting room offers all kinds of wine no matter what style you go for. The brand is also growing and opening a winery real soon, too!
Indigeny Reserve: cider tasting in one of the most picturesque places I've ever seen. Enjoy the drive on the road leading up to the property, sample some cider, and stick around a while. There are games, hula hoops, picnic areas, and tons of activities to enjoy over a glass of deliciously sweet and crisp hard cider.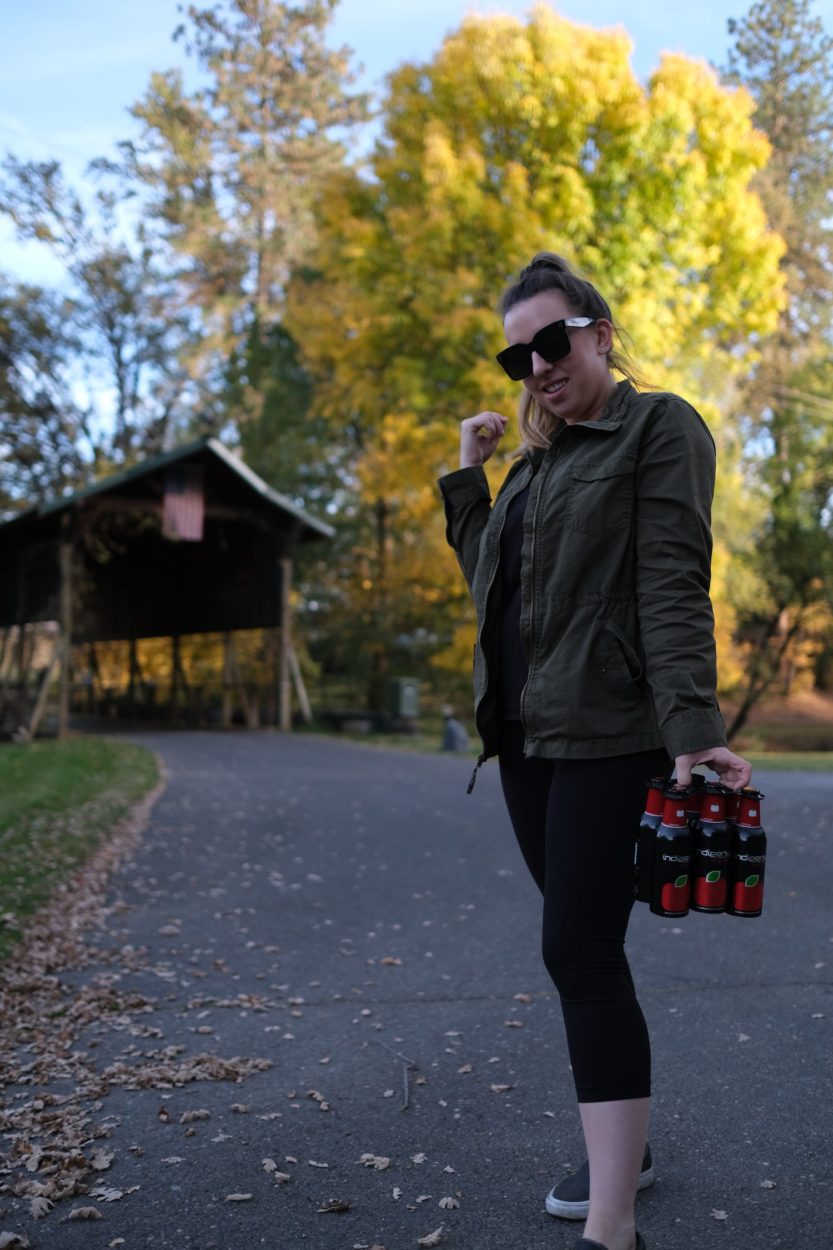 Have you been to Tuolumne County before? If not, you must see the fall colors in Tuolumne next year! It's seriously the best time to visit since it's not crowded and not too cold. We had such pleasant weather during our trip, chilly mornings and evenings with sunny afternoons. I suspect visiting in spring just before summer is another smart time to go, ahead of the peak tourist season.
Like this post? Pin this post and share the love. Be sure to check out some of my other United States or California content before you go. Happy travels!

Thank you Tuolumne County & Visit California for hosting us on this trip.