A couple of months ago I got the opportunity to Live Like A Local with the Taiwan Tourism Bureau, and I'm still in awe of the experience. While I had an idea of what to expect in Taipei, a world class city, I had zero expectations of what the coast would be like. Would there be beaches? Would there be surfing? Would there be a more laid back vibe? I spent a few nights in Hualien and Taitung in Eastern Taiwan to find out!
Here are some of my recommendations on what to drink, eat, and see on Taiwan's gorgeous eastern coast.
Where To Stay
Azure Hotel Hualien: this hotel has all the creature comforts I could ask for; free bike rentals, spacious rooms, amazing breakfast, and tons of power outlets. While it's not walking distance from Hualien station (I walked with luggage and sweat more than you'll ever know), it's a short taxi ride.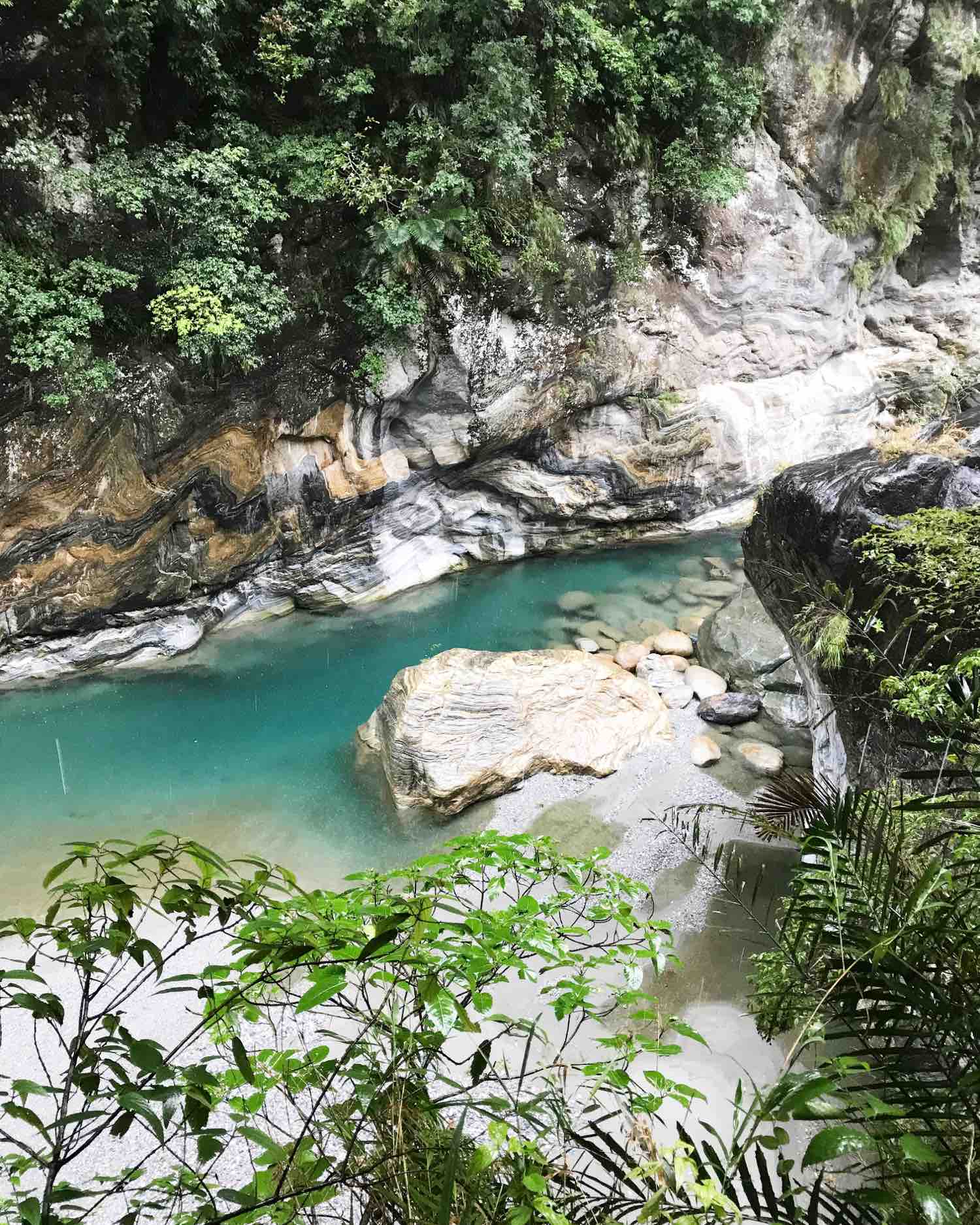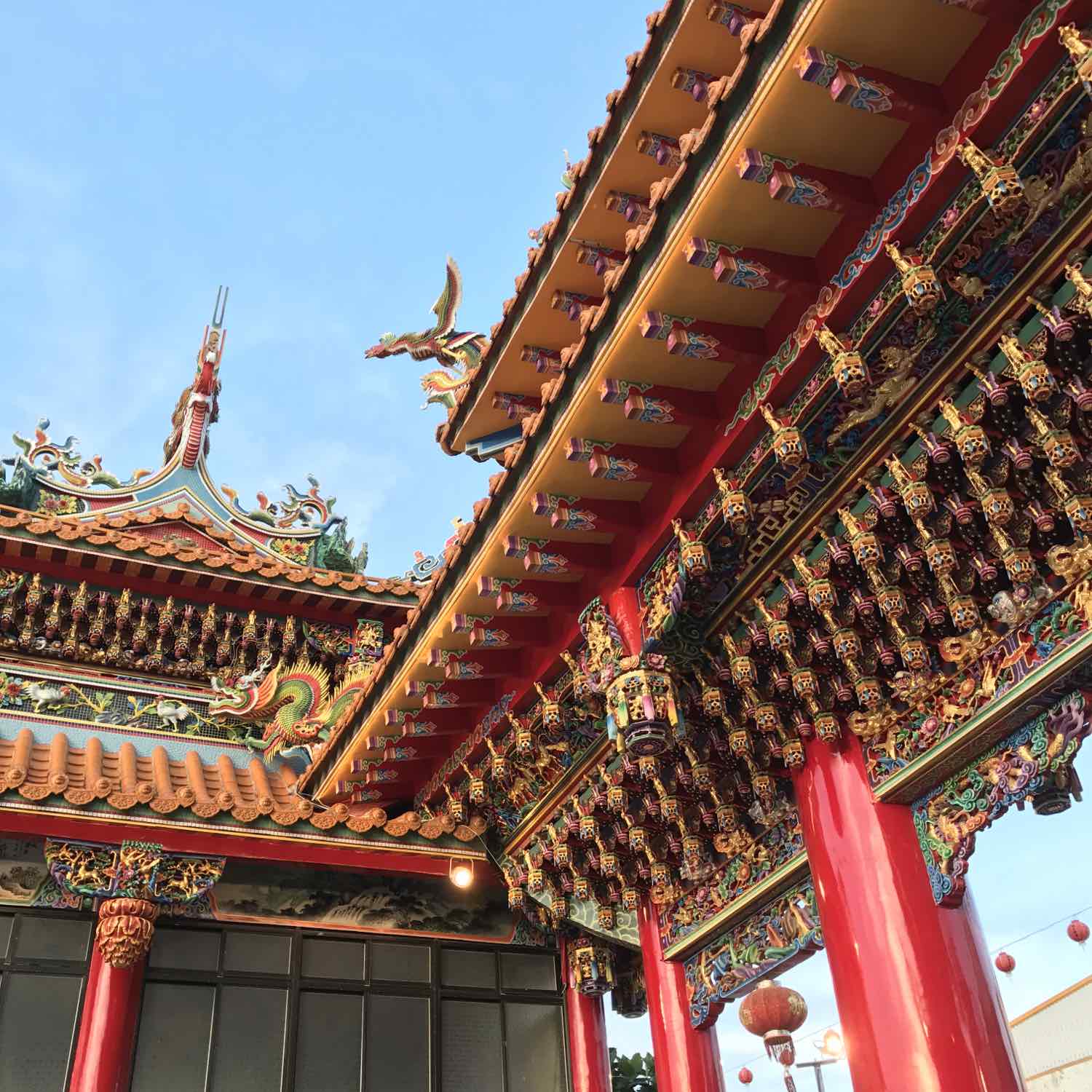 What To See
What To Eat
Big thanks to My Taiwan Tour for coordinating the logistics of my visit not just to Eastern Taiwan, but the entire country. If you are planning a trip, you definitely should check out their packages.
Like this post? Be sure to read some of my other travel or Asia posts for more inspiration. A lot more travel content is to follow as I work towards my 30 by Thirty travel goal. Thanks for reading!

Thank you Taiwan Tourism Bureau for partnering with me on this post.