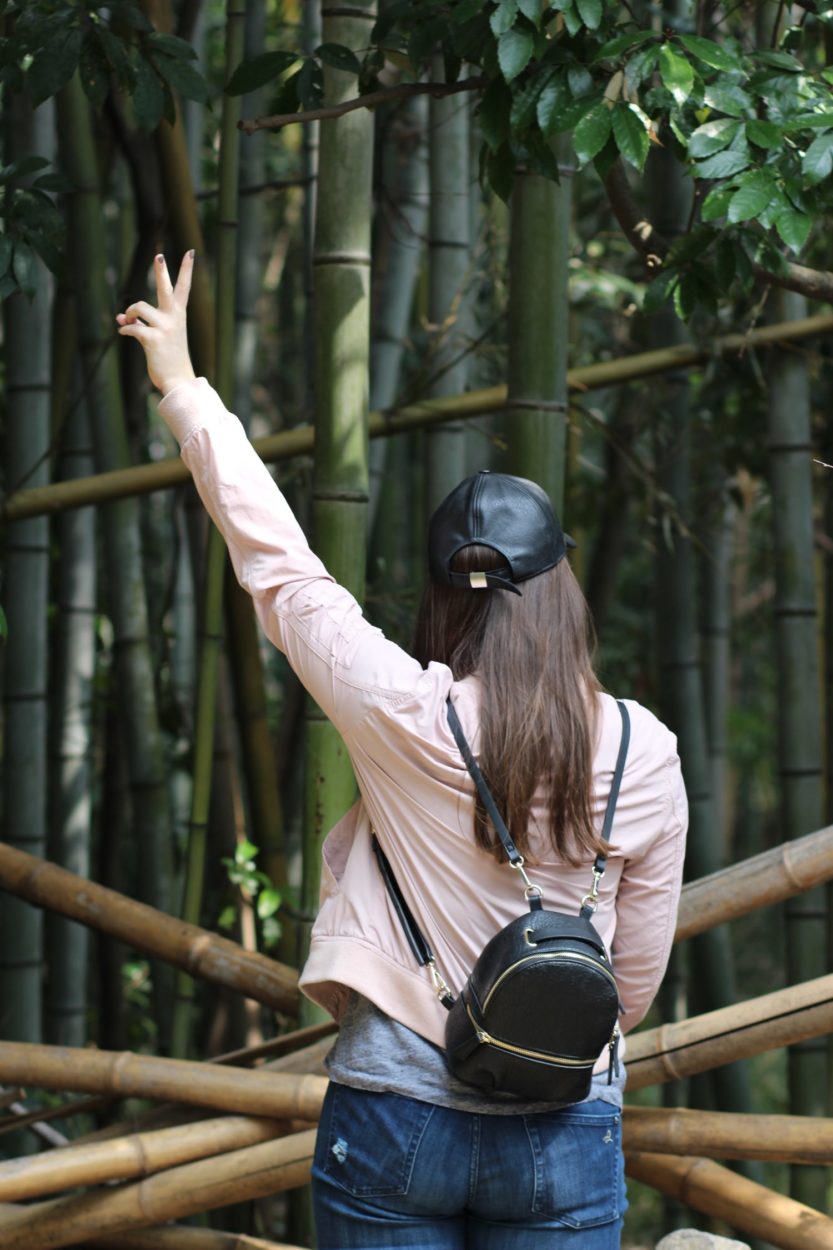 After three whirlwind nights in Tokyo, my sister and I were off to Kyoto! We spent two nights and two and a half days in the city which felt like the perfect amount of time. Kyoto has this unspoken modest charm I noticed from all the beautiful sacred sights mixed in with a pristine city and thriving bar and restaurant scene. It's the perfect "small" big city and enjoys the best of both worlds. The people were warm and welcoming. The city was super walkable and easy to navigate. It was just an all-around pleasure.
Here are my quick recommendations on what to check out on your next trip to Kyoto.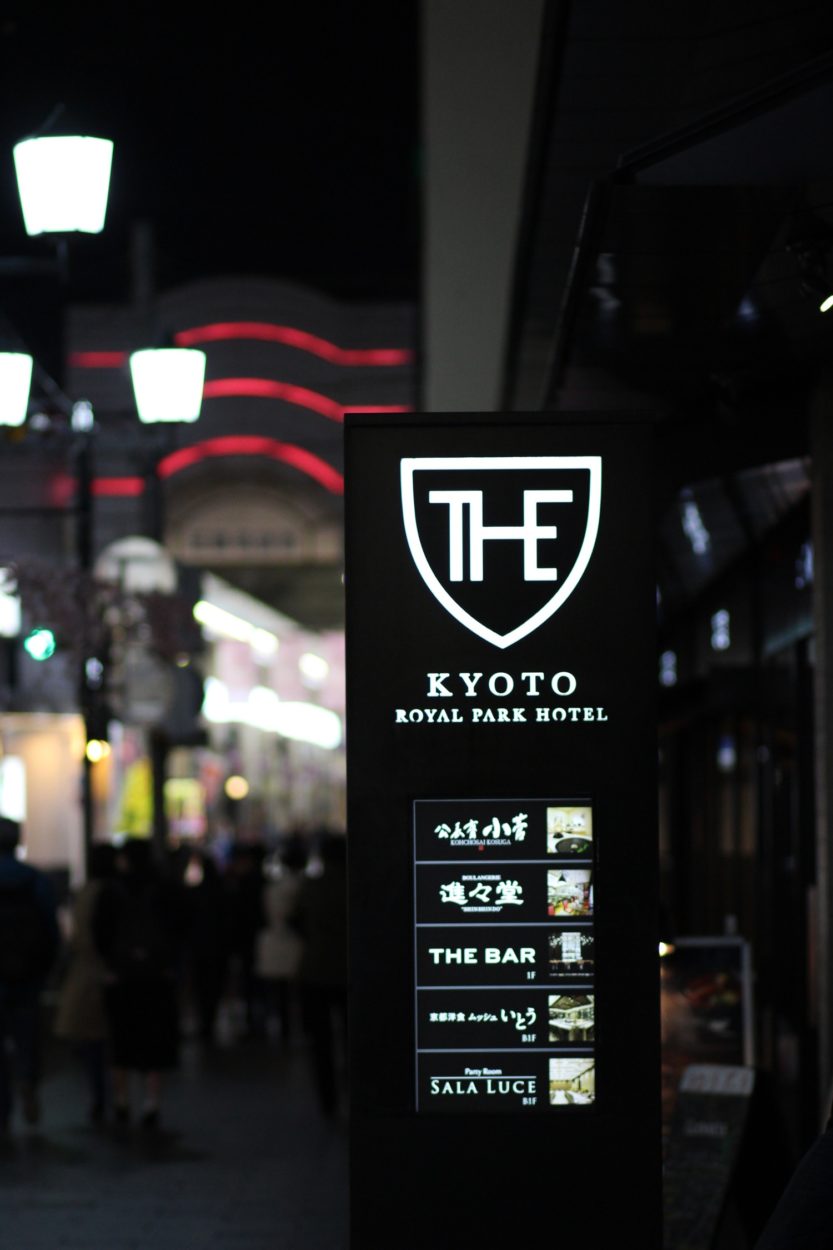 Where To Stay
Royal Park Hotel The Kyoto: an amazing stay for the price! The hotel was super easy to find and close to a lot of the restaurants, bars, and markets on our list. The staff were also incredibly helpful in requesting taxis, providing suggestions, and so on. Our room was spacious and was well stocked with amenities such as complimentary bottled water and epsom salt. The lobby and lobby bar are extra swanky, too.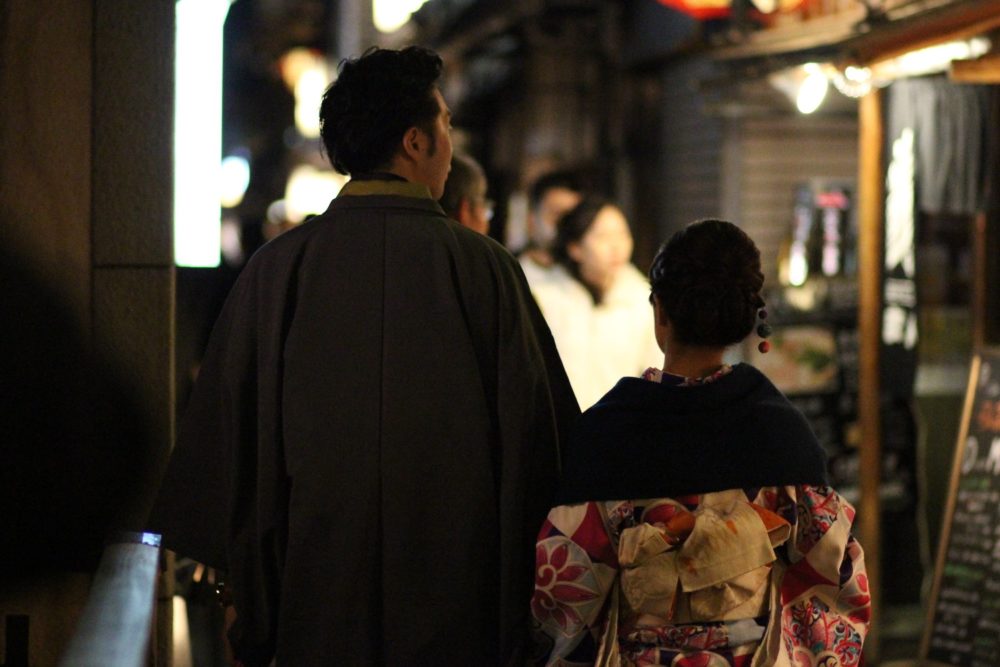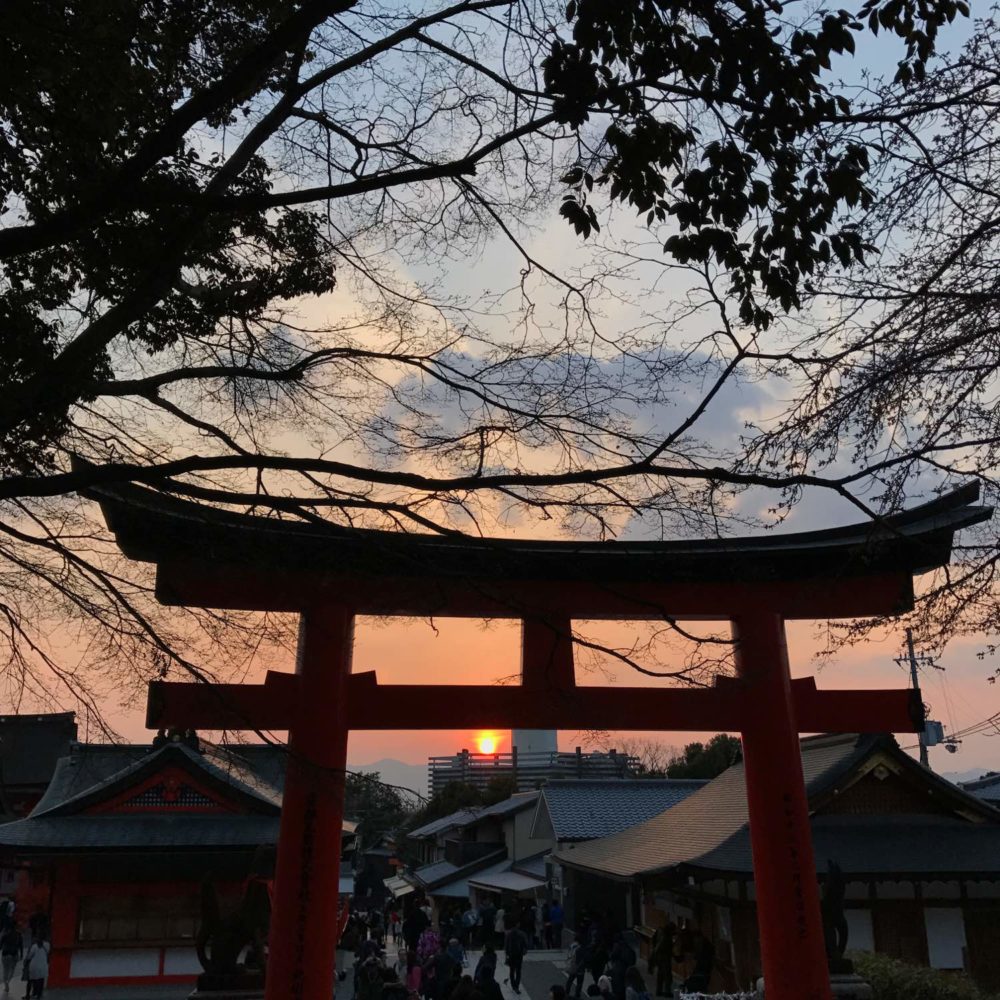 What To See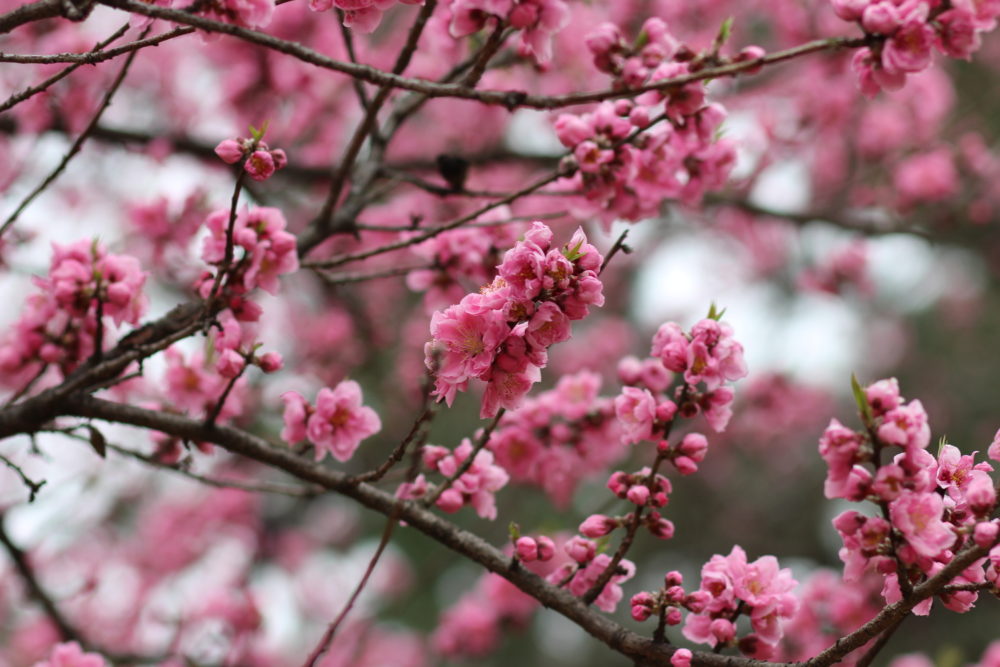 Where To Eat & Drink
Miyoshi Ramen: located right across the street from out hotel, this local shop has less than 10 seats at the bar serving up some amazing ramen. If you like a creamy pork ramen broth, you will love this spot. The menu is simplistic and the ramen was excellent. I went for the spicy bamboo ramen and I am seriously craving now at home.
Omen Shijō Pontochō: Omen was a spot my sister picked out and it was one of the few udon meals we had in Japan. Don't get me wrong, I love udon, but I think I just love ramen a little more. The udon here is served Kyoto-style; deconstructed so you can mix and match every bite to your liking. We opted for the tempura udon meal which was excellent. I definitely would love to pay their NYC location a visit on my next trip!
Arabica Kyoto Arashiyama: caffeine is a vital part of my morning routine, and Arabica did not disappoint. This hipster coffee spot is situated right next to a stream and mountainside so it's the perfect place to sip and enjoy the view. It's about a 10 minute walk from the main entrance to the Bamboo Forest.
Nishiki Market Shopping Street: definitely a fun place to visit for the foodies. You can roam endless food vendors and souvenir shops. Channel your inner Andrew Zimmern and tell yourself, "if it looks good, eat it!"
Sushino Musashi Sanjō Honten: Caitlin picked this spot, so she gets all the credit.  The sushi here was fantastic and at a great price. This spot is super popular, so come early and come hungry!
L'escamoteur Bar: Kyoto is a whisky-lovers paradise, but you can enjoy all sorts of fancy cocktails as well. This cozy little speakeasy has a vast menu and unique ambiance. Arrive early, because their bar is starting to get a lot of hype.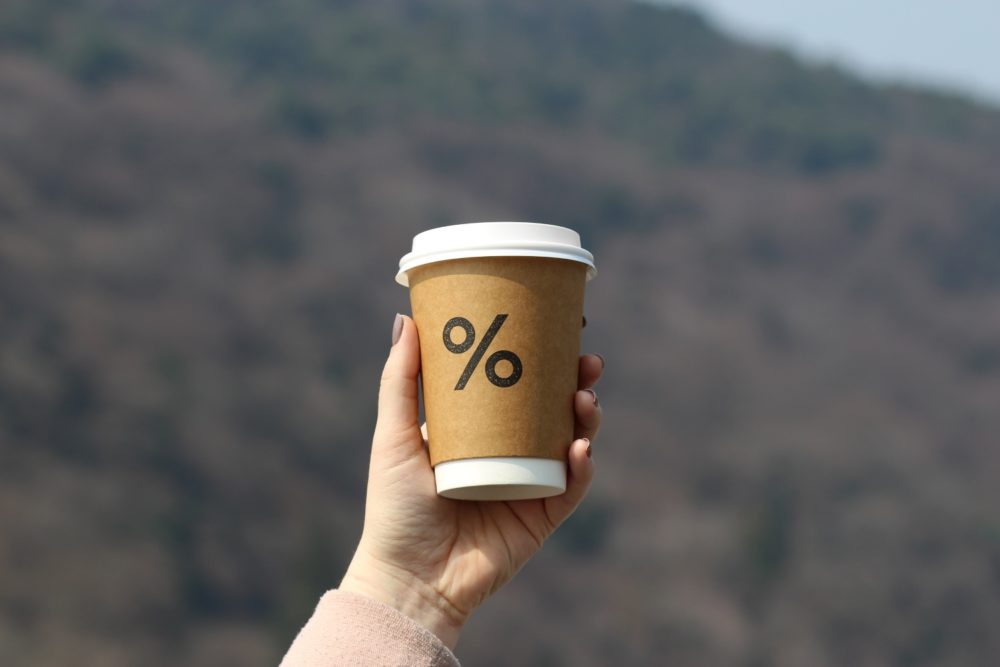 Like this post? Be sure to read some of my other travel or Asia posts for more inspiration. Furthermore, my Osaka, Seoul, and Hong Kong guides are coming soon! A lot more travel content is to follow as I work towards my 30 by Thirty travel goal. Thanks for reading!