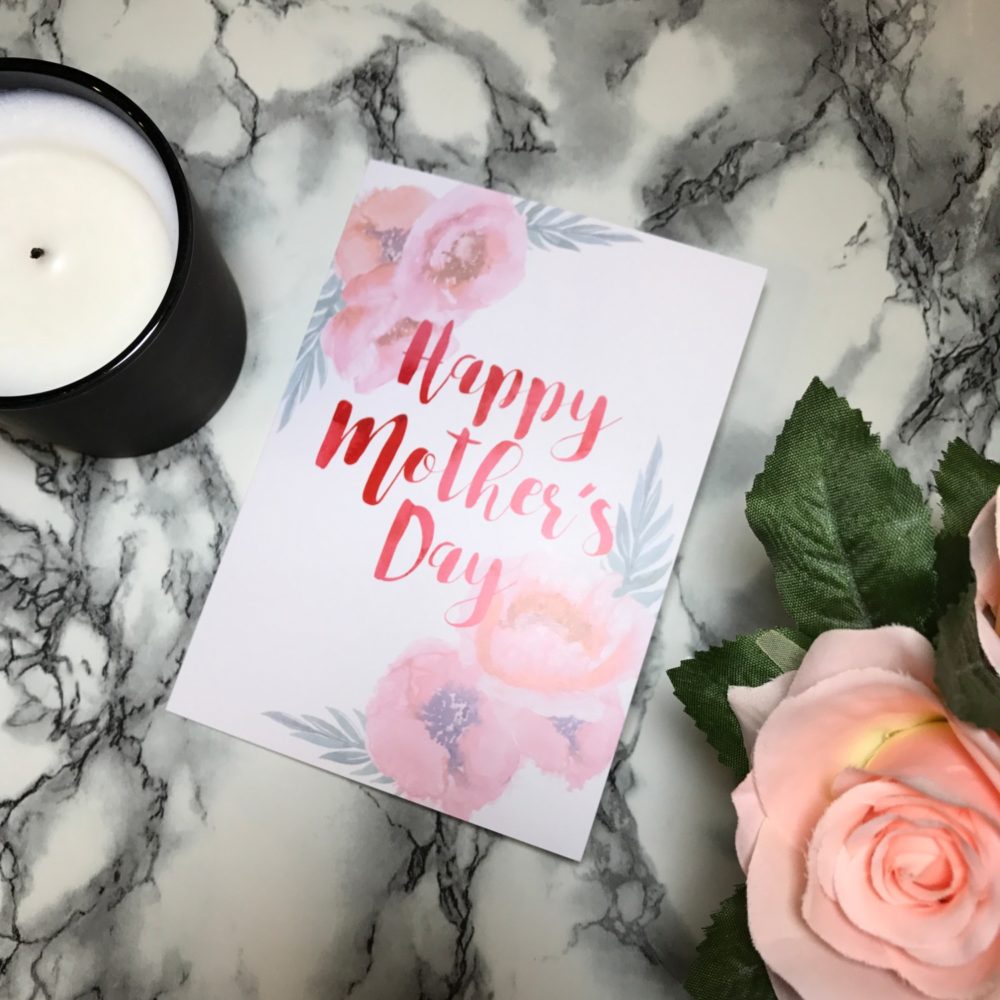 Mother's Day is May 14th and it's quickly approaching. If you're looking for the perfect meaningful gift for the mom in your life, consider making a donation in her name to Project Glimmer. Your gift will be paid forward to another mother in need. Project Glimmer is a national non-profit organization aimed at motivating and inspiring at-risk women through gifts.
For every $5 donated, an underserved mother will receive a special Mother's Day gift from Project Glimmer. You'll also receive a beautiful Mother's Day card from Project Glimmer. You can also make a contribution in memory of someone and having her name listed on the Project Glimmer website.
$25 gives 5 gifts
$50 gives 10 gifts
$100 gives 20 gifts
$500 gives 100 gifts
Project Glimmer works with community partners to deliver gifts and they've delivered over 200,000 gifts nationwide to date. They're also a 501(c)(3) non-profit organization so your contributions are tax deductible.
Around the holidays I volunteered with Project Glimmer, collecting bags upon bags of unused makeup and gently used costume jewelry to contribute to the cause. I'll be sharing more ideas on how to get involved with the charity throughout the year, so stay tuned for more volunteer and giving opportunities moving forward.
Happy Mother's Day to all the moms out there, you're the real MVPs!