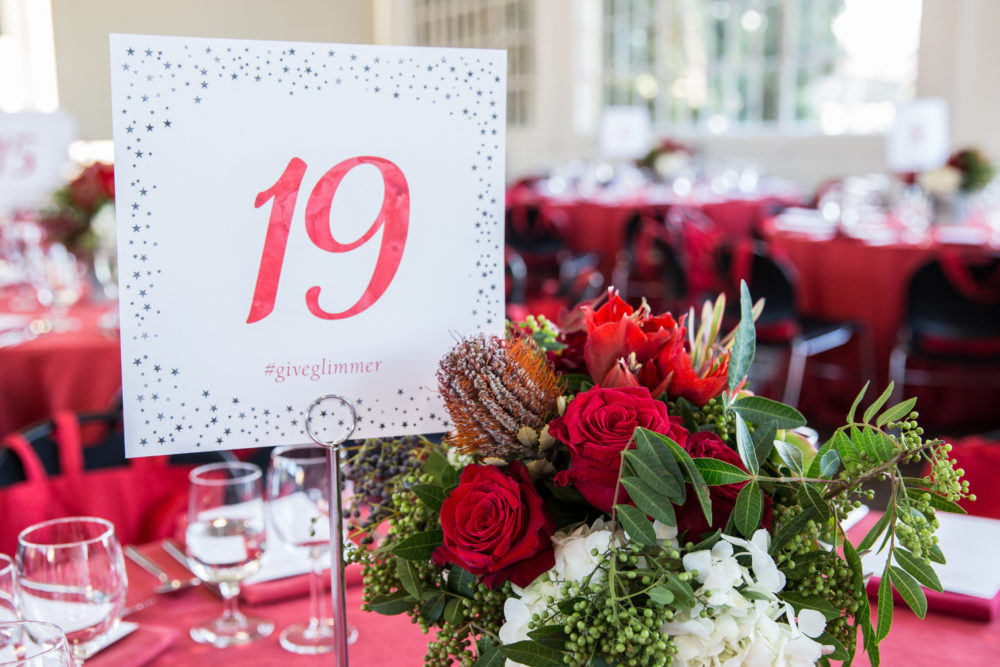 The holidays are the time to be thankful and reflect on all the opportunities we've had and all that are to come. But even living in a large city with so many charitable organizations to get involved with, it's hard to find how to give back. I always had a hard time finding a cause closely connected to what I do, both at work and in blogging. I recently discovered Project Glimmer, a national non-profit organization aimed at motivating and inspiring at-risk teens and women through gifts. You know how a little lipstick or a statement necklace can boost your confidence? Think of how that might help empower a person who doesn't as easily have access to such simple everyday pleasures.
Project Glimmer works with community partners to deliver these gifts and they've delivered over 135,000 gifts nationwide to date. They're also a 501c3 organization, so there are no questions about your contributions going to work in a real non-profit. Here are a couple of ways you can get involved in giving this holiday season.
Donate Makeup
Believe it or not, I've been looking for an organization like Project Glimmer for years. I have so much unopened and unused makeup sitting around that could be put to better use. These items could mean the whole world to someone else who isn't as fortunate.
Donate Jewelry
Project Glimmer also accepts gently used costume jewelry donations. I know we all have a ton of old statement necklaces and chandelier earrings just sitting around unused. Take 10 minutes this weekend combing through your collection to see what you can part ways with.
Donate Money
Always a great option and 100% of your donation will go to good use. You can donate any time of year and donations are tax deductible, of course. Can't contribute cash? You can also donate gift cards valued at $20 or more.
Volunteer
For my local readers, you can join me and a few other bloggers at a Boxing Joy event this holiday season. You can register for your desired shift on Eventbrite and show up the day-of ready to sort, clean, and wrap gifts. If you live outside the area, you can host a Glimmer Drive to collect donations in your community. It works the same as a holiday toy drive and you can ship the box to Project Glimmer when you're done.
I'm hoping I can make giving back my new holiday tradition. If you enjoyed this post, be sure to get a few more gift ideas before you go. Thanks for reading!