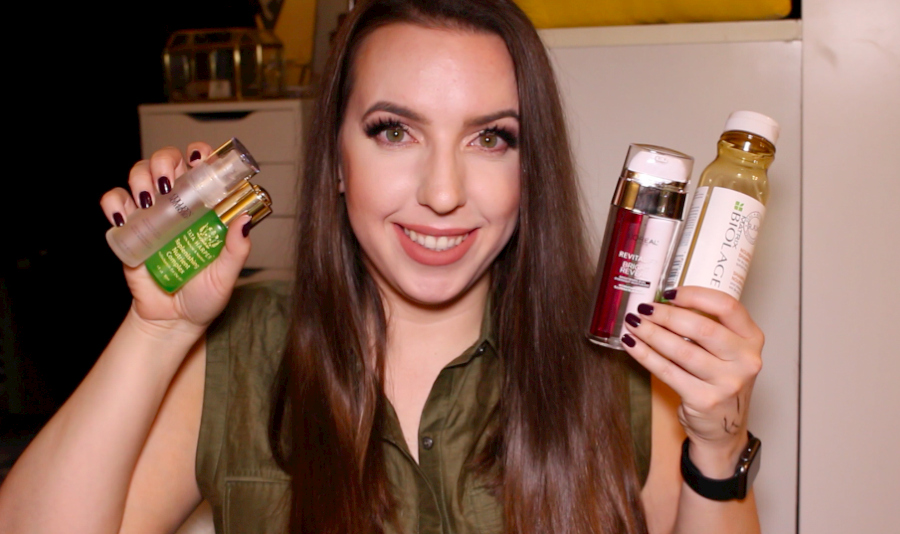 It's time to talk trash, yet again. With the shortest month of the year behind us, spring is almost here. I'm making good progress on decluttering my stash, getting a head start on spring cleaning. I'm also on an informal "no-buy", where I'm on a makeup spending ban to slow the influx of products in my possession. There are a few small exceptions to the no-buy, like when I need to replenish staples like liquid eyeliner or concealer if needed. If you're looking to minimalize anything in your life, I'd recommend considering a no-buy challenge!
Watch the video below and scroll ahead for a list of all of the products I recently used up.
Makeup
Skin Care
Body Care
Hair Care
Fragrance
Thanks for reading and watching! Can't get enough empties? Please check out some of my other empties and the entire YouTube playlist for more "products I've used up" reviews.
Did you finish up anything last month that you just can't wait to repurchase? Please let me know in a comment — I'd love to check it out!

Note: I received the items noted with (c/o) for consideration.