Visiting San Francisco and looking to visit Napa for a day? 24 hours in Napa is totally doable! Instead of trying to tackle the entire Napa Valley and losing a lot of time in transit, I recommend staying one night and focusing on the city of Napa. This list is almost entirely walkable! As for the wineries, I recommend taking Uber so your safe ride to and from are already sorted. Vineyards are just a short drive away, but there are also plenty of tasting rooms you can find on foot.
Here are all the things I'd recommend for spending 24 hours in Napa.
Where To Stay in Napa
River Terrace Inn: I did a mother-daughter staycation here earlier this year, and the location and accommodations were just perfect. There's free parking, complimentary tastes of wine at check-in, and even nightly entertainment in the restaurant area.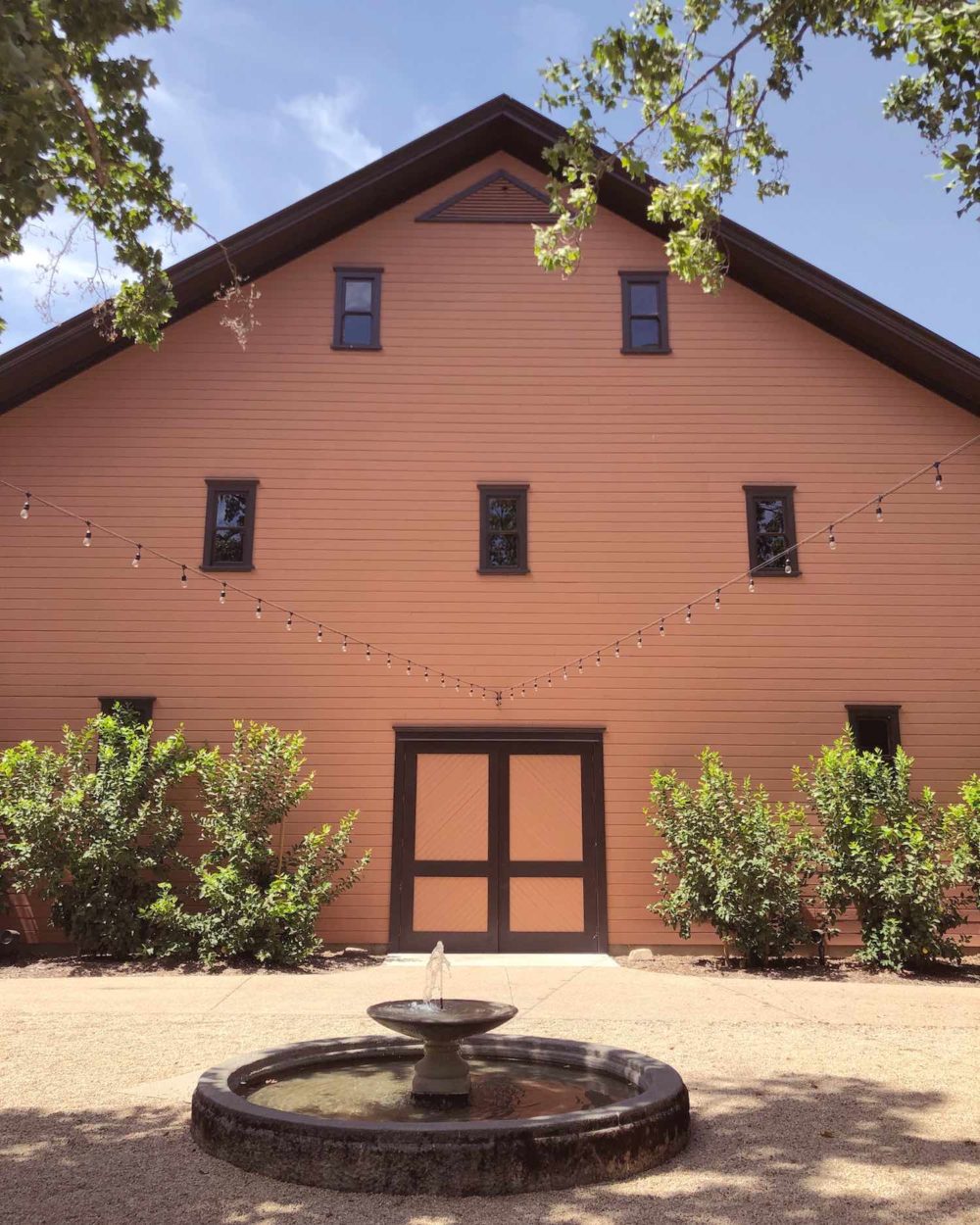 Where To Wine Taste in Napa
Trefethen Family Vineyards: this is one of the most beautiful wineries in the valley and one that makes some of my favorite wines. They also do fun a few bucket list-worthy events throughout the year, such as their annual harvest boot camp. Reservations are required.
Domaine Carneros: new to wine? Start here! This stunning chateau sits in the Carneros AVA which sits on the border of Napa and Sonoma. Book in advance to take the tour, enjoy lots of sparkling wine, and a thorough lesson on méthode champenoise.
Napa Valley Wine Train: for the ultimate Napa tasting experience, the wine train is it. It's a little pricey but they handle the itinerary, transportation, and tasting experience start to finish. Board the train right by the hotel and take it to further north vineyards like St. Supéry in Rutherford and Beringer in St. Helena. With the Collective Tour you'll also enjoy an outstanding 4-course meal on the train. I did this tour last year with Erin and it was so fun. It's a nice pick for a girls trip, honeymoon, or anniversary getaway.
Where To Eat in Napa
Oxbow Public Market: with Gott's Roadside and Hog Island Oyster Bar being my top picks inside, of course. This is a one stop shop for so many great restaurants and shops. This is Napa's version of the San Francisco Ferry Building.
Morimoto Napa: not only is this high end Japanese restaurant visually stunning, the food and drinks are outstanding too. Would you expect anything less of the legendary Iron Chef? Reservations highly suggested.
Oenotri: I discovered this spot from my friend who's a Napa local and I've gone several times since. The pizza is what initially got me hooked, but the handmade pasta is arguably even better. Reservations highly suggested, again!
Like this travel guide? Pin it and share the love. Be sure to check out some of other Napa, Sonoma, or California content before you go. Happy travels!