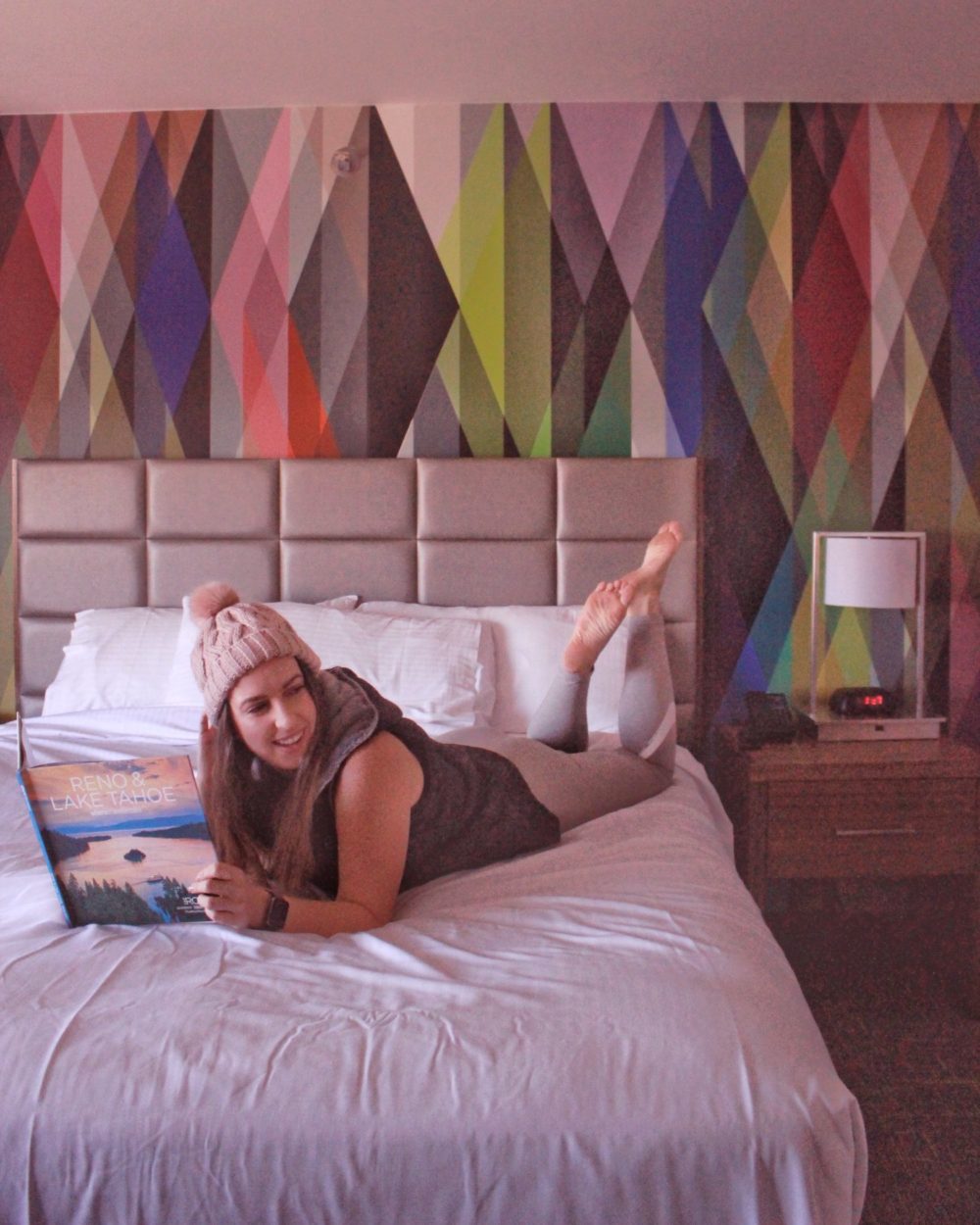 Thank you The ROW Reno for hosting me on this trip.
I've gone on and on about my love and appreciation for Reno. It's just a few hours from the Bay Area but feels like a world away with access to nature, gambling, nightlife, and entertainment. Did you know it's also a perfect destination for a girls weekend? Last fall I took a girls trip to The ROW Reno that I'll never forget. The ROW Reno is essentially three resorts in one: Circus Circus, Eldorado, and Silver Legacy, all right in the heart of downtown Reno.
Here are all my favorite things to experience at The ROW Reno, without even leaving the property!
https://youtu.be/-ZAbiPSBbhU
What To Do in Reno
Concerts: Silver Legacy has so many great acts throughout the year, but last winter we saw 98° at Christmas and I just was blown away. 98° is my all time favorite boy band, and they sang all the hits plus Christmas classics. This Gift is one of my favorite Christmas pop songs.
The Spa at Silver Legacy: no girls trip is complete without a spa day, and this has to be my new favorite spa in Reno. The ROW Reno just underwent a major $100M renovation and the spa is the cherry on top. There are numerous treatment rooms and relaxation areas including a serene salt inhalation room. The spa also features a full service salon covering hair, nails, and makeup.
Smoke-Free Gaming: The ROW Reno features two levels of gaming, including one that's smoke-free. Just follow the signs or ask an employee to find it. I love playing roulette and slots specifically, but sometimes I have to cut gaming short since I can't handle the constant cigarette smoke of typical casinos. My lungs and eyes can't handle it. Smoke-free gaming areas are such a smart offering.
What To Eat & Drink in Reno
La Strada: some of the best Italian food I've had, period. And I've been to Italy! What you really can't miss here is the handmade pasta, above all the mushroom ravioli. It's bursting with umami in a decadent creamy sauce. Amazing service, outstanding wine, and an overall fabulous spot.
Brew Brothers: I've been a fan of this beer bar for years. They have ladies night several nights per week, live band karaoke Mondays, and killer beer.
Ruth's Chris Steakhouse: this opened shortly after my last visit, but if it's anything like their locations in SF and Maui, I approve! Classic steakhouse vibes with all the fixings.
Where To Dance in Reno
Novi: one part country bar, one part club! Check the schedule to see what DJs and events are happening, but you may get to experience true line dancing and Red Cup Fridays.
El Jeffe's Cantina: on Friday nights this restaurant inside Circus Circus turns into a nightclub playing amazing hip hop and latin music. Go-go dancers, strong drinks, and a DJ fond of Bay Area hip hop made me feel right at home. We strolled in around 1am and stayed dancing until later than I'd like to admit.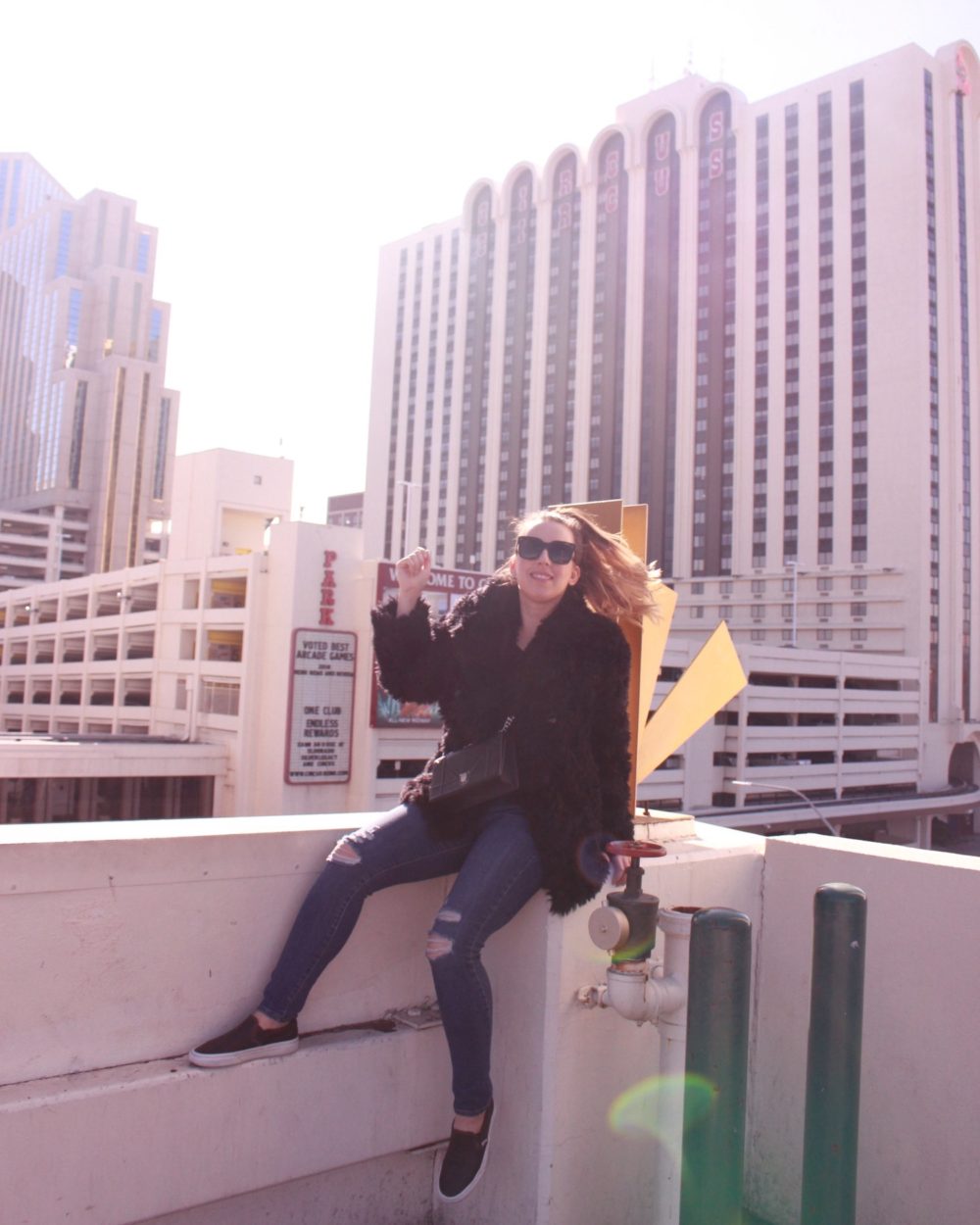 I love Reno year round, but it truly is extra fun in late fall and into winter. It's the perfect time to start planning those fall and winter trips ahead.
Like this travel guide? Pin it and share the love. Be sure to check out some of other Nevada or United States content before you go. Happy travels!