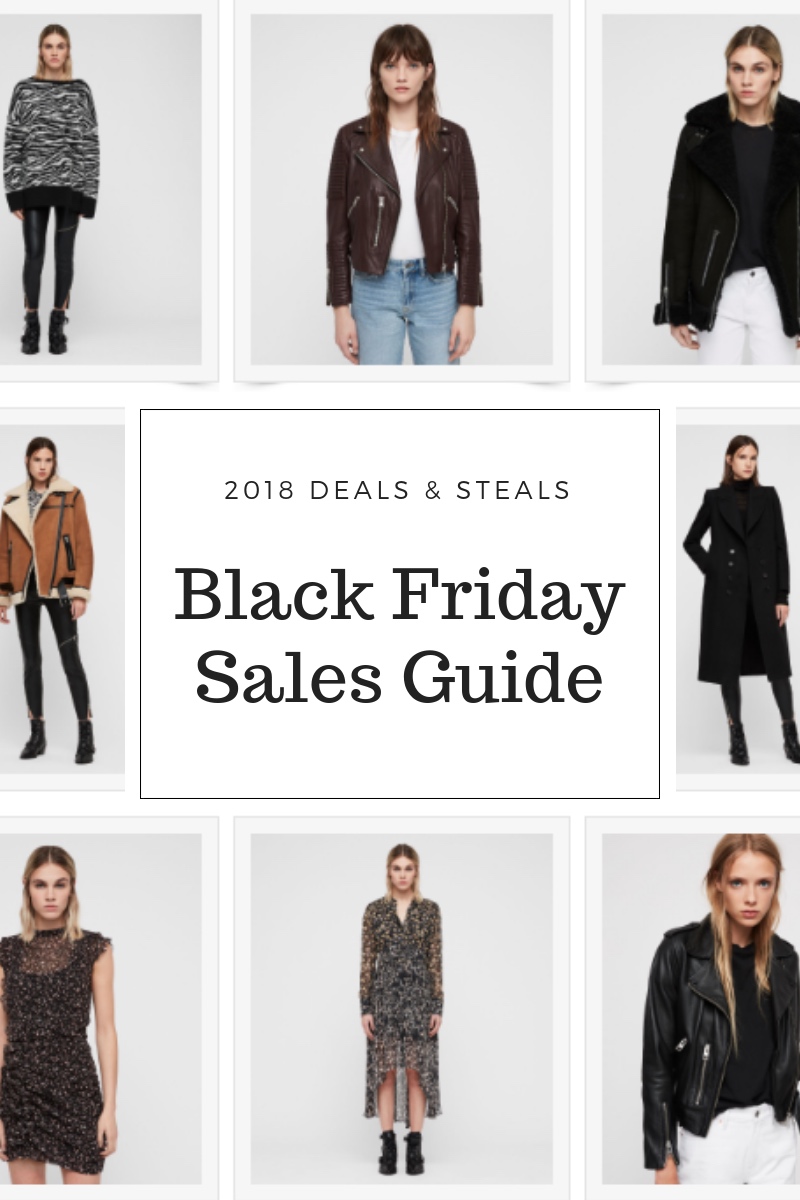 Happy Thanksgiving and Black Friday from the Bay! Every year I like to round up my favorite sales for your shopping convenience. It's the perfect time to take advantage of the deals and promotions that are up to 60% off retail. Whether you're tackling holiday gifts, or just picking up a few pieces for yourself, now is the time to save money while doing so.
All links and promo codes below are Black Friday Sales unless otherwise stated. I'll be updating this page as more information becomes available.
Clothing & Accessories
Beauty
Home
While I don't have any big spending plans, check out my current wish list to see what I'm personally lusting after. What will you be picking up? Thanks for reading, and happy shopping this Black Friday weekend!