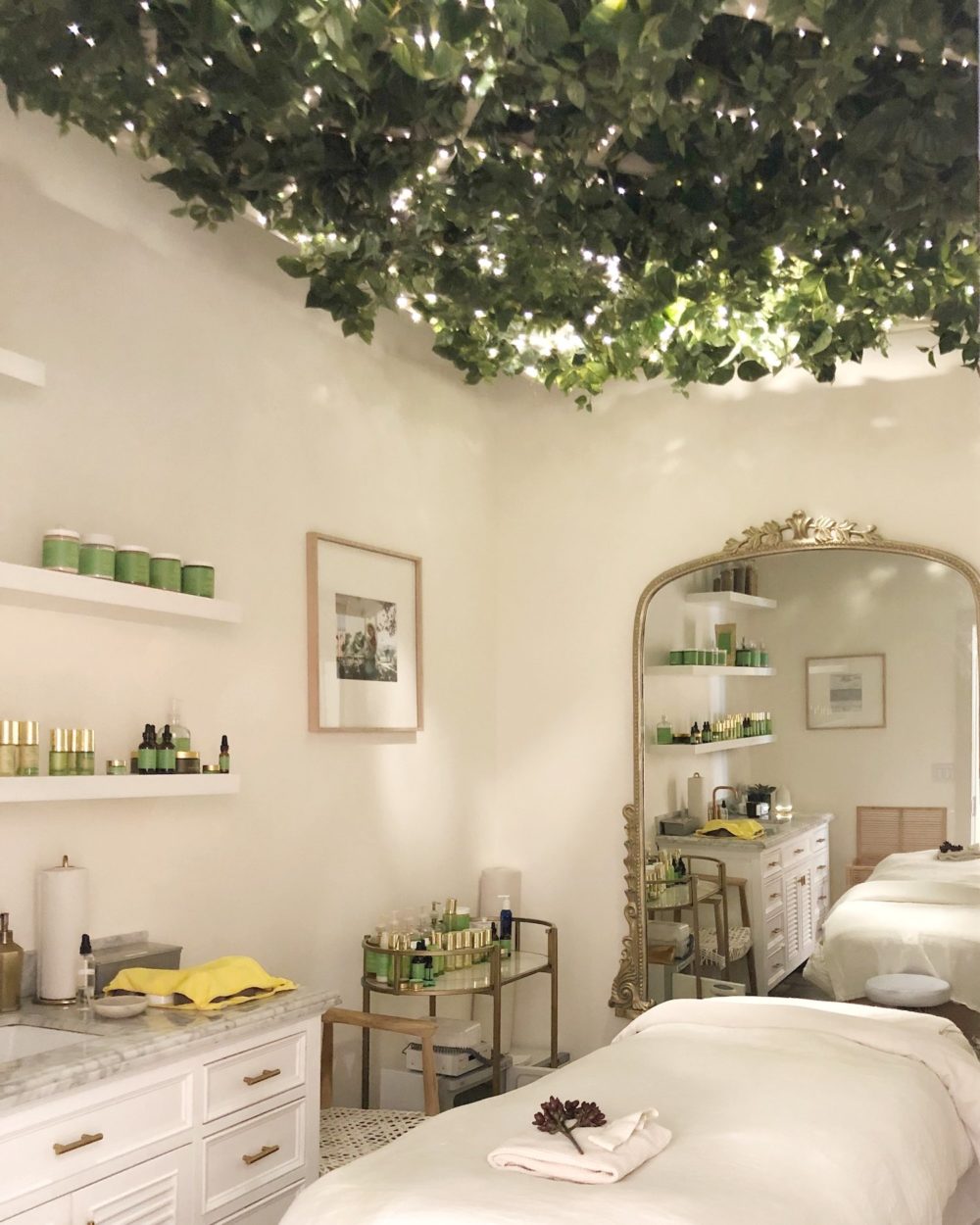 Looking for the best beauty of the Bay Area? Chances are, I've reviewed it! Over the past few years I've been rounding up all of my favorite Bay Area-based beauty brands and services in a YouTube playlist. These videos span brands, shops, spas, and plastic surgeons across the San Francisco Bay Area. They show you what to expect during your visit and treatment, so you can spend your money wisely. In 2019 I hope to interview more Bay Area-based beauty brand owners and entrepreneurs on how they're disrupting the industry.
Bay Area Beauty Featured So Far
Blackhawk Plastic Surgery
Cane Sugar Studio
Credo Beauty
Dr. Kimberly Henry MD
iBrow Vixen
Marlowe
Reboot Float & Cryo Spa
Stem Salon
The San Francisco Institute of Regenerative Medicine
So whether it's Botox, CoolSculpting, cryotherapy, facials, or nail spas you want to learn about locally, flip through some of the videos above to hear me break them down.
Interested in a particular new service or brand? Let me know and I'll add them to my list. Be sure to follow me on Instagram for in the moment stories and posts as well. Occasionally I'll do livestreams of treatments and interviews too. Happy pampering!