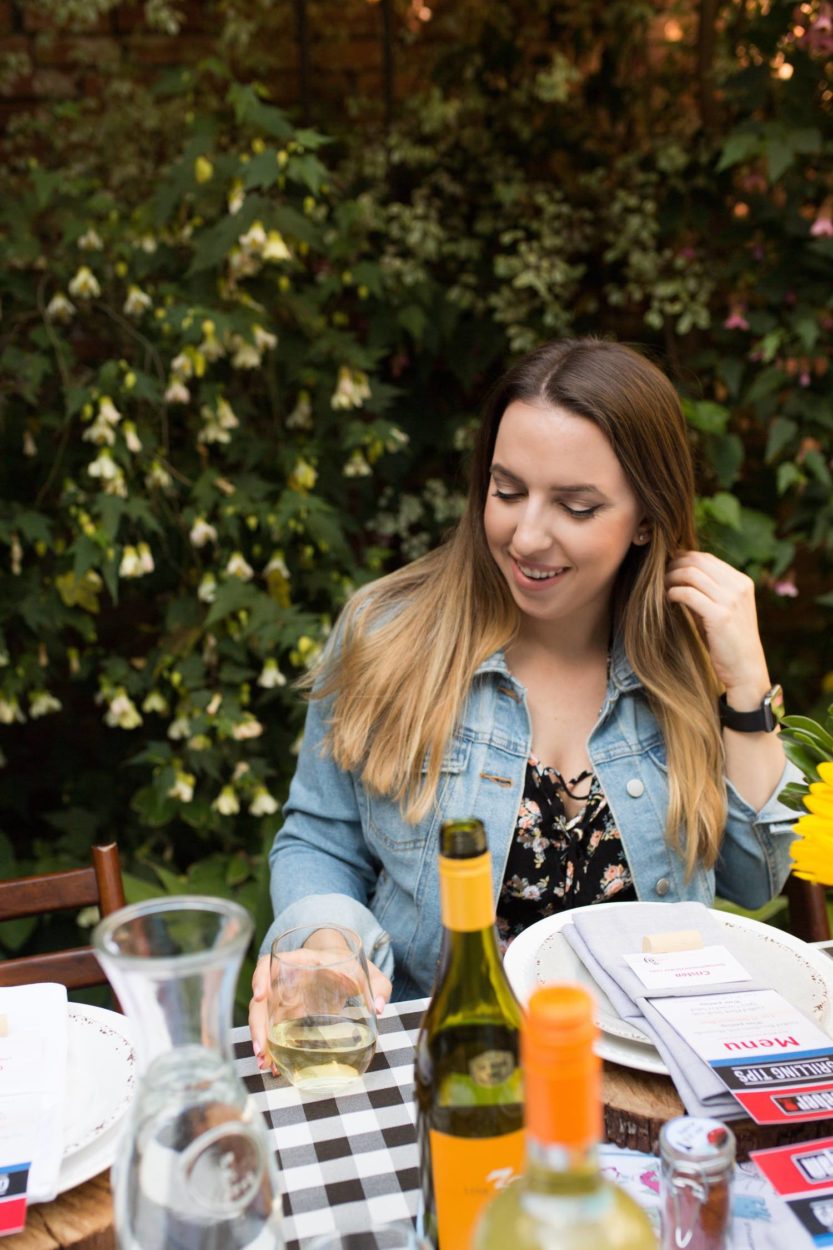 This content is for readers 21 years or older and is sponsored by Line 39 Wine.
Summer is here and that means it's grilling season! Wine is my year-long beverage of choice, but no matter what's on the summer menu there's a Line 39 Wine that will be an excellent pairing. Line 39 Wine is a somewhat new-to-me brand, but they have proven an incredible value and selection from everything I've tried. This summer Line 39 Wine has teamed up with Weber® Grills for an exciting summer sweepstakes, because wine and summer grilling go together so much better than you think. Text BBQ to 797979, or visit line39bbq.com for your chance to win a Weber® Q 1200 portable gas grill for all outdoor BBQ occasions. Let me tell just say, that well-built portable grill is so awesome because you can take it to the beach, camping, and beyond. See the official contest rules and look for displays in-store to get more details on entering. For now, allow me to share all the ways to grill and chill with Line 39 Wine this summer.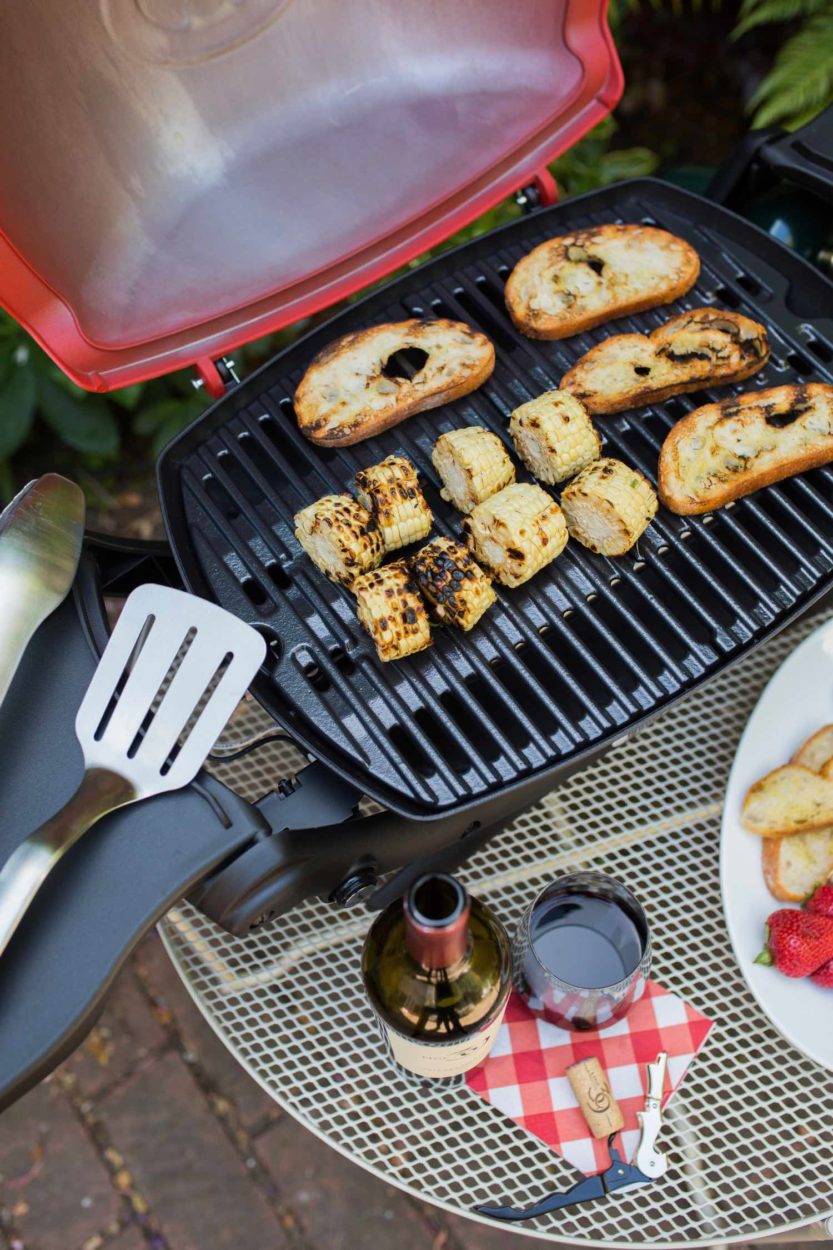 Starting with Line 39 Sauvignon Blanc, it's a light and crisp wine with bright citrus notes. When I go for a Sauvignon Blanc, this is exactly what I look for, something fermented in stainless steel with a very clean finish. Serve this one chilled for a versatile pairing with simple grilled chicken, fish, or even grilled tomatoes and vegetables.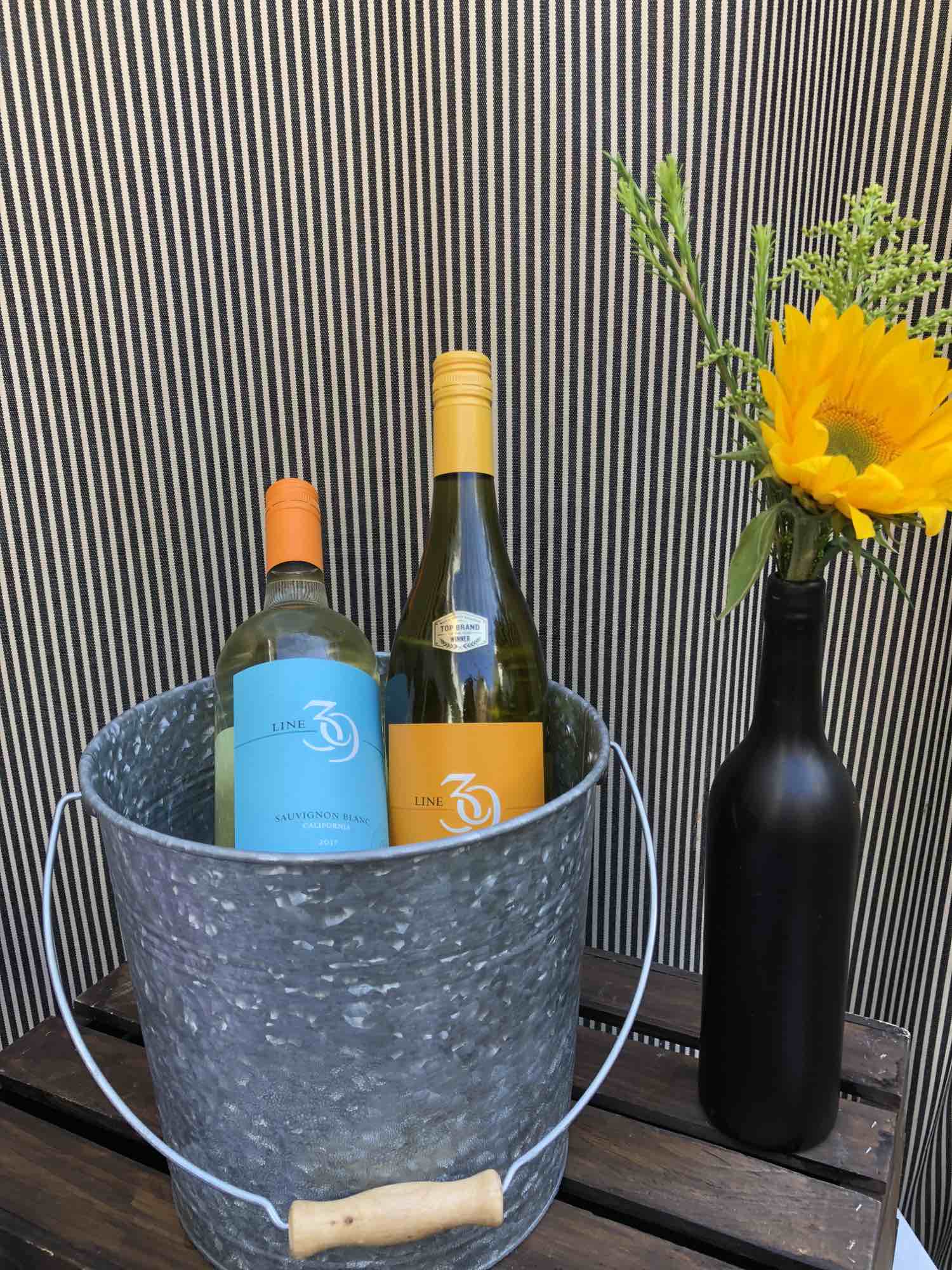 Line 39 Chardonnay makes for a more medium-bodied option, that's also crisp and refreshing. This Chardonnay has distinct oak flavor atop familiar summer stone fruit. It's not the typical Chardonnay, so try it with elote corn or grilled shrimp.
Grilled steak is synonymous with summer grilling in my mind, and it deserves to be paired with a smooth and delightful wine that adds to the experience. Line 39 Cabernet Sauvignon is one of my personal favorites, for its bold but smooth flavor. It's got this luxurious taste and aroma, without sharp tannins. I love it with skirt and flank steak, but it would also work fantastic with burgers!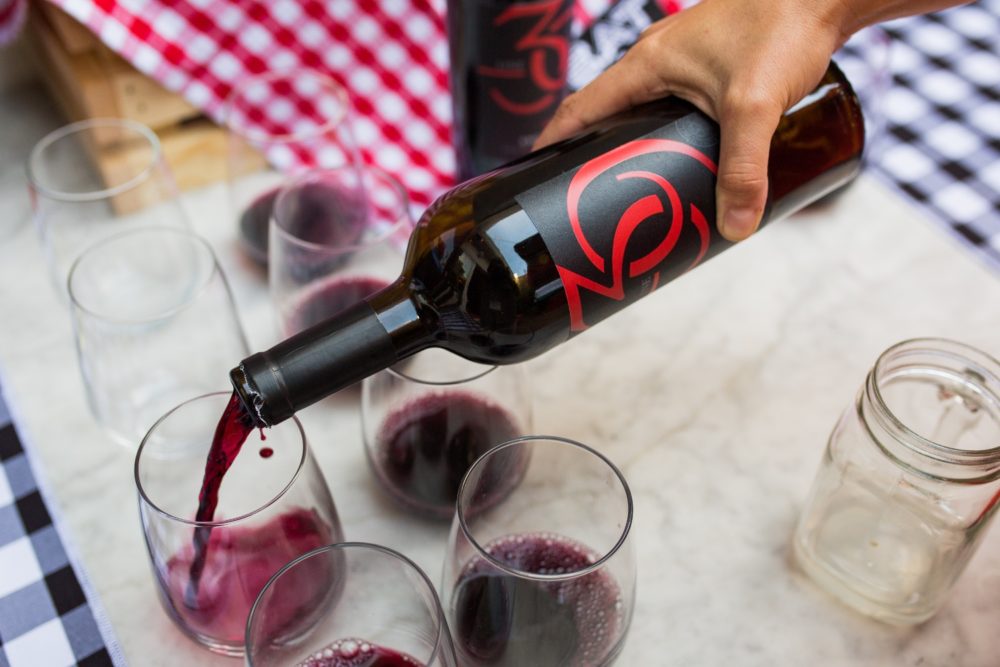 For a bolder option, Line 39 Excursion Red Blend delivers. Made with a proprietary blend of reds, this wine has a touch of oak, spice, vanilla, and fruit. It makes an outstanding pairing with pork ribs or even dessert, like grilled strawberries with shortcake. Taste balanced tannins and a lingering finish on this one, making it perfect to finish off the meal with.
What's on your summer grilling menu this season? Make sure you have some Line 39 Wine on the menu to enjoy with of family and friends. Cheers!
Thanks Line 39 Wine for sponsoring this post.
 Additional photos by Kim Baile.