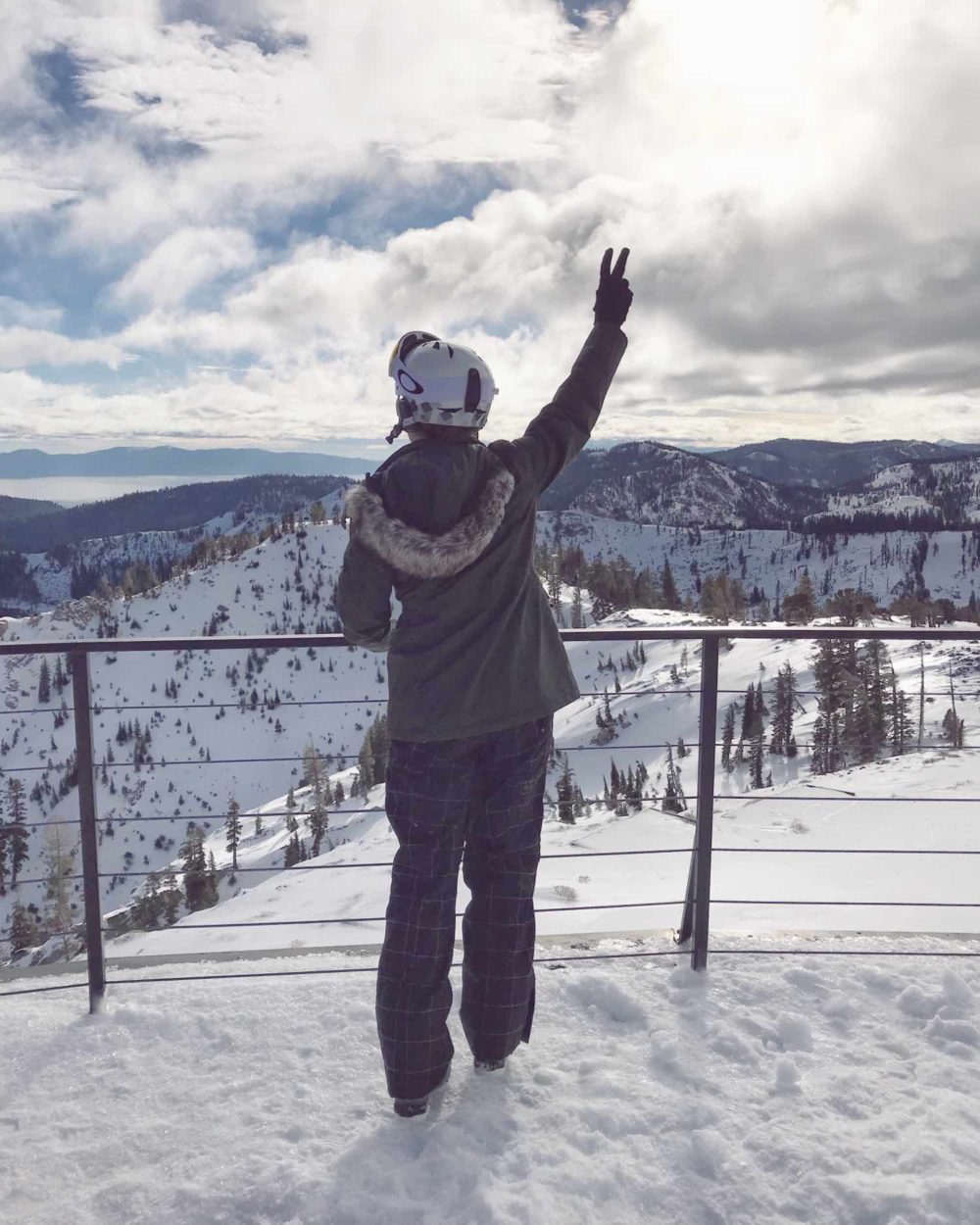 If you grew up in Northern California, you probably spent a fair share of winters in Lake Tahoe. I know I did! But I didn't grow up with a family who skiied, so we stuck to other activities like ice skating and sledding. Fast forward to adulthood, I took up snowboarding on my own and I found myself visiting the same places. One place that remained constant was Squaw Valley, and I recently had the chance to visit and try my hand at skiing. It was a chance to get re-acquainted with the mountain, and to try skiing for the first time in 15 years. Alpine Meadows just joined the Squaw Valley family, and Alpine Meadows was actually the first place I ever tried skiing way back in the day. After spending a week at Squaw Alpine this January, here are my recommendations on what to do on your next trip to North Lake Tahoe.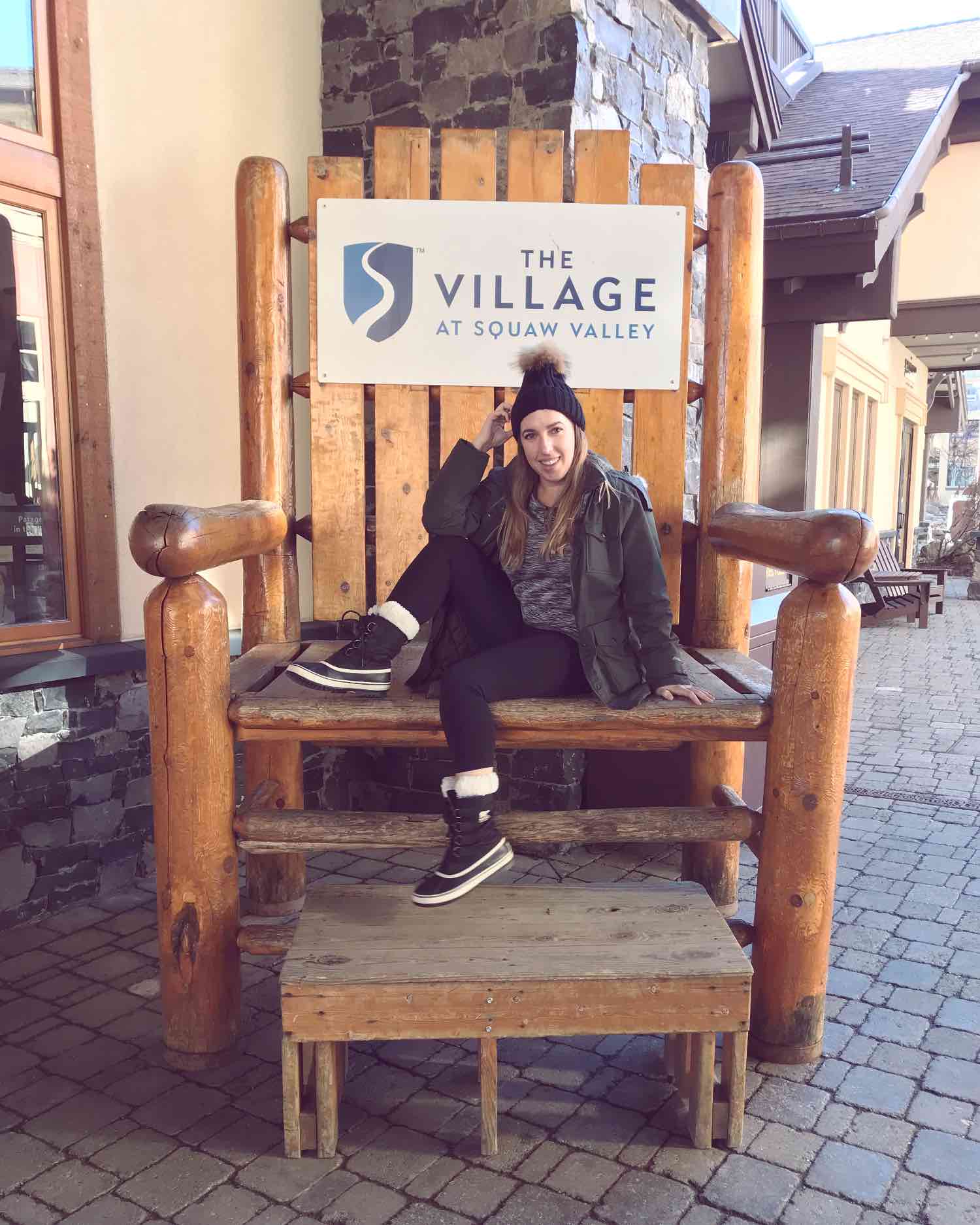 Where To Stay
The Village at Squaw Valley: if you want quick access to the mountain, there's no place better to stay. Split up into several buildings, The Village offers cozy accommodation with essential mountain features such as suite rooms, ski storage, and in-room fireplaces. There are also 8 outdoor hot tubs at The Village, so choose wisely! Your room key card will get you access to any of them.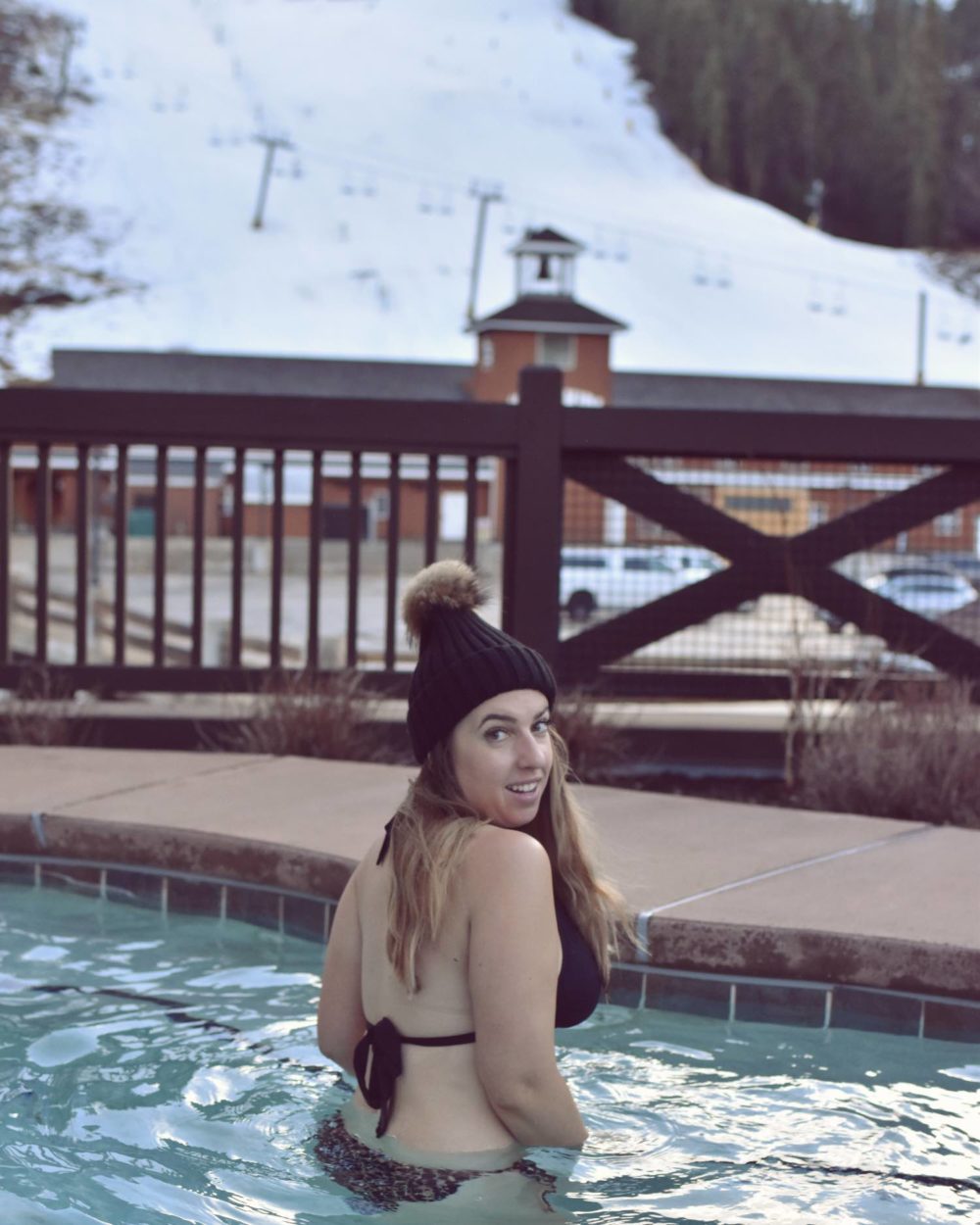 What To Do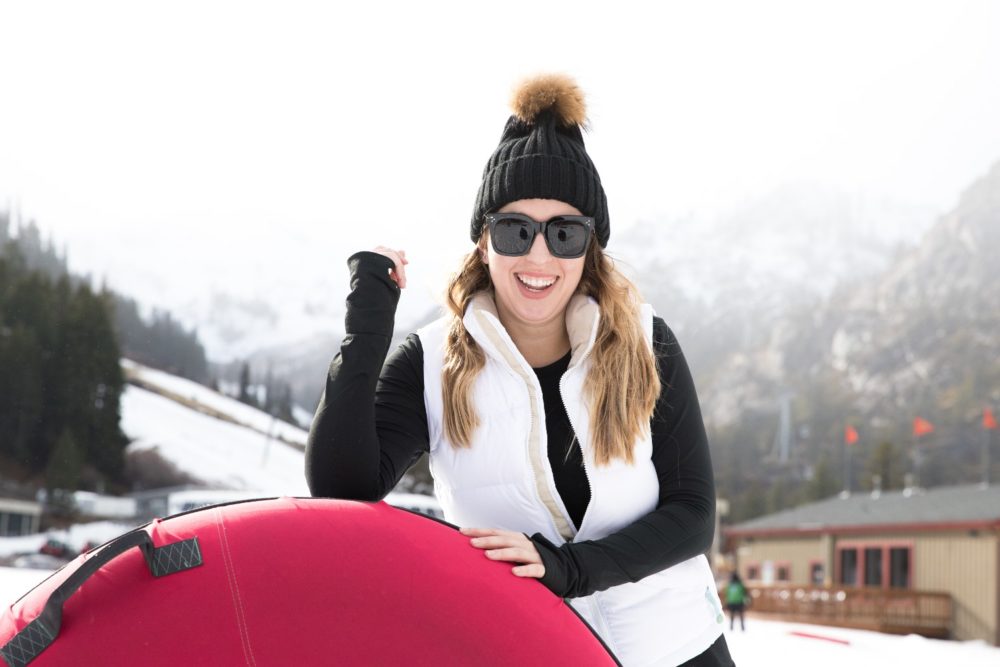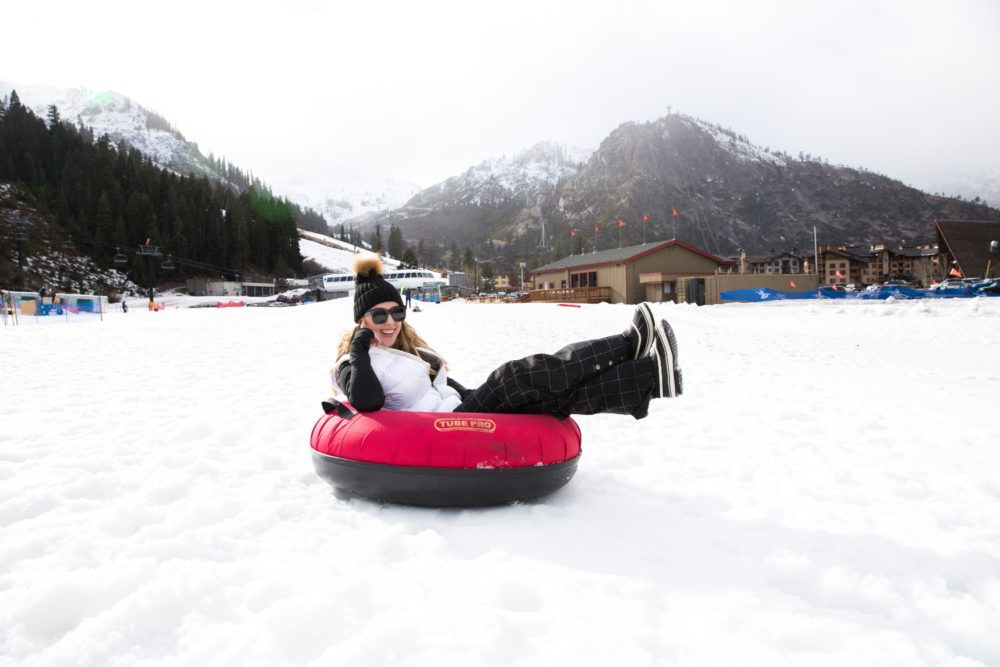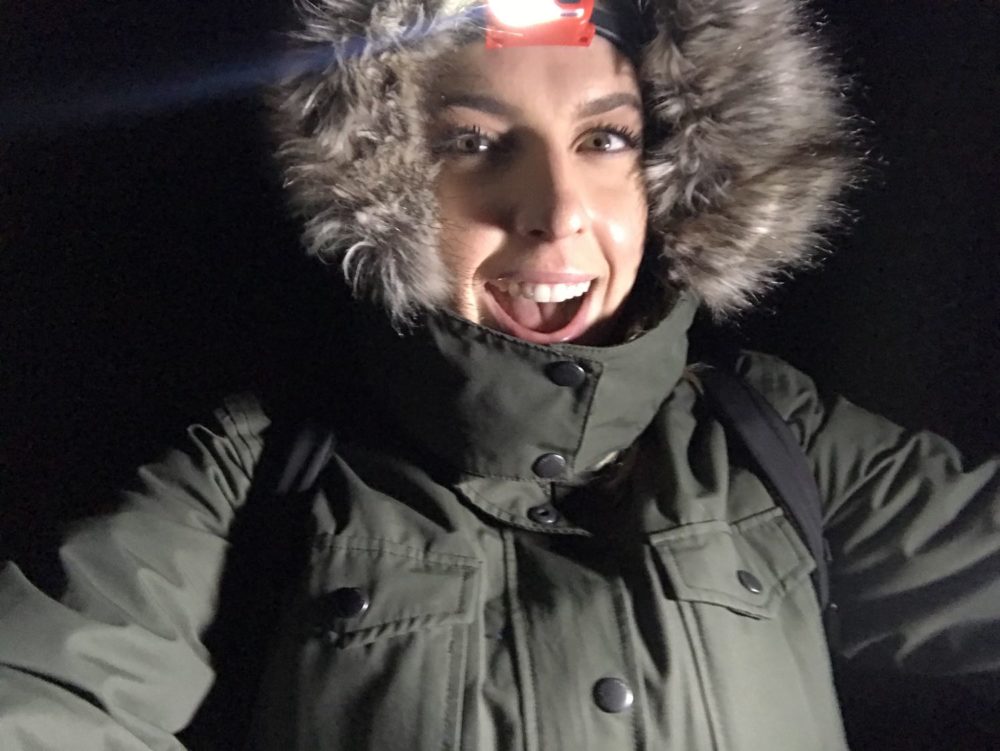 What To Eat & Drink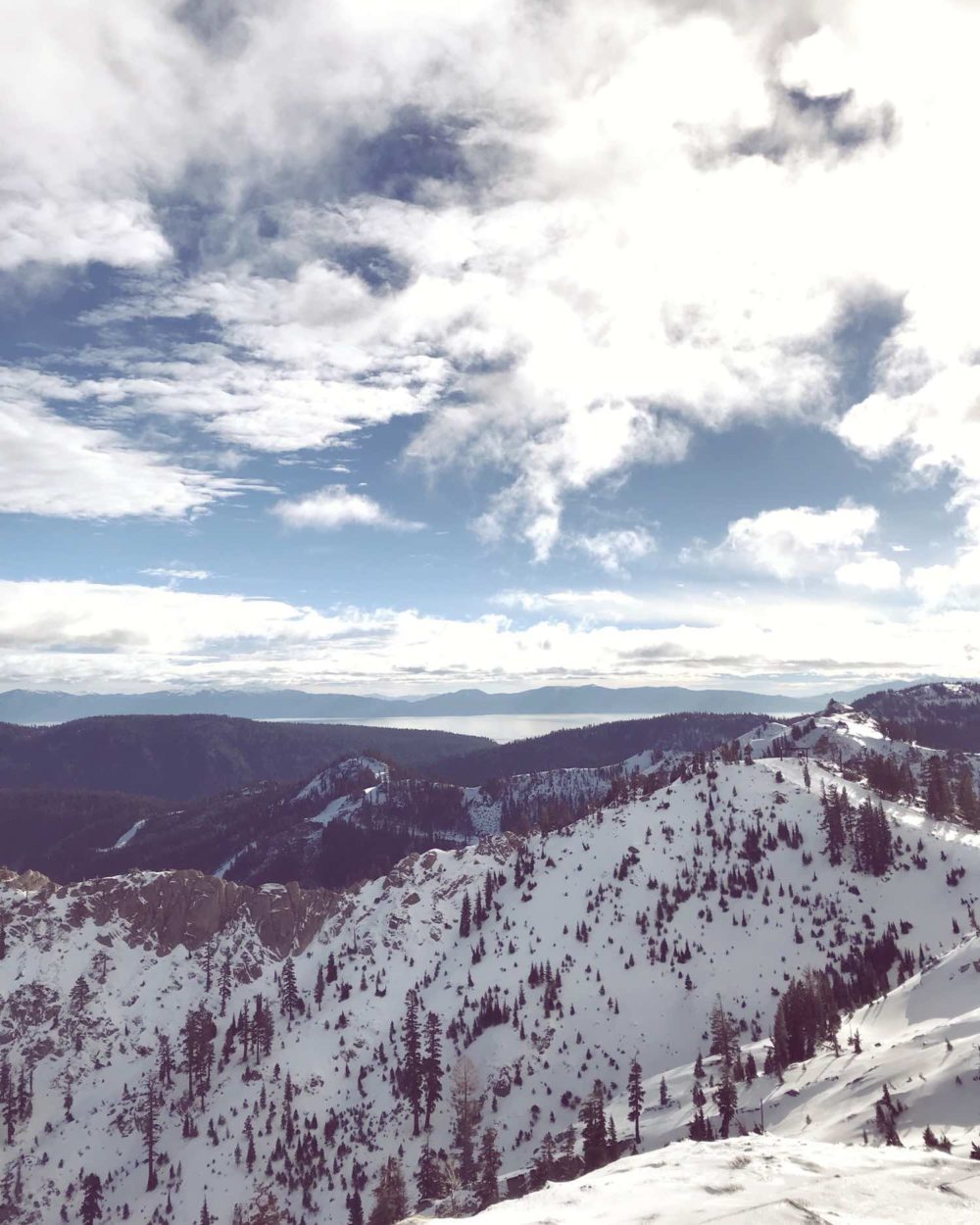 Have you been to Tahoe before? After flying into the Reno-Tahoe airport and taking an easy shuttle ride to the resort, I'm not sure I'll do the drive from San Francisco again.
Like this post? Pin this post and share the love. Be sure to check out some of my other United States or other travel content before you go. Thanks for reading!
Thanks Squaw Alpine for hosting me during my stay. Snowtubing photos by @Ben_Arnst.